Creating a website can be daunting – so many things to think about, and it all seems complicated! However, if you're looking to start an addiction treatment website, I'm here to show you how easy it can be. In this post, I'll outline the steps you need to take to get your website up and running. So strap yourself in – it's time to learn how to build a website!
1. Select your domain name
One of the most important aspects of starting a website is having a concise branded URL; a unique domain name will help you stand out from the competition. This is why you see startups with crazy names like Airbnb and Uber.
For example, Nike didn't go with "theshoecompany.com" because that is too broad and can be applied to every shoe company worldwide. Their URL is short, concise, branded (nike.com), easy to share, and highly memorable.
In healthcare SEO, you still see a lot of Exact Match Domains; EMD is where you purchase a domain name that matches the keywords you want to rank for (e.g., City + Keywords –> OrlandoDrugRehab.com), this black-hat technique used to work very well until Google devalued it in its algorithm. The 2012 EMD Google algorithm update removed that loophole.
Websites like Banyan and Bettyford prove you do not need an Exact Match Domain to rank in the top ten.
2. Find a reliable hosting provider
People do not have the patience to wait for your website to load, so fast hosting is vital. I recommend using a hosting provider like WPEngine; it has daily backups, a staging server, excellent support staff, and is hosted on Google's servers.
If you have technical experience, a Virtual Private Server (VPS) is another great option for speed and affordability. Vultr and Digital Ocean are two great cloud computing providers.
I would avoid hosting providers like GoDaddy, Bluehost, and Hostgator. The rates are affordable, but shared hosting providers can experience performance issues that create a slow website. This performance lag can frustrate users and lower engagement rates.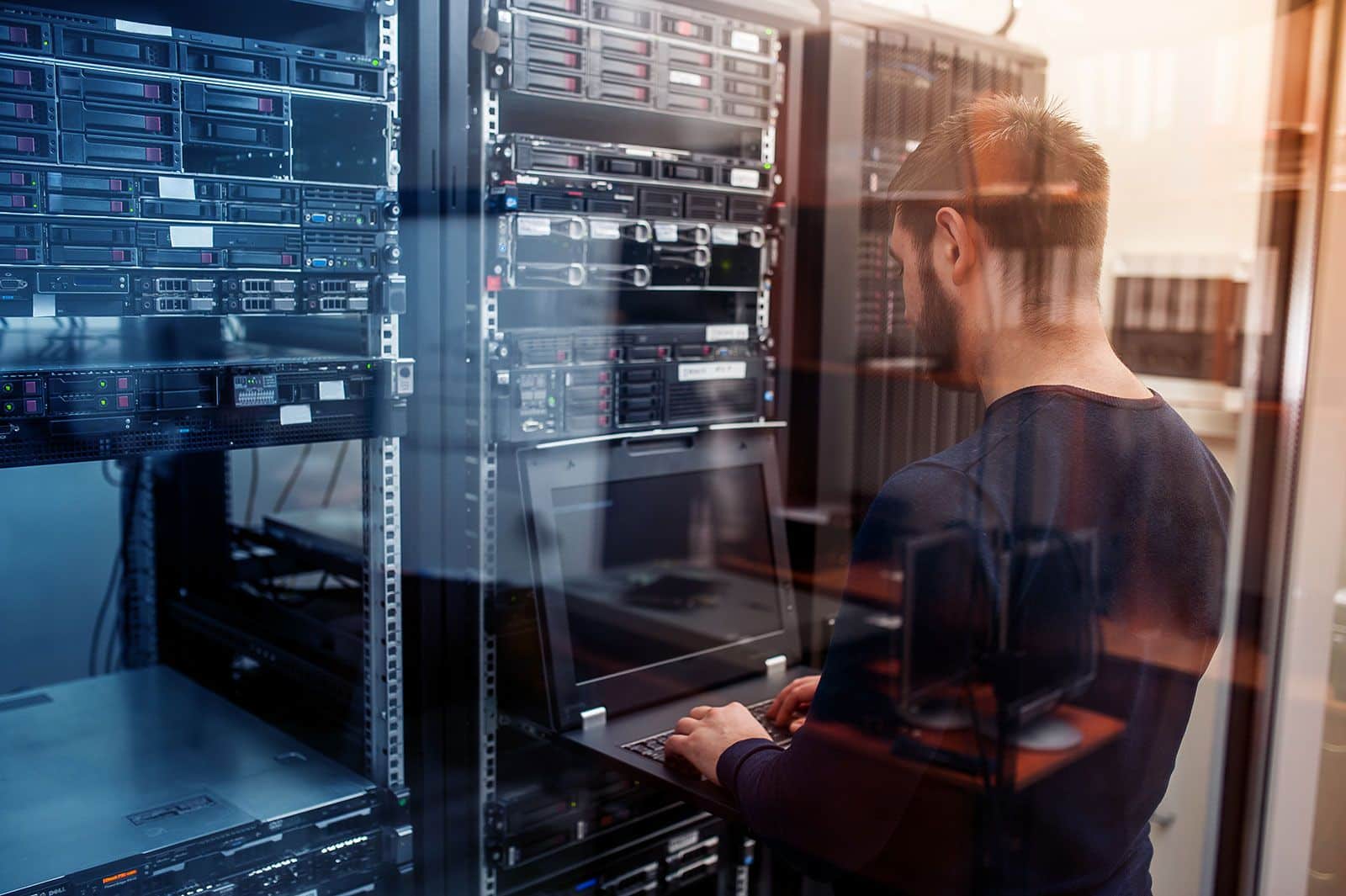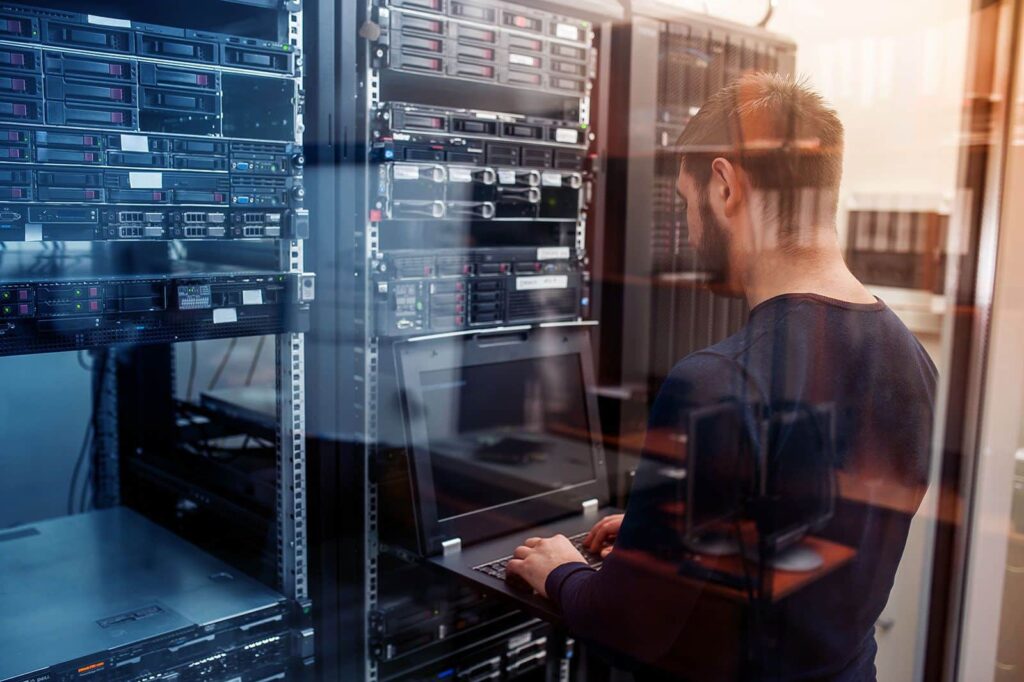 3. Choose a blogging platform (CMS)
WordPress is the go-to platform for the majority of addiction treatment facility websites. It has millions of plugins, many affordable developers that can be hired, is extremely fast when developed correctly, and can easily manage lead generation campaigns using tools like Gravity Forms.
For those unfamiliar with the term CMS, it stands for Content Management System. It is the backbone of your website and is where you will need to upload all of your content.
4. Find your Niche and decide what to write about
Although drug rehab is a niche within the healthcare world, focusing on a specific niche for your business is essential.
I've seen a lot of success with websites specializing in drug rehab for pregnant mothers or addiction treatment for business professionals. This technique highlights what you are best at and helps you stand out from the competition.
Like when you go on vacation, most countries offer excellent food, shopping, and experiences, but typically, one thing draws people to visit them.
5. Choose a theme and design your site.
Analyze your competition. Do you see any aspects of their website you like? Start small by selecting your color pallet; this is typically three branded colors you will use on your website. Then find the perfect font and keep working until you find the ideal theme that incorporates the look and feel you want to use.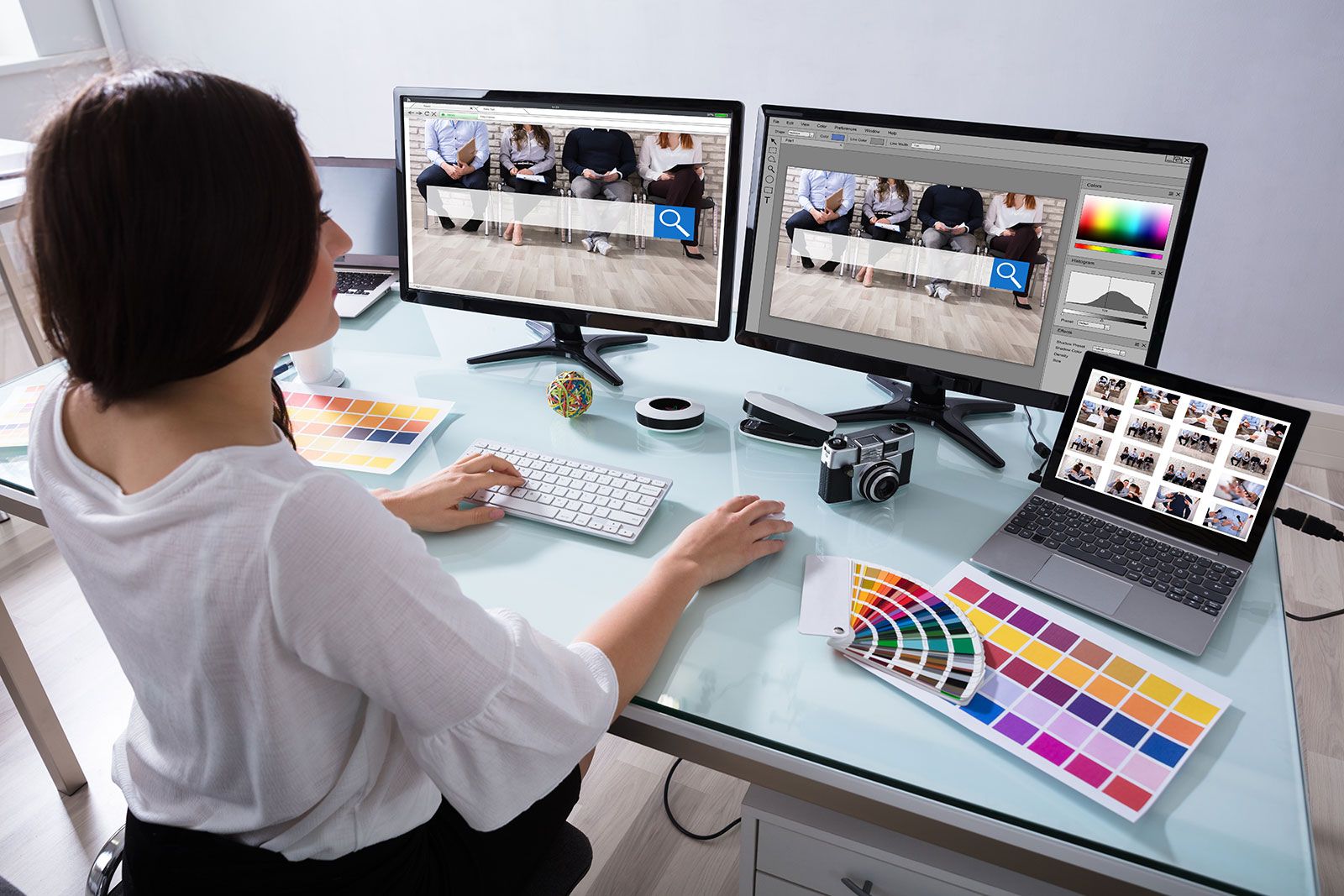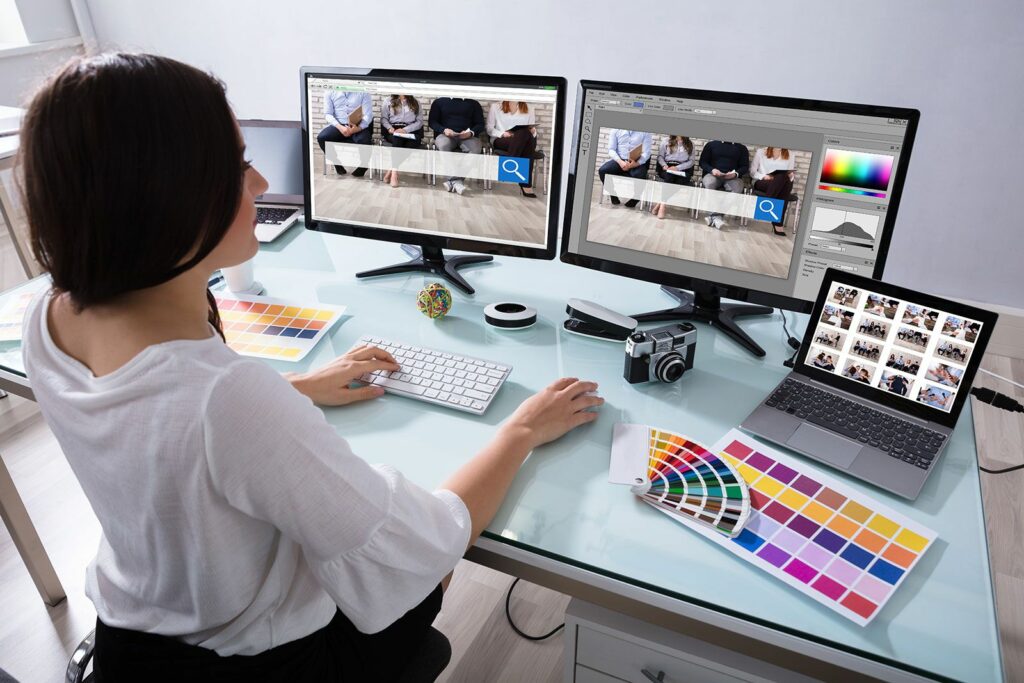 Typically, the fastest way to get a design you like is by working with a web designer or shopping for themes on ThemeForest.
6. Create Essential pages
You must start with the Programs page; this will highlight your services and concentrate on bringing in VOBs (verification of benefits) and clients.
After creating the programs page, you will then want to publish all of the program pages you offer:
Intensive Outpatient Program (IOP)
Partial Hospitalization Program (PHP)
Outpatient Program (OP)
Residential Treatment
Sober Living
etc.,
Devising a parent/child URL structure, also known as a Silo, will help search engines like Google:
Better understand your content
Provide a better user experience for readers
Allow content managers to keep track of what has already been written
Here is an example of a content silo:
e.g., domain.com/programs/sober-living/
Next, you will want to create pages on:
Treatments (e.g., Alcohol, Benzos, Heroin, etc.)
Therapies (e.g., CBT, Individual, Group, Dual Diagnosis, etc.)
Insurances (e.g., Blue Cross Blue Sheild, etc.)
Resources (e.g., What to bring, Marchman Act, etc.)
About, Contact (e.g., Include a tour, galleries, team members, qualifications)
Alumni
The goal is to:
Inform a reader of what programs you offer (Awareness).
Have them discover your treatments (Discovery).
Encourage them to learn about therapies that might help them.
Provide them trust [about page with location photos, accreditations, qualifications] (Evaluation).
Enable them to contact you (Purchase).
Create a brand (Loyalty)
This process will walk them through a sales funnel.
7. Develop a Content Strategy
Search engines like Google love experts, so it is crucial to show expertise on your website.
You accomplish this expertise by completely covering a content topic. SEO tools like AnswerThePublic will provide you with the most asked questions about specific issues and help you become a subject matter expert.
8. Commit to a regular publishing schedule
Starting a website can be fun and exciting; most people want to write and publish as much content as possible. Creating content is excellent until running a business takes precedence; writing pages can become a hassle. It's essential to spread your blog posts out over a monthly period. Having fresh monthly content will increase your crawl budget and frequency of crawls by Google and other search engines.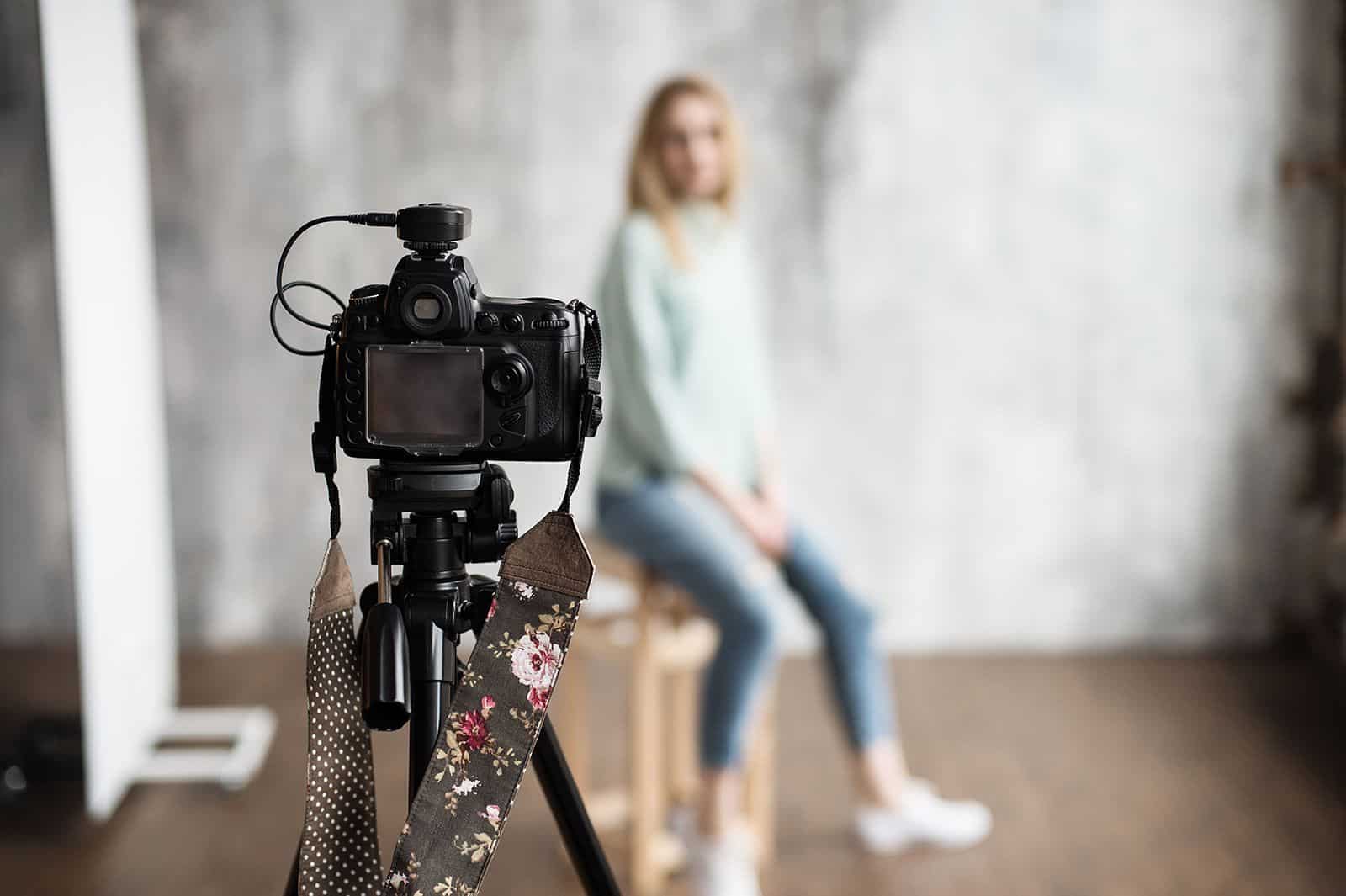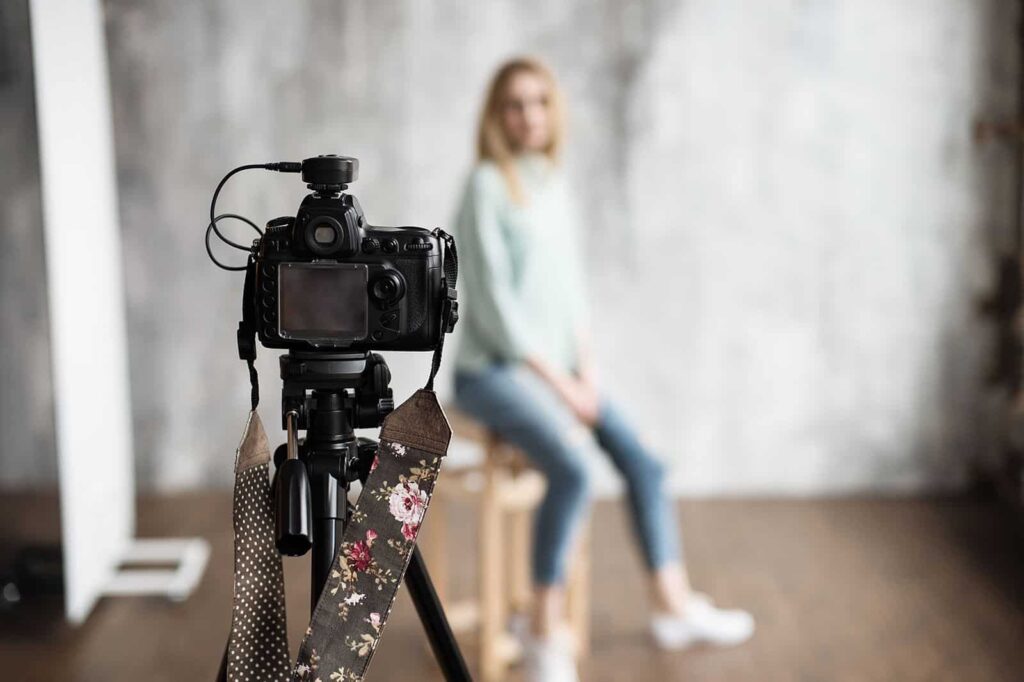 9. Invest in photography, personalize your site
Most people are visual learners, so proper images are vital to a website. You wouldn't book a hotel without first seeing the interior and exterior photos, so why would this be any different? Most drug treatment programs can last 30 to 90 days, so it is essential that clients feel safe and comfortable while in detox & treatment.
10. Publish and Promote your Website
Just because you built a website does not mean people will flock to it. As of Jan 14, 2022, over 1.92 billion websites are online. So it would be best if you shared it more than ever. Even blockbuster movies with A-list celebrities need to promote a new film, so push your website as much as possible on social media and other platforms.
Conclusion
So there you have it – the basics of starting a website. It's not as daunting as it may seem, and with a bit of effort, you can share your programs and treatments with the world. What are you waiting for? Start writing! Now that you know how to start a website, what will you write about first?
FAQ
How to market a Drug Rehab Center?