Don't want to redesign your website? But would like it to be faster and better in every way? We can rebuild your website, removing unnecessary plugins, page builders, and bloat.
Pricing is simple to understand, open, and transparent. We calculate how many templated pages we need to redesign (e.g., homepage, programs, services, contact…), then how many pages in total we need to convert (e.g., number of pages and posts).
Before:
After: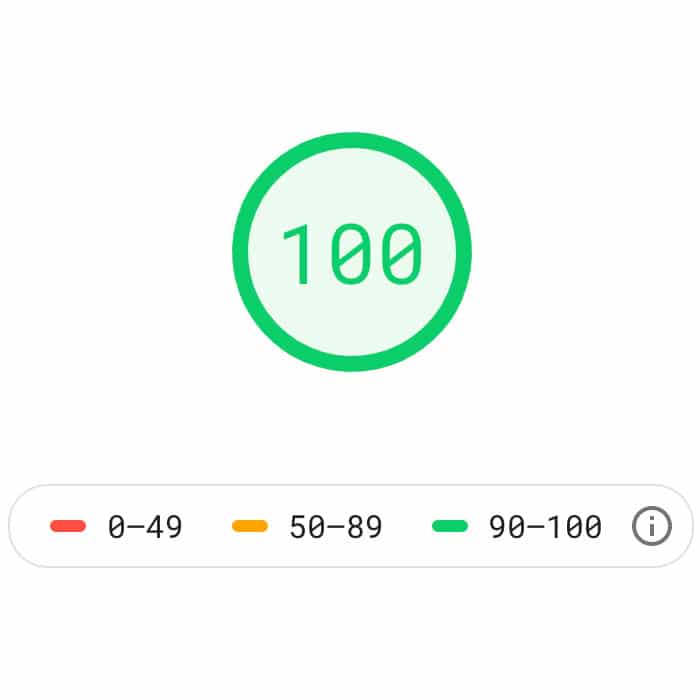 Please contact us for details.
Published on: 2020-11-04
Updated on: 2020-11-05
---
Isaac Adams-Hands is an SEO Director, Full Stack Developer, and InfoSec enthusiast. He received his Bachelor's Degree from the University of Western Sydney before joining various marketing positions in search portals, higher education, and addiction recovery marketing agencies.
---