Chapters
Introduction
Introduction
If you would like to take your business to a whole new level, you probably wonder what steps let you reach your goal. You likely use various marketing tactics to promote your business and achieve the outcome you had in mind. With most marketing strategies, you have to keep paying for your targeted traffic if you don't want to lose your stream of prospective buyers.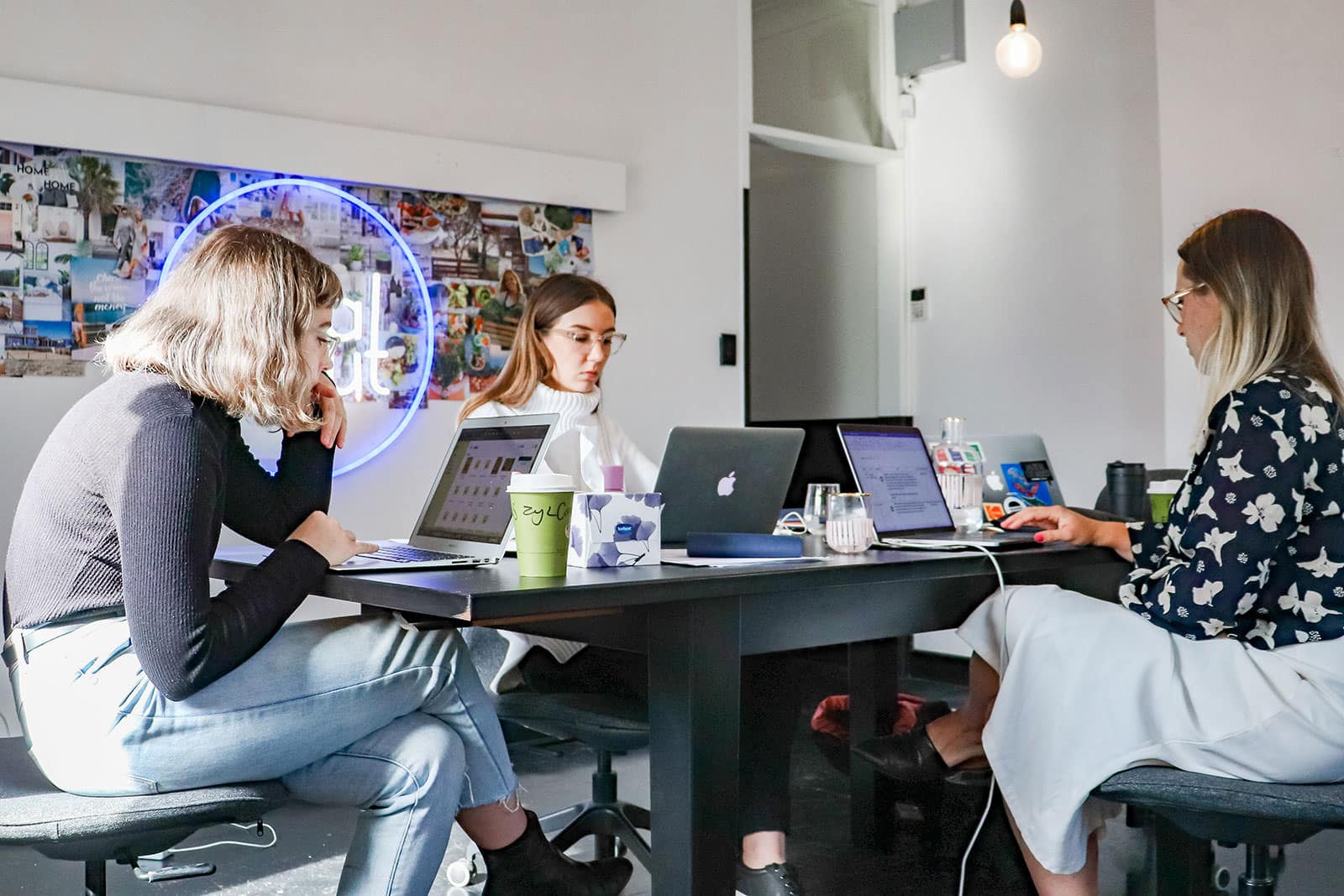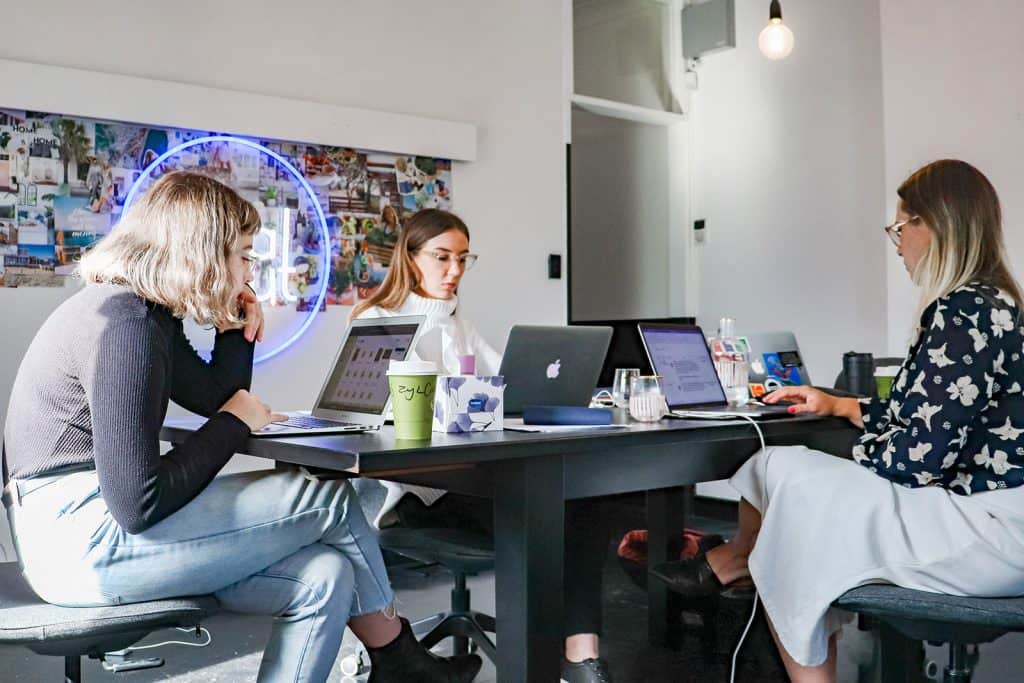 If you stop your marketing plan, you lose all your traffic. Search engine optimization is much different. SEO takes a while to give you results, but you enjoy the rewards long after the campaign ends. This beginner's guide to SEO shows you everything you need to get started.
SEO Overview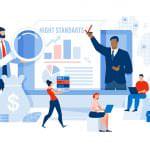 Most people have heard of search engine optimization, but not everyone knows what it is or how it works. SEO is the process of getting your content to rank on the No. 1 page of Google and the other top search engines. You plan your approach, consider what keywords you would like to rank, and then create content that relates to your target keywords.
Some people lose hope and give up if they don't get results from the start and lose out on many positive results. Stay committed to the plan to get the profit boost you have been hoping for.
How Search Engines Work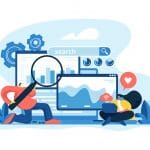 Some people jump into SEO without fully understanding how Google and other search engines work, and this mistake makes it much harder to rank. To get the most from your effort, learn how search engines decide what content to put on the first page for the best results.
Google does not have enough employees to look through all websites and decide which ones are the most relevant, so it uses search spiders to index content. New websites can take several weeks to get the attention of Google spiders. Google then looks at several factors to determine your website's rank.
It considers your target keywords and compares your website to other sites that use the exact keywords. To assign a rank, Google then looks at website loading speed, backlinks, content length, and more. In simple terms, the most informative and valuable content ranks higher than the rest. Focus on providing the best possible content if you want to rank well.
SEO Benefits
SEO provides impressive benefits you don't want to ignore. The most obvious benefit is that you attract a flow of targeted visitors to your website. People search for terms related to the products you sell, and your content appears on Google and other search engines.
Other SEO benefits are worth exploring if you have still not made up your mind. Most people tend to trust natural search results more than paid advertising. With that fact near the top of your mind, search engine optimization increases your trust and boosts your prospective customers' odds of buying from you.
SEO Steps to Avoid
Some people go into their SEO strategy with many ideas they want to try. Some people like to take shortcuts and hurt their results over the long run. For example, some people buy backlinks or use automated software to create content. Even if Google does not know you are buying backlinks immediately, the search giant will likely discover the truth in time.
Any website that sells backlinks to you is probably selling backlinks to many other people, and Google's automated system picks up on websites with unnatural links. Google then flags the website and penalizes all sites that get backlinks from it. Software that creates content is not as good as human writers, and the quality of the content harms your rank. Stick to proven strategies that offer real value if you want to achieve sustainable success.
Keyword Research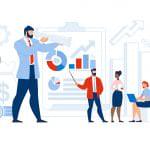 Keyword research is one of the most critical steps in any SEO plan. When you want your website to appear on Google and other search engines, you must research keywords to learn what keywords make sense for you.
Enter the keywords you have in mind in Google, and look at the other suggested search terms to get started. You can then use Google's Keyword Planner to see how many people search for your targeted keywords monthly. Use this information to choose the keywords you want to target, and you are moving along the right path.
Content Creation
It's now time to create content based on the keywords you selected. Your content length depends on the keyword competition and how much research you do on each topic. Aim for content between 1,500 and 3,000 words if you want to get the best possible rank.
Although long content works well in most cases, some blog posts rank well, with only 300 to 500 words. The age of the domain and credibility of the website also play roles in the results you get.
Backlink Creation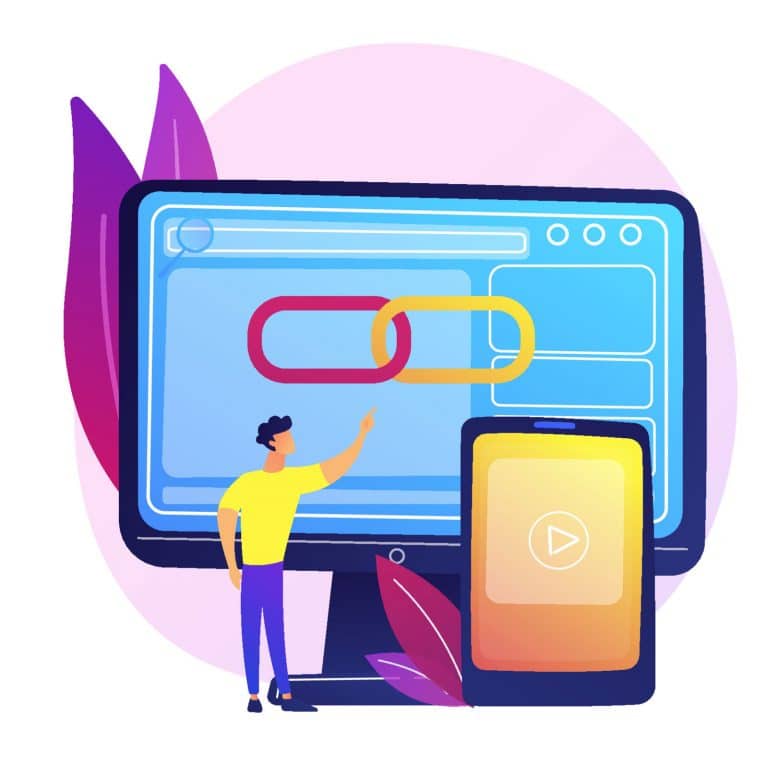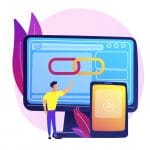 Creating quality content is not enough if you want to get the most from your SEO plan. You have to let the search engines know that your content is valuable and relevant to people searching for those terms on Google. That is where backlinks come into play.
Each backlink acts as a vote of confidence as far as the search engines are concerned. Websites that have been around for a while have a more significant impact when you earn backlinks from them. You can create blog posts and offer other valuable content to get the outcome you have been searching for.
On-Page SEO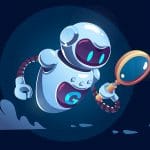 On-page SEO is another essential factor you can't overlook when your goal is to get your content to rank well. On-site SEO includes metadata, loading speed, content layout, and plenty of other factors worth considering. You can improve your on-site SEO by increasing your bandwidth and using your keywords in your titles and subheads.
These factors might not seem like much from the start, but they all play a role in your rank. Pay equal attention to even the most minor details if you want to get long-term success with SEO.
Track Your Progress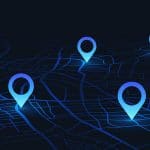 Track your progress if you want to know how well you are doing. You can use Moz and other digital tools to track your rank over time. If you notice your rank is not changing after several weeks or months, it's time to reconsider your approach. You could try ranking for keywords that have less competition, or you can try increasing your content length. You know you are on track if you watch your rank rise as time passes.
Adjust Your Approach
Tracking your progress lets you know where you are with your SEO effort. If you are getting the results you have been hoping for, keep doing the same thing to increase your effectiveness. If you are not getting the right results, you change your approach until you get the outcome you had in mind when you first got started.
Final Thoughts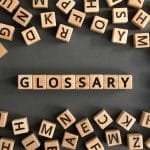 SEO is a powerful marketing tactic you can use to boost your bottom line to a whole new level before you know it, and you will be thrilled with the outcome. You earn a steady stream of targeted traffic that takes your profitability to a whole new level. You will be thrilled to discover what your SEO plan can do for your bottom line. If you would like to complete your marketing plan, and reach the next level of success, implement the first step of your SEO plan today.
FAQ
What is SEO?

What does the acronym SEO stand for in digital marketing?