Schema is an ontology of tags (or microdata) that you can add to your HTML to improve your page's representation in SERPs. It is essentially a shared vocabulary that site owners can use to markup their content so that machines can understand, making it easier for search engines to return relevant results.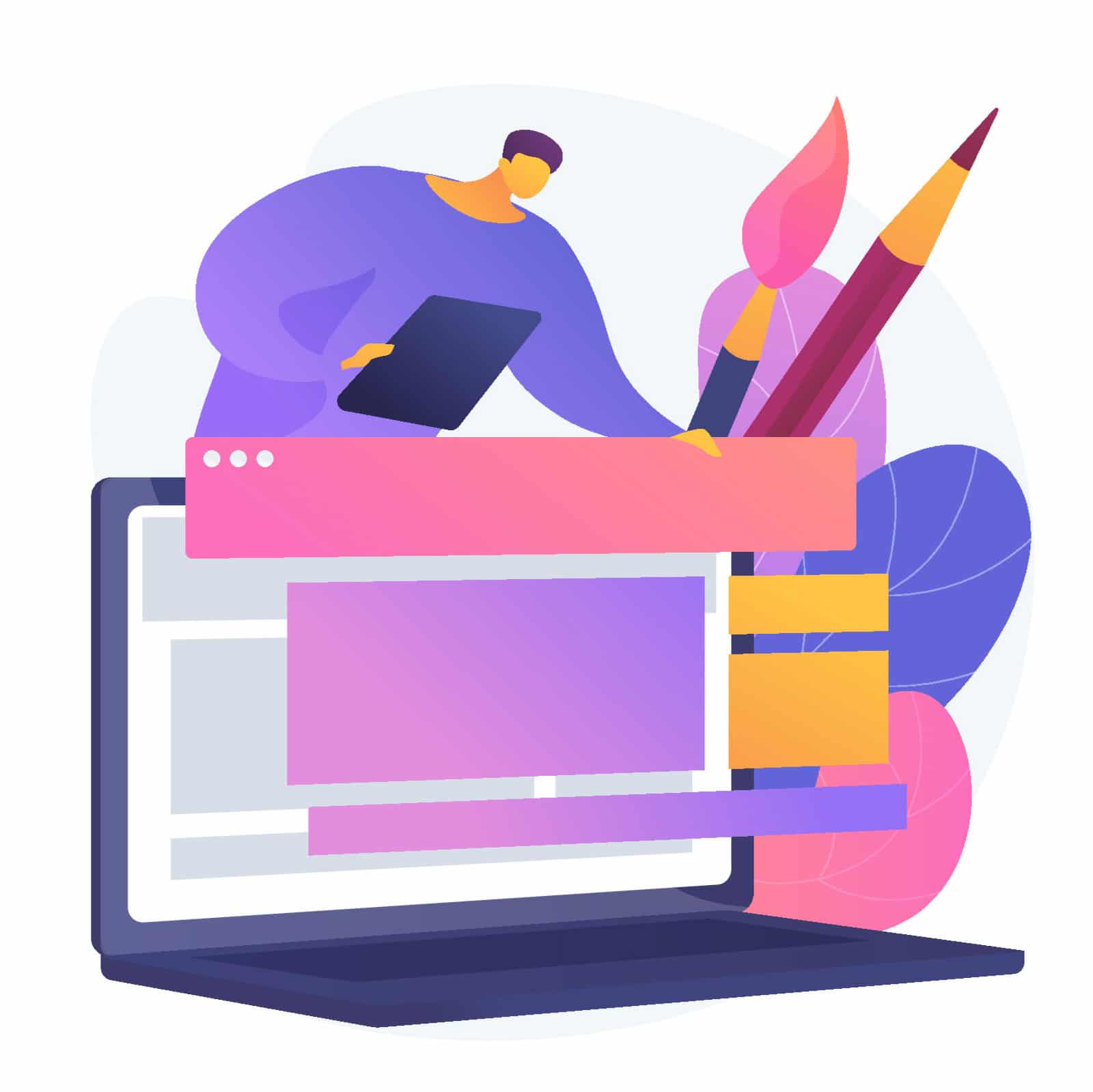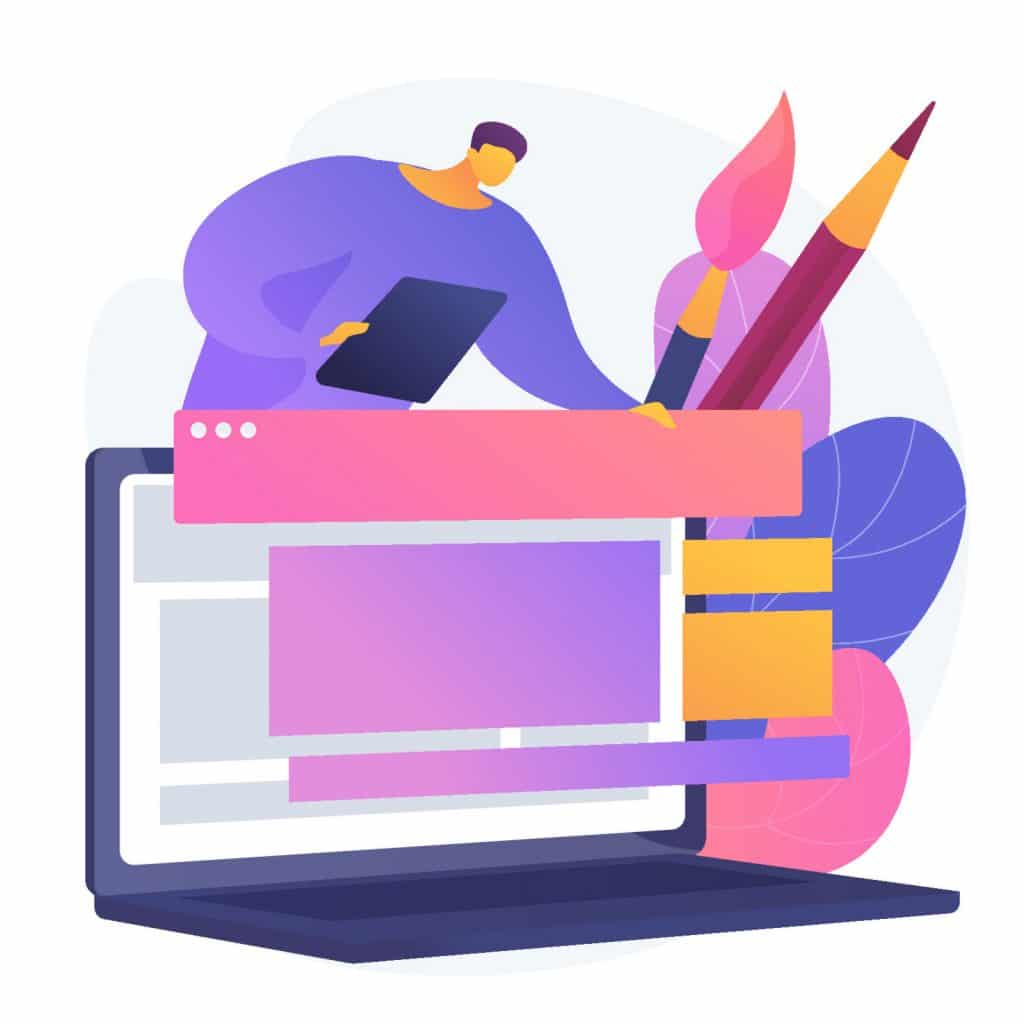 Schema is important for SEO because it can help your pages rank higher in search results. By markup your content with schema, you are effectively providing search engines with additional information about your pages, which they can use to determine whether or not your pages are relevant for a particular query. In addition, schema can also help search engines understand the relationships between various pieces of content on your page, which can be used to generate rich snippets and other new features in SERPS.
Overall, schema is a powerful tool all site owners should utilize to improve their SEO. While learning to correctly markup your content may take some time, the benefits are well worth the effort.
FAQ
What is meant by schema in SEO?

Does schema help in SEO?

What is schema on a website?

Why is schema important in SEO?
---
Published on: 2022-10-13
Updated on: 2022-11-05