When Google looks for relevant websites to return on its search results pages, it wants websites that offer fresh and unique content. It wouldn't do Google much good to return websites with the same content, as searchers won't find that helpful.

As a website owner, it's imperative that you create fresh content for your website. But that's only half of the battle. You need to ensure that other websites aren't simply copying and pasting your content onto their sites. This could actually lower your rankings in the search engines through no fault of your own. One way to be alerted of this problem is with Duplichecker.
What is Duplichecker?
Duplichecker is defined as a free tool that is used to identify plagiarized content. It is quite popular for its plagiarism and grammar check tools. This helpful tool will scan the entire internet to identify websites with the exact phrases, sentences, or paragraphs as your website. With Duplichecker, all you have to do is enter the address of your website or the file with your content and let it work.
How to Use Duplichecker?
To use this free plagiarism checker tool, you'll need to head to its website address, which is www.duplichecker.com. Next, you'll need to add the content that you want to be checked for plagiarism. You can do this via a file upload or by entering the website address for the specific page that you want to be checked for plagiarism.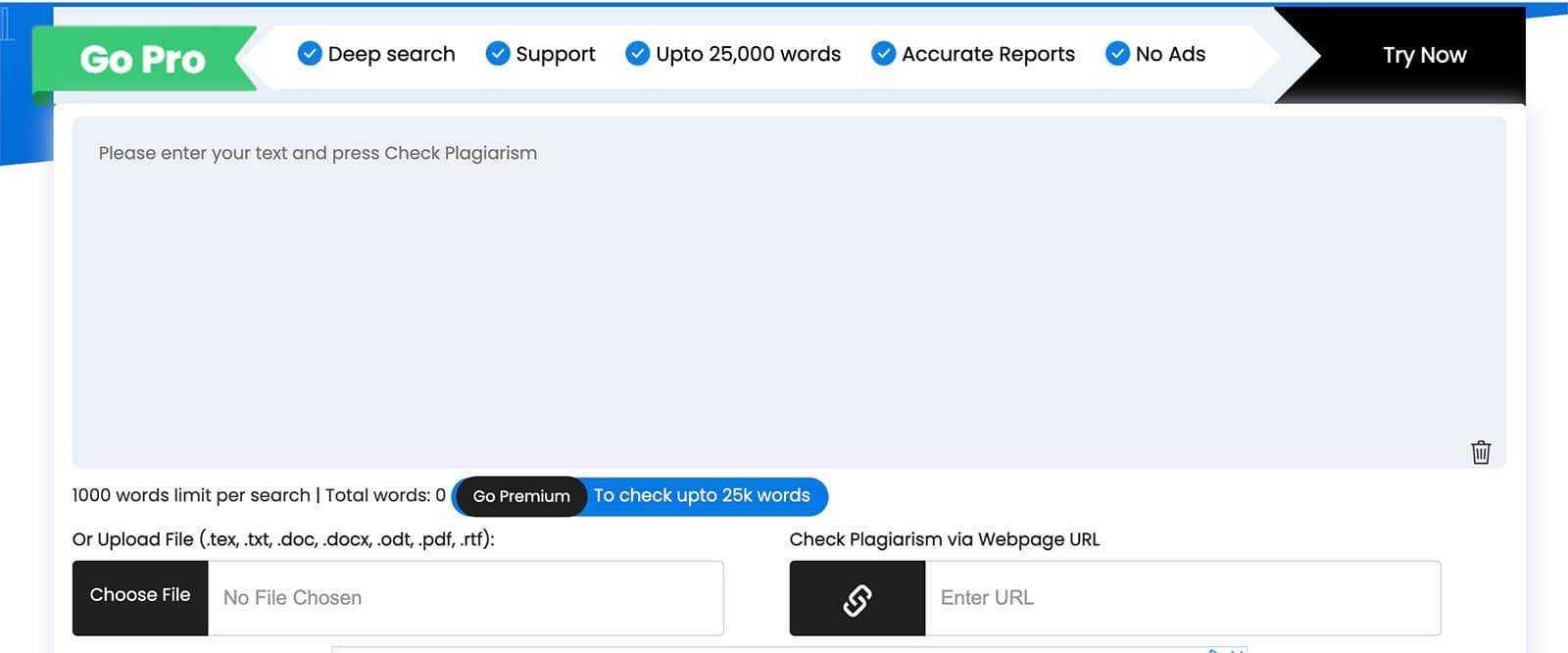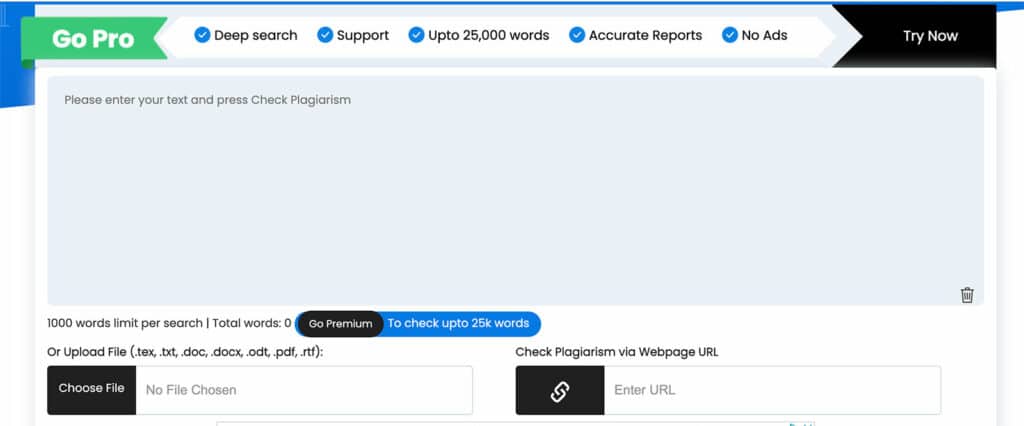 After hitting the submit button, Duplichecker will provide you with a free report. This report entails how much of your content is plagiarized, unique, and has a related meaning somewhere else. As a general rule of thumb, you want to see that most of your content is unique.
If you have copied content, Duplichecker will provide a list of URLs with that copied content. If you opt to compare them, Duplichecker will highlight the instances where any copied content appears on these websites. This will allow you to discover how much of your content is actually copied.
It's not uncommon to copy quotes or study results as they're widely used across many websites. However, if you notice that a large majority of your content is plagiarized, then you'll need to take action to remedy that. You basically have two options. You can contact the site owner with the plagiarized content and ask them to remove it. Or, you can simply rewrite your own content, so it's entirely unique for Google.
What are the Pros of Duplichecker?
Checking for plagiarized content is a must for any active business' content marketing. You don't want your website rankings to drop and lose your stream of online traffic because someone else decided to steal your content. Duplichecker is a great way to quickly identify if your content has been used on other websites, including those in different languages through deep search and plagiarism detection.
When you use Duplichecker, you'll never need to sign into an account. This greatly helps to protect your privacy. The most significant benefit of Duplichecker is that it's free to use. You can enter any website address or upload a text document to check it for plagiarism without spending a dime.
What are the Cons of Duplichecker?
One of the most significant drawbacks of using Duplichecker is that it's not very user-friendly. It only allows you to input up to 1,000 words to check for plagiarism at a time. You'll have to break up long content into multiple sections to check it all, which can be very time-consuming.
Additionally, Duplichecker only checks one page URL at a time. It won't run an entire check of your website at once. You'll have to manually input every URL from your website to see if it's plagiarized. Couple this with the extraordinary amount of advertisements that continually pop up while you're using the website, and Duplichecker can be highly frustrating for anyone to use.
Another major drawback of Duplichecker is that it's not entirely accurate. It produces some plagiarism cases, but it's not guaranteed to pick up on all instances of it. Also, when it comes to checking plagiarized quotes, Duplichecker won't return any results.
Should Your Business Use Duplichecker?
After learning about the pros and cons of this plagiarism checker tool, it's time to decide if it's the right option for your business. The reality is that Duplichecker is not entirely reliable or user-friendly. However, it's a free option that can be used for small businesses that don't have the funding to pay for unique content or a quality plagiarism checker tool.
Businesses that invest money in paying for written content should not be relying on this tool. Instead, you should be using a more reliable tool like Copyscape. More reliable plagiarism checkers do indeed cost money to use. However, if you're investing your hard-earned money in content, you must ensure that others aren't stealing investment.
Why is Copyscape a Better Option?
Copyscape is a better option for those actively investing in content generation to increase the organic traffic to their website. It provides many unique features and a better checker tool alerting you of copied content that Duplichecker will not.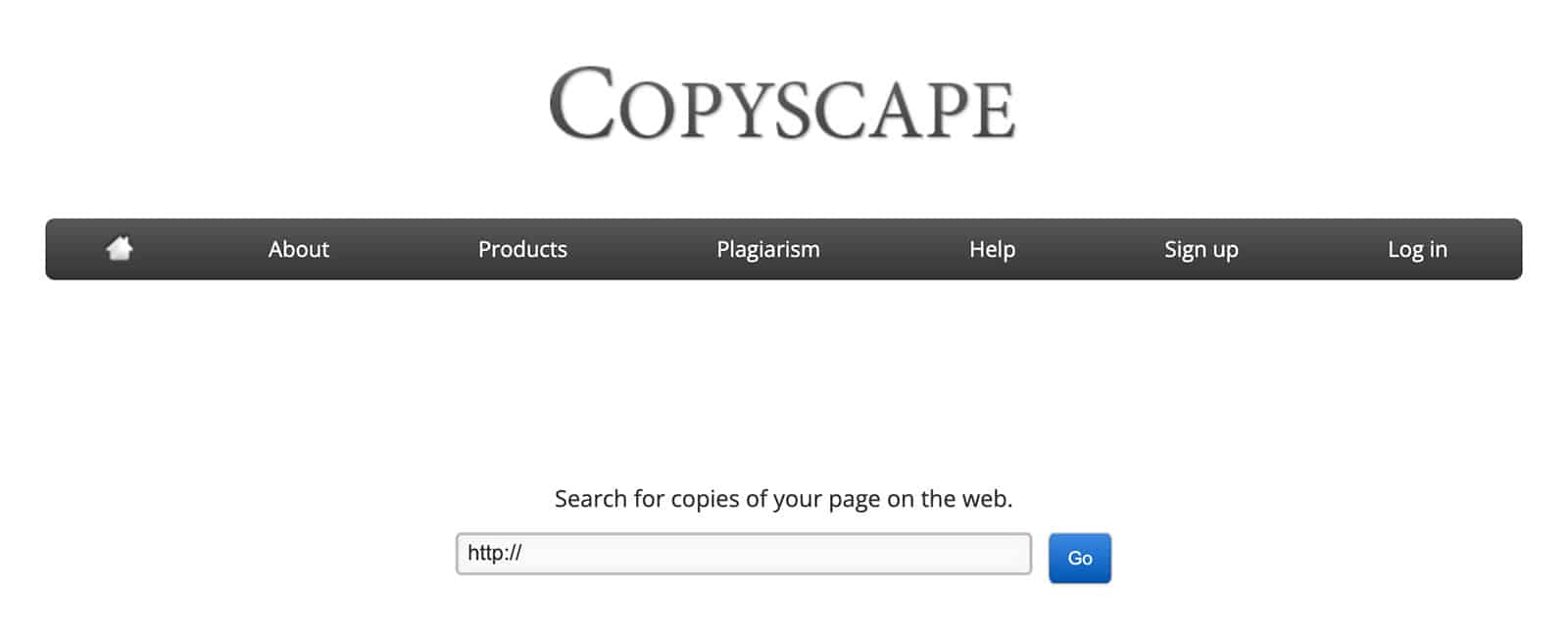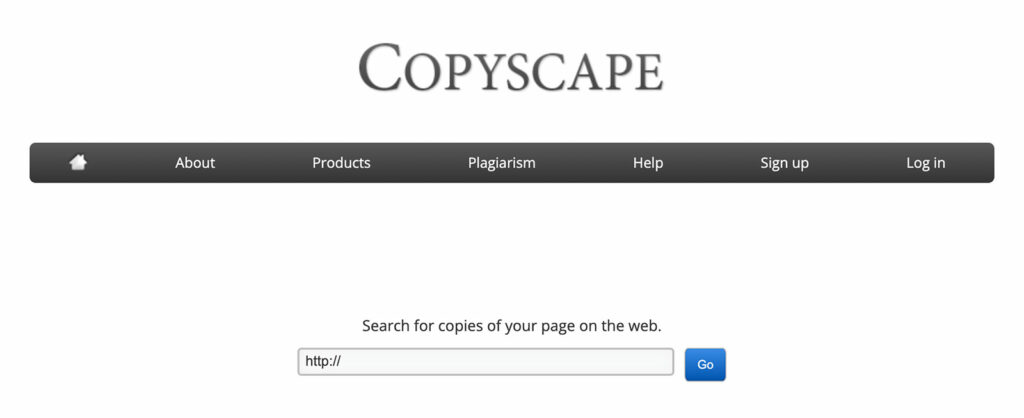 One very convenient feature of Copyscape is that you can set it to alert you if any of the content that you've previously checked becomes plagiarized at any given point. This saves you the hassle of actively checking your content regularly like you would need to with Duplichecker.
The Verdict
If you are looking for a free plagiarism checker, Duplichecker is a decent option that can help you ensure your content is original and high quality. However, we recommend using Copyscape if you need more accurate results and don't mind paying for it. It also offers high quality assistance for content writing and SEO (search engine optimization) tools. If you need help creating original quality content, contact us, and we would be happy to assist you.
FAQ
What is Duplichecker?

Is Duplichecker reliable?

How to use Duplichecker?
---
Published on: 2022-10-18
Updated on: 2023-10-31