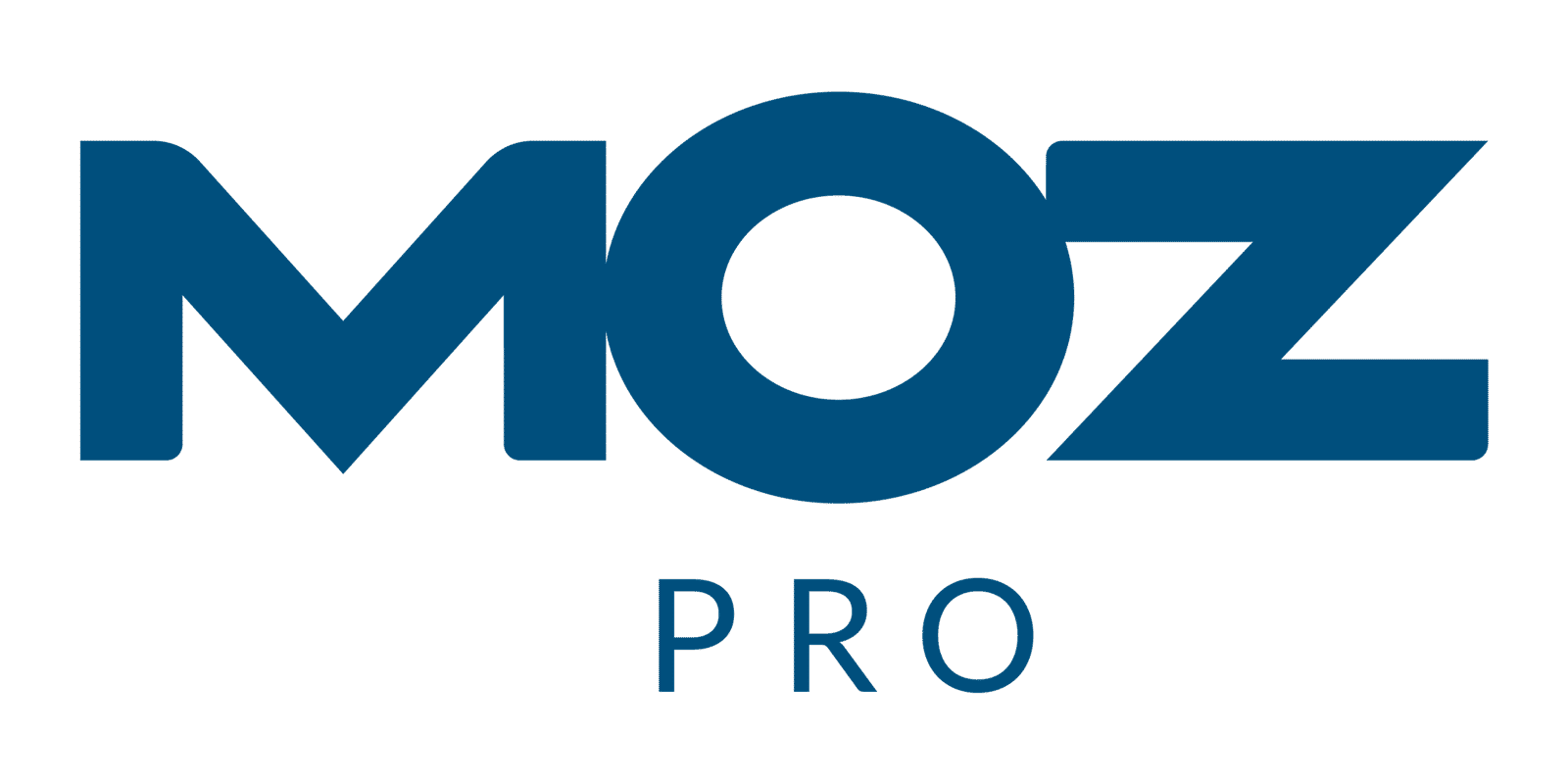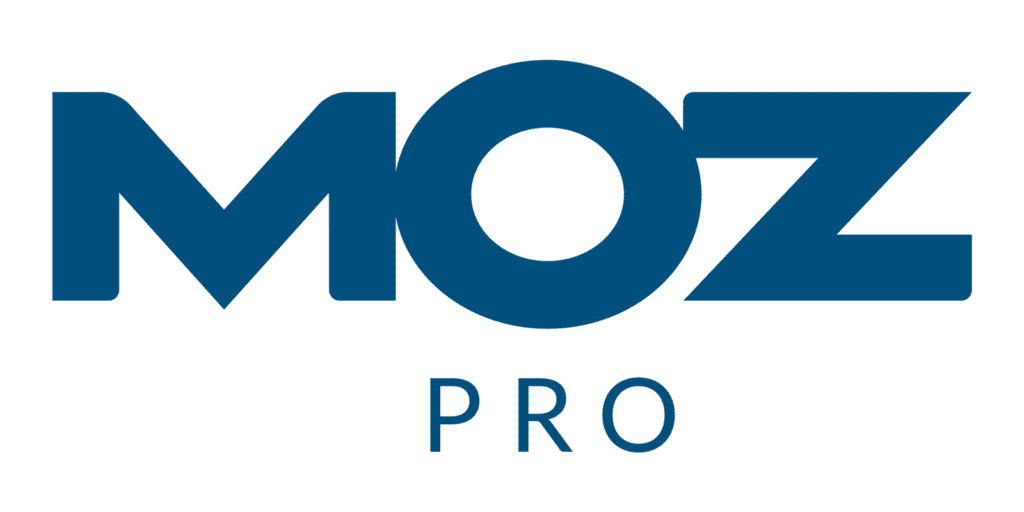 Moz Pro is a paid subscription service, so it is not available for free on an ongoing basis. However, Moz typically offers a free trial period that allows you to access and use their suite of SEO tools for a limited time. Here's how you can access the free trial:
Visit the Moz website: Go to the Moz website (https://moz.com) and look for the Moz Pro section.
Sign up for a free trial: Moz often offers a 30-day free trial for new users. Look for a button or link that says "Start My Free 30-Day Trial" or something similar.
Create an account: To access the free trial, you'll need to create a Moz account. Provide your name, email address, and set a password.
Enter billing information: Even though the trial is free, Moz may still require you to provide your credit card information to verify your identity and prevent abuse. Remember to cancel the subscription before the trial period ends if you don't want to be charged.
Access Moz Pro: After completing the sign-up process, you should have access to Moz Pro tools during the trial period.
Keep in mind that the trial period is limited, and you'll be automatically billed for a subscription once the trial ends unless you cancel it. Using someone else's login credentials or attempting to crack the service is illegal and unethical. Always use legal methods to access software and services.
FAQ
How to get Moz Pro for free?
---
Published on: 2023-03-31
Updated on: 2023-03-31