Moz Pro is a comprehensive suite of search engine optimization (SEO) tools designed to help digital marketers, website owners, and SEO professionals improve online visibility, increase organic traffic, and outrank competitors. Moz Pro offers a wide range of tools and features that provide insights and data to optimize websites and enhance search engine rankings.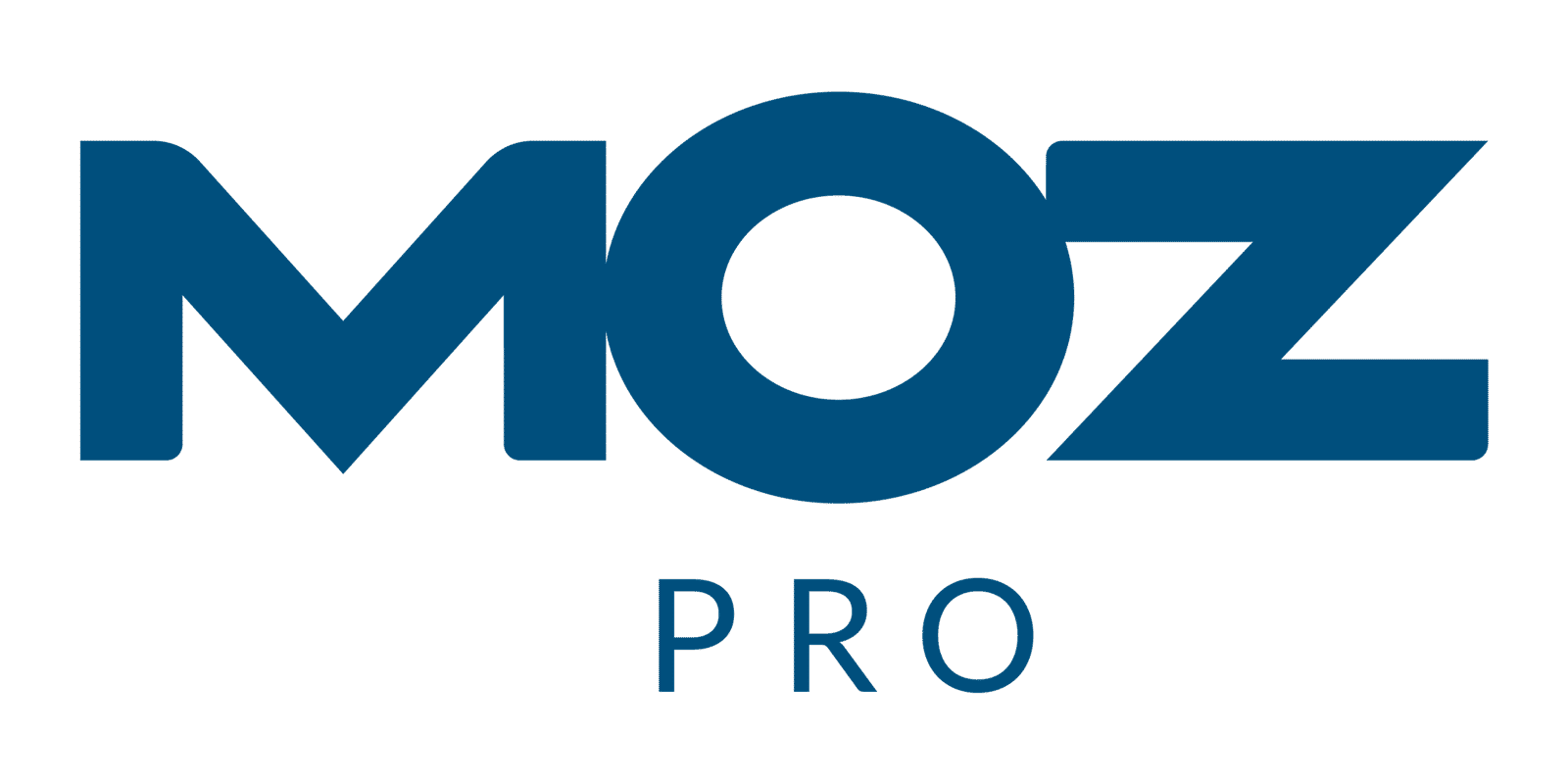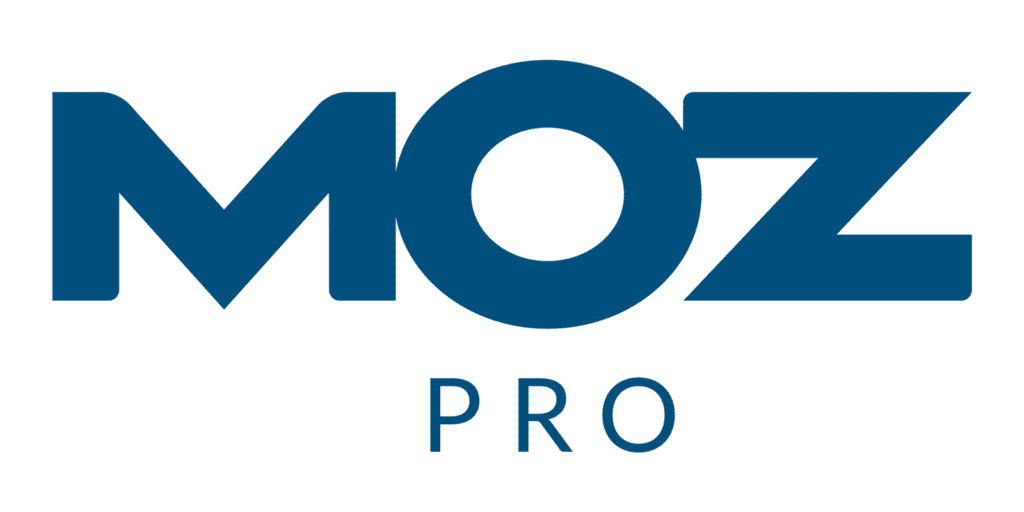 Some key features of Moz Pro include:
Keyword Research: Moz Pro helps you discover the most effective keywords for your website, understand keyword difficulty, and identify search volume trends.
Site Audit: The tool crawls your website to identify and prioritize technical SEO issues that may be affecting your site's performance, such as broken links, duplicate content, and slow page load times.
Rank Tracking: Track your website's rankings on search engines for specific keywords and monitor how they change over time.
On-Page Optimization: Moz Pro provides recommendations on how to optimize your site's content and metadata for targeted keywords, which can improve search engine rankings.
Link Research: Analyze your site's backlink profile, identify new link-building opportunities, and monitor your competitors' backlink strategies.
Custom Reports: Create custom, branded reports that showcase your SEO progress and results to clients or stakeholders.
SERP Analysis: Gain insights into the search engine results pages (SERPs) for specific keywords, identify ranking factors, and understand the competition.
MozBar: An extension for Google Chrome that provides instant SEO metrics and data for any website you visit, helping you analyze on-page elements, link metrics, and domain authority.
Moz Pro is a subscription-based service with various pricing tiers depending on the number of campaigns, keyword rankings, and other features you need. It typically offers a free trial for new users to test out the platform before committing to a paid plan.
FAQ
Related
---
Published on: 2023-03-31
Updated on: 2023-04-02