Since the onset of the coronavirus pandemic, substance abuse treatment centers have seen a sharp decline in clients. With significantly reduced populations, these facilities are struggling to remain open.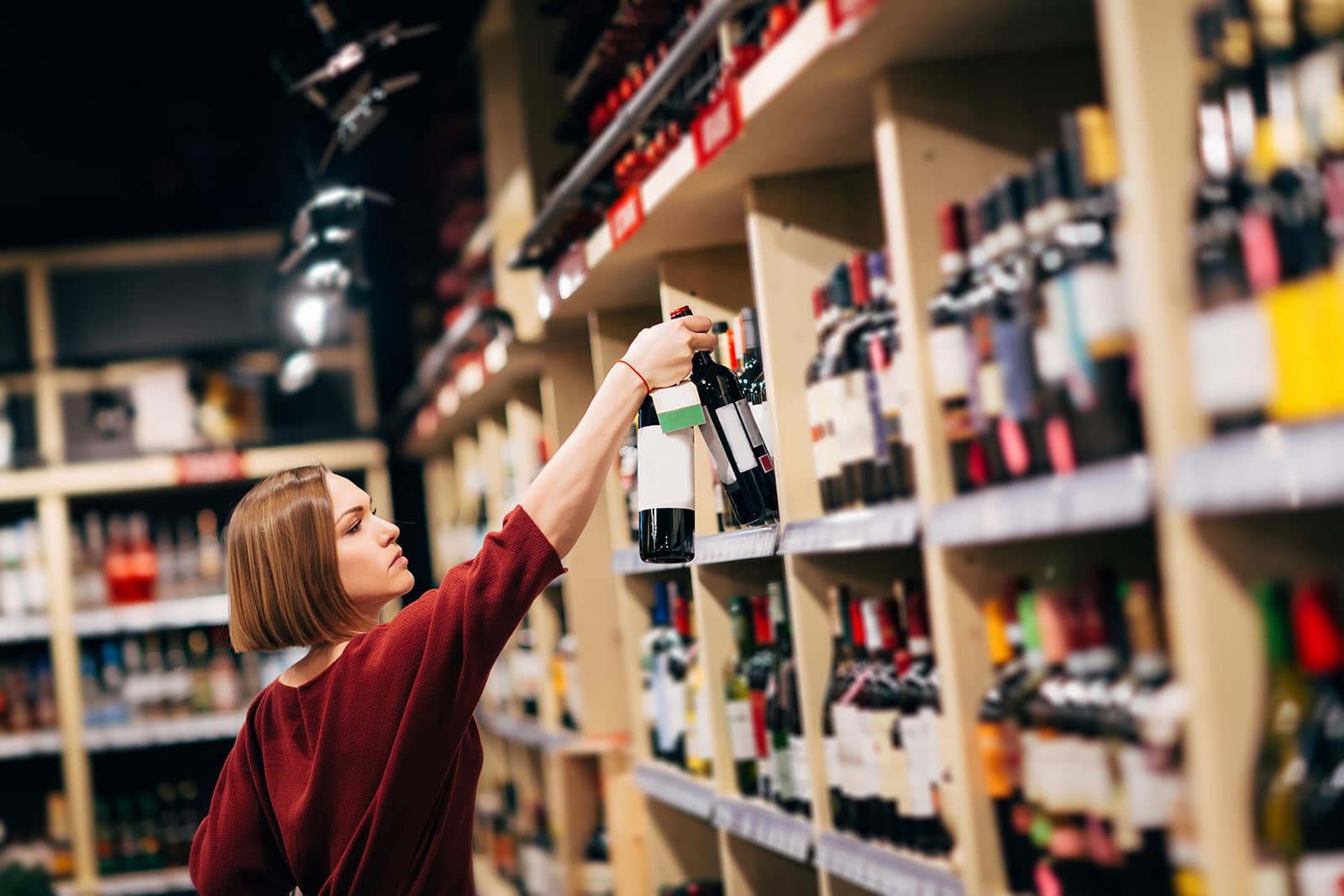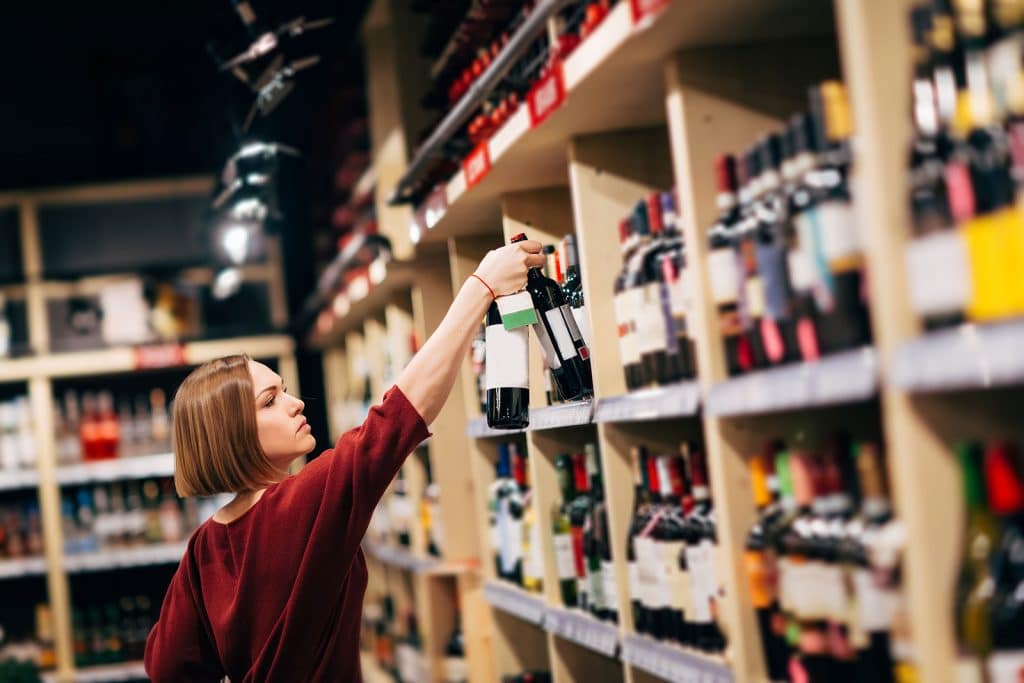 Social distancing protocols are reducing available space in treatment centers. The costs for protective gear and disinfecting agents have taken a big bite out of many facility budgets. Some centers have reduced residential treatment capacity by as much as 30 percent.
Fewer Clients
In June, the National Council for Behavioral Health surveyed its members that included over 600 mental health service providers.
The study revealed that more than 70 percent of those responding were forced to reschedule, cancel or turn away clients to maintain COVID-19 social distancing practices.
For treatment centers, trying to keep up with sanitation and social distancing protocols while providing quality care for patients is a daily struggle.
Many residential treatment facilities are putting clients in single rooms to stop the spread of the virus. Other centers maintain shared rooms but keep some rooms empty for patients who develop symptoms. Either way, these practices reduce the number of patients who can be treated.
To make matters worse, clients can be denied treatment if they arrive at a treatment facility with coronavirus symptoms.
Financial Losses
To generate enough income to stay in business, treatment centers must admit new clients regularly while treating the clients they have. With admissions falling off, many treatment centers are worried about staying afloat.
Most survey respondents reported losing almost a quarter of their revenue. Almost half said their facilities won't last for six months under current conditions.
Large and small facilities alike are feeling the crunch. Indefinite interruptions of revenue streams can take down even well-established programs. As treatment facilities close, other service providers operating at reduced capacities are unable to pick up the slack.
Hanging By a Thread
The Paycheck Protection Program (PPP), which is part of the CARES Act, is giving loans to smaller facilities to cover staff salaries during the pandemic. If a facility survives the pandemic, the loan is forgiven.
Nonetheless, the extra costs and reduced available beds are having a negative impact on treatment centers across the country.
Many facilities were already struggling with costs before COVID-19 developed. With so much financial uncertainty in the air right now, treatment providers are concerned that there won't be enough resources to go around.
Adding insult to injury, treatment referrals have all but disappeared. Courts, schools, and community outreach programs that would normally refer clients for treatment are closed or operating in a limited capacity.
Outpatient referrals have diminished or stopped altogether. Many clients are afraid to get help because they don't want to be exposed to COVID-19.
Nonetheless, the need for treatment appears to be rising. Some professionals anticipate a wave of admissions once the pandemic eases off, and people realize they're in trouble with addiction.
Escalating Relapse, Overdose, and Addiction Rates
As treatment professionals work overtime with dwindling resources to keep up with demand, addiction is rampant. Overdoses are increasing, people in recovery are relapsing, and alcohol sales are soaring.
According to the American Medical Association, over 35 states witnessed a jump in opiate deaths since the pandemic started.
Treatment professionals warn that the social disconnection imposed by virus-related lockdowns is having an adverse effect. This is true for both active alcoholics and drug users, as well as for those in recovery who are still clean and sober.
The boredom, loneliness, and stress caused by lockdowns increase the risk for relapse and overdose while limiting the availability of resources that could help.
Mental Health Issues on the Rise
People who don't normally abuse drugs or alcohol are affected as well. Social distancing, extensive sanitizing, financial worries, shutdowns, lockdowns, quarantines, and uncertainty about the future are all taking a severe toll on the health and well-being of many.
A July poll performed by the Kaiser Family Foundation discovered that almost 40 percent of Americans said they felt anxious or depressed in June. That's a three-fold increase over 2019.
Mental health hotlines all over the country agree that their call volume has increased since coronavirus appeared. It's exceptionally difficult to be spiritually, physically, mentally, and emotionally fit these days. Those with substance use disorders are finding it particularly difficult to stay clean and sober.
Alcohol Use Spiking Since Lockdowns Imposed
With people isolating at home instead of being out and about, the use of alcohol has increased. People feel afraid, disconnected, financially insecure, and worried about their health and the health of their loved ones. Alcohol is an easy way to make those feelings go away, at least temporarily.
According to Nielsen, a consumer research organization, alcohol consumption has increased by almost 30 percent since March. Spirits, hard seltzers, and inexpensive beer are currently the best sellers. With an online delivery service, it couldn't be easier to get.
Nielsen reports that alcohol sales are up 234 percent over last year. An online app called Drizly reports that alcohol deliveries increased by 300 percent in March.
Virus-related financial concerns have caused drinkers to purchase or switch to less expensive beer. The demand for cheap beer is so high that breweries are working overtime to keep buyers satisfied.
Get Help When You Need It
Dr. Hardeep Singh, a Tampa psychologist, believes that the consumption of alcohol, drugs and comfort food has increased significantly since the start of the pandemic. He advises people to be proactive about getting help if substance abuse is becoming a problem.
In the meantime, stay close to loved ones, eat nutritious meals and exercise daily. Practice stress management techniques like spending time in nature. Do everything you can to maintain and enhance your spiritual, mental, emotional and physical well-being.
If you need help with your Addiction Treatment Center, we're here. Email us now, and we'll help identify where your organic traffic is dropping as painlessly and comfortably as possible.