Are you in the market for a new domain name? Or maybe you're curious about expired domains and whether or not they might be a good investment. This blog post will look at expired domains, how to find them, and some of the pros and cons of investing in them.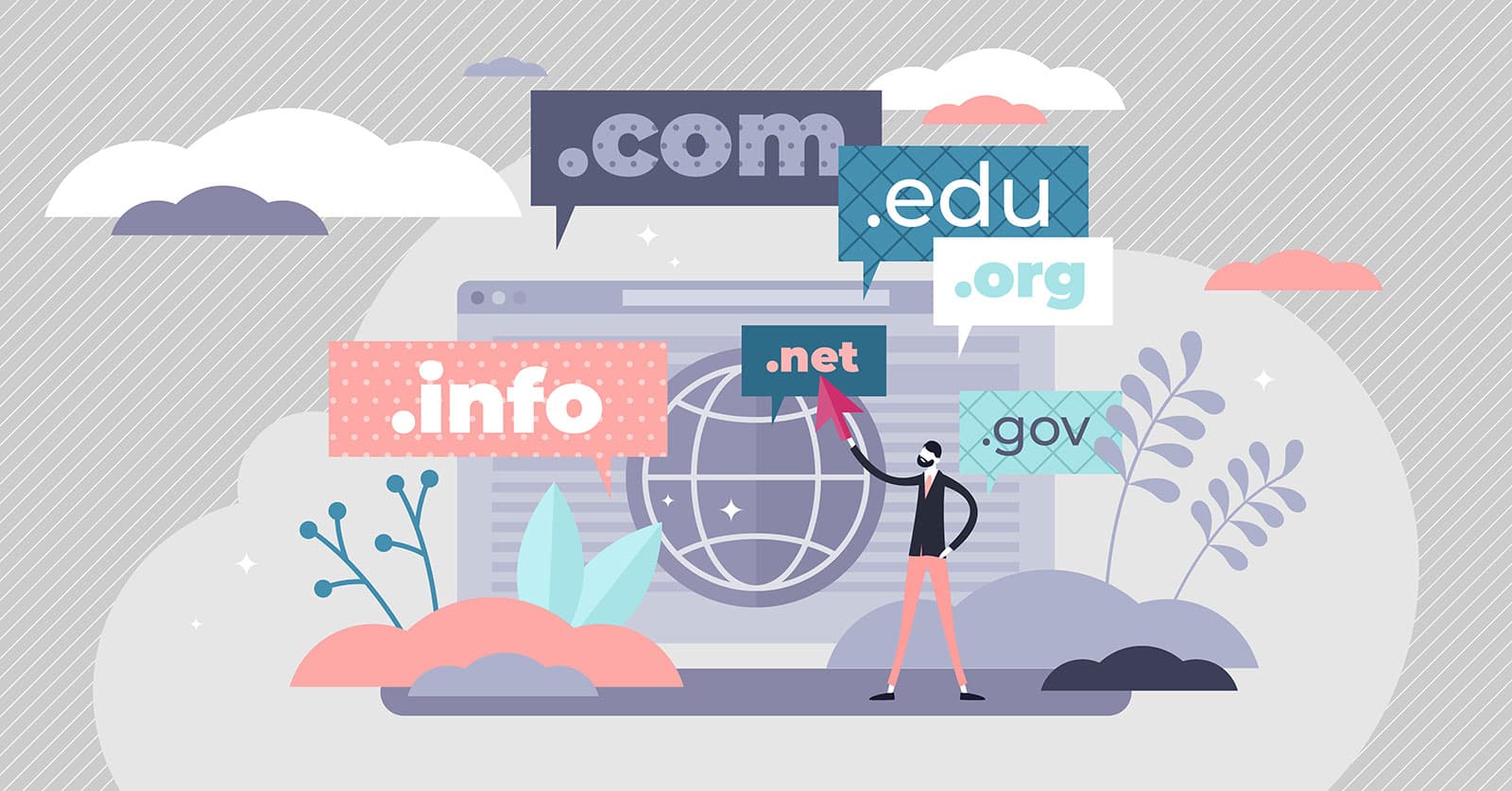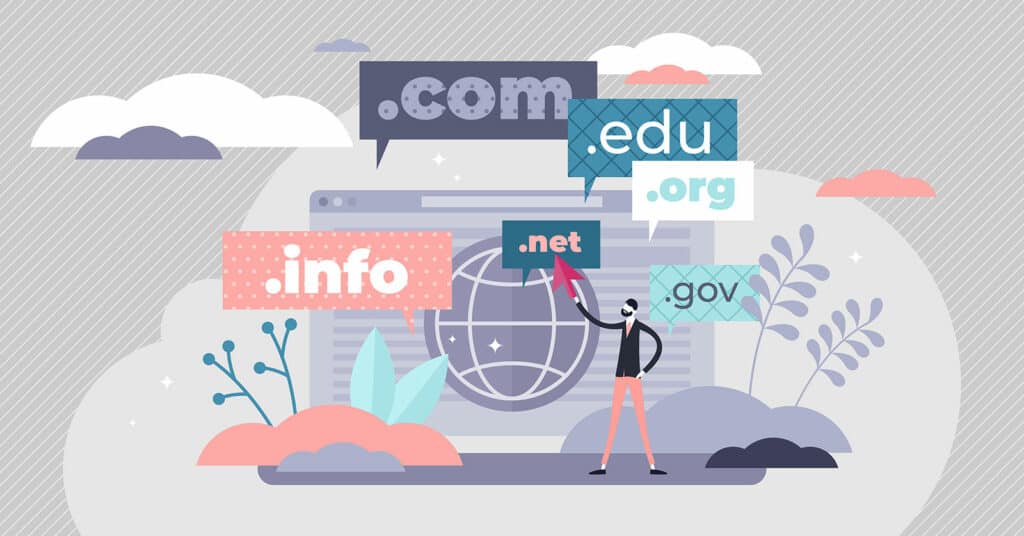 You can always buy a new domain name and start from scratch. There are numerous benefits to be gained by going this route, including if you want to create a new brand for yourself. However, you may want to consider purchasing expired domains, as doing this also offers several advantages.
What are expired domains?
An expired domain is a domain name previously registered by someone else but has since lapsed. Expired domains often come up for grabs because the owner failed to renew their registration due to forgetfulness or because they no longer use the domain.
What are the advantages of an expired domain?
There are several advantages to registering an expired domain.
Backlink Profile – Expired domains often have existing backlinks, which can boost your new website's search engine rankings.
High Domain Authority – An expired domain may already have a good reputation; if the previous owner maintained a decent website.
Lower Costs – Registering an expired domain is often cheaper than registering a new one; because the domain name already has backlinks and SERP history, you won't have to pay the same high prices typically associated with new domains.
While some risks are involved in registering an expired domain (such as the possibility that the previous owner did not maintain a good reputation), the potential rewards make it well worth considering.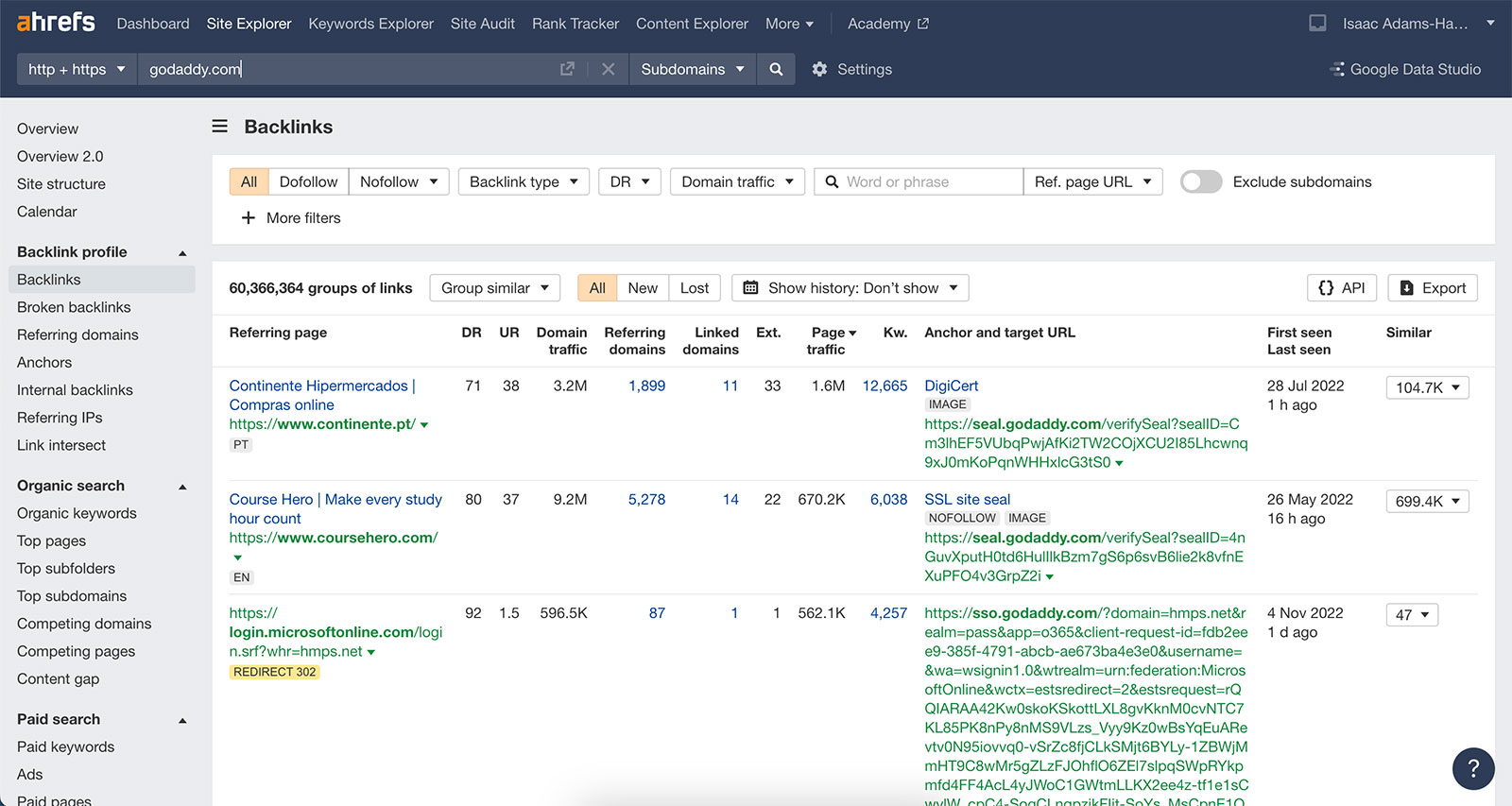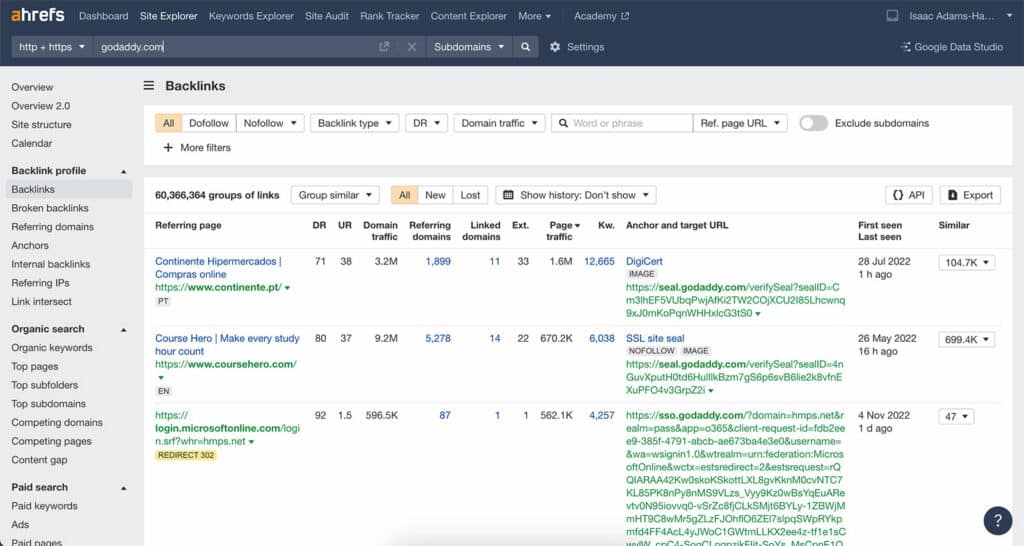 Should you purchase an expired domain?
You do want to be selective when purchasing an expired domain, as there are numerous red flags that you should watch out for. You need to do your due diligence and check:
Backlinks toxicity – using SEO tools like SEMrush backlink audit, you can ensure it wasn't a PBN and only has high-quality backlinks. Other great tools to check for spammy website metrics are Moz's spam score and majestic's trust flow and citation flow. The more tools you can use, the better, as not every tool is 100% accurate.
Archive.org – the 'Wayback machine' can show you its previous design history.
Google Deindexation – using SEO tools like Ahrefs to check organic traffic history to see if Google applied an algorithmic or manual penalty on the website, and if so, why.
Google Search – a domain search may turn up information that will help you with your decision-making process. It can also show signs of high page authority.
Domain Age – how long it has been active. Generally, one that has been around for multiple years will be more valuable than another that expires after just a single year.
Relevancy – if its earlier content does not match what you want to use it for, you may experience higher-than-preferred bounce rates.
In other words, research thoroughly what this domain name has or has not been involved with before deciding whether you should purchase it.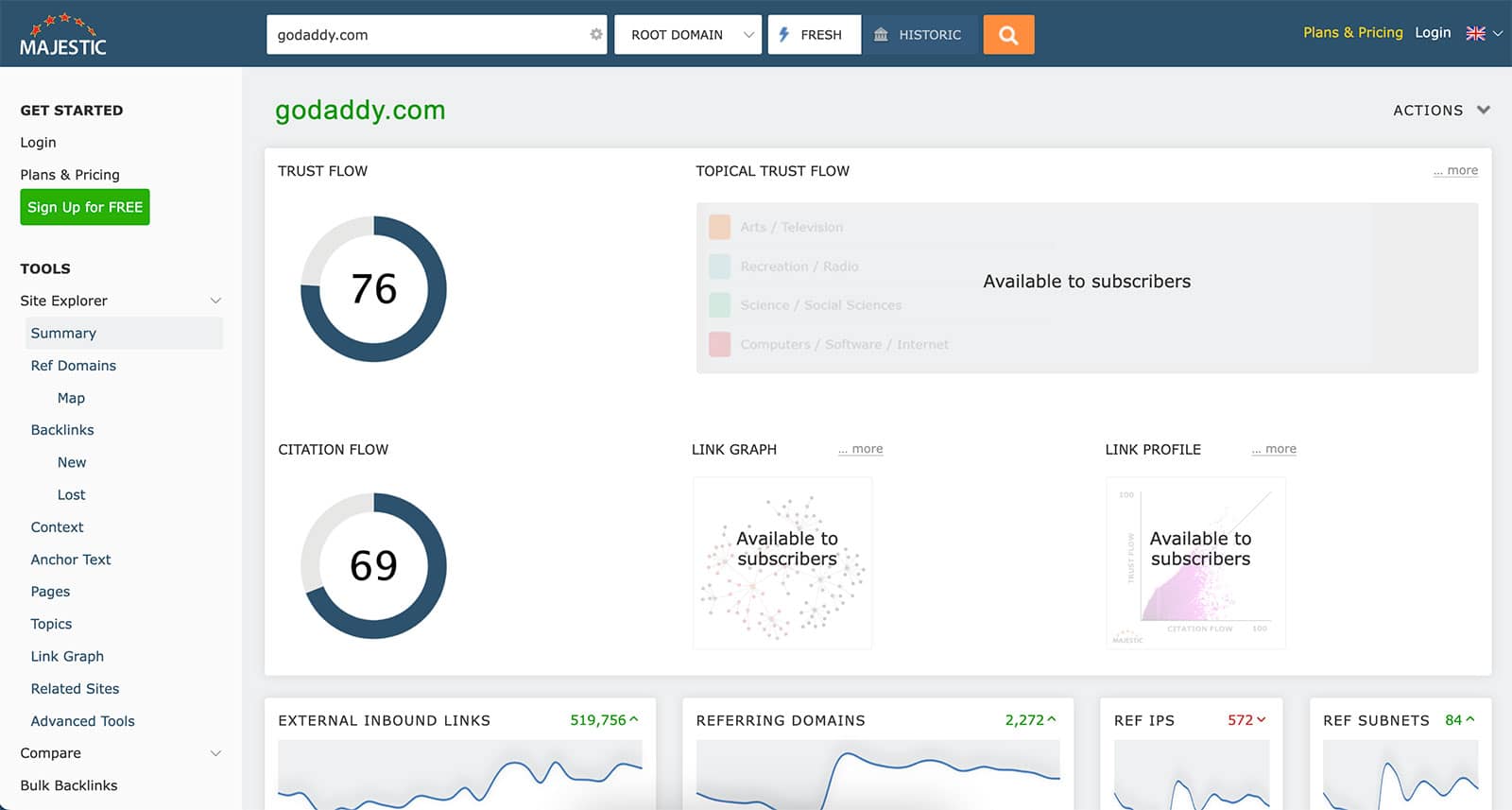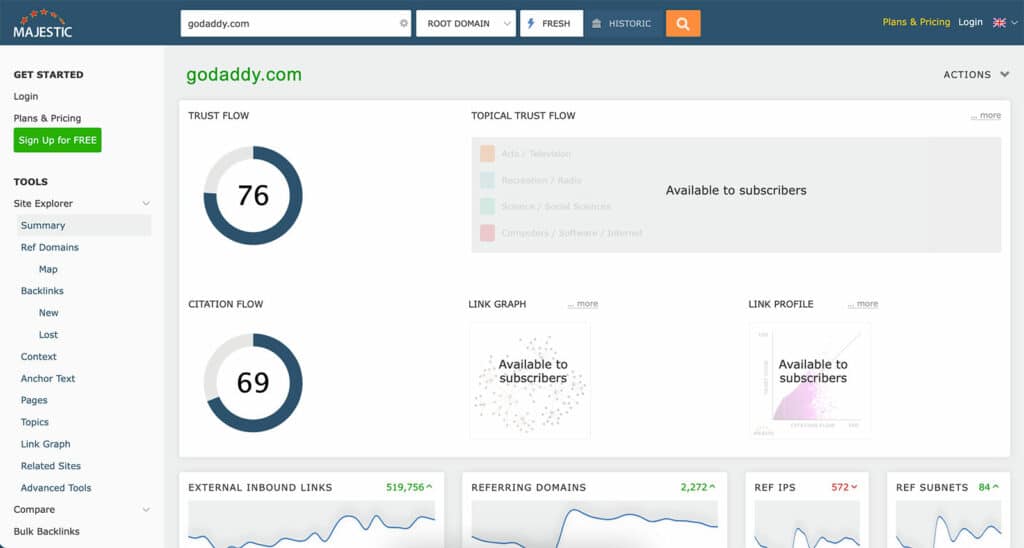 You may still want to get an expired domain if it has red flags, but you would need to estimate the cost in money and time it would take to fix it up and determine if that would be worth it. Getting an expired domain with red flags at a relatively low price may be worth it if you know how to fix it.
What are expired domains used for?
You can use a purchased expired domain to quickly build your authority website, build niche websites, incorporate it into a private blog network, or 301 redirects from there to one of your existing websites. However, you should be wary of using expired domains for redirects, as doing so repeatedly will raise red flags.
Can you flip expired Domains?
Another option for those purchasing expired domains is for people interested in domain flipping. This is a similar idea to flipping real estate. If you believe you can sell a domain name for more than you paid, you will earn that extra income.
When deciding on expired or new domains to purchase and flip, you want to analyze the length of the domain name and how brandable and relevant it is. Also, remember that the amount of time it will take to find a buyer willing to pay what you value may end up being months or years.
How do you get an expired domain?
The first thing to remember at this step is that domain owners are offered a 30-day redemption grace period to renew after its listed expiration date. If the original owner acts before this grace period ends, they can extend ownership for another one-year or longer term.
Also, remember that a domain name will enter a PendingDelete status for five days once this 30-day grace period ends. At that point, the dropped domains will be released. In addition, sometimes, people pay for 10 years of ownership but want to end it early (aka deleted domains), and their domain registrar agrees and deletes it. Regardless of how, whenever it is deleted, it becomes immediately available for purchase by someone else.
Before any of that happens, if you see one or more that specifically interest you, you will want to engage in a domain backorder so that it is either offered to you for purchase before being released to the general public or is offered to you and others who also placed backorders to participate in an auction for it. This auction will generally last about seven days, but that figure can fluctuate.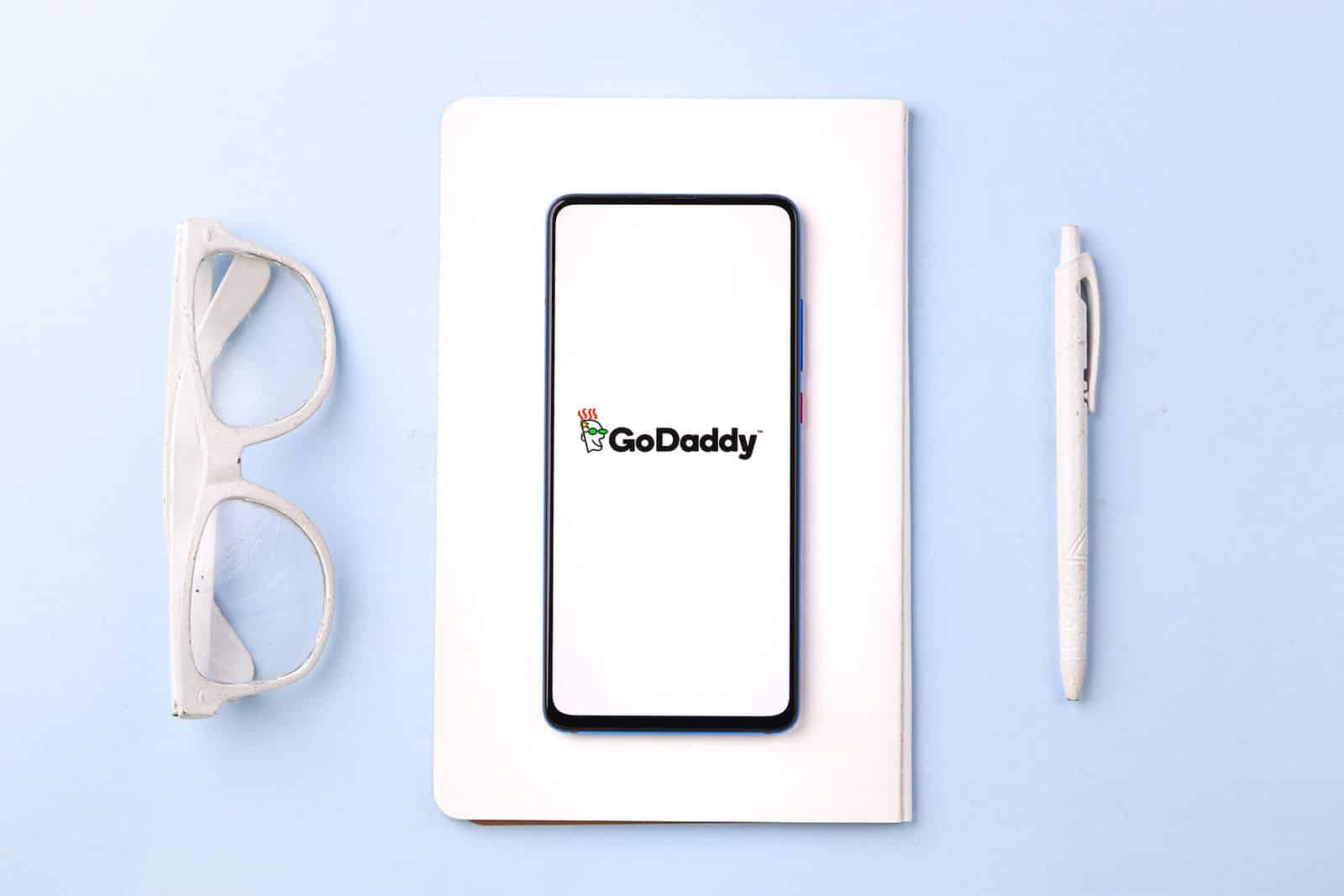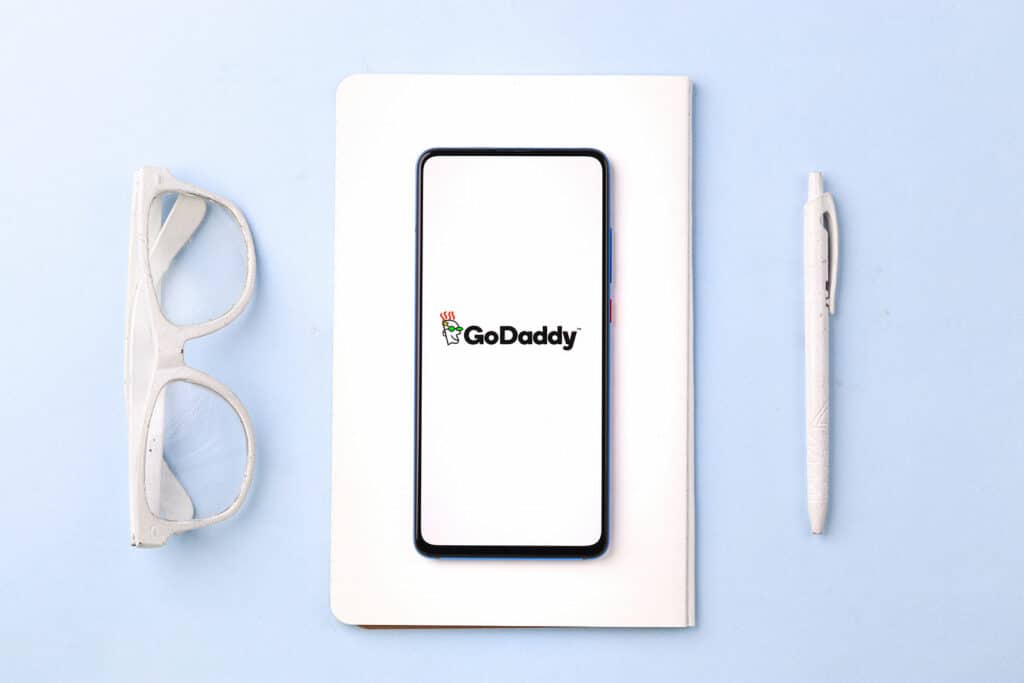 If you do not know who the registrar is, look up that information through WHOIS. You can then research which auction house it partners with if any.
Some popular marketplaces are:
Note that this is different from how the expired domain-buying process used to be. Before, it was simply up to the future buyer of an expired domain to be the quickest, to be the first to purchase it after it expires. However, registrars realized that additional income could be earned if they auctioned off these expired domain names.
Also note that, in some cases, the registrar will not release an expired domain name and will instead secure ownership to either use or sell it on its terms.
Of course, you can always purchase expired domain names that have similarly returned to the registry as you would go about gaining ownership of never-used domain names. However, consider that if you want to keep the existing creation date, you will need to buy it before that point, as purchasing a domain after it has been deleted will result in a new creation date.
Looking for assistance?
If you are looking for assistance with finding and purchasing expired domains and with SEO optimization once you have done so, make sure to reach out to SEO North. We will work with you to increase the organic traffic that visits websites you own and operate.
Let us know in the comments below why you want to buy expired domains.
FAQ
How do you check if a domain has expired?
---
Published on: 2022-11-02
Updated on: 2022-11-16