The "keyword not provided" issue in Google Analytics refers to the situation where the search query data from organic search traffic is hidden or unavailable. This started happening in October 2011 when Google began encrypting searches for users who were logged into their Google accounts. The main reason for this change was to protect user privacy and enhance search security.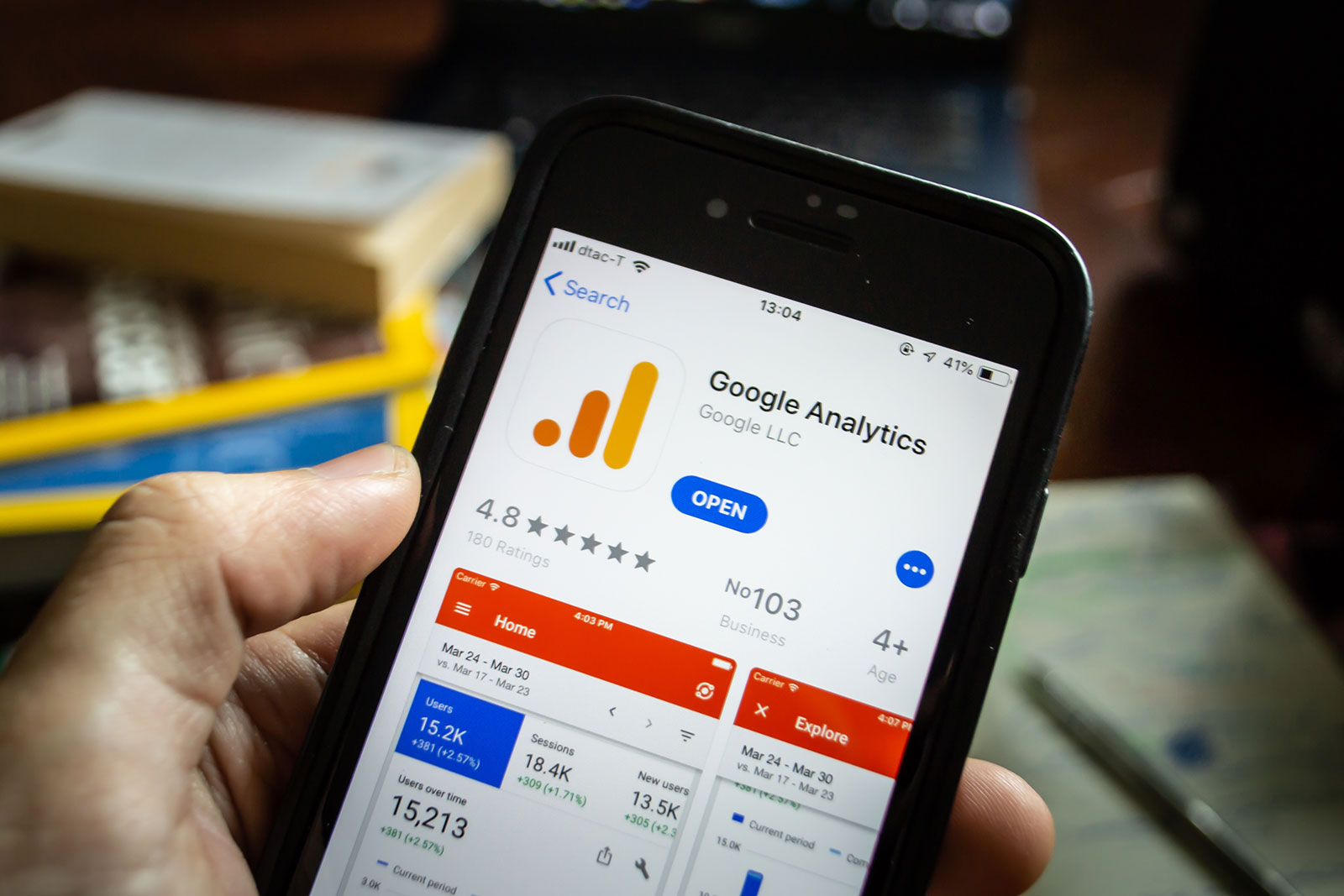 When a search is encrypted, the search query data is not passed to the destination website in the HTTP referrer header, making it unavailable for Google Analytics to collect and display. As a result, Google Analytics shows "(not provided)" in place of the actual keywords users searched for when they found your website through organic search.
Over time, Google expanded encrypted searches to include all searches conducted on Google, regardless of whether the user is logged into a Google account or not. Consequently, the "keyword not provided" issue now affects a significant portion of organic search traffic data in Google Analytics.
While you cannot directly access the "not provided" keyword data in Google Analytics, you can still gain insights into your organic search traffic by using other tools and methods:
By using these methods, you can still gain valuable insights into your website's organic search performance and make informed decisions for your SEO strategy, despite the "keyword not provided" issue in Google Analytics.
FAQ
Why are keywords not provided in google analytics?
---
Published on: 2023-03-31
Updated on: 2023-03-31