In today's digitally connected world, an effective online presence has become crucial for addiction treatment services. As individuals seeking help and support for addiction often turn to the internet for guidance, having a visible and accessible website can be a lifeline for those in need. A strong online presence enables addiction treatment centers to reach a wider audience and helps establish credibility and trust among potential clients and their families. Ensuring that your addiction treatment website ranks higher in Google search engine results pages (SERPs) can increase the chances of connecting with individuals seeking help for substance abuse, ultimately contributing to their recovery journey and significantly impacting their lives.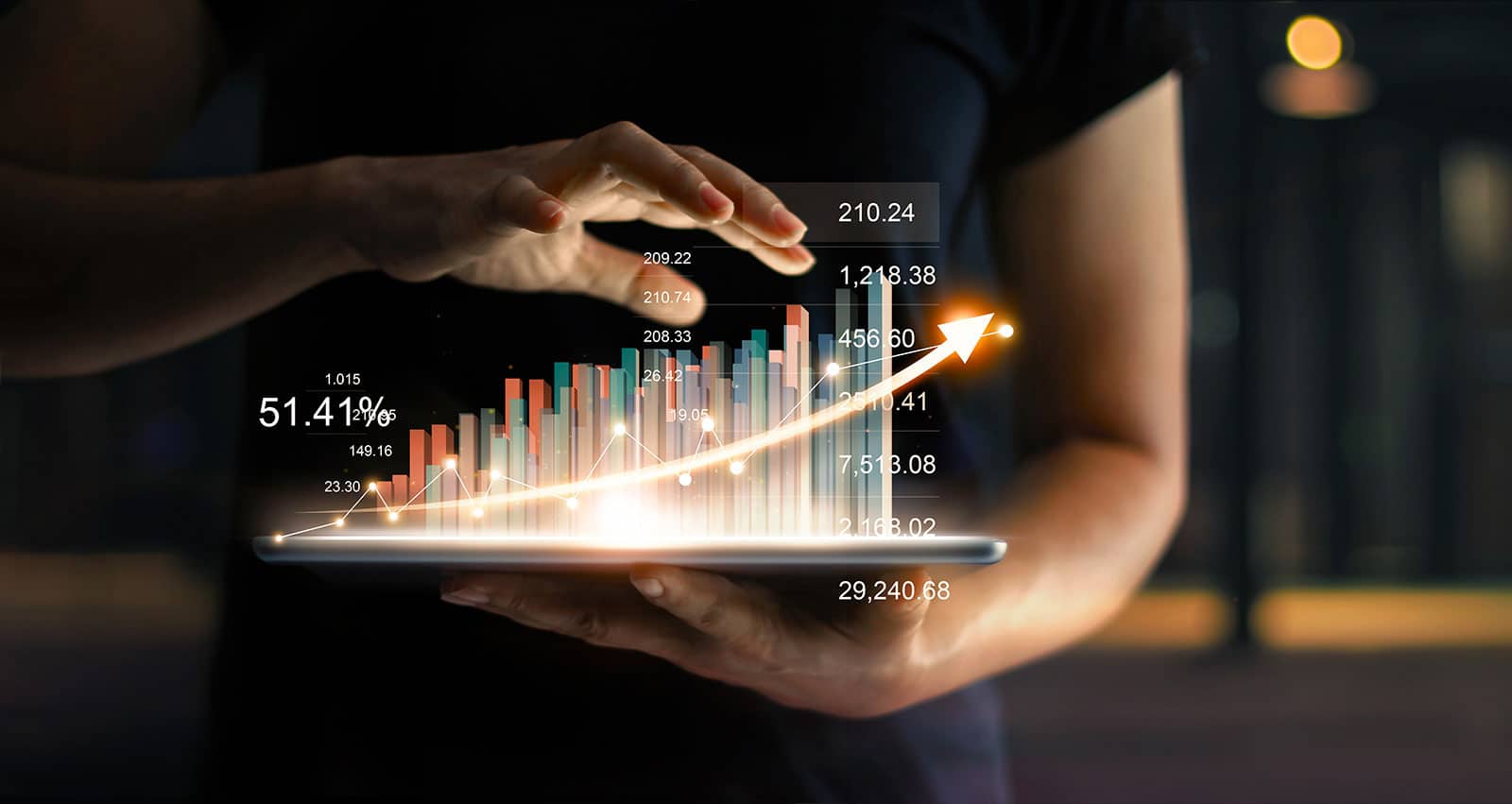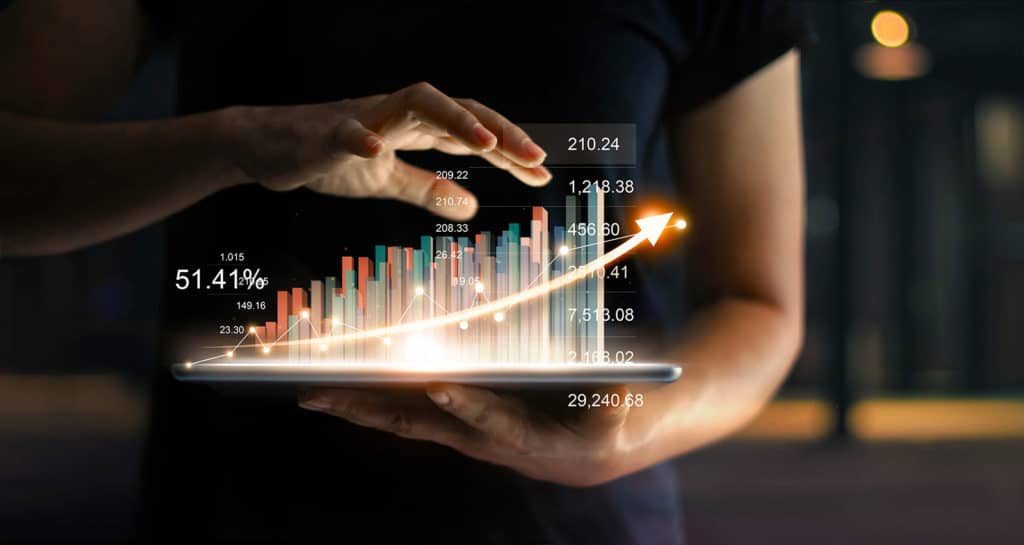 Drug Rehab Marketing
The role of Search Engine Optimization (SEO) in addiction treatment services cannot be overstated, as it is a vital marketing strategy tool for your rehab facility in reaching and helping more people. SEO is the process of optimizing a website to rank higher in search engine results, making it more visible to users searching for relevant information. By employing effective SEO strategies, addiction treatment centers can significantly increase their website's visibility and attract a larger number of potential clients. As individuals seeking help for addiction often rely on search engines to find resources, a higher organic search ranking can directly translate to more people accessing your services. SEO helps build awareness about your addiction treatment facility and establishes credibility and trust among those in need. Ultimately, a well-optimized website can play a critical role in connecting individuals struggling with drug addiction with the support and guidance they require on their path to recovery.
Importance of understanding how Search Engines work
Understanding the science of SEO for addiction treatment websites involves grasping the fundamentals of search engine operations and implementing effective optimization techniques. Search engines function through a process of crawling, indexing, and ranking websites to provide users with the most relevant and valuable information. Keywords play a crucial role in this process, as they determine the content's relevance to users' search queries. On-page SEO is an essential component of optimization, encompassing keyword research, content optimization, and the appropriate use of meta tags, headings, and URL structure to enhance the website's visibility to search engines. Equally important is off-page SEO involves link-building (high authority backlinks) strategies to increase the site's authority, social media promotion to boost brand awareness and engagement, and online reputation management to establish credibility and trust. By mastering SEO, addiction treatment websites can maximize their online presence, enabling them to reach and assist more individuals in need by gaining first-page results.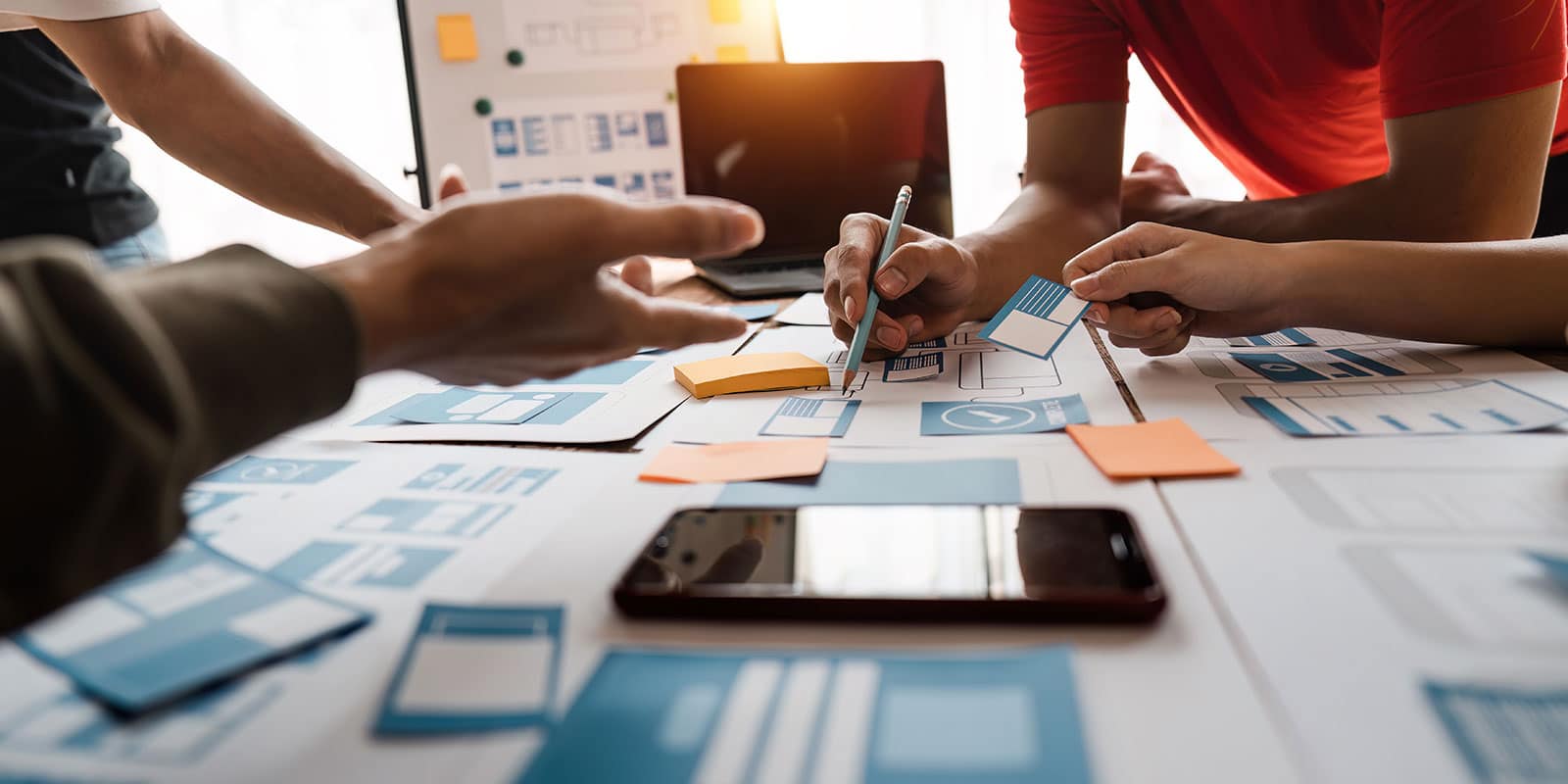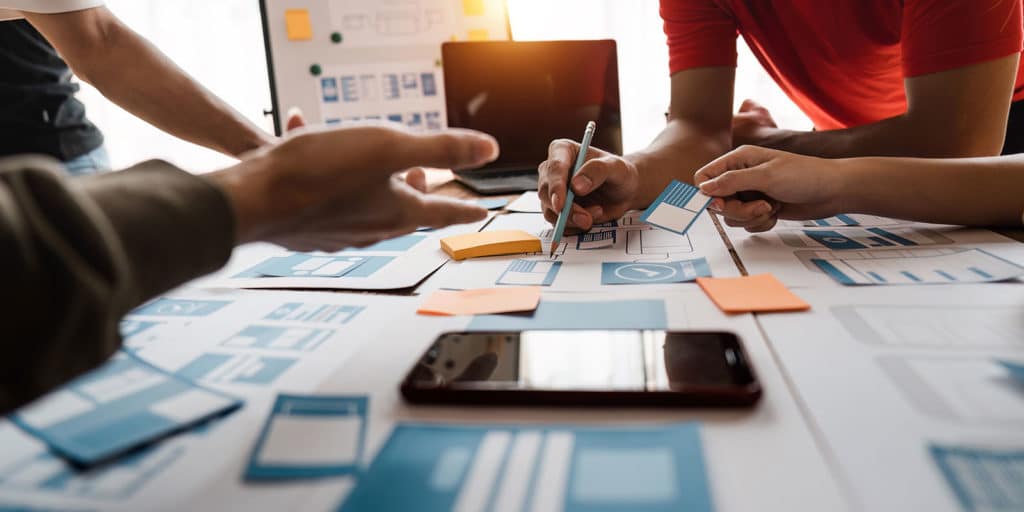 High-Quality Content is Critical
The art of creating quality content for addiction treatment websites is a critical aspect of effective online presence and engagement by using content marketing. Crafting engaging and informative content requires a deep understanding of your target audience, addressing their common concerns and questions, and sharing success stories and testimonials to inspire hope and confidence. Developing a content strategy is essential for maintaining a consistent and compelling online presence. Digital marketing involves identifying the types of content that resonate with your audience, such as blog posts, articles, videos, and infographics, and creating a content calendar to ensure regular updates and timely publishing. Measuring content performance through analytics and user feedback allows for continuous improvement and adaptation to the evolving needs of your audience. By mastering the art of content creation, addiction treatment websites can offer valuable information and support to those seeking help, fostering trust and establishing meaningful connections with their audience.
Create for Users, not Search Engines.
User experience and the website design are crucial factors in ensuring the success of addiction treatment websites. Implementing a responsive design is of paramount importance, as it enhances mobile-friendliness and ensures fast page load speeds, accommodating the growing number of users accessing websites from various devices. Ease of navigation is another key aspect, which involves creating clear menus and categories, utilizing breadcrumbs and internal linking to help users seamlessly navigate through the site. Building trust with design elements is essential for addiction treatment websites, as it fosters credibility and encourages users to engage with the services offered. A professional appearance and trust signals such as certifications, reviews, and testimonials can significantly impact user perception and confidence in the website. By focusing on user experience and website design, addiction treatment centers can create an online presence that attracts visitors and encourages them to seek help.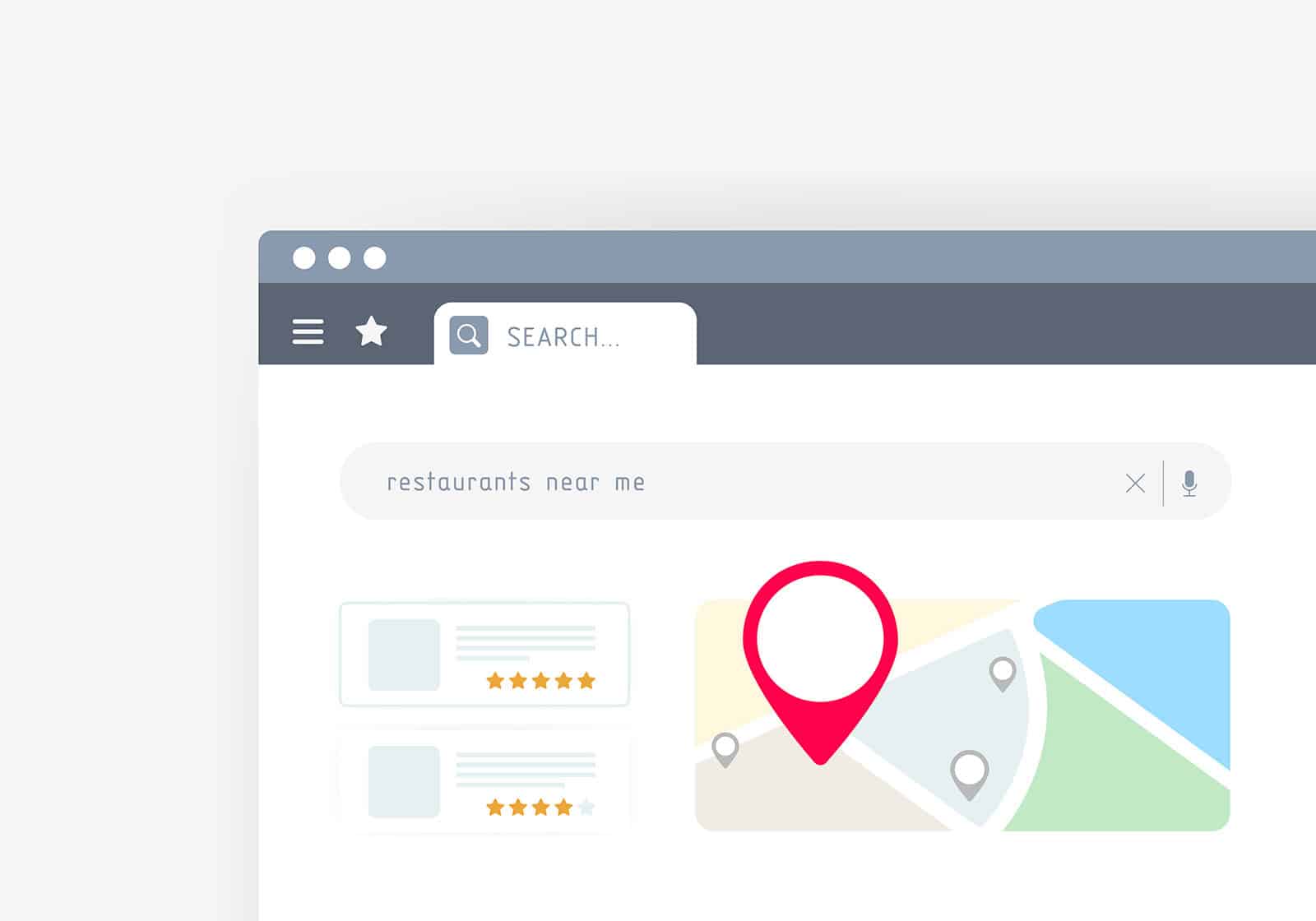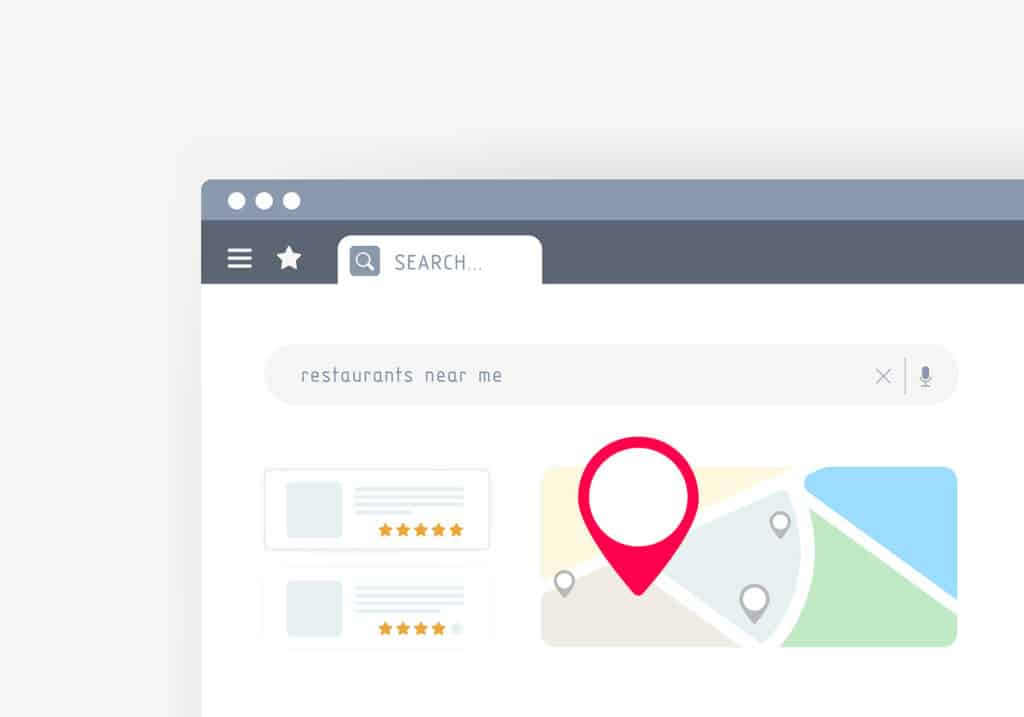 Local SEO – owning your market first.
Local SEO is crucial for addiction treatment centers as it is the biggest factor in lead generation. It allows them to effectively reach and engage with their target audience within a specific geographical area. Optimizing for local search involves creating and maintaining an up-to-date Google My Business profile, which provides potential clients with essential information such as contact details, location, and operating hours. Additionally, targeting local keywords in your website's content ensures that users searching for services in their area can easily find your center. Building local citations is another important element of local SEO, which can be achieved by listing your addiction treatment center in reputable online directories and fostering local partnerships and sponsorships. These efforts not only help to increase your website's visibility but also enhance credibility and trust among potential clients. By prioritizing local SEO, addiction treatment centers can more effectively connect with those in need of their services within their community.
Track, Improve, Repeat
The healthcare niche is highly competitive and constantly changing, so it is important that you continually monitor and adjust your SEO strategy to maintain and improve your addiction treatment website's search rankings. Tracking your progress through analytics and SEO tools allows you to identify areas of success and those that require further optimization. Conducting regular audits and generating reports helps you assess the effectiveness of your strategies and adjust them as needed. It is equally important to stay informed about search engine algorithm updates, as these can significantly impact your website's rankings. By continuously optimizing your website and adapting your strategies to align with these updates, you can ensure that your addiction treatment center remains visible and accessible to those seeking help. In essence, a proactive and adaptive approach to SEO is the key to sustaining and enhancing your online presence, enabling you to reach and assist more individuals on their journey to recovery.
Conclusion
The optimization of addiction treatment websites requires an understanding of:
How SEO works
Creating high-quality content
Optimizing for user experience
Targeting Local SEO clients
Continually improving your process
By combining technical know-how with engaging and informative content, treatment centers can create a powerful online presence that resonates with their target audience. Recognizing that SEO is an ongoing process, demanding continuous improvement and adaptation to the ever-evolving digital landscape, is essential to improving organic traffic. The potential impact of a well-optimized website on helping individuals struggling with addiction is immense, as it not only increases visibility but also fosters trust and credibility. Ultimately, by prioritizing both the technical & ranking factors of SEO, addiction treatment centers can maximize their reach and play a vital role in connecting those in need with the support and resources necessary for their recovery journey.
Need help? Email us today!
Unlock your drug rehab center's full potential with SEO North's expert Drug Rehab SEO services! Our team of dedicated professionals is committed to helping your facility reach more individuals in need of addiction treatment by improving your online visibility and search rankings. Don't miss out on the opportunity to make a greater impact in the lives of those struggling with addiction. Contact SEO North for a free consultation today, and let us help you take your online presence to new heights!
FAQ
What is Drug Rehab SEO?

What is the importance of Drug Rehab SEO for addiction treatment centers?

How can keyword research help improve the visibility of a drug rehab center's website?

What are the best on-page and off-page SEO practices for drug rehab websites?

How can quality content creation impact the effectiveness of Drug Rehab SEO?

Why is focusing on user experience and website design essential for Drug Rehab SEO?

How can local SEO strategies benefit drug rehab centers in reaching their target audience?

What are some effective link-building techniques for Drug Rehab SEO?

How can drug rehab centers measure and monitor the success of their SEO efforts?

How do search engine algorithm updates affect Drug Rehab SEO strategies?

What role does online reputation management play in a drug rehab center's SEO efforts?
---
Published on: 2023-04-21
Updated on: 2023-07-12