TL;DR – "Best regards" is a polite and commonly used sign-off in professional correspondence to convey good wishes or respect at the end of a letter or email.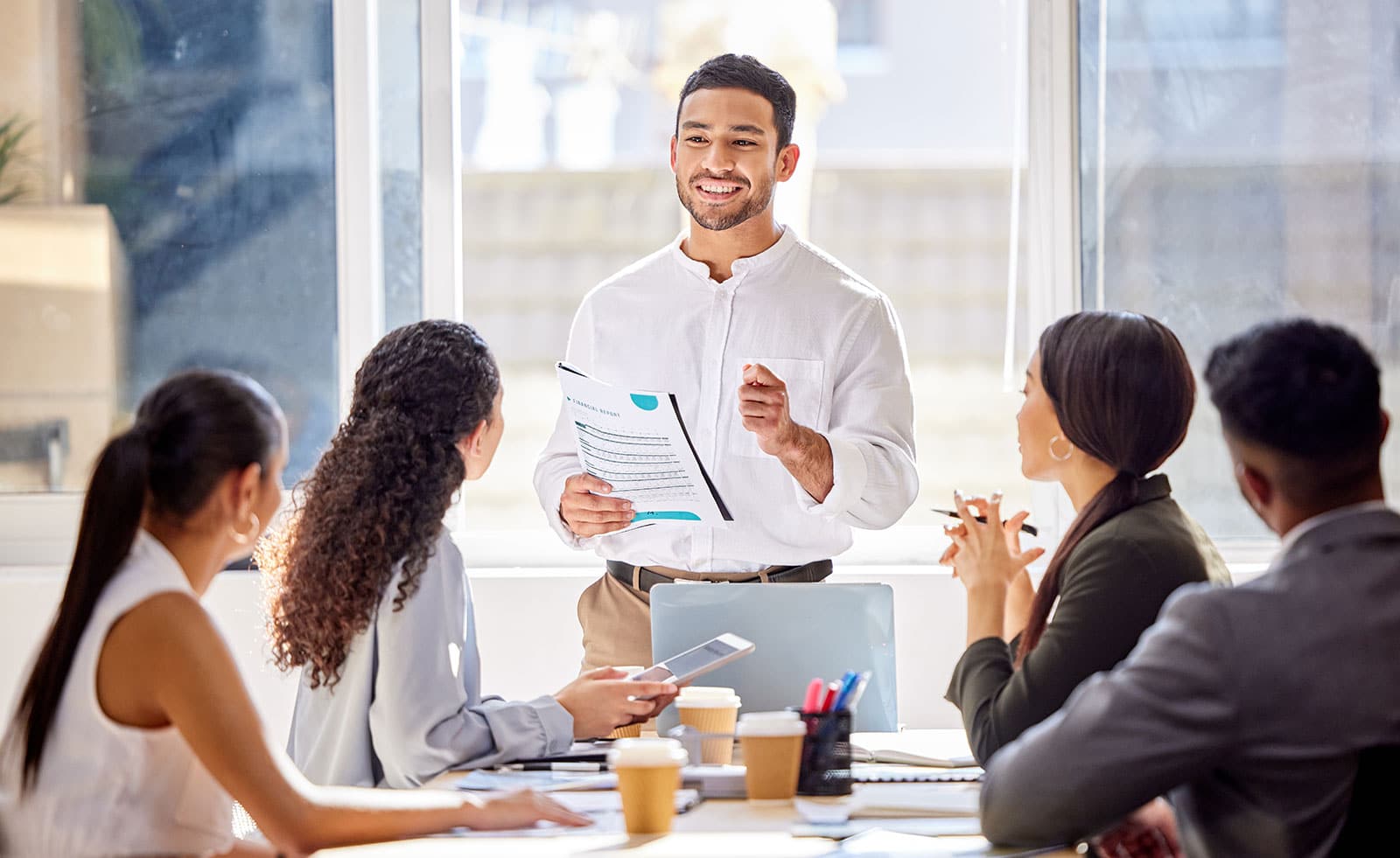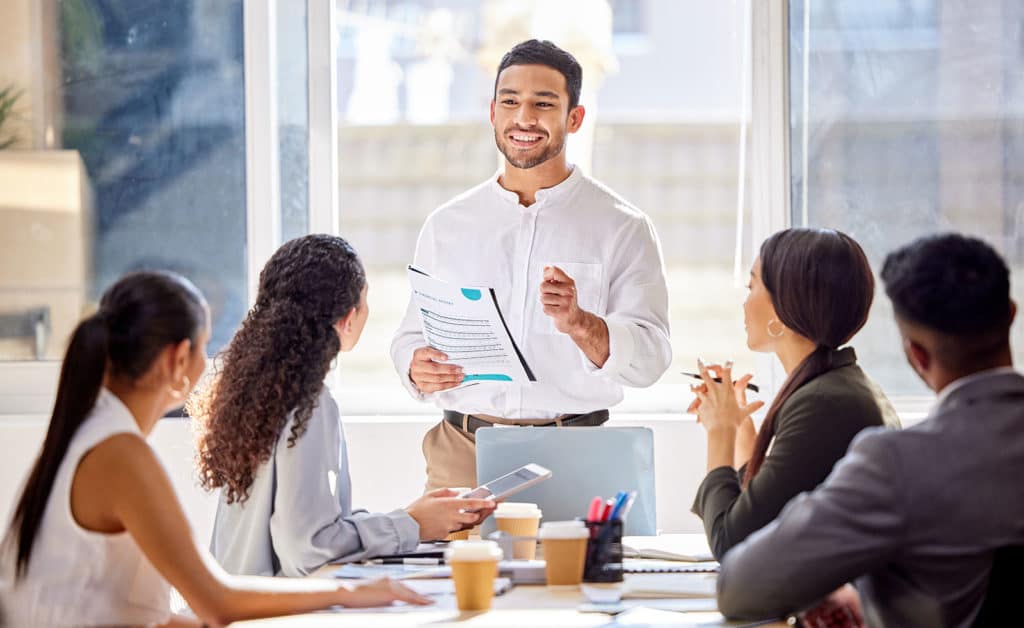 "Best regards" is a commonly used sign-off in English, especially in business emails and professional correspondence. This valediction is a polite and friendly closing phrase typically positioned at the end of a letter or email, just before the sender's email signature or name. It conveys warm regards, good wishes, or expresses respect to the recipient, signaling the end of the message. The term is often used in formal emails, business letters, and other forms of professional correspondence as a neutral, courteous, and universally accepted way to conclude a message.
In the realm of business communication, the importance of a proper email closing or letter closing cannot be overstated. Just as the salutation serves as the first word or introduction, the sign-off or valediction is the last impression left with the reader. It not only provides closure but can also affect the tone and nature of the working relationship.
There are many variations of this closing, reflecting different nuances, and suitable for various contexts:
Regards
Warmest regards
Kind regards
With regards
Warm regards
Best wishes
Alternatives you can also use, especially if you have a more personal relationship with the recipient or if you want to convey specific sentiments, include:
Yours truly
Kindest regards
Sincerely yours
Well wishes
Warm wishes
Sincerely (a classic choice, especially in American business letters)
Cordially
Choosing the right sign-off for job applications or cover letters can give a hint of your professionalism and attention to detail. Templates available on social media platforms, Gmail, and other email providers might provide a range of valedictions to choose from.
Moreover, whether it's a formal letter or an email in a professional setting, it's advisable to use a comma after the chosen sign-off, followed by your name or email signature. If you're looking for synonyms or alternatives to a particular phrase or more information on crafting the perfect follow-up or correspondence, resources on professional email etiquette can be invaluable.
In conclusion, while valediction is just one part of your correspondence, choosing the right one can strengthen your message and the impression you leave with the recipient. Whether maintaining a long-standing professional relationship or reaching out for the first time, the right sign-off, like "best regards," can strike the perfect note.
FAQ
Is Best regards a good closing?

What does "highest regards" mean? Is it ok to use?

What does "sincerest regards" mean? Is it ok to use?

Should I use Sincerely or Best Regards?
---
Published on: 2023-09-30
Updated on: 2023-10-06