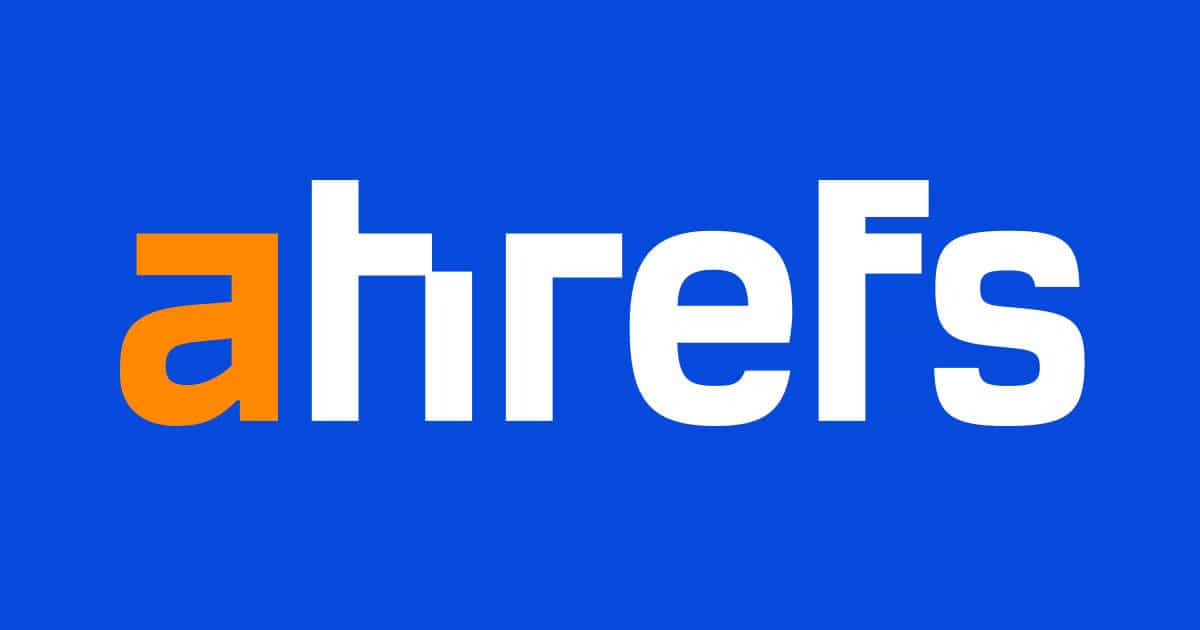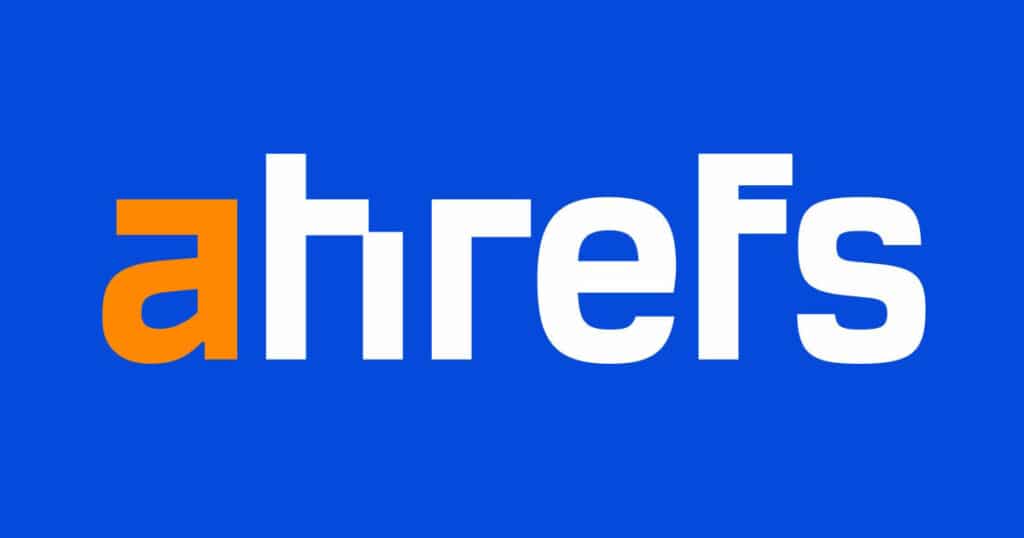 What is Ahrefs?
Ahrefs is a tool that helps you grow your search traffic, research your competitors and monitor your niche. It's an all-in-one platform that gives you the data and insights you need to improve your SEO and online marketing campaigns. Ahrefs provides comprehensive data on keywords, backlinks, organic traffic, paid traffic, and more. It also has tools to help you research your competition, find new opportunities, and optimize your website. Whether you're a beginner or an experienced marketer, Ahrefs can help you grow your business and get better results from your marketing efforts.
Is Ahrefs any good?
Ahrefs is a powerful tool for SEO professionals, offering a wide range of keyword research, site auditing, and link-building features. One of the most valuable aspects of Ahrefs is its ability to track competitor keywords and backlinks. This allows users to identify opportunities to improve their own ranking quickly. In addition, the Ahrefs Site Explorer provides detailed insights into a website's link profile, making it an essential tool for link cleanup and auditing. Overall, Ahrefs is an extremely powerful and versatile SEO tool that can be used to accomplish a variety of tasks. While it is not free, its value justifies the cost for serious SEO professionals.
Is Ahrefs worth the cost?
When it comes to SEO tools, there are a lot of options out there. But for many people, the question is whether Ahrefs is worth the cost. After all, it is one of the more expensive tools on the market. So what does it offer that other tools don't? One of the most significant benefits of Ahrefs is its ability to provide a detailed analysis of your website's backlink profile. This information is essential for understanding where your site stands in terms of link popularity and for identifying opportunities to build more links. Ahrefs also offers a comprehensive set of keyword research features, which can be incredibly valuable for developing an effective SEO strategy. And finally, the tool provides live rankings data so that you can track your progress over time. When you weigh all of these factors, it's clear that Ahrefs is a powerful and valuable tool that is definitely worth the cost.
Ahrefs Pricing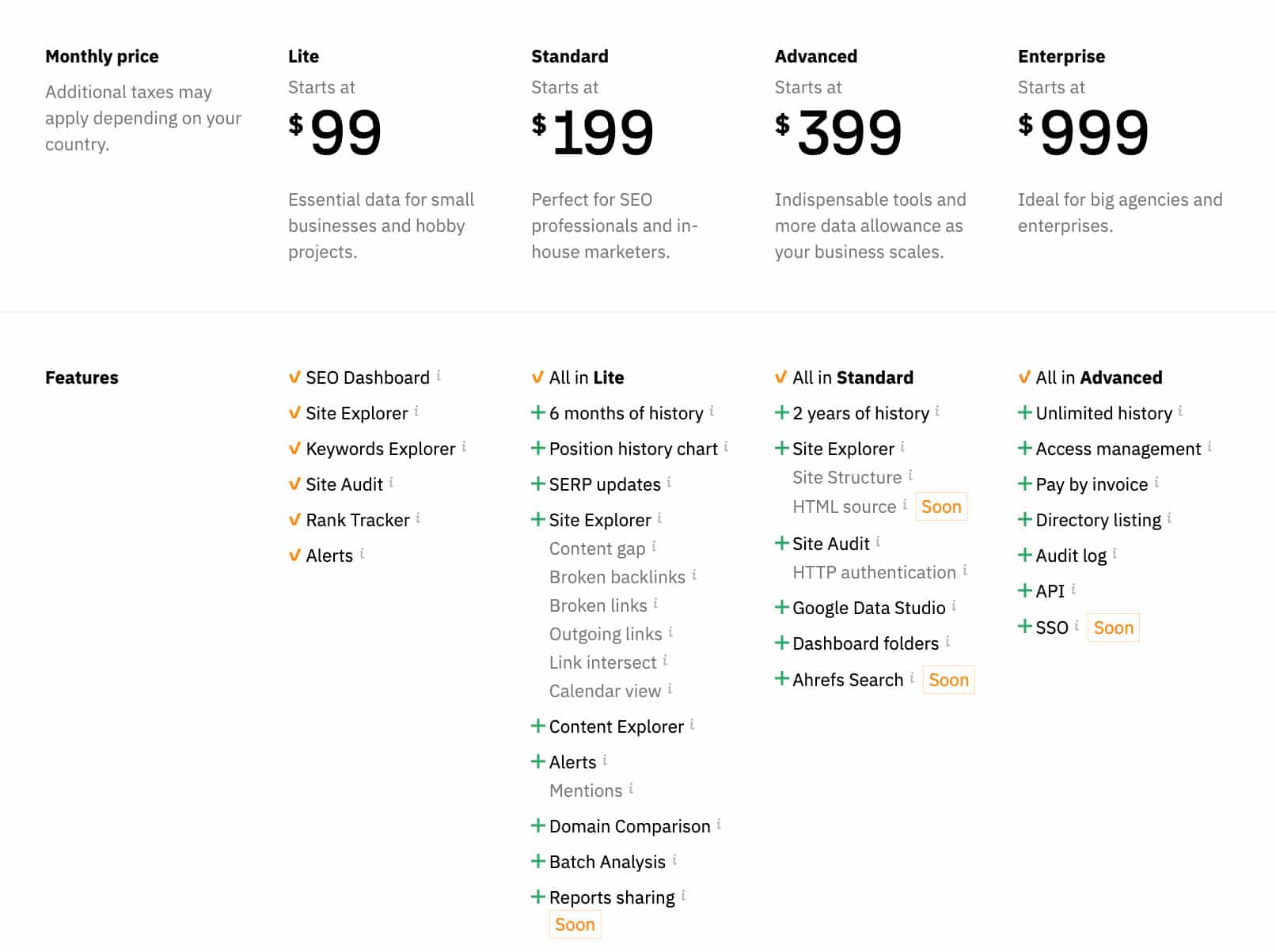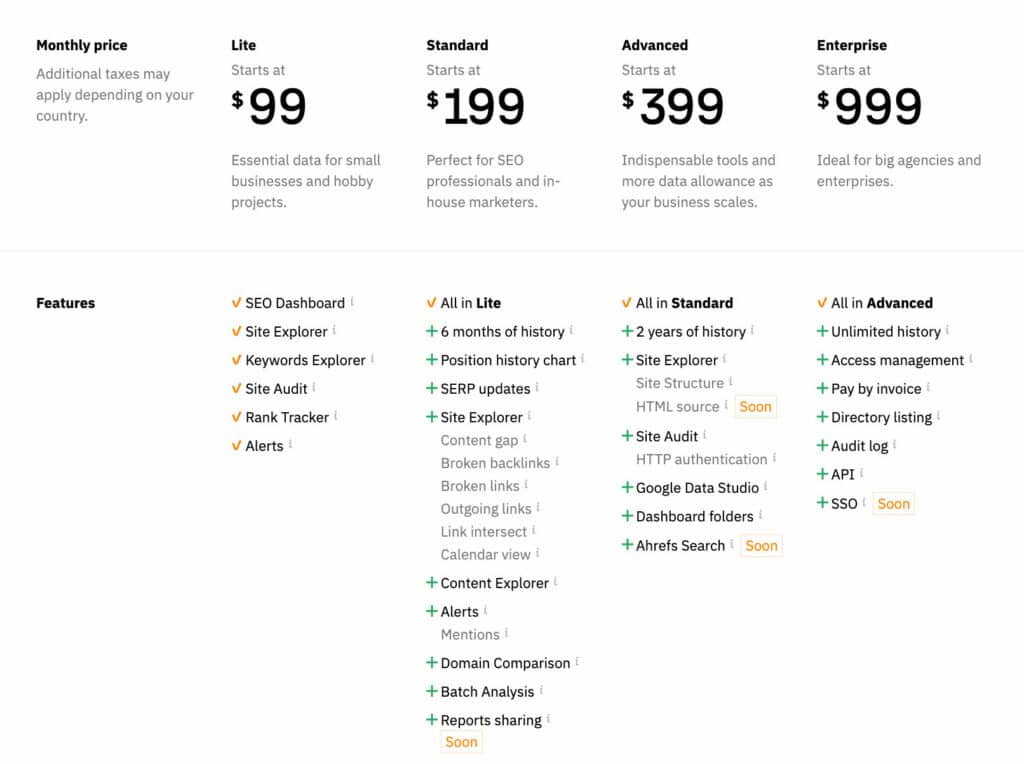 Related Articles
FAQ
---
Published on: 2022-09-14
Updated on: 2022-10-28