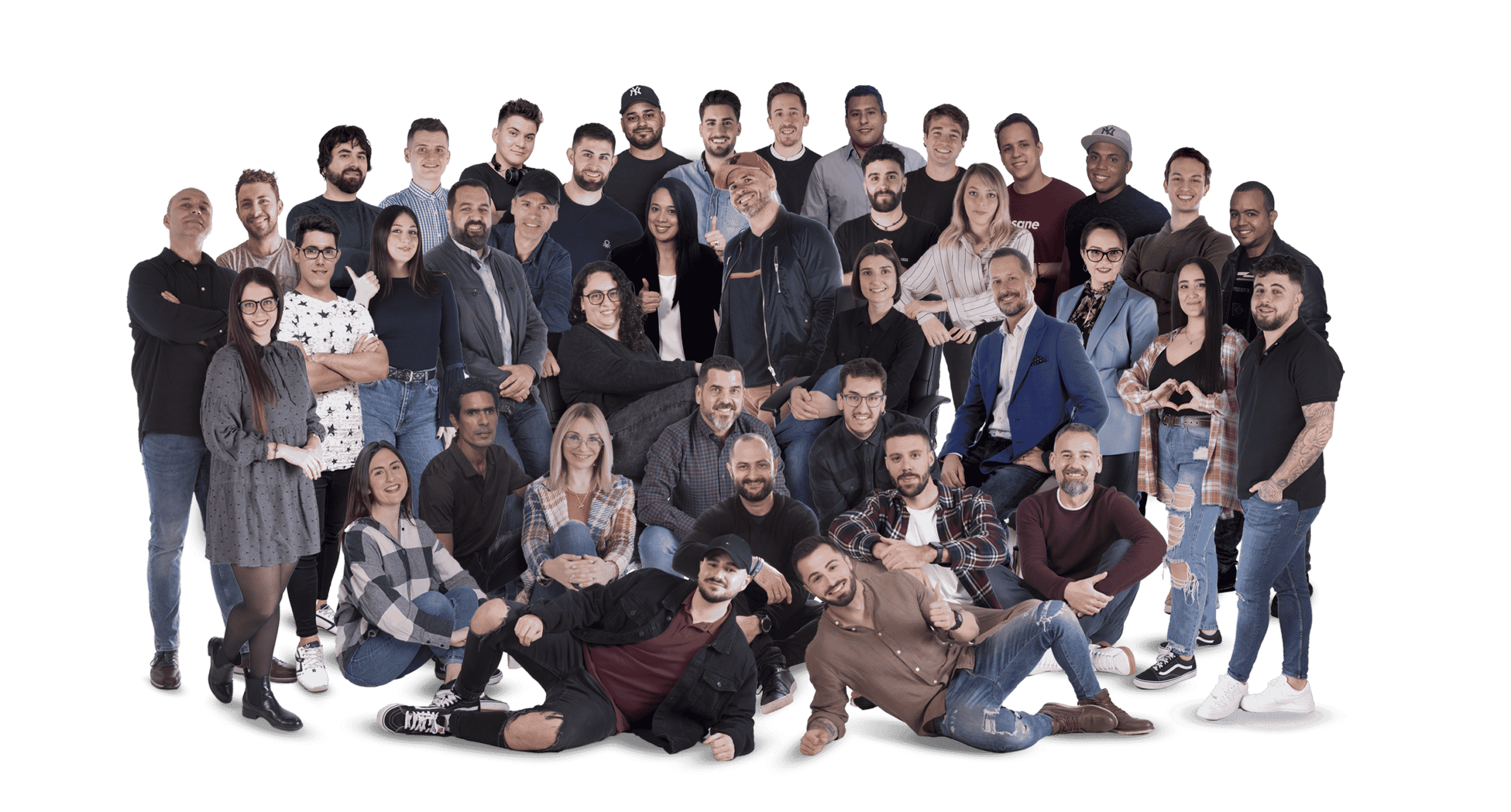 Probably, you already know that we are the only international SEO platform that provides advanced solutions to help global brands grow in any country. But what you don't know yet is who is working behind the scenes, making all this possible!
We know for a fact that you´ll enjoy working with us. A combination of youth, experience, creativity, and commitment clearly defines us. And be sure our first priority and final thought will be you!
From the moment Interamplify was born in 2012, we have overcome the challenge of leading our clients to success in many different countries and markets, and we have built a solid network of connections around the world to make it happen.
Ours is a history of work and searching for new and proven solutions, keeping in mind what matters most to us: our clients' aims and needs.
Address: Av. Gines Campos, 25, 45, 30840 Alhama de Murcia, Murcia, Spain
| | |
| --- | --- |
| Tuesday | 8a.m.–2p.m., 3–5:30p.m. |
| Wednesday | 8a.m.–2p.m., 3–5:30p.m. |
| Thursday | 8a.m.–2p.m., 3–5:30p.m. |
| Friday | 8a.m.–2p.m. |
| Saturday | Closed |
| Sunday | Closed |
| Monday | 8a.m.–2p.m., 3–5:30p.m. |
Website: interamplify.com
Get in Touch
Offices
66 West Flagler Street, 9th Floor
Miami, Florida
33130 – USA
FAQ
What is SEO Agency Interamplify?
---
Published on: 2022-04-26
Updated on: 2022-09-12