The SERP Title Tag and Meta Optimization Tool is the easiest way to see how your metadata will appear in Google search results. Try it now and optimize your site for better click-through rates!
Google SERP Meta Optimization Tool
The SERP Snippet Optimization Tool is a helpful tool that can assist webmasters and content publishers create eye-catching listings in Google's organic search results. Optimize your meta to maximize your click-through rates (CTR). This tool ensures that your listing stands out and drives more traffic to your website.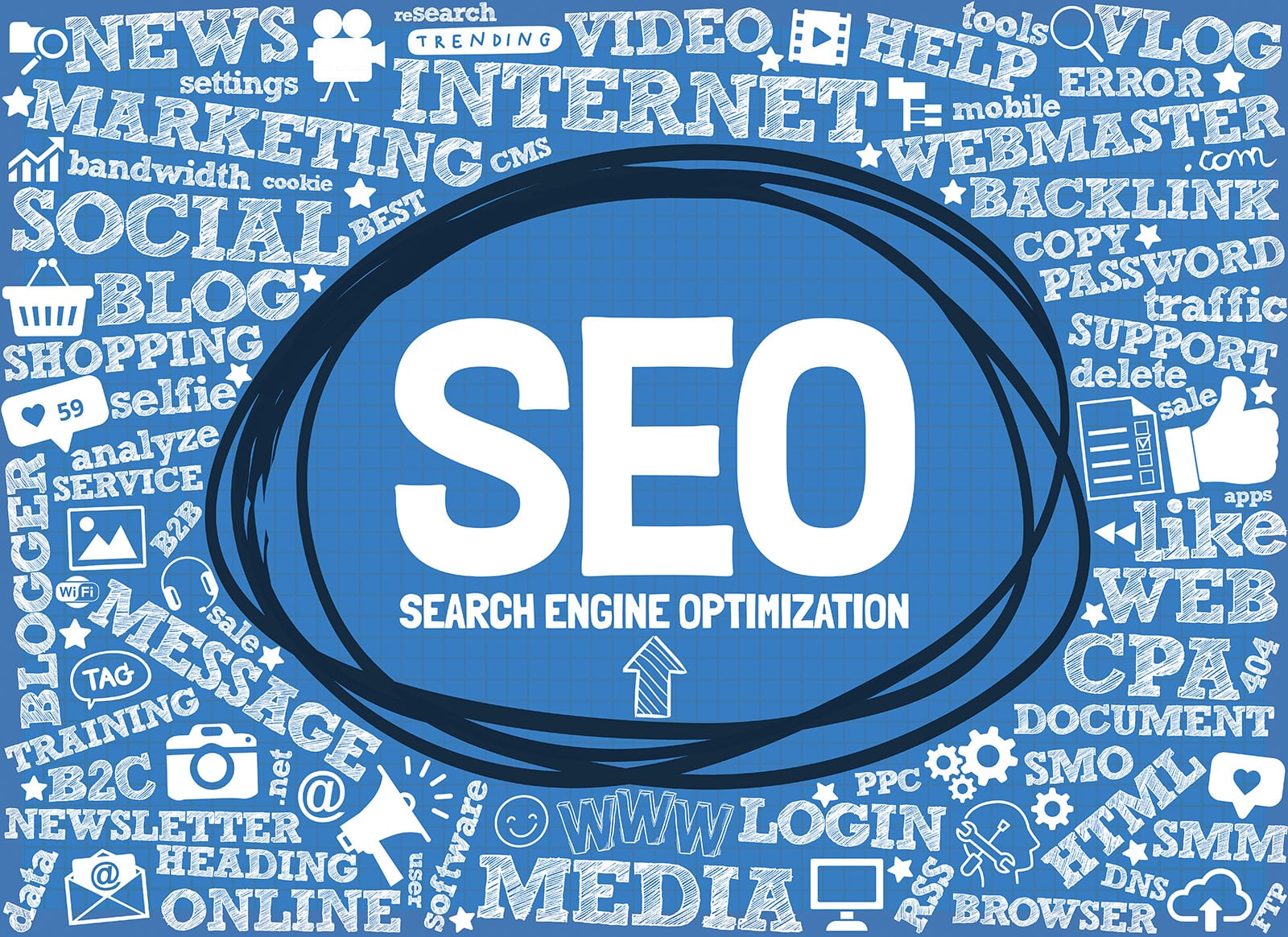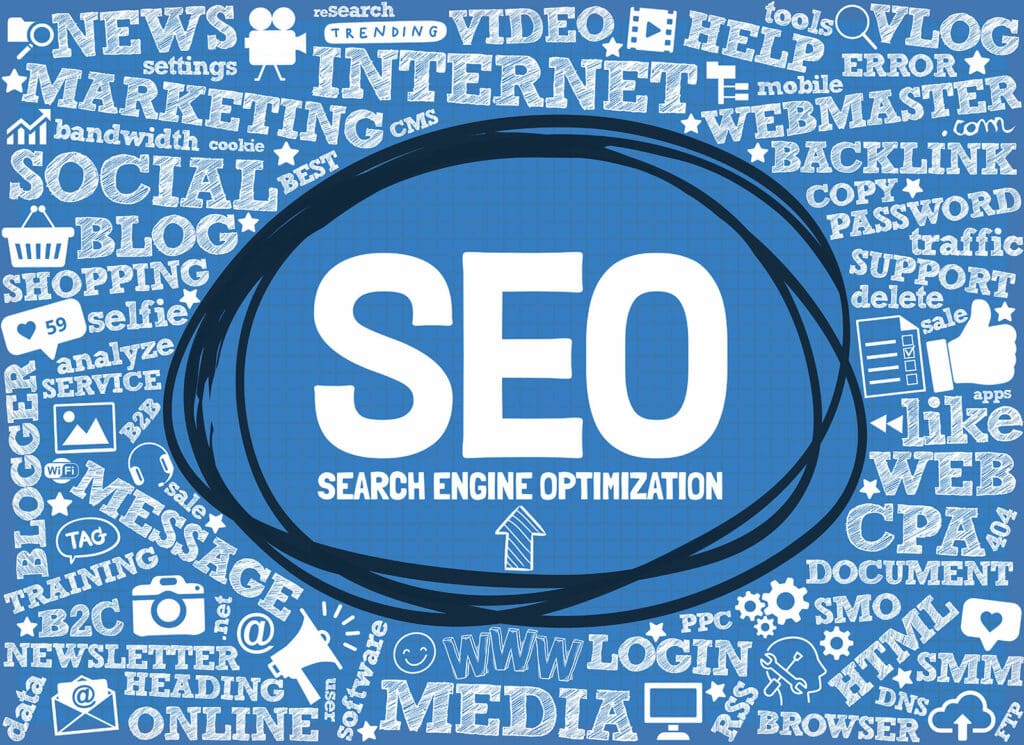 CTR is considered a factor in Google's ranking algorithm; improving your CTR can indirectly improve your ranking over time.
FAQ
What is a Title Tag?

What is a Meta Description?

What is a Rich Snippet?

What is a URL?
---
Published on: 2022-11-06
Updated on: 2023-03-15