A Guide to Content Optimization
Businesses are increasingly embracing content marketing to attract customers to their websites. The rate at which webmasters are publishing content is exceptionally high. Yes, nearly 7 million articles or blog posts go live daily.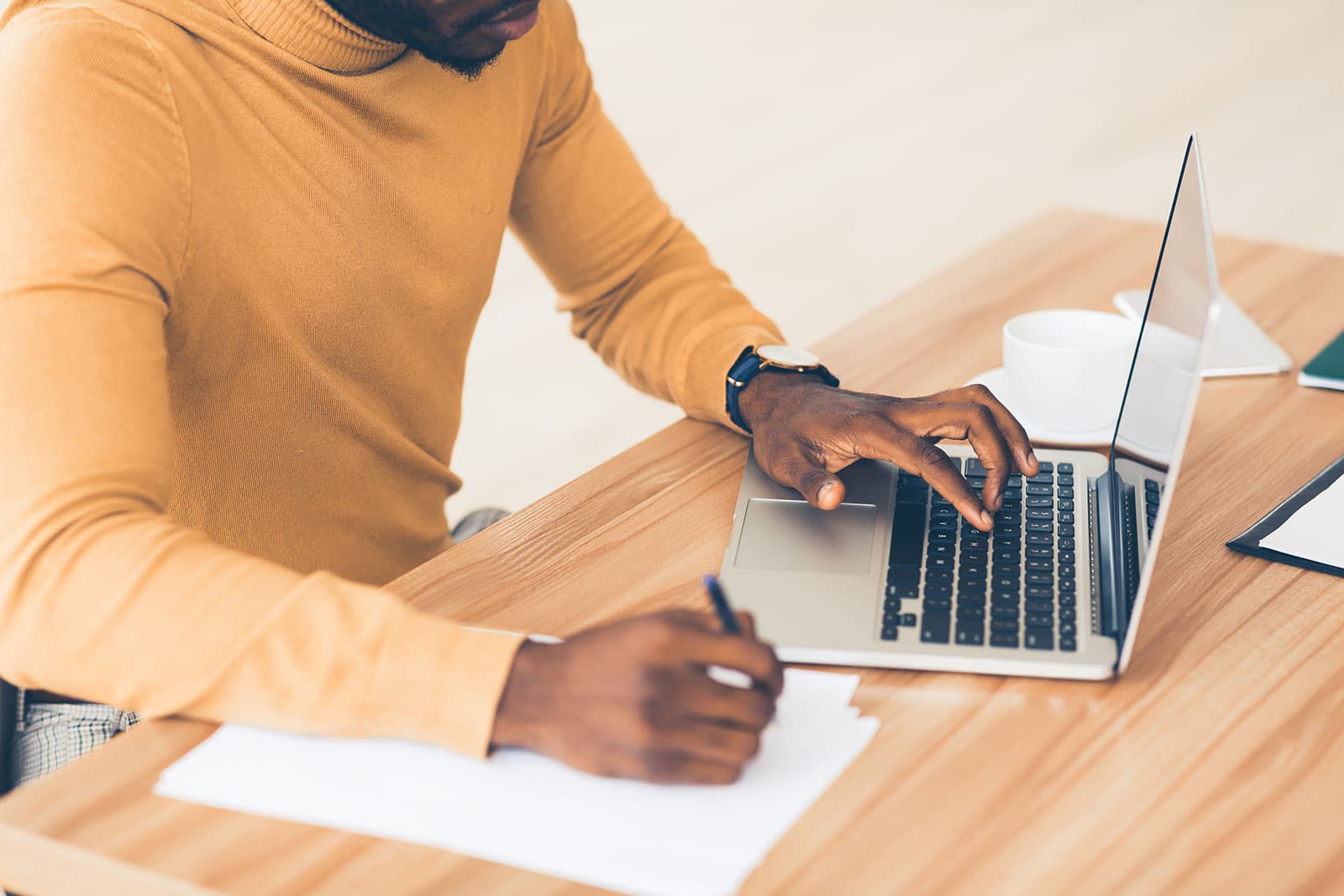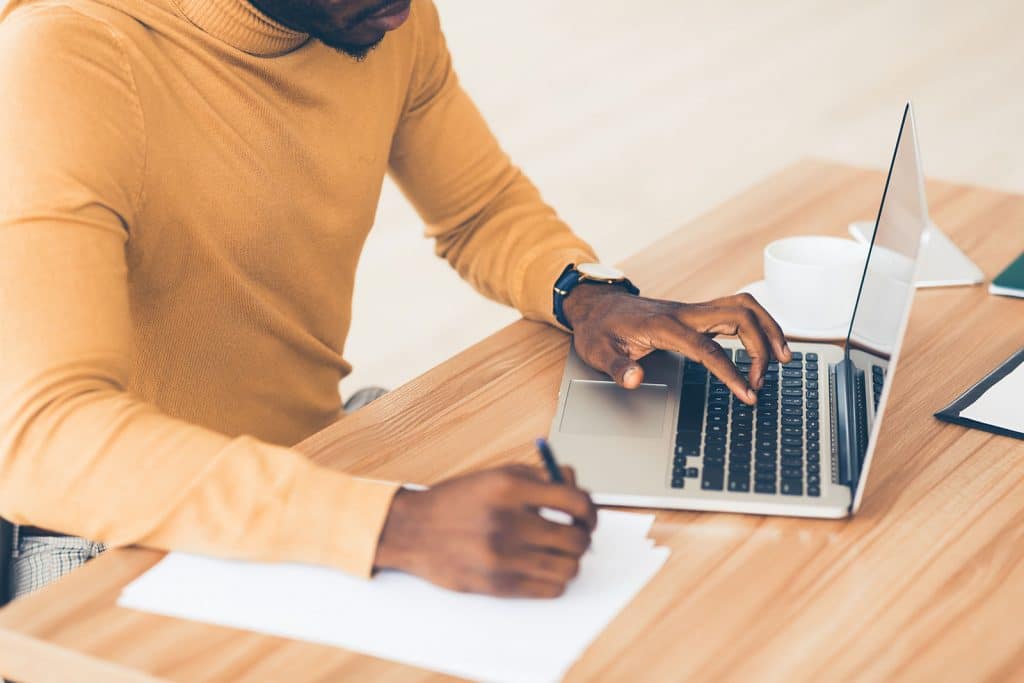 But publishing content is one thing, and getting found on Google is another. If your target audience can't find your content, it won't achieve its purpose. To be a successful content marketer, it's essential to master the art of content optimization.
What is Content Optimization?
Content optimization involves providing search engines with essential data that makes it easier for them to identify your content and, possibly, the nature of your business. Necessary data includes the associated keywords, title tags, meta descriptions, URLs, and more.
Content Optimization Tips
Search engines results pages (SERPs) surface a mix of content formats — text, images, videos, and news. Therefore, the best content optimization approach would be unique to the type of content you're publishing.
In line with that, let's share tips to guide you in optimizing your text, images, videos, and news content.
Let's get started.
How To Optimize Your Written Text
Written text is the most dominating type of content, and optimizing it is crucial, especially for landing pages with information leading to other pages.
Here's what to pay attention to when optimizing your written text.
TITLE TAGS
Title tags may sometimes be overlooked, but they are crucial for SEO. A title tag is an HTML element describing the topical subject matter of the content on a specific webpage. It provides your audience with a cue or contextual information in a few words.
Title tags are usually featured in the SERPs. They are used as a clickable link to your published text. A title tag will also appear in the browser window when users click to view the page. Besides these places, title tags can also get featured on social media networks when people share your content.
Having well-optimized title tags can help reduce the bounce rate. That's because the readers already have a clue before they even land on your page.
META DESCRIPTIONS
It's a good idea to set a meta description for every page you publish. What is a meta description anyway? It is a snippet of your content. It shows up in the SERPs beneath the page title, highlighting what the page is about.
Meta descriptions can influence the click-through rate (CTR) in the SERPs. These short paragraphs help your audience determine whether your page contains the information to answer their questions.
What are some of the characteristics of a successful meta description, you ask? First, keep your meta description short. That's because Google limits the length of your snippet. If you check the SERPs, you'll notice most meta descriptions contain 120 – 160 characters. Google cuts off the extra characters.
Secondly, include your page's main keywords in the snippet. Besides that, make sure the meta description accurately matches the content of your page. Also, stay away from generic descriptions. For example, telling your audience "Welcome to our page" doesn't explain much about your published content.
META KEYWORDS
Meta keywords appear in the HTML code of a page. They are similar to meta descriptions, except that only the search engines can see the meta keywords.
While they don't have a significant bearing on page rankings, you wouldn't want the meta keywords appearing overstuffed. Having too many keywords in your meta tag can lead to a drop in Google rankings.
URLS
In content optimization, URLs also need your attention. An optimized URL provides readers and search engines with descriptive information about your content.
The best-performing URLs are simple, definitive, concise, and keyword-rich. Consider integrating long-tail keywords in your URLs where possible. Well, this increases the chances of your page appearing in the SERPs for more specific searches.
Use hyphens to separate words within your URLs for easy readability. The search engine bots are programmed to read hyphens and not underscores or spaces.
Use lowercase letters.
How To Optimize Images
Visual content is hot right now, and it deserves to be a part of your content strategy. But image-based content is also subject to optimization for increased visibility.
Nowadays, Google can surface images related to particular phrases and display those pictures besides the main search results. So, optimizing isn't necessarily in image-specific searches.
When it comes to image optimization, things are a little bit different. At the moment, the search engines cannot understand every information in your images as they do in written text. However, things are likely to change in the future.
But still, search engines have a way to rate and index images for relevancy through the page context using different types of metadata. They can analyze the text and text-related tags used for each image and identify pages relevant to particular search queries.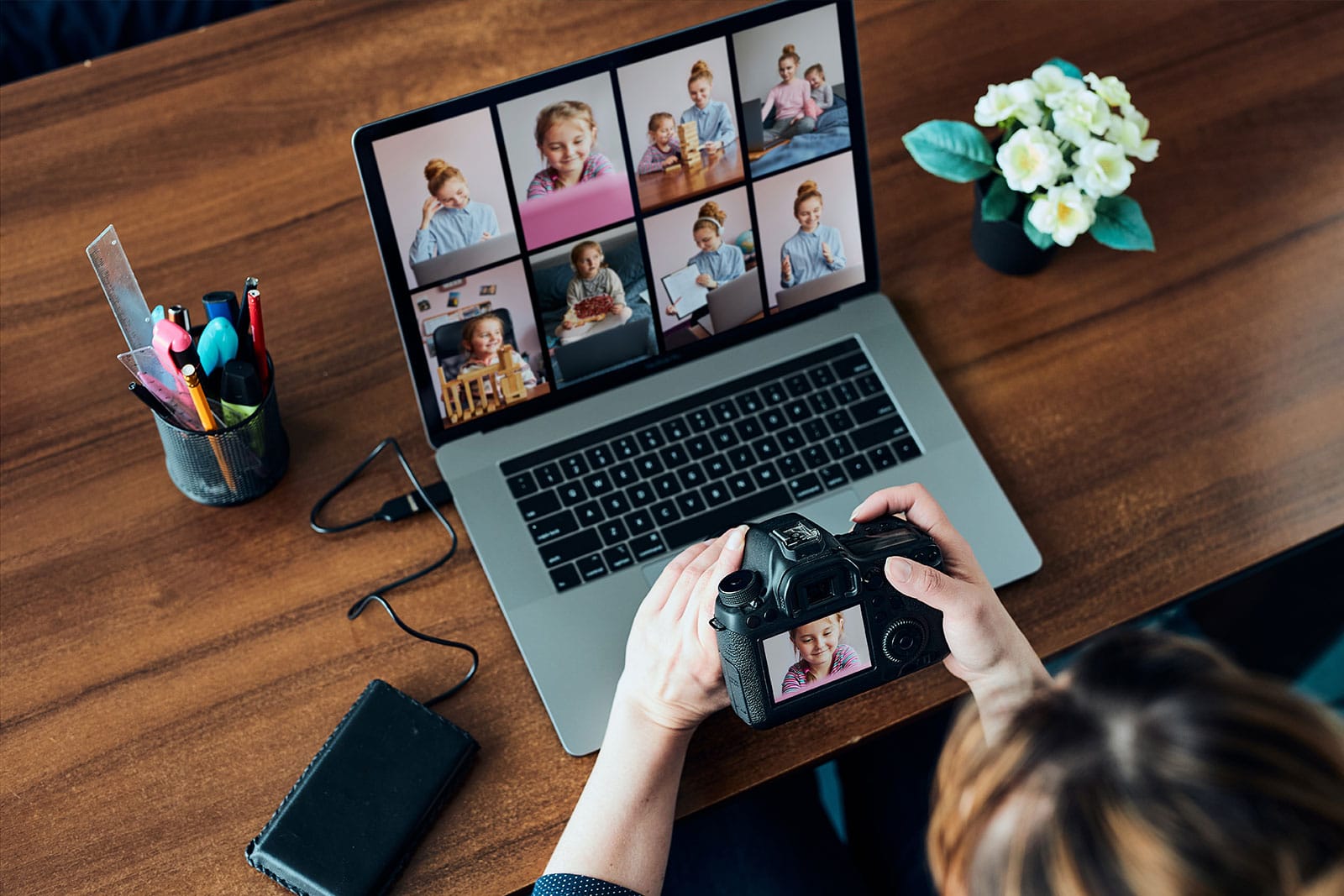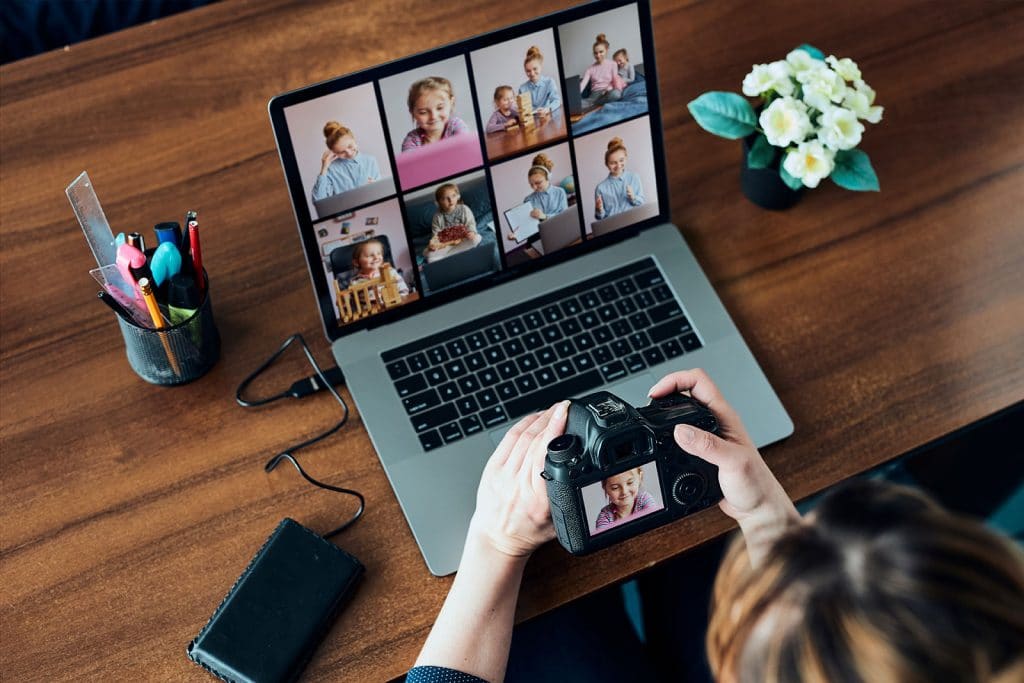 Speaking of metadata, here are the key areas you'll want to draw your focus on:
Alternative text (Alt tags )
Image tags
Image filename
File size
ALTERNATIVE TEXT
Alt tags are a crucial part of image optimization, as they describe the function of an image featured on a page. Besides providing helpful context descriptions to Google crawlers, they also play a critical role in the following cases:
a) When the image file cannot be displayed — For example, this can happen to users with slow internet speeds. In this scenario, the alt tags appear in place of the missing image.
b) When users rely on assistive screen-reading software — The screen readers will read aloud the alt tags, helping anyone visually impaired to understand the images featured on your page.
Make sure your alternative text is sufficiently descriptive and contains the primary keywords sparingly.
IMAGE TAGS
Image tags contain instructions that dictate how an image should be displayed and the words to appear if a website visitor scrolls or hovers over the image.
Like alt text, image tags also provide context descriptions that help your readers better understand the image. As such, be sure to incorporate relevant keywords in your descriptions.
IMAGE FILENAME
Using user-friendly image filenames along with alt text and image tags can help your page score extra points. Google loves descriptive filenames with applicable keywords. Filenames should provide contextual information that helps search engines understand the relationship of the image with other content on a webpage.
If you're uploading images directly from your camera, the filename will be random words and characters like "IMG_4002.jpeg." For instance, you can rename that to "casinoslot.jpeg." However, make sure the extension accurately describes the file type. If it's a JPEG image, use .jpeg or .jpg. If it's PNG or WebP, use .png or .webp.
FILE SIZE
One of the reasons images on a page won't load correctly, or the webpage loads so slow has to do with image files being too large. Unfortunately, slow loading times can negatively impact your rankings. You'll need to compress your images to optimal sizes that are easy on your website. And you can do it without compromising on the image quality.
How To Optimize Videos
Video content makes it a lot easier for a marketer to interpret or pass information to audiences within a short time. Creating video content that performs well on the search engine results pages doesn't require professional recording or scripting.
You've probably seen many phone-recorded amateur videos getting a massive number of views. What's so unique about them? Such videos are probably helpful, interesting, enthralling, or compelling.
We assume that you've already created a branded channel for your business. It can be on YouTube or your other preferred video search engine. If you haven't, this is your starting point.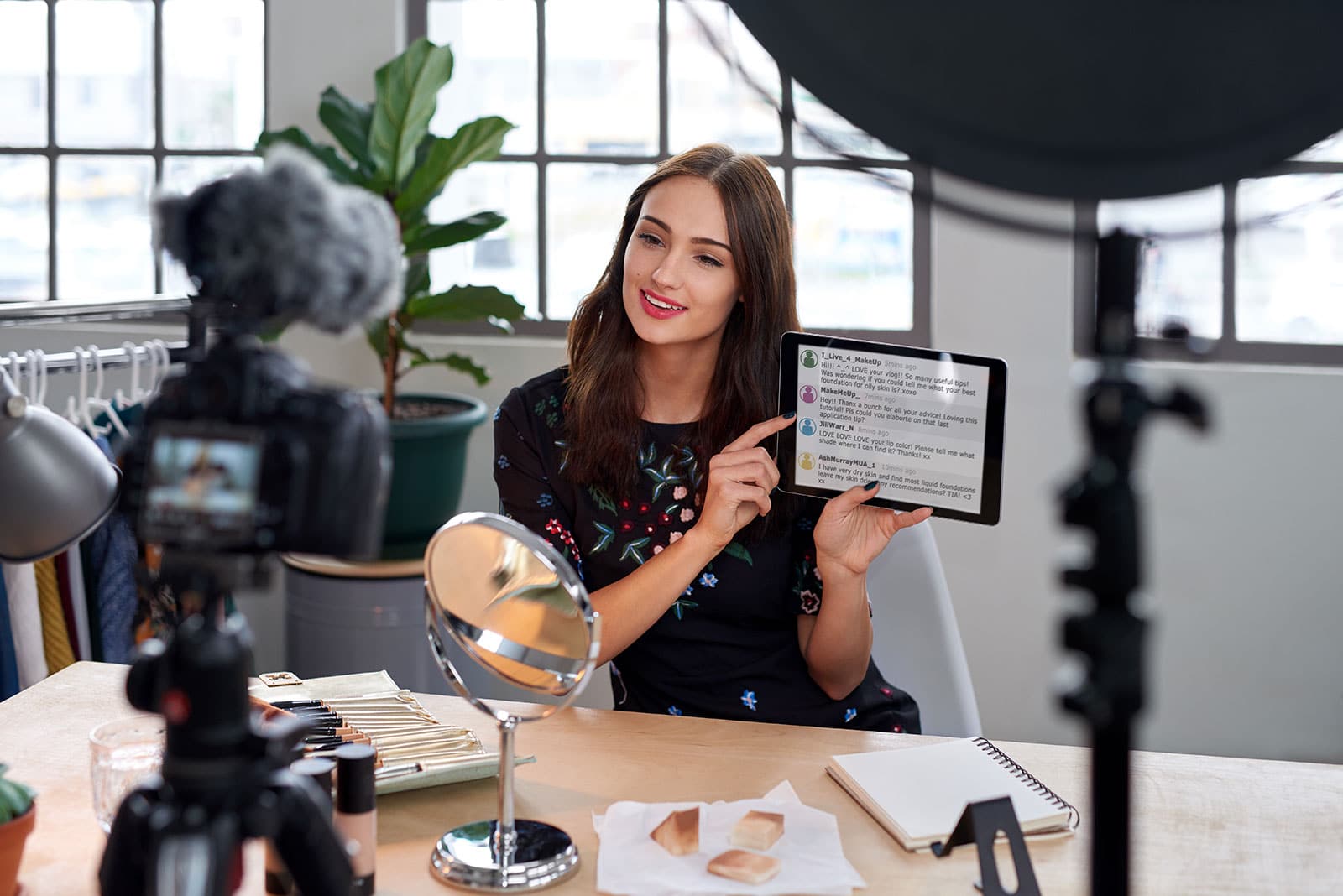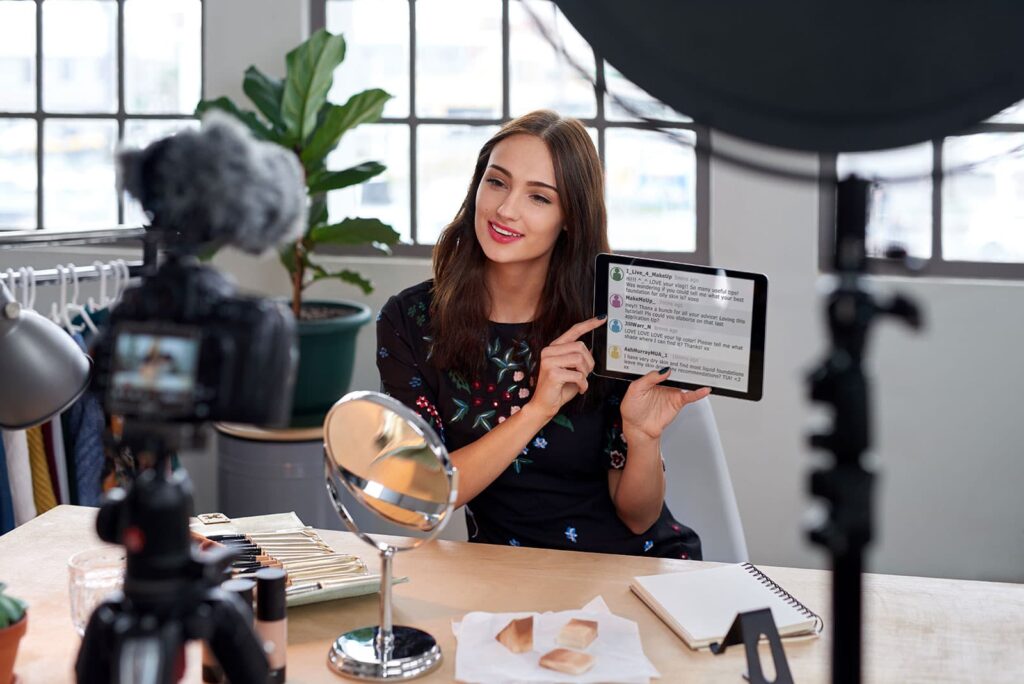 A branded channel can be used to support your other type of content that appears on Google searches. For example, YouTube allows businesses to link their blogs or websites to their video channels.
When it comes to video optimization, here are some of the tips to consider:
CREATE CATCHY VIDEO TITLES
Use well-thought-out titles for your videos that entice people to view. But remember, it's not all about writing cool, funny, or attractive titles. Video search engines also rely on keywords to identify relevant content for users.
Therefore, use the primary and long-tail keywords (if possible) in the titles. The best practice is to include the phrases naturally. Don't overstuff keywords, as the audience is likely to assume your videos are marketing-centered.
ADD VIDEO DESCRIPTIONS
Video descriptions should highlight the critical points of the content. By just reading the description, the readers would know what to expect if they proceed to watch the video.
It's worth mentioning that videos with optimized descriptions tend to appear even in the suggested videos sidebars.
An SEO-friendly video would have keywords incorporated in the descriptive section. Because here is where you add links to drive traffic to your web pages topically related, you'll want to write it for your audience, not just search engines.
REMEMBER TO WORK ON THE ON-SITE VIDEO METADATA
Your audience doesn't have to go to video search engines to view your videos. With platforms like YouTube and Vimeo, you can make things easier for them by embedding those videos on your website. The sites have embedded codes that webmasters can copy and paste into their site's HTML.
Before you can embed videos on your website, ensure you have optimized the description, filename, and title tags — the same way you would with images. The pieces of information you share here give the search engines a brief understanding of what your video content is about.
How To Optimize News
A lot of things are happening in every niche daily. Your content doesn't always have to be about selling your services or products. You can publish news related to your industry through your blog or a dedicated news section on your site.
You can share the news on social media accounts to nurture the readers' ongoing interests and drive more traffic to your website. With regular reporting, you can improve your brand awareness and establish your business as a leader.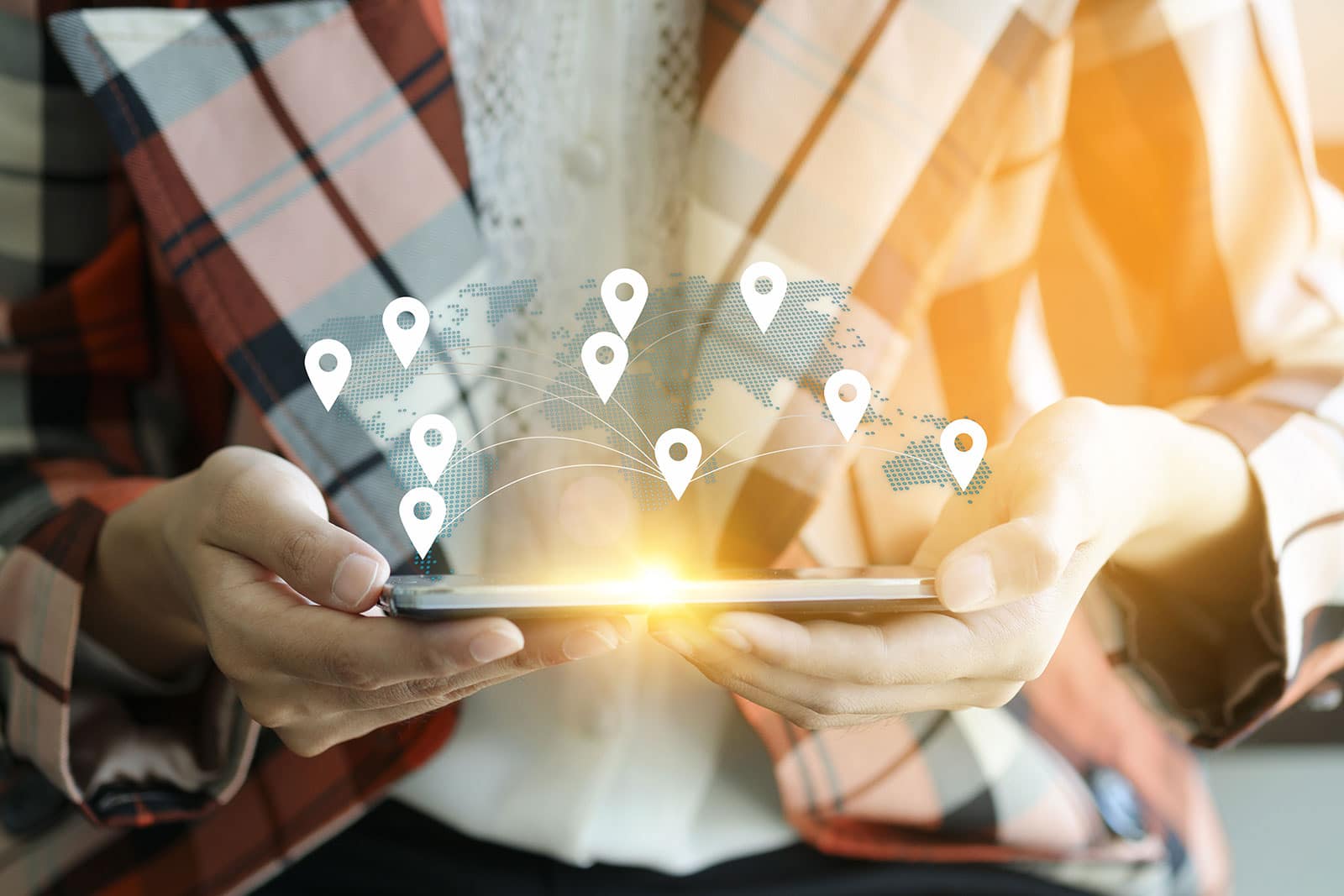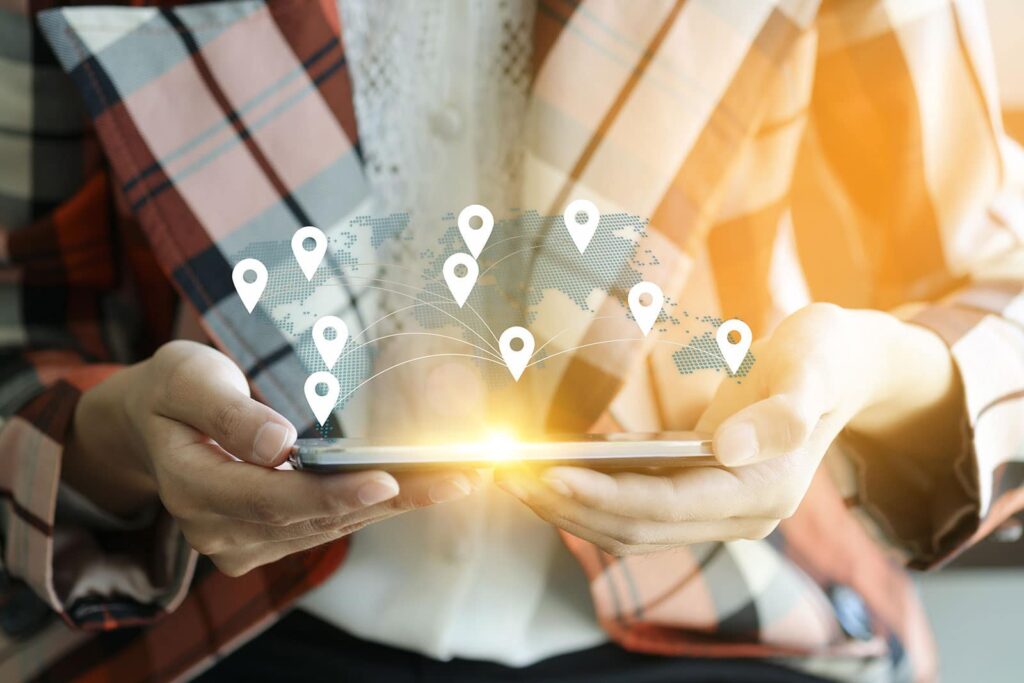 However, let's face it, publishing news content that takes up the top spots on search engines to attract the most eyes is tough. The news industry is competitive, but it's worth giving a shot. You can gain a competitive advantage using correct news content optimization techniques.
To help with that, here are a few ideas worth trying:
SUBMIT YOUR CONTENT TO GOOGLE NEWS
One of the ways for your news content to be found easily is through Google News. Just use Google's Publisher Center to share your content with Google News. But before you can show up in Google News results, your blog post or articles will undergo review. Only sites that meet the Google News requirements will get approved.
CREATE A STATIC URL FOR EACH ARTICLE PUBLISHED
Best ranking news content that competes well with other admirable news sites requires a static URL. With this type of URL, every piece of content published will live on a separate page on your site.
HAVE ATTENTION-GRABBING HEADLINES AND INCORPORATE KEYWORDS IN NEWS ARTICLES
Headlines should be compelling enough to make your audience click. Remember, you'll be competing for top rankings with a long list of other content marketers. Like your other written text, appearing high on news search results pages requires taking metadata into account.
Perhaps the most critical metadata, in this case, is the targeted keywords. The search terms or phrases are crucial, regardless of the type of content you're trying to rank. Have the relevant keywords in the headlines, body, and sub-headlines. However, be careful not to use the keywords too many times.
Besides keywords, you should feature a few relevant images or videos in your news content. You can follow the optimization tips we shared above for each category.
In Summary
Creating content takes a lot of time and resources, and making it successful requires a little more effort. Through content optimization, marketers can achieve the purpose of the content and get the most out of the marketing process. We hope these content optimizations tips for text, image, video, and news content steer you in the right direction.
FAQ
What is Content Optimization?
---
Published on: 2021-10-02
Updated on: 2022-06-09