What are the different types of pages and content? Including Channels, Platforms, Mediums…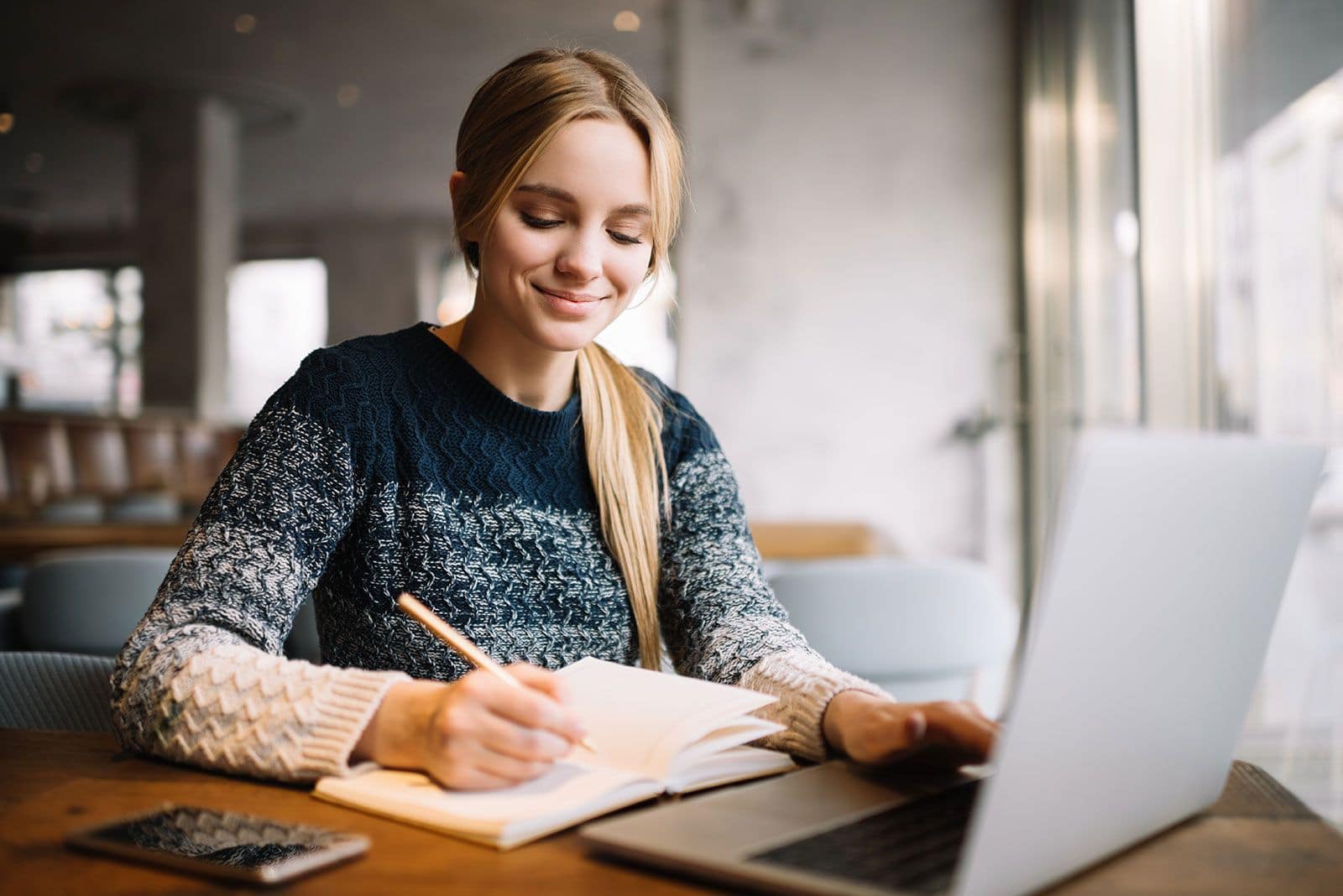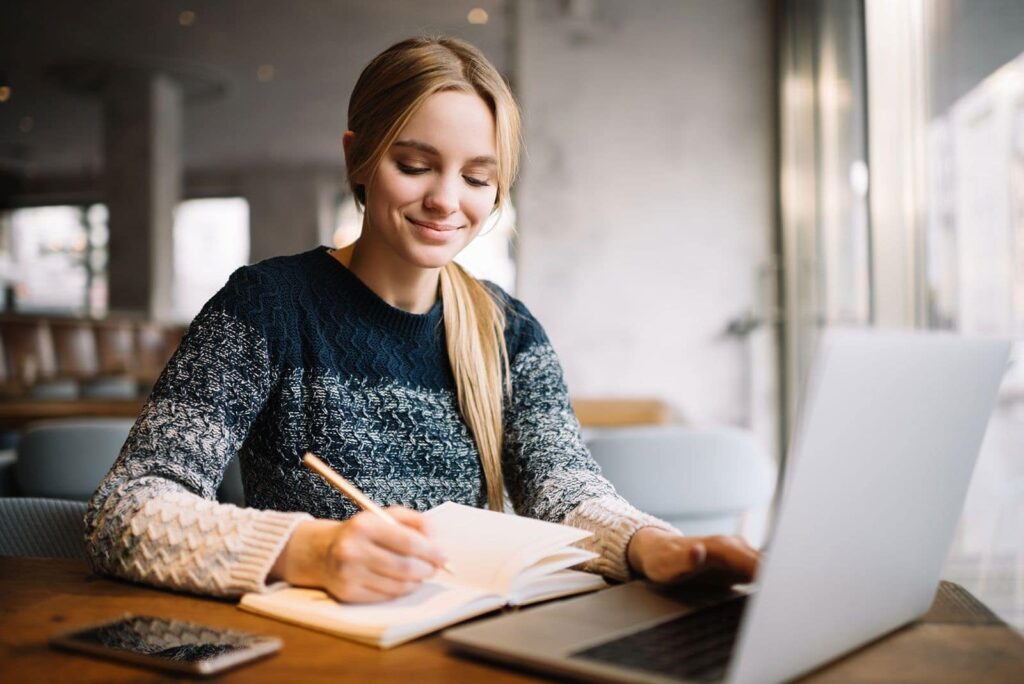 When it comes to online content, there are various types of pages, channels, platforms, and mediums that serve different purposes and target different audiences. Here's a broad overview:
Content Types
Types of Pages
Homepage: The main page of a website.
Landing Page: Designed for a specific purpose, such as capturing leads or promoting a specific product.
Blog Post: Regularly updated articles or posts on a website.
Product Page: Showcases a specific product's details and benefits.
About Page: Provides information about an individual, company, or organization.
Contact Page: Lists ways to get in touch.
Gallery/Portfolio Page: Displays images, videos, or work samples.
FAQ (Frequently Asked Questions) Page: Addresses common questions.
Testimonial/Review Page: Features feedback from customers or clients.
Types of Content
Articles/Blog Posts: Informative or opinion pieces.
Videos: Ranging from vlogs to tutorials to entertainment clips.
Infographics: Visual representations of data or information.
Webinars: Online seminars or workshops.
Podcasts: Audio programs on various topics.
E-books: Digital books, often used for in-depth topics or guides.
Whitepapers: Detailed reports on a specific topic, often used in B2B marketing.
Slideshows/Presentations: Sequence of visuals presented on platforms like SlideShare.
Case Studies: Detailed analyses of specific projects or endeavors.
Quizzes/Surveys: Interactive content that engages users.
Types of Channels
Search Engines: Google, Bing, etc.
Email: Newsletters, promotional emails, etc.
Social Media: Platforms like Facebook, Instagram, Twitter, etc.
SMS/Messaging Apps: WhatsApp, Telegram, etc.
Affiliate Networks: Websites that promote products in exchange for a commission.
Types of Platforms
Social Media Platforms: Facebook, Instagram, Twitter, LinkedIn, TikTok, Pinterest, etc.
Video Platforms: YouTube, Vimeo, etc.
Blogging Platforms: WordPress, Blogger, Medium, etc.
E-commerce Platforms: Amazon, eBay, Shopify, WooCommerce, etc.
Forum Platforms: Reddit, Quora, Stack Exchange, etc.
Types of Mediums
Text: Articles, blog posts, PDFs, etc.
Video: Films, tutorials, live streams, etc.
Audio: Podcasts, music, audiobooks, etc.
Images: Photos, infographics, graphics, etc.
Interactive: Web apps, interactive videos, games, etc.
Each of these categories serves its own purpose and requires a unique approach in terms of content creation, distribution, and marketing. Depending on the target audience, goals, and resources, creators or businesses may opt to use multiple channels, platforms, and types of content in tandem.
---
Content Types List
In the vast landscape of digital marketing, content reigns supreme. But not all content is created equal. Across different platforms and mediums, varying types of content resonate differently with audiences. Whether you're a seasoned marketer, a budding entrepreneur, or simply curious about the intricacies of digital content, understanding the myriad of content types is paramount. This article shares a comprehensive list of content types:
Types Of Content Media
Articles
Audio Clips
Billboards
Blog Posts
Books
Brochures
Browser Extensions
Calculators
Catalogs
Checklists
Desktop Backgrounds
Direct Mail Letters
Directory Listings
E-Books
Emails
Flowcharts & Diagrams
Flyers
Forms
Games
Hello Bars
Images & Photography
In-App Messages
Infographics
Magazines
Manuals
Mobile Applications
News & Press Releases
Podcasts
Polls
Popups
Posters
Presentation Decks
Quizzes
Reports
Social Media Posts
Surveys
Tear & Data Sheets
Tools
Videos
Web & Landing Pages
WordPress Plugins
Worksheets
Types Of Content Formats
Advertisements
Awards
Brand Stories
Case Studies
Collaborations & Partnerships
Company News
Content Upgrades
Contests
Demos
Guides
Lessons
Newsletters
Product Announcements
Public Service Announcements (PSAs)
Quotes
Reviews
Support & Onboarding
Templates
Testimonials
Types Of Content Angles
Best Practices
Certifications
Challenges
Compiled & Curated Research
Conferences
Courses
Culture
Failures
Forums
How I
How To
Knowledge Bases
Launches
Lists
Live Streams
Meetups
Metaphors
Microsites
Multi-Content Campaigns and Platforms
New Methods
Opinions
Original & Proprietary Research
Pitch Packets
Predictions
Product Comparisons & Alternatives
Promotions
Q&A/Ask Me Anything (AMA)
Questions
Roundups
Subject Matter Expert Interviews
Swag
Transparency
Webinars
Websites
Why
Wikis & Dictionaries
Workshops
Types Of Content Publishing
Curated Content
Guest Content
Republished Content
Repurposed Content
Sponsored Content
Syndicated Content
User-Generated Content
Types Of Learning Style Content
Audio Content
Engagement Content
Experiential Content
Interactive Content
Virtual Reality Content
Visual Content
Written Content
---
Decoding Common MIME Types
In the digital realm, ensuring that data is delivered and interpreted correctly across different systems is a pivotal task. Here, Multipurpose Internet Mail Extensions, or MIME types, step into the spotlight. They act as the unsung heroes, specifying the nature and format of files so that applications like web browsers can handle them appropriately. In this section, we'll dive deep into some of the most common MIME types you might encounter, elucidating their formats and applications. Whether you're a developer, content creator, or just a tech-savvy individual, understanding these MIME types can be an invaluable asset in your toolkit.
| Extension | Kind of document | MIME Type |
| --- | --- | --- |
| .aac | AAC audio | audio/aac |
| .abw | AbiWord document | application/x-abiword |
| .arc | Archive document (multiple files embedded) | application/x-freearc |
| .avif | AVIF image | image/avif |
| .avi | AVI: Audio Video Interleave | video/x-msvideo |
| .azw | Amazon Kindle eBook format | application/vnd.amazon.ebook |
| .bin | Any kind of binary data | application/octet-stream |
| .bmp | Windows OS/2 Bitmap Graphics | image/bmp |
| .bz | BZip archive | application/x-bzip |
| .bz2 | BZip2 archive | application/x-bzip2 |
| .cda | CD audio | application/x-cdf |
| .csh | C-Shell script | application/x-csh |
| .css | Cascading Style Sheets (CSS) | text/css |
| .csv | Comma-separated values (CSV) | text/csv |
| .doc | Microsoft Word | application/msword |
| .docx | Microsoft Word (OpenXML) | application/vnd.openxmlformats-officedocument.wordprocessingml.document |
| .eot | MS Embedded OpenType fonts | application/vnd.ms-fontobject |
| .epub | Electronic publication (EPUB) | application/epub+zip |
| .gz | GZip Compressed Archive | application/gzip |
| .gif | Graphics Interchange Format (GIF) | image/gif |
| .htm, .html | HyperText Markup Language (HTML) | text/html |
| .ico | Icon format | image/vnd.microsoft.icon |
| .ics | iCalendar format | text/calendar |
| .jar | Java Archive (JAR) | application/java-archive |
| .jpeg, .jpg | JPEG images | image/jpeg |
| .js | JavaScript | text/javascript (Specifications: HTML and RFC 9239) |
| .json | JSON format | application/json |
| .jsonld | JSON-LD format | application/ld+json |
| .mid, .midi | Musical Instrument Digital Interface (MIDI) | audio/midi, audio/x-midi |
| .mjs | JavaScript module | text/javascript |
| .mp3 | MP3 audio | audio/mpeg |
| .mp4 | MP4 video | video/mp4 |
| .mpeg | MPEG Video | video/mpeg |
| .mpkg | Apple Installer Package | application/vnd.apple.installer+xml |
| .odp | OpenDocument presentation document | application/vnd.oasis.opendocument.presentation |
| .ods | OpenDocument spreadsheet document | application/vnd.oasis.opendocument.spreadsheet |
| .odt | OpenDocument text document | application/vnd.oasis.opendocument.text |
| .oga | OGG audio | audio/ogg |
| .ogv | OGG video | video/ogg |
| .ogx | OGG | application/ogg |
| .opus | Opus audio | audio/opus |
| .otf | OpenType font | font/otf |
| .png | Portable Network Graphics | image/png |
| .pdf | Adobe Portable Document Format (PDF) | application/pdf |
| .php | Hypertext Preprocessor (Personal Home Page) | application/x-httpd-php |
| .ppt | Microsoft PowerPoint | application/vnd.ms-powerpoint |
| .pptx | Microsoft PowerPoint (OpenXML) | application/vnd.openxmlformats-officedocument.presentationml.presentation |
| .rar | RAR archive | application/vnd.rar |
| .rtf | Rich Text Format (RTF) | application/rtf |
| .sh | Bourne shell script | application/x-sh |
| .svg | Scalable Vector Graphics (SVG) | image/svg+xml |
| .tar | Tape Archive (TAR) | application/x-tar |
| .tif, .tiff | Tagged Image File Format (TIFF) | image/tiff |
| .ts | MPEG transport stream | video/mp2t |
| .ttf | TrueType Font | font/ttf |
| .txt | Text, (generally ASCII or ISO 8859-n) | text/plain |
| .vsd | Microsoft Visio | application/vnd.visio |
| .wav | Waveform Audio Format | audio/wav |
| .weba | WEBM audio | audio/webm |
| .webm | WEBM video | video/webm |
| .webp | WEBP image | image/webp |
| .woff | Web Open Font Format (WOFF) | font/woff |
| .woff2 | Web Open Font Format (WOFF) | font/woff2 |
| .xhtml | XHTML | application/xhtml+xml |
| .xls | Microsoft Excel | application/vnd.ms-excel |
| .xlsx | Microsoft Excel (OpenXML) | application/vnd.openxmlformats-officedocument.spreadsheetml.sheet |
| .xml | XML | application/xml is recommended as of RFC 7303 (section 4.1), but text/xml is still used sometimes. You can assign a specific MIME type to a file with .xml extension depending on how its contents are meant to be interpreted. For instance, an Atom feed is application/atom+xml, but application/xml serves as a valid default. |
| .xul | XUL | application/vnd.mozilla.xul+xml |
| .zip | ZIP archive | application/zip |
| .3gp | 3GPP audio/video container | video/3gpp; audio/3gpp if it doesn't contain video |
| .3g2 | 3GPP2 audio/video container | video/3gpp2; audio/3gpp2 if it doesn't contain video |
| .7z | 7-zip archive | application/x-7z-compressed |
FAQ
What are 4 types of keywords?
---
Published on: 2023-10-17
Updated on: 2023-10-19