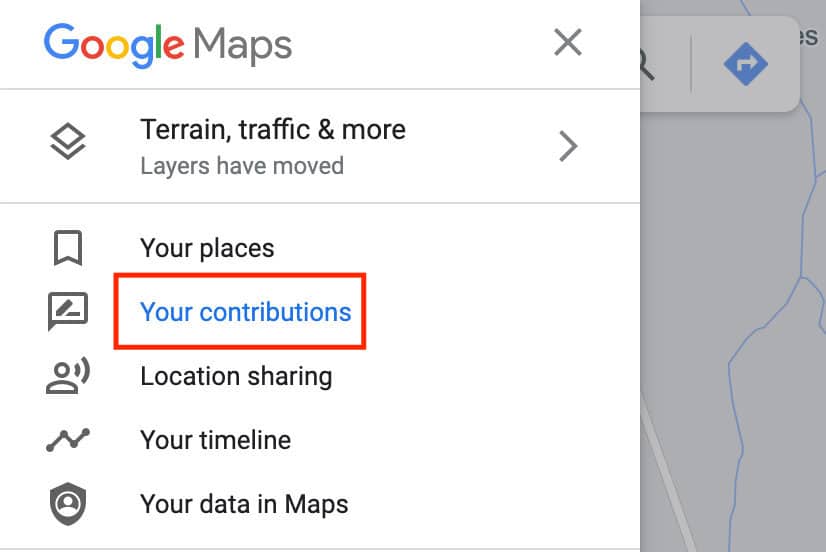 To view a list of your reviews on Google, you can do the following:
Go to google.com and sign in to your Google account.
Search for your Google Maps using the search bar.
Select the hamburger menu in the top left corner.
Click on the "Your contributions" tab at the top of the page.
Here, under Reviews, you should see a list of all the reviews you have written for different businesses on Google.
Please note that if you haven't written any reviews on Google, you won't be able to view any reviews.
FAQ
How to view Google reviews by me?
---
Published on: 2023-01-14
Updated on: 2023-01-14