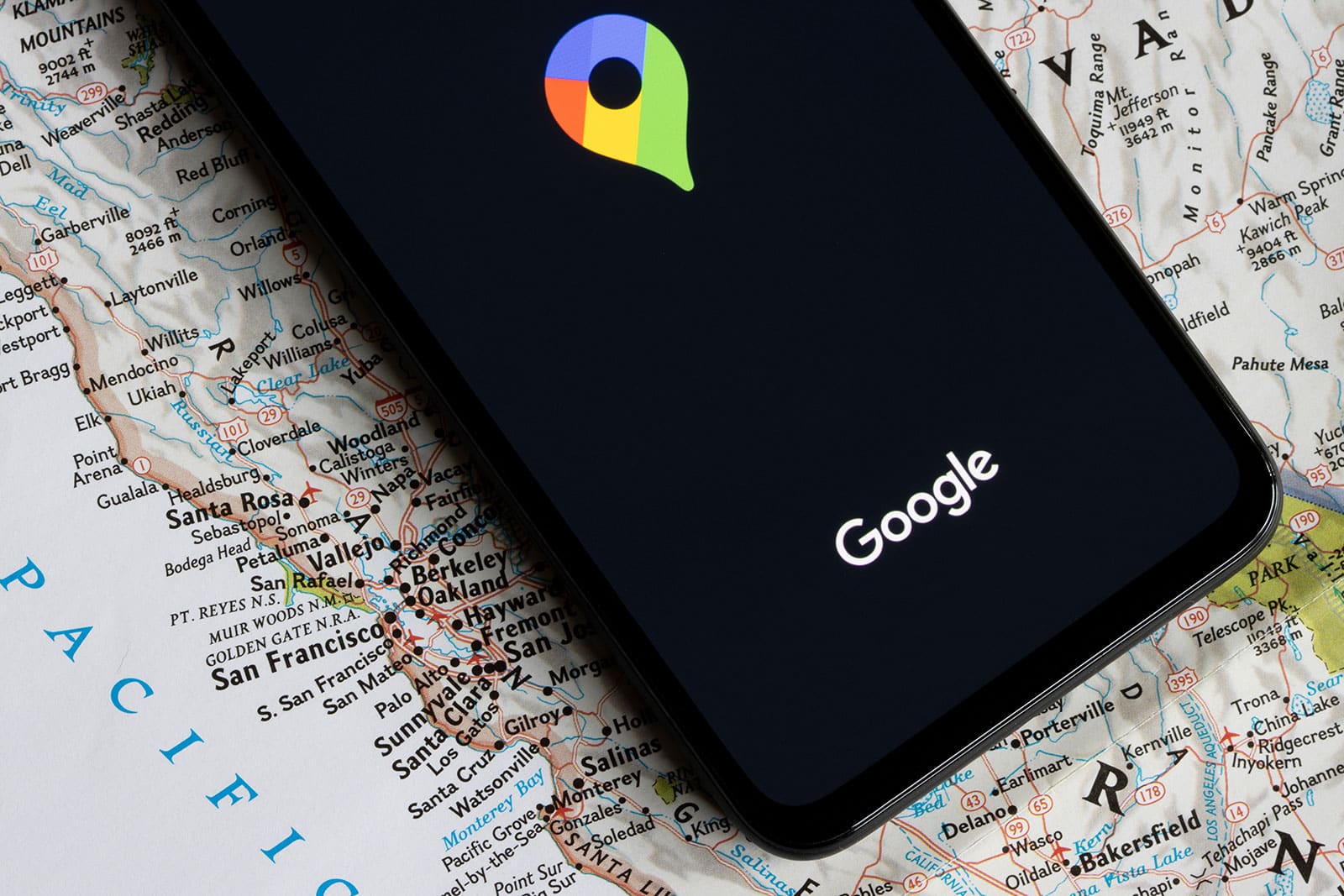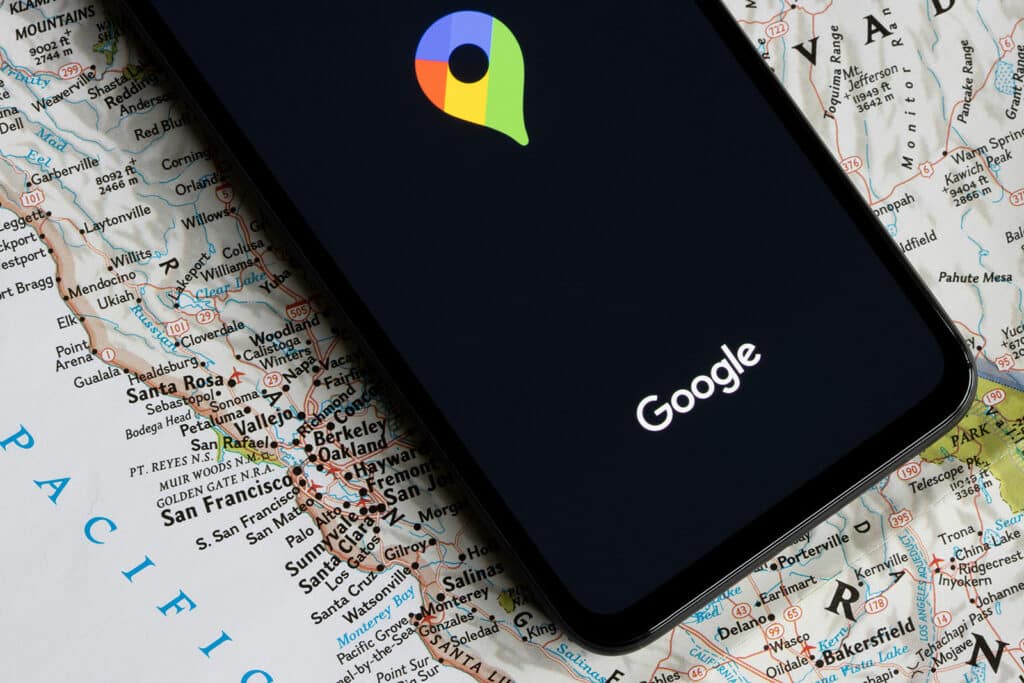 If your Google Review is not showing up, there could be several reasons. Here are some common issues that might cause your review to be hidden or removed:
Review is still being processed: After submitting a review, it might take some time for Google to process and display it. Give it at least 24 hours before checking again.
Violation of Google's review policies: Google has guidelines for leaving reviews on businesses. If your review violates any of these policies, it might be removed. Some common violations include spammy content, offensive language, off-topic comments, or promotional material.
Review marked as spam: Google uses algorithms to detect and remove spammy or low-quality reviews. If your review is mistakenly marked as spam or appears to be written in exchange for incentives, it may not be displayed.
Review removed by the business owner: While business owners cannot directly remove reviews, they can flag inappropriate reviews for removal. If your review violates Google's guidelines or the business owner believes it's inappropriate, it might be removed after being flagged.
Review was removed by Google due to a bug or error: Occasionally, technical issues might cause reviews to be removed unintentionally. If you believe your review was removed by mistake, you can try resubmitting it or contact Google support for help.
Reviewer's account was suspended: If the Google account you used to submit the review is suspended or deleted due to a violation of Google's terms of service, your review might also be removed.
To avoid issues with your Google Review, make sure it adheres to Google's review policies, provides genuine and helpful feedback, and is based on your personal experience with the business. If your review still doesn't appear after a reasonable waiting period and you believe it complies with all guidelines, you can try contacting Google support for assistance.
If none of the above apply and you believe your review should be visible, please contact Google support for further assistance.
Why is my Google review not showing?

Why is my Google Business Profile not yet reviewed?
---
Published on: 2023-01-14
Updated on: 2023-07-12