Marketing works best if you go to where your clients are, and most of your clients are already online. Digital marketing services are a great way to increase your website's organic traffic and leads. As a result, you can boost your revenue, enhance brand awareness and improve your sales.
By 2025, e-commerce sales will make up 21.9 percent of all retail sales in the United States. These sales are directly occurring online, but brick-and-mortar sales also have online elements. Clients research products, interact with brands and compare companies online before buying anything in a store. If you do not have what the best online marketing Ottawa services have to offer, your company will fall behind.
What Is Digital Marketing?
Digital marketing is when you market your business, products, or services online. It is like traditional marketing, but it relies on email and search engines instead of print media and television advertisements. You can communicate through different digital channels with your clients through internet marketing.
Today, digital marketing can occur through websites, apps, social media, and search engines. The hardest part is setting your message apart from the rest of the crowd. Many online marketers are already in this space, so you have to have a strong campaign if you want prospective leads to remembering your pitch.
One of the reasons digital marketing is so popular is that it is affordable for small and large businesses. Instead of spending millions of dollars on a marketing campaign, you can spend a few thousand dollars on your target audience. With traditional marketing, you can expect to pay $104,700 for a 30-second television advertisement in the United States.
While there are some similarities, digital marketing is different from internet marketing. Internet marketing generally focuses on advertising through websites. Meanwhile, digital marketing targets all kinds of digital devices, apps, and sites.
How Does Digital Marketing Work?
One of the biggest reasons companies search for the best online marketing companies is that businesses are unfamiliar with the way digital marketing works. There is a perception that you can create a campaign, put it on a website and wait for your revenue stream to skyrocket. Unfortunately, digital marketing is rarely this easy. The best digital marketers know precisely which digital channels will help them achieve their goals.
As you create a marketing plan, you need to think about the kind of traffic and awareness you want to make. For example, you will find different prospects through podcasts and blog articles. With digital marketing services, you can use the following channels.
1. Content Marketing
Content marketing is an excellent choice if you want to set your company up for long-term success. Content marketing helps educate customers about your products and introduce them to your brand. Depending on your goals, you may want to create testimonials, e-books, infographics, blog articles, videos, or podcasts. Once your content is online, it can continue bringing in prospects indefinitely.
2. Search Engine Optimization (SEO)
Google and other search engines do not automatically find your content. They send spiders to crawl each page for search terms and other ranking factors. By improving your SEO approach, you can boost your ranking in the search engine results pages (SERPs).
Your ranking is important because 28.5 percent of people click on the first search result. Almost 92 percent of people click on one of the results on the very first page. If your website does not appear on the first page, you are unlikely to bring in any website traffic.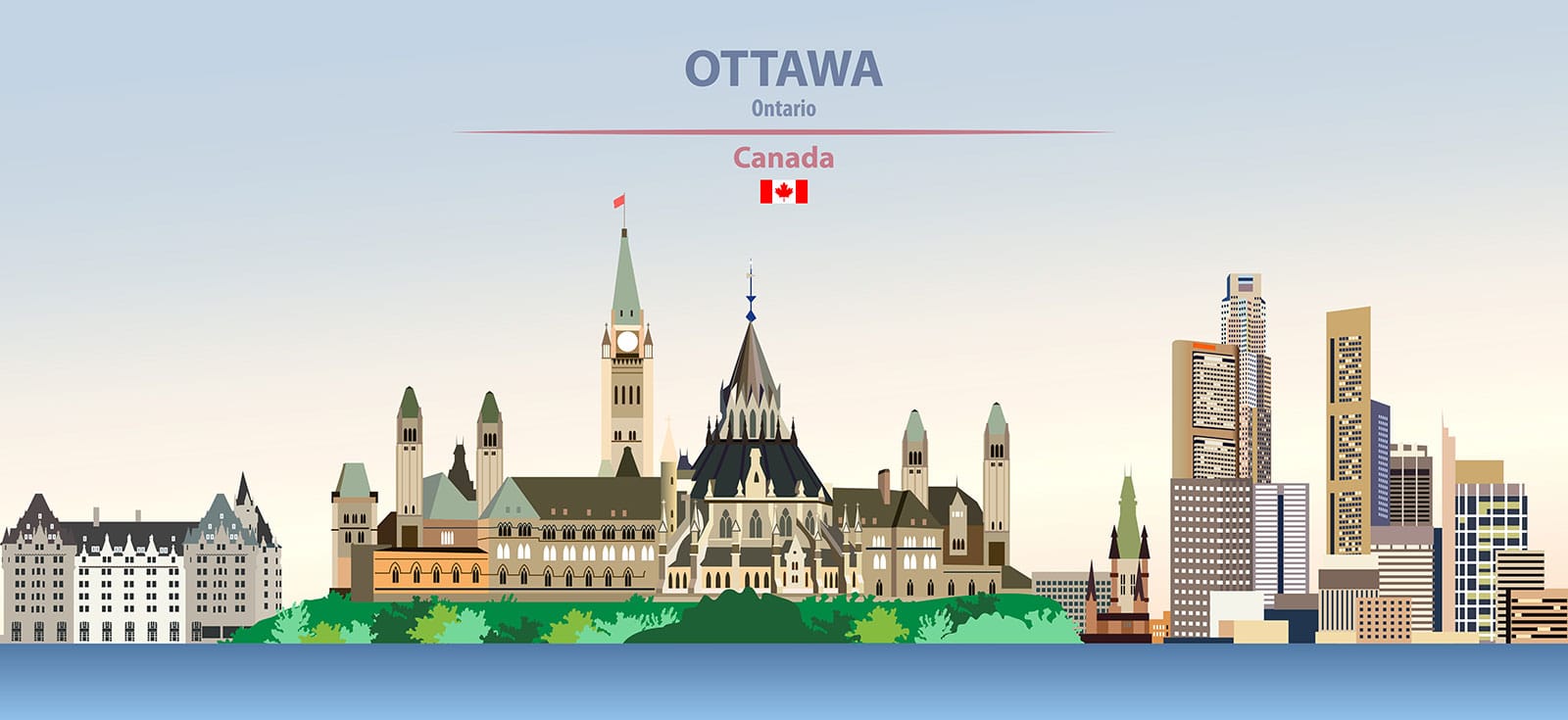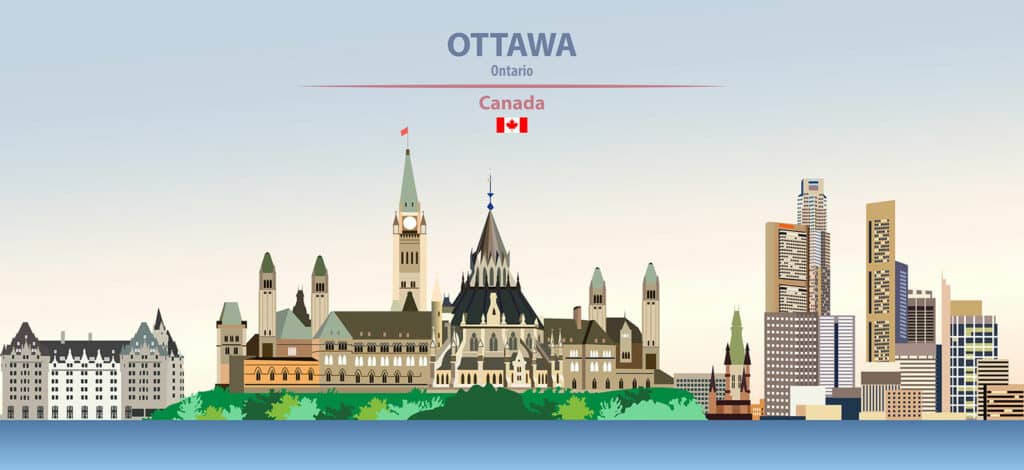 High-quality content shows Google what your website is about, and it helps you increase your ranking gradually. Through SEO optimization, you can improve your ranking in the SERPs. While SEO is free to use, it takes time to build your ranking. Once you have a strong SEO strategy in place, you can continue to bring in customers for free for as long as your website is online.
3. Affiliate Marketing
Affiliate marketing is when you get a brand ambassador for your company. Then, they can reach out to potential consumers and provide trustworthy testimonials about your products. Typically, these brand ambassadors and influencers receive pay or commission in exchange for their support.
4. Search Engine Marketing
Search engine marketing is similar to SEO. Instead of using organic SEO to reach the top of the SERPs, you pay the search engines to list your advertisements at the top of the page. You have to choose the search terms that your prospects are searching for. Then, your advertisements will be listed alongside the organic search engine results.
5. Native Advertising
Native advertising is a type of advertisement that appears within other content on a platform. For example, many articles have recommendations at the bottom of the page for other article topics. Within this area, you may see native advertisements for sponsored posts. These ads look like the publication's regular content, but they are advertisements.
6. Sponsored Content
Sponsored content is when you pay another business to promote your brand. One of the most famous types of sponsored content is influencer marketing. An influencer is paid to take videos or publish posts about your products and services with this marketing style. Historically, sponsored content often involved sending free samples to writers so that they would write about a company's products.
7. Online Public Relations (PR)
Online PR is when you get online coverage through news organizations, blogs, and websites. While getting coverage is challenging, high-quality coverage can be excellent for your bottom line. People tend to trust third-party sources more when it comes to product reviews. Depending on your business, you may be able to use the following PR techniques.
Respond to people on your website: When people comment on your website, give them a response. This helps create a conversation about your brand, and it is also a great way to improve your customer service.
Work with reporters: You can find reporters online through social media, media profiles, HARO, or LinkedIn pages. Then, you can reach out to them about your company.
Answer online reviews: Even if someone leaves a bad review, you should still respond to it. Your response humanizes your brand, showing other customers that you genuinely care.
Engage in community events: You can find online and offline events in your community. If you are at an offline event, live-streaming the event can instantly turn it into an online event. Then, you can use your community events to reach out to reporters online as a part of your PR strategy.
8. Inbound Marketing
Digital marketing is an umbrella term that you can use to talk about all kinds of online marketing. Inbound marketing is slightly different from most digital marketing services most companies expect. It is a marketing strategy that focuses on engaging customers and getting them to your website (e.g., email marketing). Meanwhile, inbound marketing uses digital assets to attract customers online.
Why Does My Company Need Digital Marketing?
Through online marketing, you can attract customers to your business. By building brand awareness, you can spread the word about your company. Plus, digital marketing helps you advertise your latest promotions and services. With Ottawa's digital marketing services, you can enjoy some of the following benefits.
You can quickly scale your campaigns up or down.
Businesses can increase their online revenue and sales.
You can reach customers where they are at.
Companies can engage with potential clients and become a part of a larger conversation.
You can enhance your company's brand awareness and reputation.
Digital marketing helps you drive customers to your website.
SEO techniques can help you bring in additional traffic for free.
Online marketing offer is a cost-effective alternative to traditional marketing.
You can target specific audiences and demographics.
Companies can boost their customer retention rates.
You can generate more leads for every dollar you spend on marketing.
Is Digital Marketing Effective?
With Digital Marketing, you can reach more customers with a smaller marketing budget. People are already online, so you miss out on potential prospects if you do not have a digital marketing strategy. In addition, 82 percent of smartphone users will check their phones before purchasing in a store. If you do not have an online presence, you cannot appeal to these consumers.
Your buyers will still be online whether you sell to businesses or consumers. Other than being the best place to find prospects, digital marketing is significantly cheaper than traditional marketing. As a result, you can get the best return on your investment when you use digital marketing. If you want to spend less money, reach more customers, and generate more revenue, SEO North's digital marketing services can help.