Today's businesses rely heavily on their websites to raise awareness, generate leads and even create sales. However, a website must be ranked high in Google's search engine response pages to produce up to its full capabilities. Even the most well-designed website will not be as effective as it could be if it is not supported by an effective search engine marketing strategy. This means that many customers who may otherwise be interested in your company's goods and services may never discover your business online and visit your website. SEO North offers proven and effective search engine optimization services, and our experienced team can drive the results your business needs to see.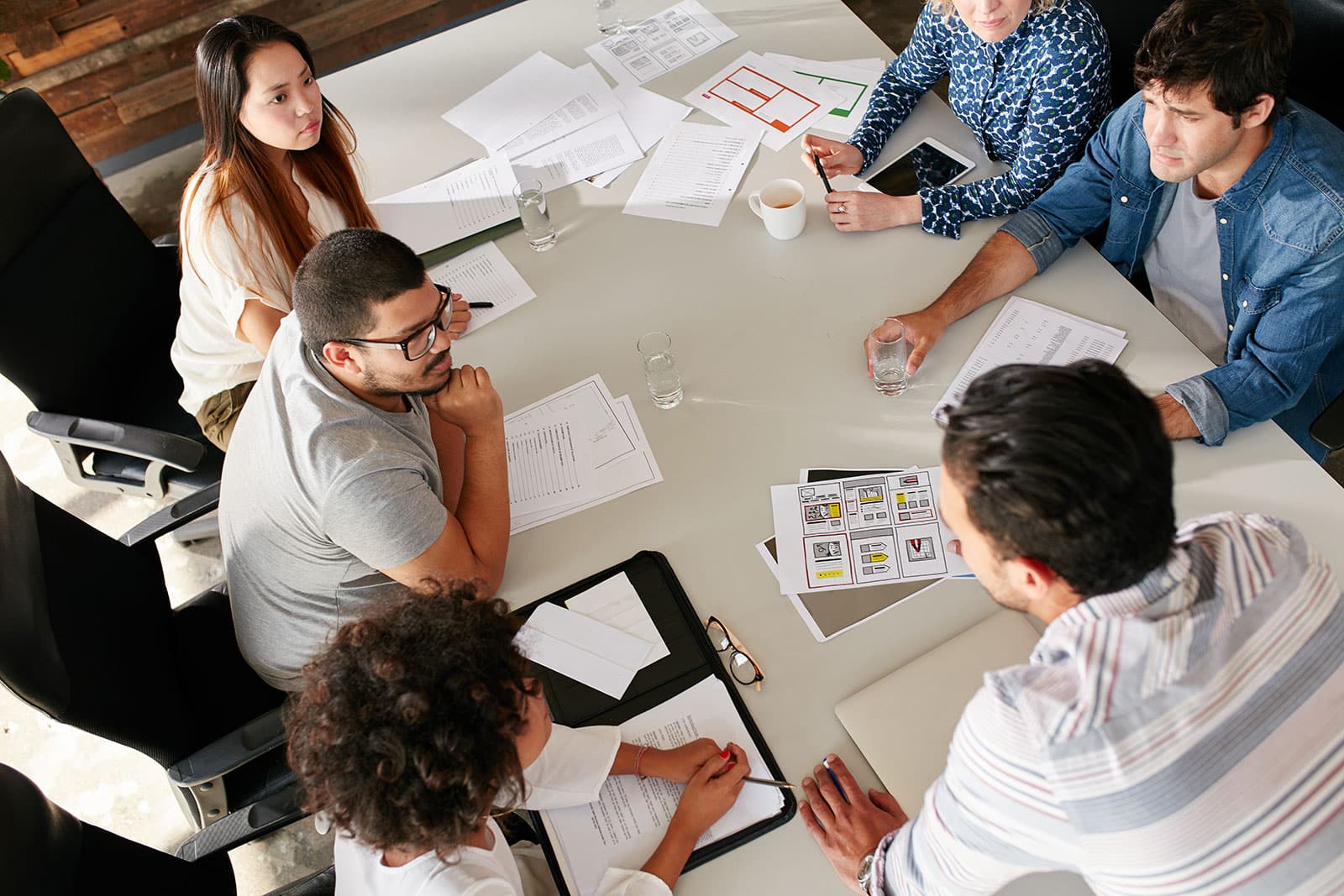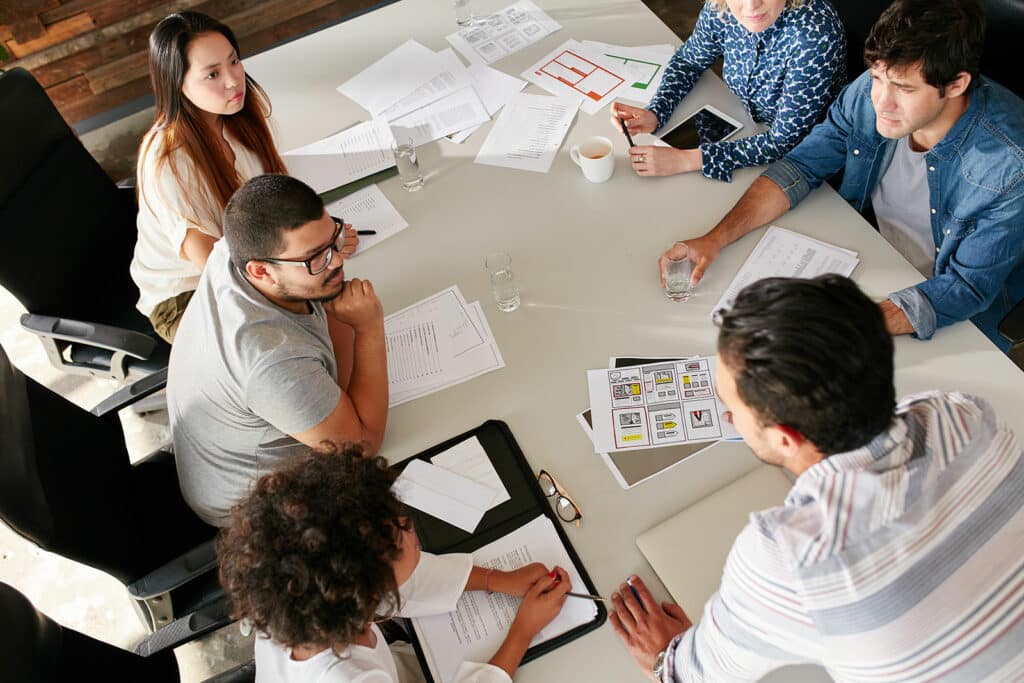 The Importance of Effective SEO Marketing
On a rudimentary level, search engine optimization involves selecting quality keywords and naturally incorporating those words into your online content. However, an effective New Jersey SEO strategy requires finesse, research, and expertise. For example, while most SEO digital marketing agencies will identify low-difficulty keywords for their clients, they fail to take the next important step. Specifically, they do not analyze search engine results pages to determine if it is possible to outrank the websites that have already targeted those keywords. Furthermore, they often fail to ensure that online content is properly indexed by Google. Google's bots must index online content before it can be ranked.
While many New Jersey SEO agencies would be happy to offer services to your company, you can see that the effectiveness of their efforts could vary based on the strategies and approaches they take. When your SEO strategy includes using well-researched keywords that you can rank well with and proper indexing efforts, your website's visibility to targeted users increases. More targeted online traffic drives lead generation and sales. Through our comprehensive approach, our team at SEO North produces the effective results our clients expect.


What SEO North Can Do for Your Business
Previously, SEO marketing agencies could produce low-quality content overstuffed with keywords, and their efforts would be well-rewarded. However, Google's algorithms for ranking websites have become far more refined over the years. The search engine now takes into account the quality of content in relation to keywords, the quality and number of backlinks and other data points to determine relevancy. It places the websites that are most relevant to a specific user's search higher in the SERP. Keep in mind that Google has a long-standing history of regularly updating its algorithms to continually improve the user experience.
At SEO North, we are a New Jersey SEO company that does not cut corners. We consistently stay up-to-date on Google's frequent updates and actively position our clients' websites for optimized success with all updates in mind. More than that, we conduct consistent and thorough research to ensure that the most effective primary and secondary keywords are being targeted. These are high-converting, bottom-of-the-funnel keywords.
We produce high-quality content that is relevant to the website's target audience and potential customers. We aim to help business owners, and even small businesses, make the most out of their digital presence online. Whether it's via your content marketing, social media, or ad campaigns. While we focus on the selected keywords, we strive to produce better, longer content than what Google may currently be ranking. From social media content to press releases and more, our talented SEO team carefully proofreads and optimizes all content before it is published. Our marketing services will handle all the basics of on-page SEO: setting title tags, meta descriptions, local business schema markup, all of it. We always follow through on the published content to ensure that it is indexed and ranked. More than that, we consistently track results and look for room to improve. Any content that is not indexed or ranked is revamped with improved content, more effective keywords and more backlinks to optimize the results of our efforts.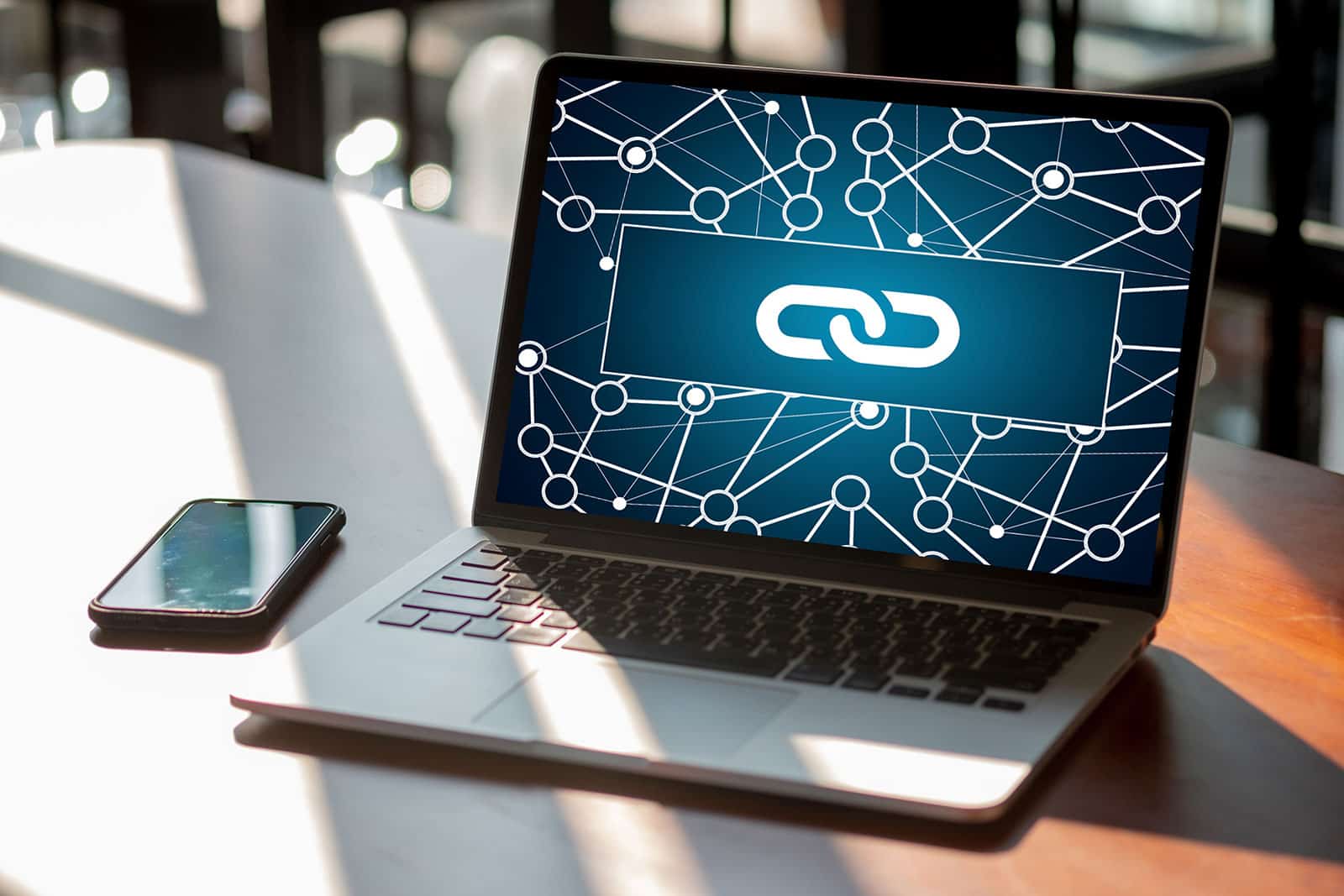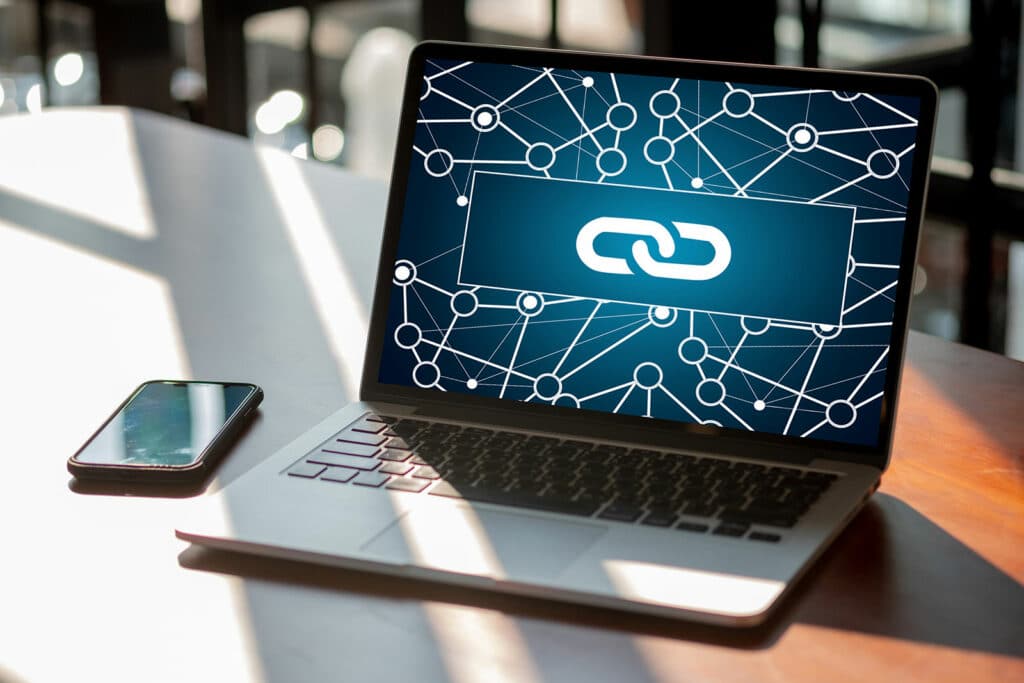 At SEO North, we do more than apply proven techniques and research strategies when delivering our NJ SEO services. We actively save our clients time, energy and money. This is accomplished by consistently delivering impressive results. There is no need to expand your in-house team or pull current staff away from their important tasks to focus on SEO. The reality is preparing an SEO strategy, finding and using effective analytics and fine-tuning efforts is a science as well as an art. Your in-house team could devote countless hours to a campaign that ultimately does not produce desired results. Likewise, hiring the wrong SEO company could yield wasted resources and missed opportunities.
In addition to employing proven SEO efforts for each campaign that we work on, we thoroughly analyze the results of our efforts. This enables us to spot changing trends and seize the opportunities that they present. At the same time, it allows us to pivot to avoid being outranked by fierce competition. We have a full team of detail-oriented SEO experts who will give your marketing efforts the full attention that they need. Because our strategies and efforts are robust and driven by research and analytics, our New Jersey SEO services are cost-effective
Our New Jersey SEO Services
We take a multi-pronged approach when developing SEO strategies for our customers. Before a productive strategy can be developed, our team must determine what strategies and efforts are in place and how the website performs. Through a technical audit, we look at everything from traffic to the average time a user stays on the website, how the traffic flows and more. Then, our team customizes a strategy that takes your website's performance to the next level.


Several factors can impact the user experience. Consider, for example, that some users may quickly be driven away from a website if the pages load slowly or they experience other glitches. If this happens, the hard work that was used to drive the visitors to the website will be fruitless. Our team will analyze the performance of each page on your website to improve visitors' experiences. By doing so, we optimize the full potential of the website's traffic.
Both onsite and offsite content are important elements of a quality SEO strategy. However, the content must be written with considerable care. It must actively engage readers through its overall quality and relevance. However, it also must take search engine algorithms into account intelligently. This content may include everything from static website content to product descriptions, blog posts and more. Our experienced content writers know how to masterfully create well-rounded content that covers all bases.
Once the content is created, we utilize a variety of strategies to promote its visibility. We always incorporate direct approaches so that the content is visible to those who are specifically seeking information about your company and its goods or full-services. However, we also produce and distribute content to news outlets, bloggers and others to expand the impact of the content generated. By doing so, we can put your business in front of people who may not be directly and immediately searching for what your business offers. By carefully selecting these additional outlets, your website can reach targeted users who have otherwise not been aware of it yet may have a need for what your business offers.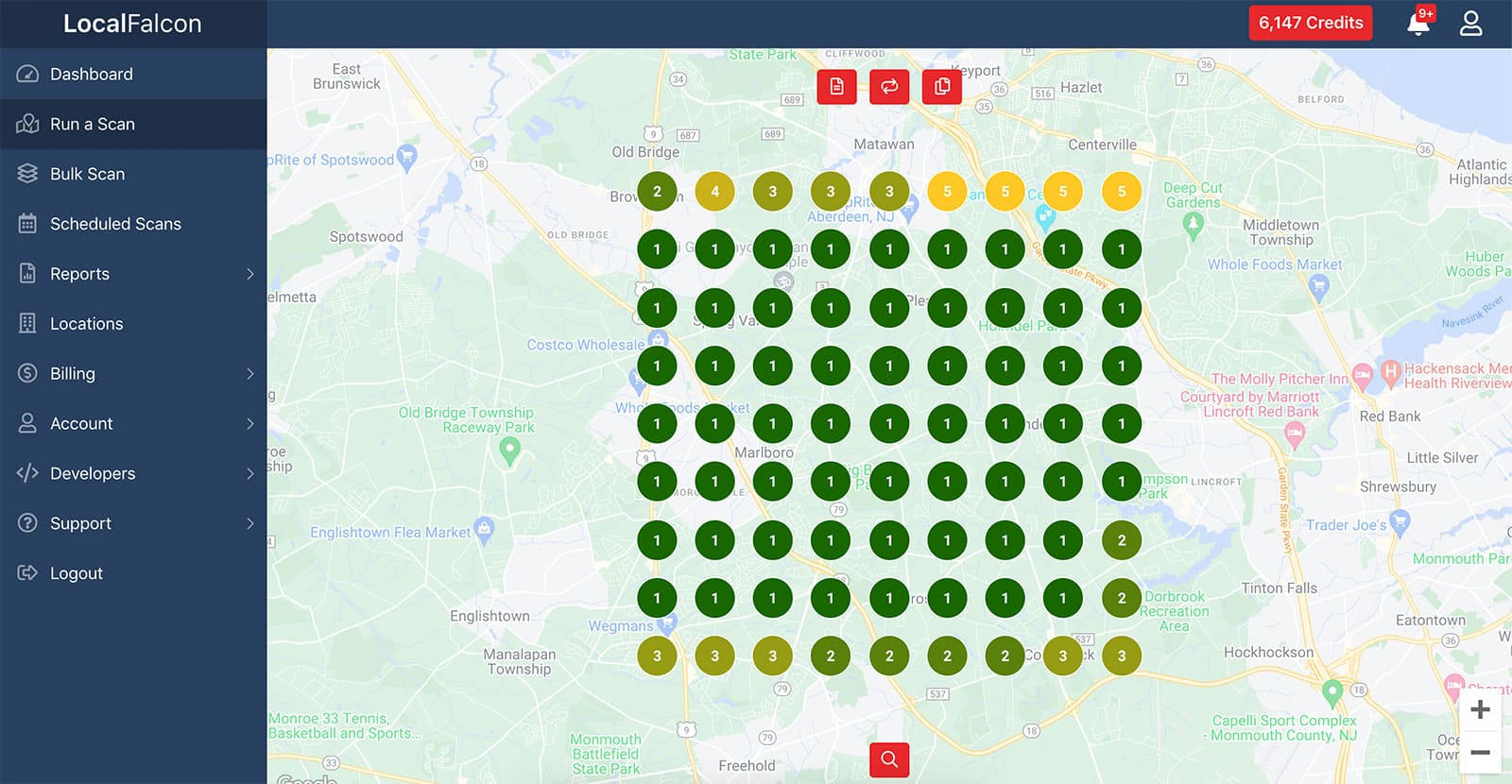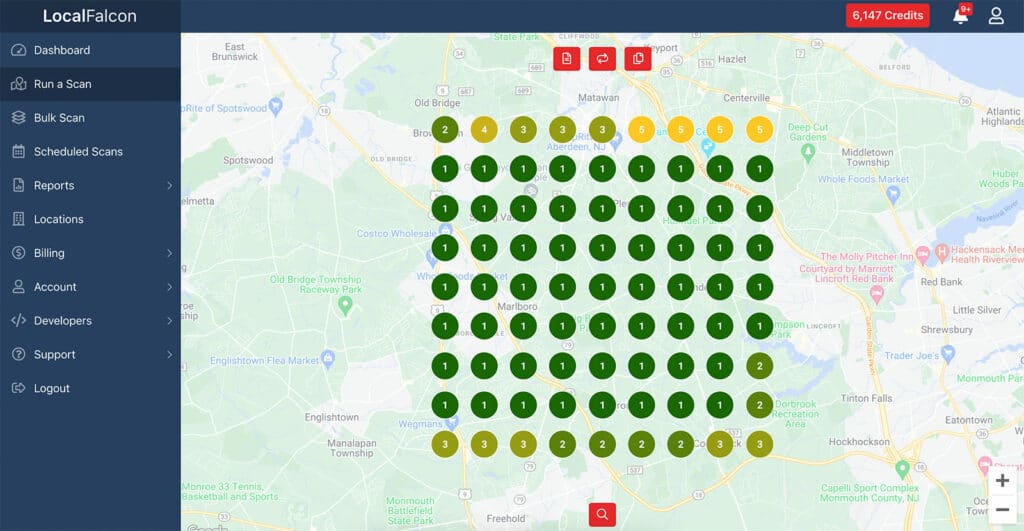 Many of today's search engine users use the internet as a sort of Yellow Pages from yesteryear. They may specifically search for your business by name or for businesses like yours "near me." Google's local business listings provide those users with your business name, address, phone number and even a link to your website. However, the listing may provide much more in-depth content as well. For example, it may show customer reviews, business hours and pictures. Because of how much detail can be provided, a local business listing serves as a sort of preliminary landing page. In fact, some users may never actually click on the business's website and will only gather facts from the local business listing. With this in mind, you must create a professional, appealing listing. Our New Jersey SEO services cover this important and often-overlooked aspect of digital marketing efforts.
Discover How We Can Improve Your Online Presence
To be as successful and profitable as possible, your business must optimize the full power and potential of the internet. SEO marketing is both complicated and time-consuming, but you cannot effort to skim over it. At SEO North, we cover everything from effective website design to content creation, website rankings, social media marketing and more. Our NJ SEO specialists will create the best SEO campaigns to help you drive more organic traffic. With our proven track record and our strong desire to help you take your business to the next level, SEO North is the search engine optimization company that you want in your corner. Contact our team today to learn more about how our services can benefit your business.
---
Published on: 2022-08-27
Updated on: 2023-03-27