Every year the SERPs get more competitive. Because of that, your business needs an edge to stay relevant. You need the expertise of a B2B SEO agency with a track record of delivering results. Our B2B SEO agency can help your company get to the next level in terms of revenue and profits. We understand what businesses like yours need to grow. We have a streamlined system that can enable you to discover more prospects and boost your conversion rate. We can deliver the value your business needs to keep growing every year.
Why We Are Different
Traditional SEO agencies focus on surface-level metrics. They are the ones that will show you how many top 10 rankings you currently have. There will tell you how many extra thousands of visitors they can get to your website. However, what does it mean for your ROI? Instead of focusing on surface-level metrics, we like to focus on what matters to businesses. We focus on doing things that will increase your revenue. That means targeting the right keywords to ensure that only preselected prospects visit your page. We then add some copywriting magic to get them into your funnel. This combination is potent, and it can help your business grow astronomically.
We Cover the Basics
Every SEO campaign we embark on starts with the basics. We understand how to optimize content to deliver the best performance for search engine spiders. We also focus on the architecture of your website, as it can have a massive effect on your rankings. Once we have ironed out the technical basics, we move on to the off-page side of SEO. We Ensure that you have high-quality backlinks from trusted sources. However, we build our backlinks in a way that ensures that your website will be here for a long time in the future. That is why we don't promise you faster results, as we understand that building a long-term and sustainable revenue stream will be better for your B2B company.
Technical SEO Experts
Our level of expertise ensures that we can get very far with just technical SEO alone. We understand the technicalities of making your B2B website more indexable for the search engine spider. This ensures you get more coverage, and it is likely to flag your website as mobile-friendly. Since most search engines are not tuned for mobile devices first, this is a huge deal. It means you might rank higher than some websites with more backlinks than you. We focus on building from the bottom up, leading to excellent results for clients. We are a B2B SEO agency that understands that your rankings are not the primary goal. Your primary goal is an increase in revenue.
Deep Understanding of Conversion
Our B2B SEO agency focuses primarily on conversions. This is what will ensure your business can grow. Every aspect of our system starts with that question. Will this increase your conversion rate? The system begins with keyword research and ends with content creation. We focus on keywords we think will deliver the best conversion rate for your business. Many other agencies out there focus on keywords that produce the most traffic. However, what does that matter if those people coming to your website don't intend to buy? Our approach ensures that only the people looking to buy are coming to your website. We then utilize our excellent copywriting skills to persuade them to take the next step and enter into your funnel.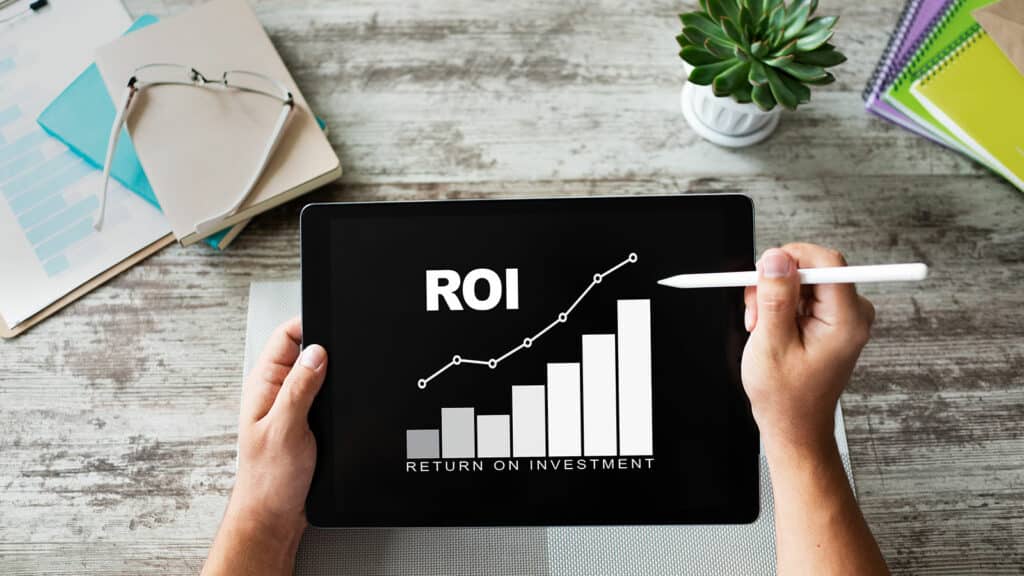 We Focus On ROI
The great thing about our method is that we are looking for ways to increase ROI for your business. This focus on ROI ensures that your business can justify your SEO campaign. We understand that trusting a B2B SEO agency might be a significant undertaking, and that is why we ensure that you can see measurable growth because of what we are doing. We also optimize our keyword research to ensure we don't choose keywords that will be more expensive than their commercial value to your business.
We Look at the Longterm
A major issue with many agencies out there is that they focus on short-term results to wow their clients. We think a long-term approach is best for your B2B company. This ensures that your website will be ranking strong for many years to come.
---
Published on: 2022-04-04
Updated on: 2022-04-12