---
What Is SEO North Optimization?
SEO North Optimization is the most uncomplicated process to get your web pages optimized so that you're equipped to rank and produce traffic to your site!
We will conduct keyword research about your pages and implement expert optimization for your title tags, meta descriptions, and other vital elements in a full report with our optimization.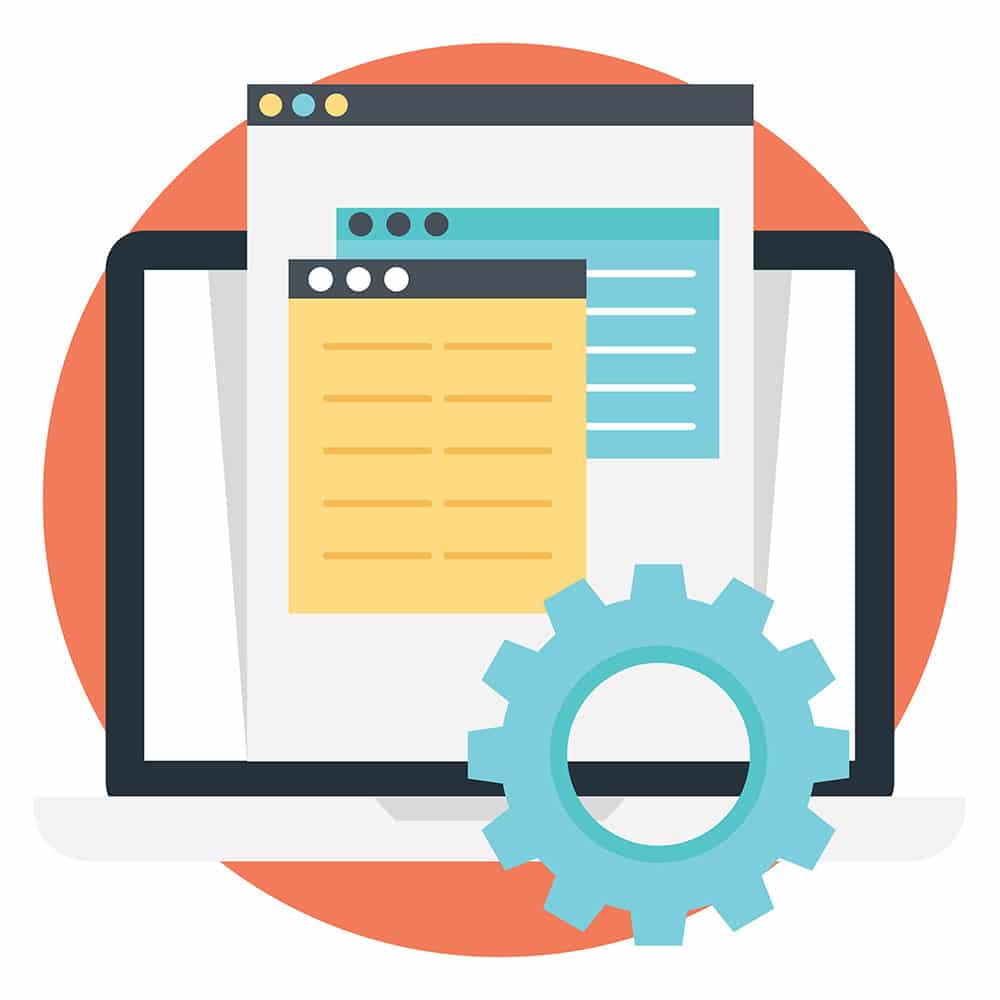 Full Optimization Process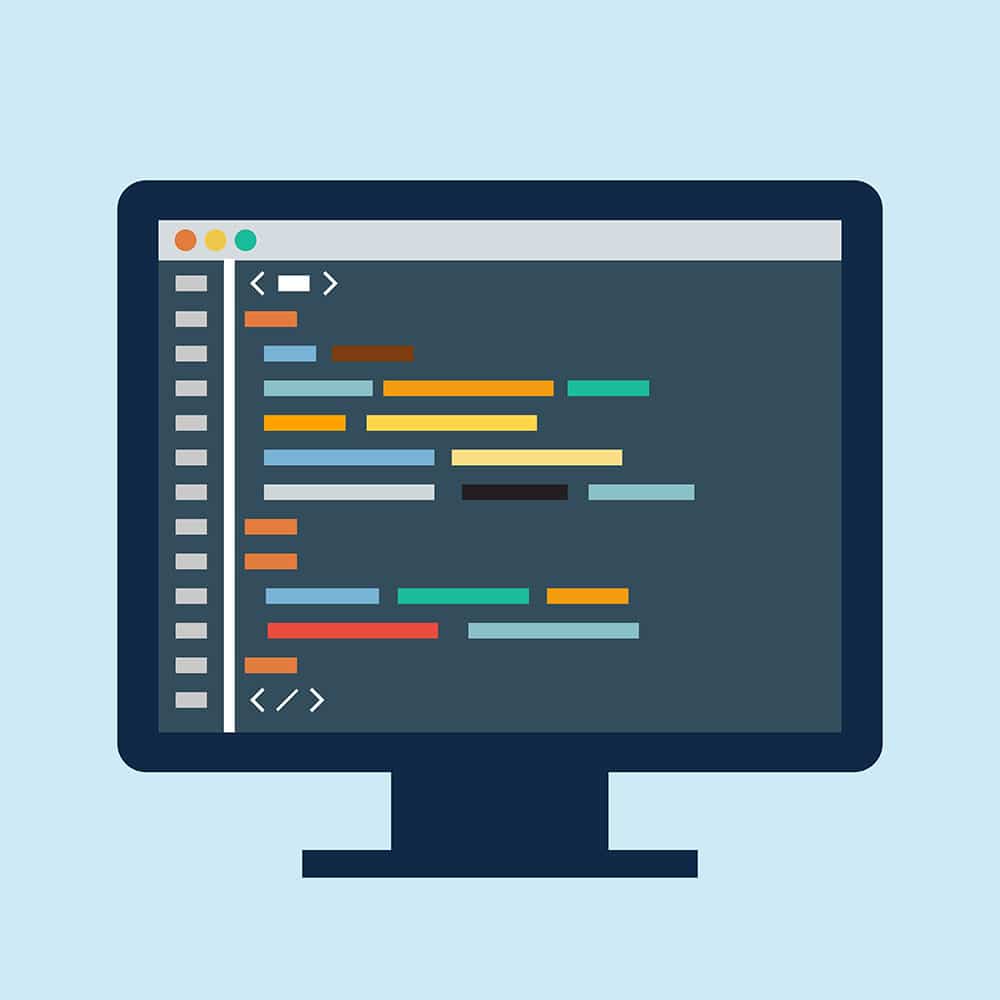 Each project includes the following:
Keyword research to discover the best keywords to optimize for, including a competitive analysis, search intent, and more.
Natural optimization for users & search engines; each page element, including title tags, meta-descriptions, h1s, images, and internal links.
After we're finished, we'll provide a full Optimization report!
How It Works
---
Step 1
URLs for Optimization
Just purchase SEO North Optimization and provide us with the URLs you'd like to optimize.
Step 2
Intent & Keyword Research
We will determine the page's intent and perform keyword research to find the best keywords to optimize the page.
Step 3
On-Site Optimization
We will write new title tags, meta descriptions, h1s, and image alt tags to optimize the page entirely.
---
Not ready? Here is more information about On Page Optimization
If you want to grow your business more than you once thought possible, search engine optimization is the answer you have been looking for. Many people who do SEO focus on backlinks and overlook the importance of on-page SEO. On-page SEO plays a vital role in your results. Without on-page SEO, you can't get the best possible outcome. On-page SEO looks at your page design and loading speed. Outbound links and titles are also factors you can't afford to overlook.
Page Design
Your page design plays a central role in your SEO results. Consider that Google and the other top search engines want to provide their users with the best possible experience. If you don't want to fall behind, ensure you have the correct page design.
You want a header and to break your paragraphs into sections. Use a clean design that is easy for your visitors to read, and you will know you are on the right path. Having the right page design makes more of a difference than you likely think.
Loading Speed
Your loading speed is another factor worth considering. Nobody wants to wait long for a website to load. If a website takes more than five seconds to load, most people will leave. Since Google keeps its users in mind each step of the way, they reward websites that load fast. To ensure your website does not take too long to load, minimize the number of videos and pictures you put on it.
Links
Many people focus only on backlinks when it comes to interacting with other websites. They don't consider that they also need links pointing to other websites. The internet is full of websites that claim to have the answers for which you are looking, and it's not always easy to tell them apart. If you provide informational content, linking to trustworthy sources boosts your credibility more than you once thought possible. Since many people want links to reliable sources, the correct outbound links can increase your SEO rank.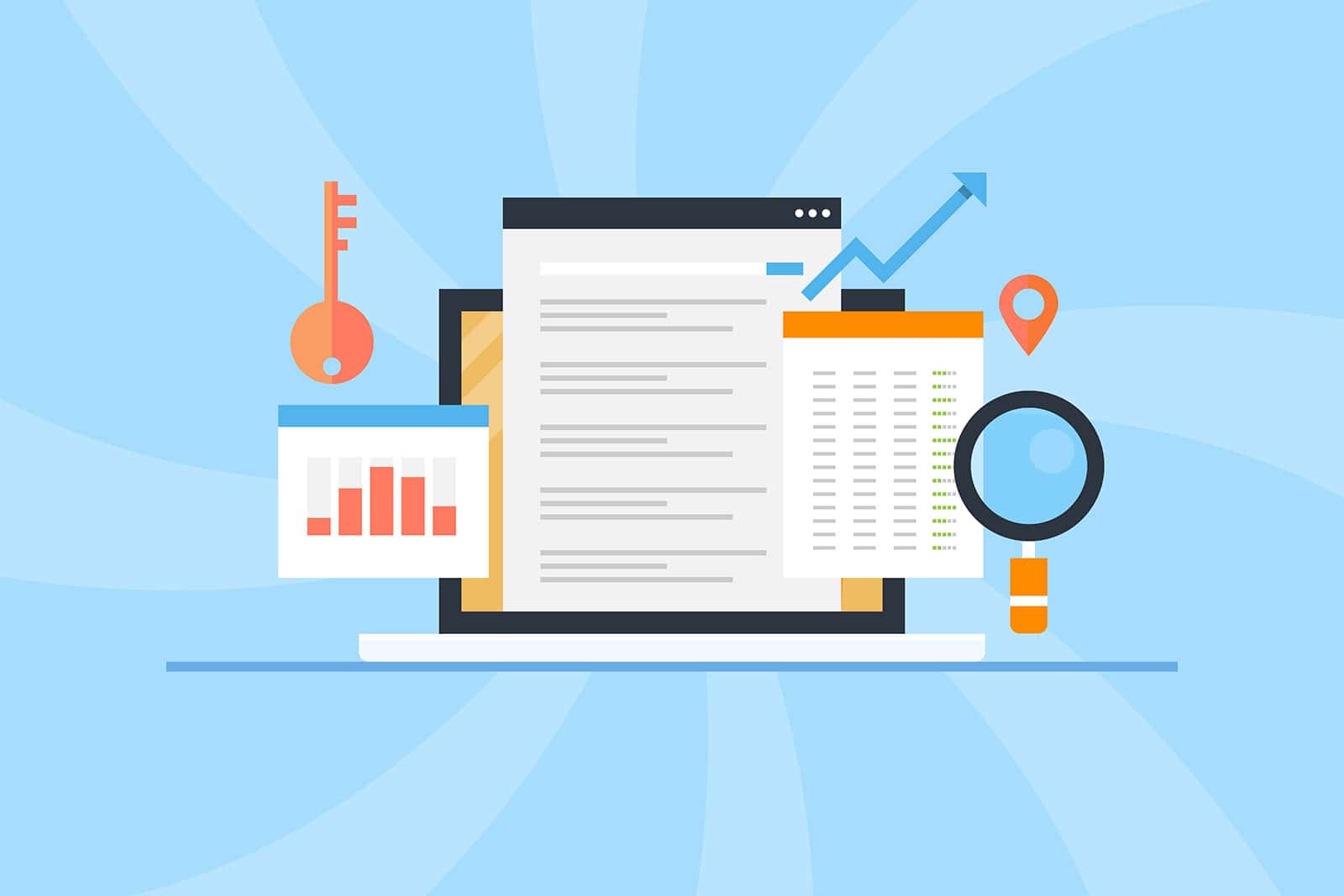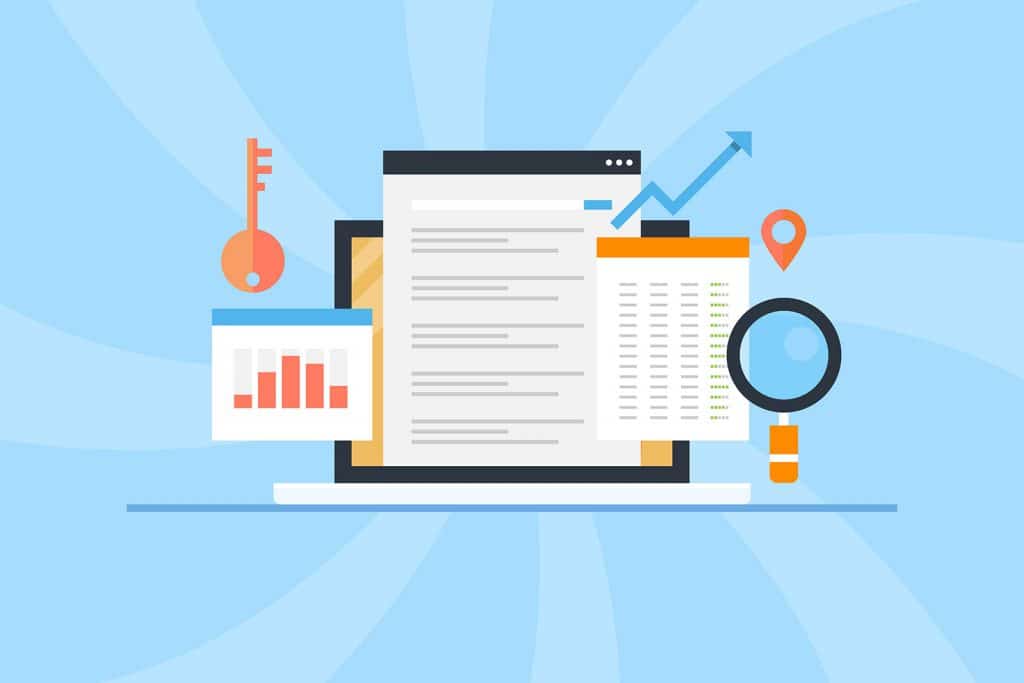 Titles and Description Tags
Your website and page titles play a role in the outcome you get. Use your keyword in your title if you want the most from your SEO effort, and it won't take you long to see the difference. Your page rank will increase if you use the right keywords in your title. Some people overlook the importance of description tags because they don't impact their SEO rank. However, description tags are essential if you want your visitors to know what your website covers. Having a quality description also makes your website look much more professional. You increase your rank and earn more visitors.
If you are not sure what keywords to use, do more keyword research to find the answer. Try different keywords if you are unhappy with the results you achieve. It should not take you long to uncover what keywords work the best, and you will be happy with the outcome.
Creating Content
When it comes to on-page SEO, quality content matters more than you think. You need content that stands apart from the rest in ways you might not expect. Do your research before writing your content so that you get the outcome you want. Break your content into sections to make it easy to read.
Do your best to offer a fresh take on the topics you write, and you will go a long way toward your goals. You want the content you create to grab attention and inspire interest. Make sure you use your keywords at least once per 100 words if you can. The most important part is to use your keywords in a way that appears natural.
More about Website Optimization
Getting Started
Get started right away if you would like to take your profit to a whole new level with an on-page SEO optimization service. Hire a quality SEO team if you want to get dependable results. The right SEO company will learn about your business and help you get the outcome you have been searching for. Your website will rise on the search results page, and your profitability goes to a whole new level.
SEO is one of the most powerful ways to grow your business and expand your reach. Rather than paying for your marketing the entire time, you only have to pay once to enjoy the rewards. Your website can stay on the top of the search results page for years if you do it the right way.
FAQ
What is SEO Optimization?
---
Published on: 2021-04-21
Updated on: 2022-06-29