Small businesses have flocked to Wix for their attractive, user-friendly, and highly functional website platform that powers online companies with a relatively simple design. And businesses that lean on Wix's free platform and multiple template options to lead their online business to success are missing out on a key component of making their company successful: implementing an SEO strategy. But knowing how to make search engine optimizations, or SEOs, work for your site can be confusing. So, we have come up with our best tips and tricks to help you make the most of the SEOs that will enable the right customers to connect with your site.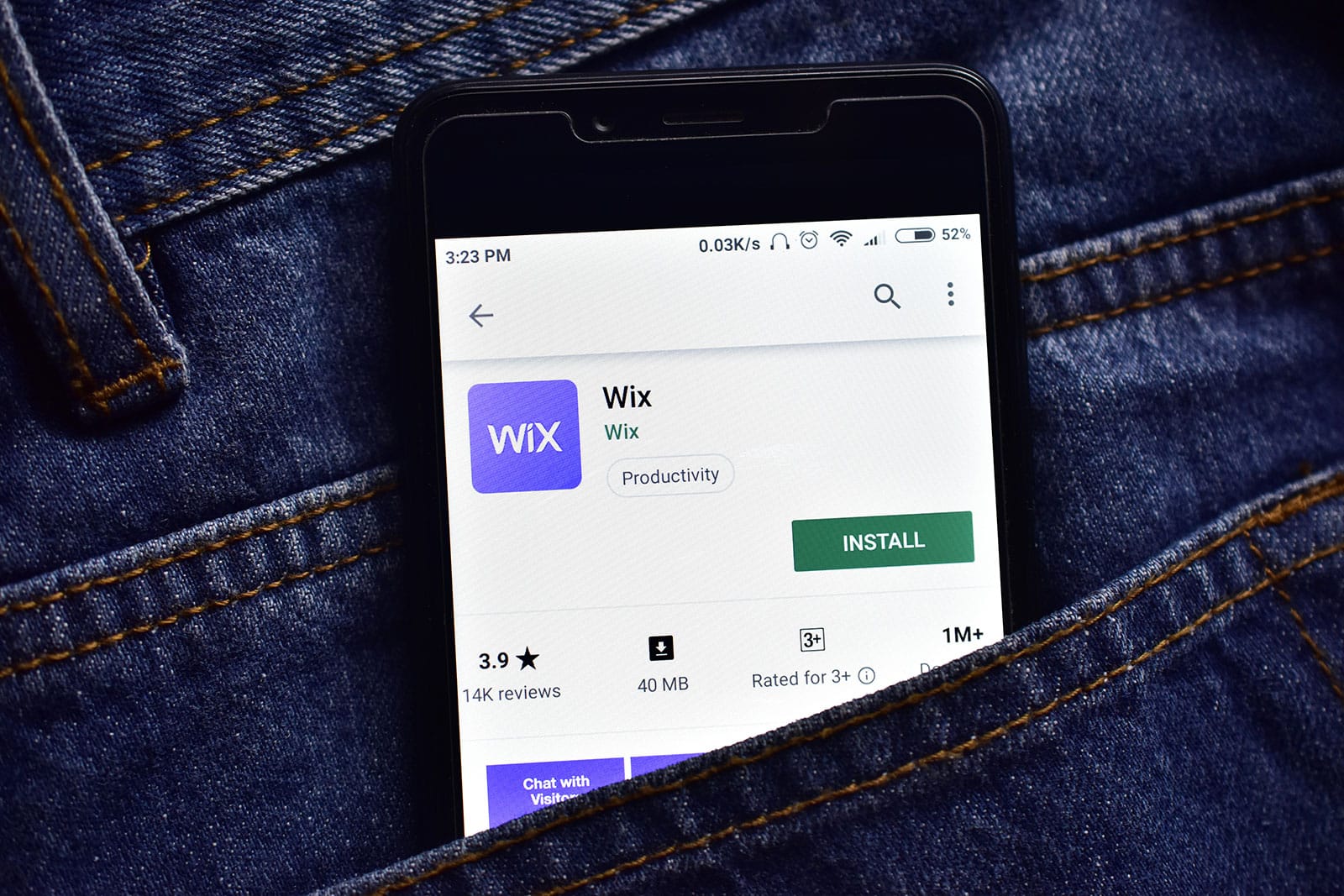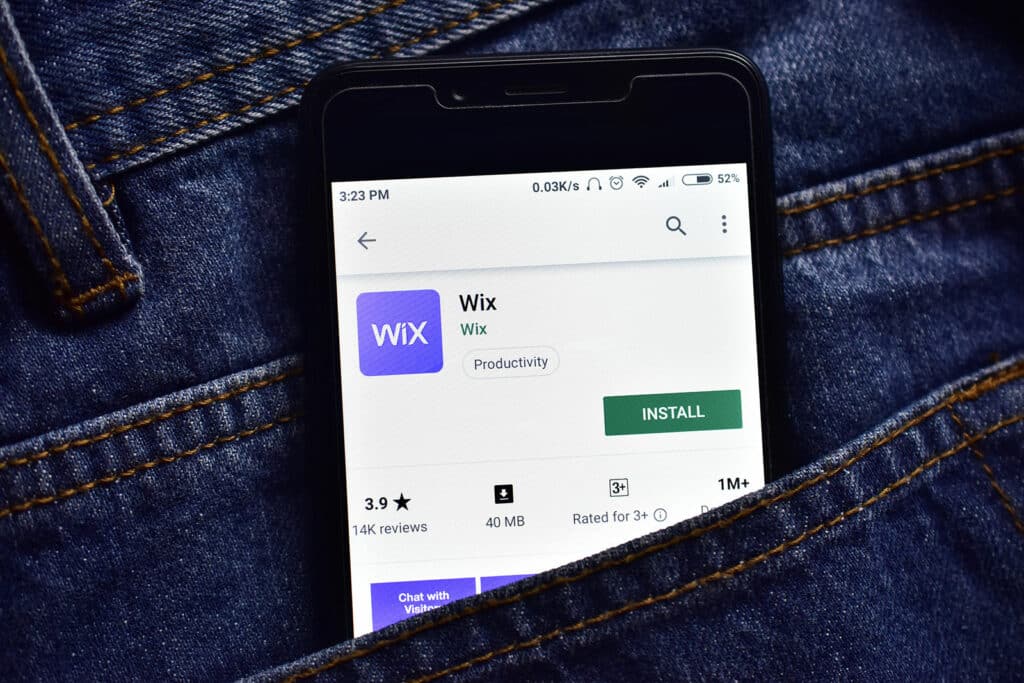 Wix's SEO Wiz
One of the easiest ways to figure out the terms that match up perfectly with your website, content, and business focus is to use Wix's SEO Wiz, a personal virtual assistant included on the site for all users in their dashboard. The Wiz will provide websites with an immediate evaluation of their site's search results on Google and then will provide a detailed description of steps to take to increase the visibility of the site to boost ranking in search results. Sure, users could pay an outside company to complete this analysis and provide a plan for growth, but the Wiz is already included with the creation of a website, and it is constructed specifically for users to see how their website ranks on Google the most used search engine.
Long-tail Key Words
Typical keyword length falls between a single word and a string of up to five words. But not all searches are shortened to five words, so your strategy should also include some longer phrases, called long-tail keywords. These types of phrases might take the form of a question or be a string of words describing your business or the products. Long-tail phrases are especially effective for businesses that have specialty products. Here are a few examples of business keywords that might be lengthened to include a long-tail keyword phrase:
standard: wedding cake long-tail: gluten-free and vegan wedding cake with four tiers
standard: sports equipment long-tail: natural leather baseball glove for left-handed player
standard: party supplies long-tail: one-year-old birthday party with mermaid theme
Domain Name: Get it Right
Creating a website that reflects the company's product, brand, or concept is part of creating a strong strategy to help customers find you since the name of the company typically reveals the connection for potential customers to see. Owning a web domain that matches the company name might be a challenge, but having your site linked directly to a web domain that includes the company name or branding in some way is crucial so that online searches will connect your Wix site with customers searching for that exact product or name. If your site does not include a custom, personalized domain name, Wix's platform can connect you with the perfect domain for your site, enabling you to optimize your site on search engines from specific keyword searches to searches, including a domain name that uniquely reflects your online business.
Two Kinds of Unique Descriptions on Every Page
Meta Descriptions: Wix allows you to create a brief description of each page of your website. While the standard has changed over time, typically, meta descriptions, also called metadata, are between 150-160 characters long. The metadata should reflect what is on that specific page, utilizing the key terms or long-tail terms that would be used in searches for the page.
Tags: Essentially page titles, this is the clickable link on search engine results that leads directly to a specific web page. The tag is also the name that shows up on a web browser label when the link is clicked, reminding the searcher of the gist of that page. Unique tags for every webpage on Wix can be created by website owners since this tag is important in ranking high invaluable SEO results that will bring customers to specific pages on the site.
Optimize for Mobile Devices
Another key way to optimize SEO for Wix websites is to ensure that your site works well on mobile devices. The reality in today's world is that a lot of business takes place on the go using mobile devices, but websites do not look identical on computer screens and tinier mobile device screens. So, in order to take advantage of SEO results that lead to your Wix site, it should be designed so that it works equally well on both types of devices. Wix users already have the smartphone-ready capability with the Mobile Editor built-in o their dashboard, but to increase the site's loading time on mobile devices, you can also implement AMP, the platform's accelerated mobile pages. Other ways to make your mobile version stand out for users and ultimately add more success to the SEO strategy are:
1. Provide easily accessible contact information throughout the site for mobile users to click on for instant connectivity.
2. Answer questions directly and clearly on your site so mobile searching will yield concrete, quick answers.
3. Consider screen size when optimizing mobile search menus on the site.
4. Resize images for mobile applications, so they are crisp and clean.
5. Choose readable fonts.
6. Create mobile shortcuts when possible.
7. Make the site simple and intuitive.
Local SEO: Is it Necessary?
One of the amazing things about the internet is its global reach, so searches for keywords might turn up results all around the globe. But what if you want to reach customers closer to home? Then using a strategy that captures web traffic from locations physically nearby is necessary. Doing so is especially helpful, too, if the website is directing walk-in customers to a brick-and-mortar location. To have your business show up on local map programs like Google Maps, a website owner should claim their business on Google My Business. This will not only allow your physical location to show up on maps, but it will also provide the opportunity for the website associated with the business a chance to show up on Google's top 3 box that highlights local businesses at the top of a search results page.
Another way to implement a local SEO is to sign up on local directories to connect your website to the surrounding area. Wix's Site Booster App can help find and complete these directories, making streamlining the process for website owners.
Google Search Console
In order to understand exactly how Google searches are working with your website, set up the Google Search Console. Wix makes it simple to connect the console to your site using the dashboard if you are using a premium Wix site, but for free users, the connection will have to be completed manually. Once your site is verified, you can access updated data about your site at any time. To connect the console to your Wix site:
1. begin the process on the console by entering your domain name
2. once you hit continue, you will be given an HTML tag to use to verify your site
3. copy the HTML tag and paste it in your site here: dashboard>SEO>advanced settings>add header code meta tag
4. publish your site
5. go back to the console and click "verify."
Google Analytics
This add-on to the console offered by Google adds tracking to your custom domain site to help website owners see in real-time where users are on their site, along with a host of detailed data to use when honing website strategies.
Make Your Content Shine
The content is what visitors to your website are here for, so make sure that you use keywords and long-tail keywords naturally throughout your site. Don't "stuff" keywords into the content like blogs, or descriptions, though, since search engine crawlers that detect intentional overuse of keywords will rank content, and therefore your site, lower on searches.
Media: Images that Work and the Captions that Describe Them
Beautiful images are a vital part of keeping visitors enchanted with a website. But search engines don't see the photos as we do, so we have to use captions to tell them what is in the picture or video. Write effective captions for media on your site by using the keywords that best relate to that picture or video. Search engines also complete image searches, so SEO-strong captions on pictures will help your images rank high with online searches for those terms, ultimately leading to more site traffic.
Try to get Backlinks.
Having links to your site from other web locations is an excellent indirect way to boost SEO strategy. It's an easy way to drive traffic to a website as well through referral traffic.
I hope this guide helps you gain more visibility and visitors; if you have any questions, please email me.
FAQ
---
Published on: 2021-12-09
Updated on: 2022-06-15