In trying to understand the subject of SEO, it helps to break it down into its major components. Your overall SEO efforts will hinge on how good of a job you do in the three areas of on-page SEO, off-page SEO, and technical SEO. We'll go over these and the most critical aspects of how they affect your ranking highly on the search engines.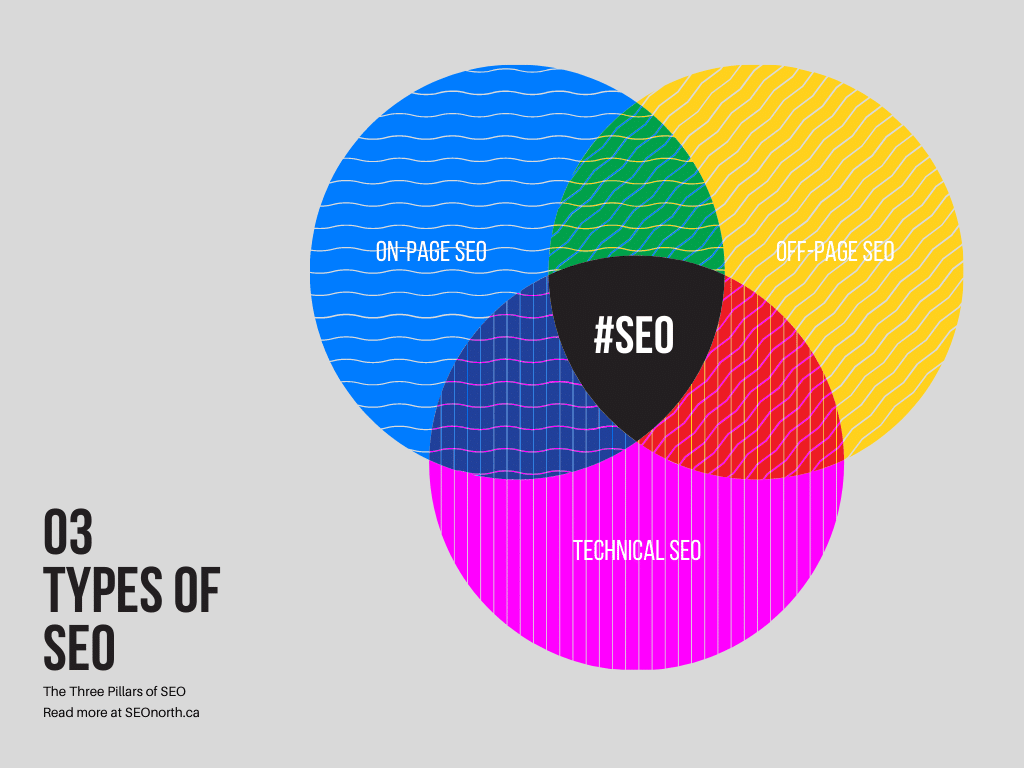 On-Page SEO
The first step is to define what is meant by on-page SEO. This is one area in SEO that you have complete control over since it is comprised of all the content and HTML coding on your website. This is still a significant factor in getting your website to rank highly on search engines. You'll want to heed the following recommendations to optimize your on-page SEO.
Finding Optimal Keywords and Using Them Appropriately
Figuring out what keywords you should be targeting is on-page SEO 101. This is known as keyword research and is a crucial first step. After all, these are the search terms you'll be optimizing each of your web pages around to get them to rank well. You'll want to focus a lot of your effort on what is known as "long-tail keywords." These are longer keywords that are more specific to what the searcher is looking for. "Bicycle" would be a reasonably generic keyword within this subject. "Schwinn 21-speed bicycle" would be a long-tail keyword that has a higher probability of attracting people who are looking for the exact thing you sell.
Once you have the right keywords, you need to put them everywhere they should be. This means putting them in your content, title tags, meta descriptions, and webpage URLs. If you have a product page that lists pink girls' bikes in the previous bike-selling example, try to use "pink girl bikes" in that page's URL. For particular product pages, you might try using the make and model of the specific bike in that page's URL. Similarly, make sure this information is also in the title and meta description for each page.
Use HTML Tags
Correct use of HTML coding is imperative for your on-page SEO. You want to put the main title of each page within H1 tags and your subheadings within H2 tags. Google looks to what's between these tags to determine what a page is about. This, in turn, tells it what keywords it should rank the page under.
Use Images and Video
Google likes it when it sees people hanging around on your website. This tells it that your site gives these visitors information they value and that their search brought them to the correct place. The term bounce rate is used to ascertain whether visitors wish to remain on your website. Technically, a bounce rate is the percentage of visitors who leave a website before going to a second page on it.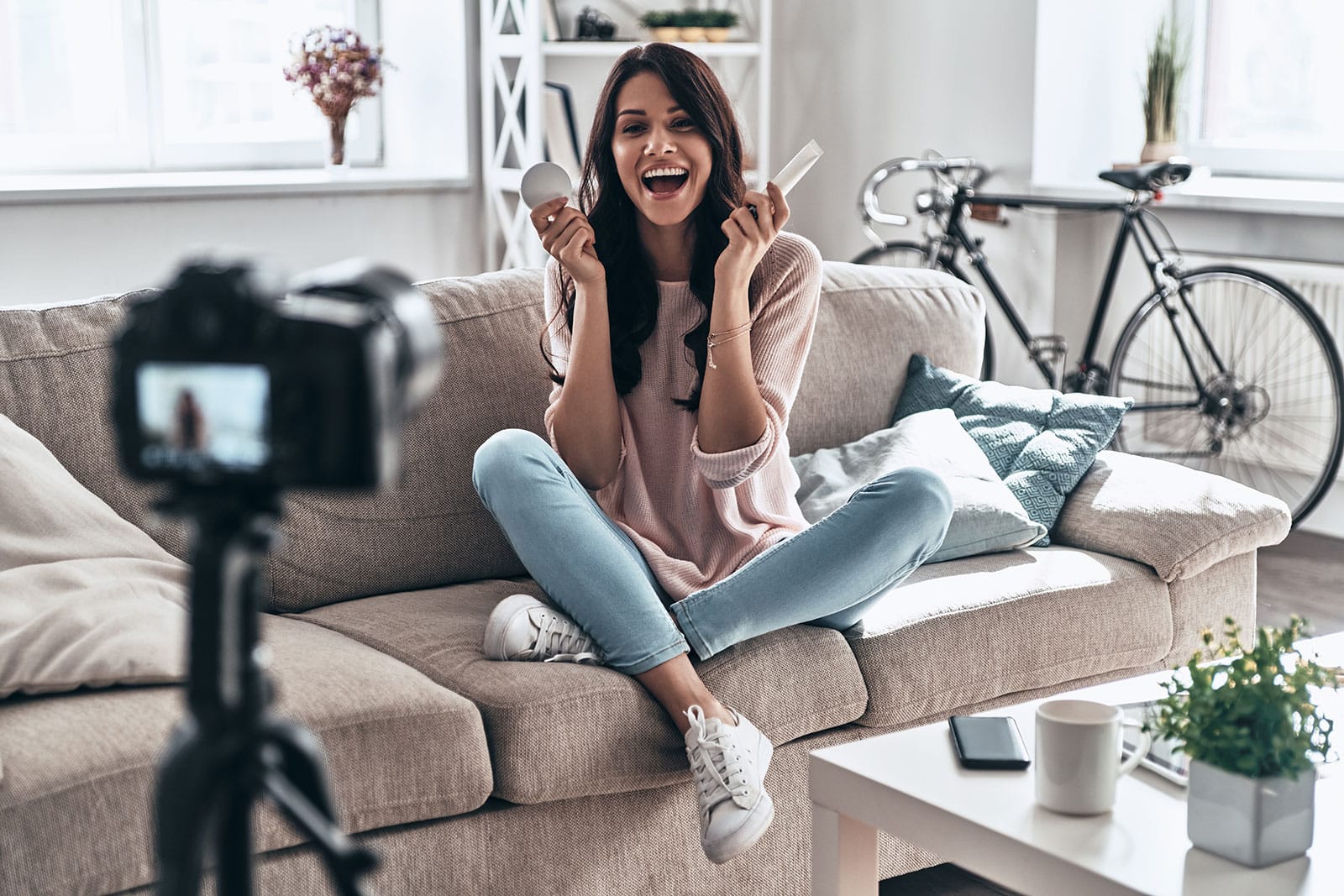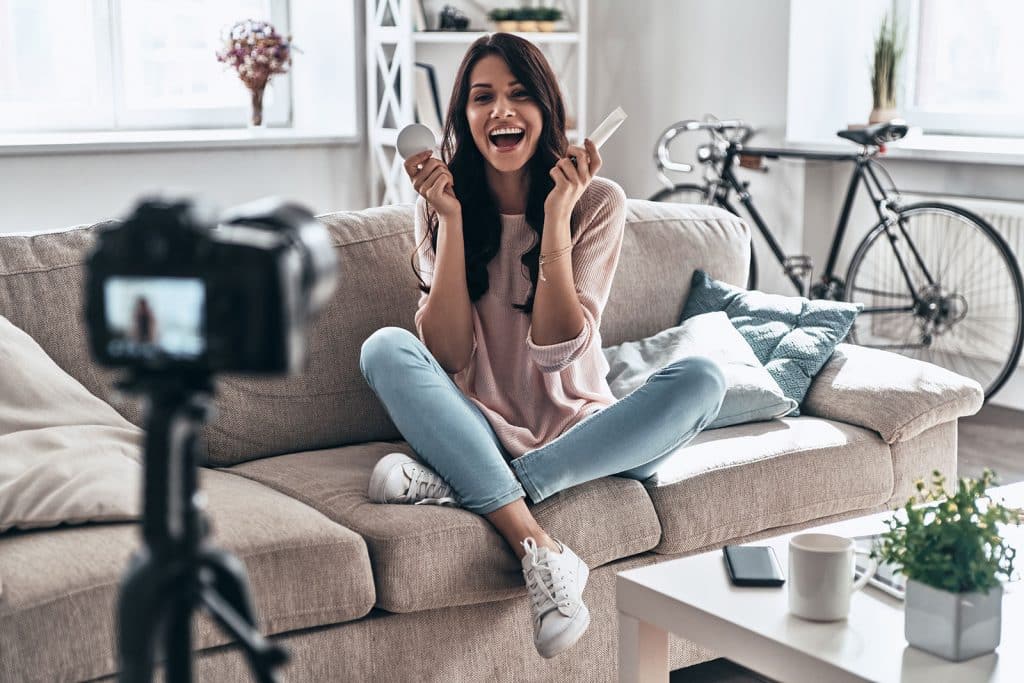 Combining strong ad copy with images that reinforce it is one good way of making people want to stick around longer on your website. Adding video to your web pages is a potent boost to your on-page SEO efforts. Four times as many buyers would rather watch a video about a product than read about it. About 25 percent of potential buyers will lose interest in a company if they have no videos on their site. As one last pointer here, Google's algorithm can't decipher an image, so remember to include keyword-rich alt text for each image. This also enables screen readers to describe images for those who are sight-impaired.
Website Design and User Experience
What kind of a first impression does your website make? Is it a cutting-edge design, or does it look like a relic from 2003? Some parts of a user's experience on your website will be determined by technical elements, which we'll discuss below. That said, your site needs essential visual design elements in place so that visitors will not be immediately turned off.
Make sure the pages on your site utilize sufficient white space so that a visitor's eyes are drawn to the most pertinent information. It must have a consistent and intuitive navigation structure with navigation buttons in the same place on each page. Also, stick to basic fonts for maximum readability. This is not the place to show off fancy fonts that you like, but that might be less readable.
Off-Page SEO
Compared to on-page SEO, it may take a little more time to build up your off-page SEO. This is due to the nature of off-page SEO. It has to do with how other websites on the internet relate to yours. This relation is typically seen in the form of what are known as backlinks. These are links that start at other websites and end at yours.
It is evident why Google's algorithm would value off-page factors to rank your website under various keywords. After all, anyone could start a website and then put a bunch of quality content on it. Google needs to know what others think about this content to ascertain the website's expertise, authoritativeness, and trustworthiness (E-A-T).
The more links back to your site that you have from high-quality websites, the more authoritative your site will appear to be. Such links can take time to accrue, and the following strategies can help you expedite your backlink building.
User Reviews – Get your business a listing on all major national review websites and on any local directories that would be appropriate for your industry.
Video Websites – YouTube is the biggest one of these on the planet. If you have a product or service that lends itself to being shown to people by video, put it out there for them to see. You'll have a link back to your company website in every video, which will give you excellent outreach as well as backlink opportunities.
Social Media Profiles – Social media is a powerful tool for reaching new customers in its own right. It's also great for backlink potential. You should be regularly producing blog posts and uploading them to all of your social media channels, such as Facebook, Instagram, Twitter, and any others that would be good for your target demographic. Other people will inevitably share some of these posts, and these will have a link back to your site.
Use Reddit and Other Forum Sites – Reddit has about 330 million monthly active users. It has subreddits for every imaginable subject, field, and industry. There are people asking all kinds of questions about all kinds of situations, problems, and experiences. If you have a product or service that could help them, you could give answers to people who need help while building your brand and backlinks.
Technical SEO
This type of SEO has to do with everything on your Website other than the content. This covers the backend programming of your website and its structural elements. The following items have to do with your technical SEO, and you should ensure they are all addressed.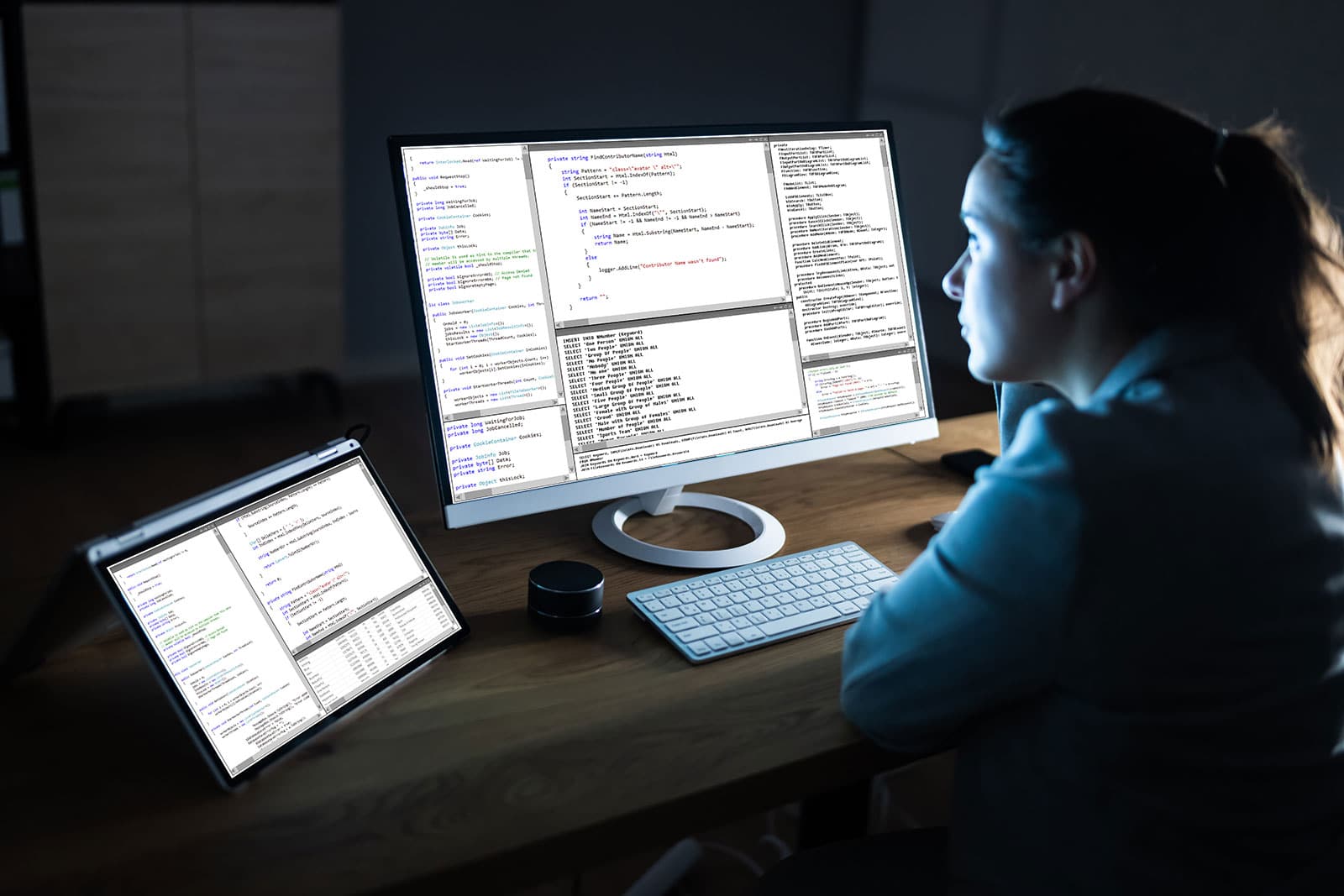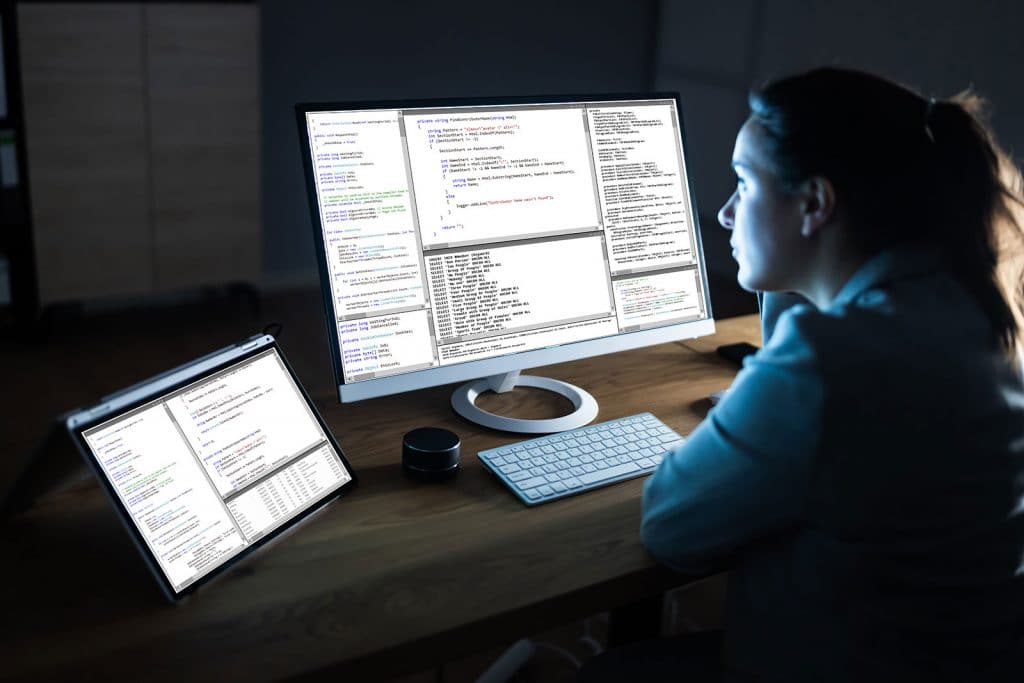 Your Site's Crawlability and Indexability
Before ranking your website, Google has to go through its content pages (crawl it) and then index this information in its database. Anything technically suboptimal about your site might make this process more difficult, negatively affecting your SEO efforts. Fortunately, SEO tools are available that can help you assess your site's crawl ability and indexability and show you what technical areas you need to improve.
Mobile-Friendly Design
Your website being mobile-friendly has been a ranking factor on Google for many years now. Your website needs to be coded in a way that it will be responsive. This means that it automatically optimizes its appearance and functionality for whatever device the visitor uses to access it.
Fast-Loading Webpages
This one is important for search engines and users. Remember when we discussed bounce rate under on-page SEO? Slow-loading web pages are one of the biggest reasons for a high bounce rate. According to Google's research, the chance of someone bouncing off your website increases by 32 percent when your page-loading time goes from one second to three seconds.
Make Your Website Secure
Making your website secure will give it a ranking boost. It may only be a slight boost, but in today's competitive digital environment, you'll need every edge you can get. Beyond its importance to technical SEO, potential customers also want to see "HTTPS" at the beginning of any website address they might be doing business on. The "S" in their meaning secure will give them confidence that a third party won't intercept their personal or financial data.
Add an XML Sitemap
Your website's technical SEO requires an XML sitemap. To put it simply, this is a list of all of the URLs that comprise your website. It helps a search engine crawl your website and index its contents.
The Three Pillars of SEO
Getting to the top of the search engine results pages under keywords relevant to what you sell is critical to your company's continuing survival and growth. Any chance of succeeding at this will involve combining your best efforts of the 3 pillars on-page SEO, off-page SEO, and technical SEO.
One constant about SEO is that it's constantly evolving. You have a business to run, so it may be hard for you to learn all the ins and outs of SEO and stay up on all of the changes over time. This is where you may find it helpful to partner with a digital marketing agency with experience. They can help you with SEO as well as other online marketing methods. Search engine optimization is still imperative today, and the right expertise can help your company rise above the competition and put you at the top of your field or industry.
FAQ
What are the three types of SEO?
---
Published on: 2021-03-03
Updated on: 2022-06-09