Adding structured data to your web pages is easy. The exact process that you use depends on if the site is built on a WordPress theme or not.
Adding Structured Data Without WordPress
Open Structured Data Markup Helper, then:
Select the type

Select the type of structured data you want to add.

Enter the URL

Enter the URL of the website where you want to add the structured data and tap the "start tagging" button.

Highlight the content

Highlight content on your web page that appears on the left side of your screen that provides the answers to the suggested questions on the right side of the page. Some tags are required, but many are optional.

Add missing tag

Tap on the "add missing tag" button at the bottom of the right column to add any information not directly on the page.

Create HTML

Once you have added all your desired tags, then click the "Create HTML" button at the top of the right column.

JSON-LD markup

The tool generates the script automatically in JSON-LD markup, but you can click on the "JSON-LD markup" at the top of the page to change it to Microdata if you desire.

Download the file

Download the file by clicking on the download button at the top of the screen, and add the script to your page right below the header.

Test your markup

Test your markup using Google's Rich Results Testing Tool

Fix Errors

Red warnings will tell you if you have made mistakes. Go back and fix these if necessary.
Adding Structured Data on WordPress sites
While you can always use Google's Structured Data Markup Helper to create the needed code for any site, if your site operates on WordPress, then you can use a plugin to make much of the work automatic. There are many available plugins, but some of the best include:
Schema Pro – Add rich snippets in 13 different categories, including video objects, reviews, and products, with this tool. This tool does every page on your website automatically.
All in One Rich Snippets – This simple-to-use tool allows you to add reviews, ratings, events, articles, and software applications structured data to your pages. You must enter your web pages manually. 
Schema and Structured Data for WP & AMP – This tool will pull reviews from over 75 pages. It also works with over 33 structured data types.
WP Reviews – If you only want to add reviews to your markup, then this lightweight tool may be perfect for you.
WP SEO Structured Data Schema – This tool works with many schema types. It also allows you to add geo coordinates, people's names, logos, business descriptions, working hours.
Schema.Press (my favorite) – Schema Plugin for WordPress is the next generation of schema.org Structured Data tool used for markup in JSON-LD format to enhance site presentation in search results.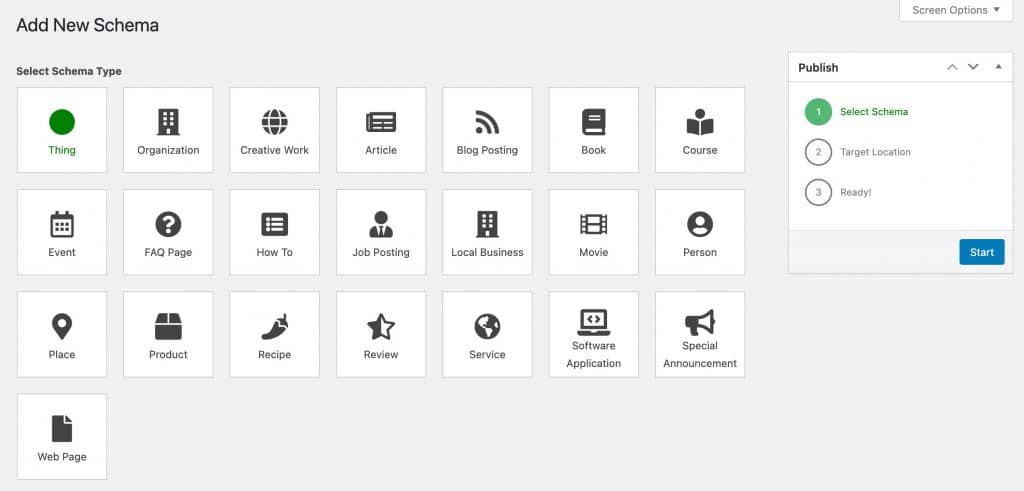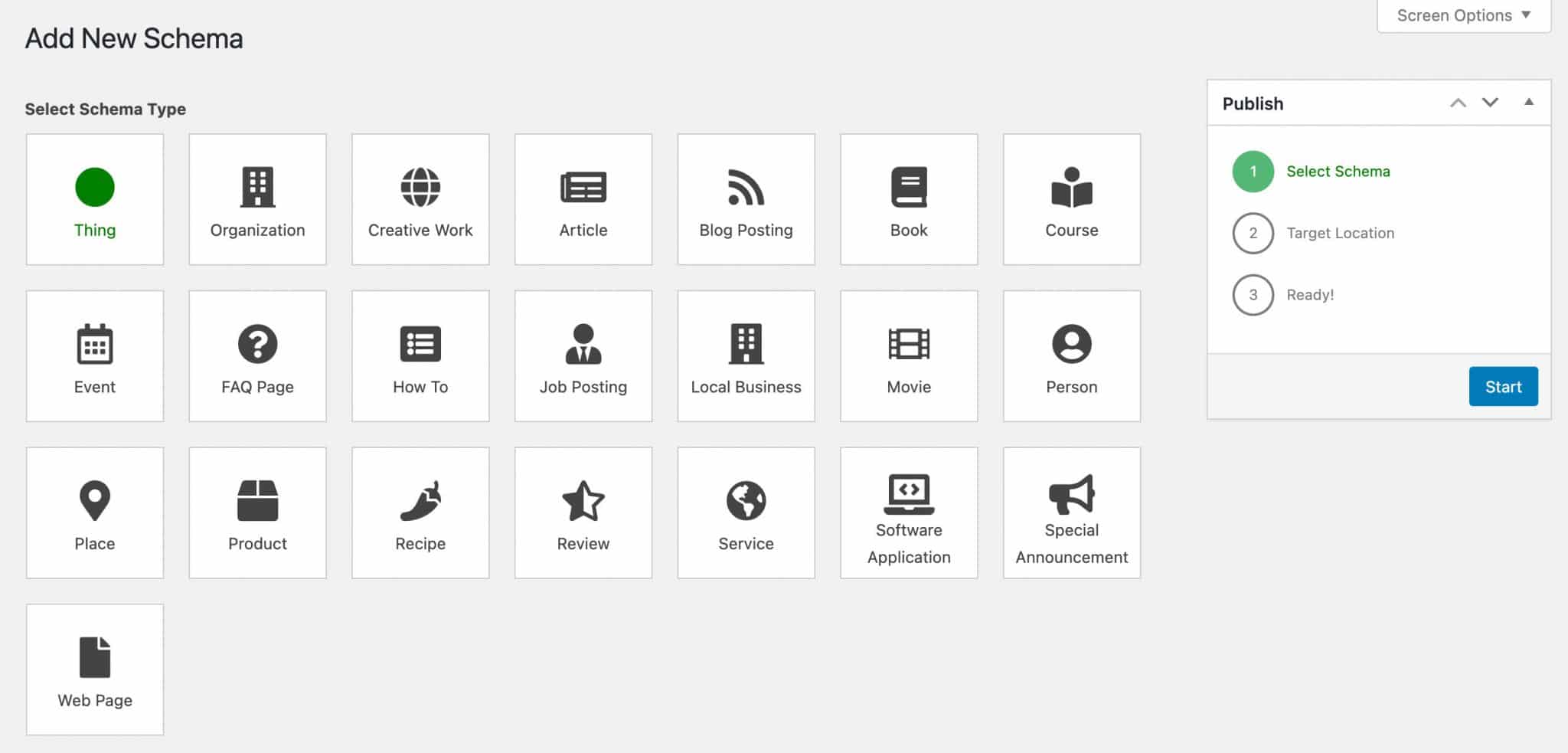 ---
Published on: 2021-02-12
Updated on: 2021-02-26