Good SEO is critical to every website's growth, and the world of SEO is constantly evolving. Today's dynamic search environment has an effect on your traffic, ranking, conversion rates, and much more. When you are trying to shape the ideal search experience for people using Google, the success of your ability to boost CTRs depends largely on what you do with important data regarding keywords and other metrics. To make the most of data analysis, you must be able to have a clear picture of your search presence and have data that you can convert into actionable plans. One key to accomplishing this is SEO segmentation.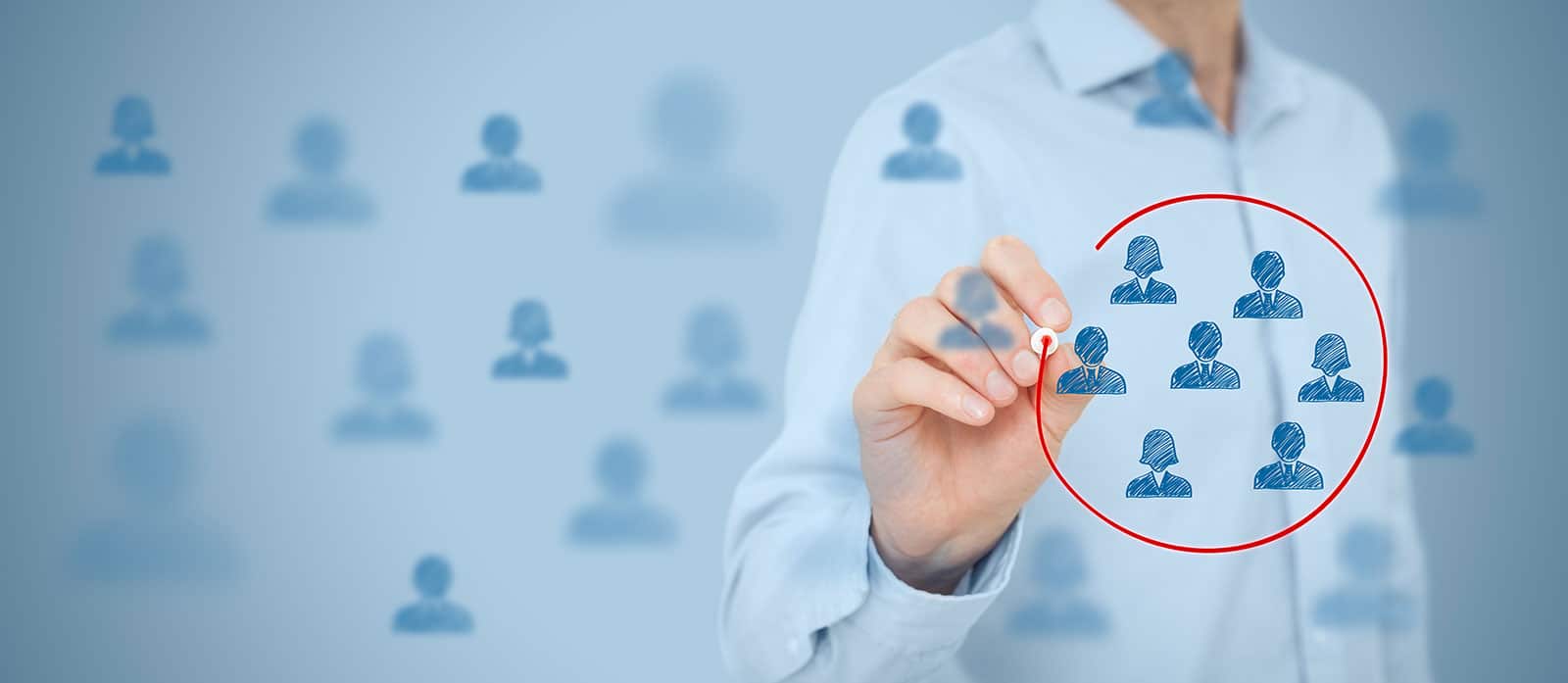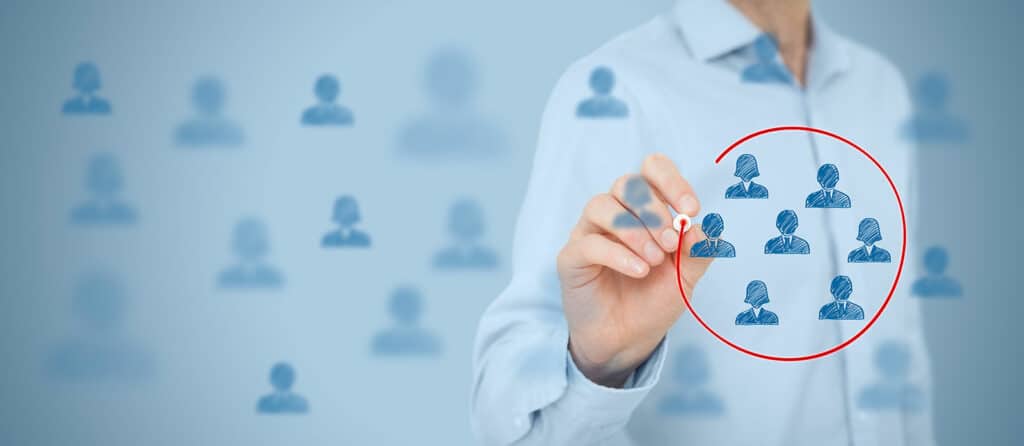 What Is SEO Segmentation?
SEO segmentation is a type of marketing methodology that allows you to divide a problem into pieces or components, connect the pieces to common factors and learn valuable insights about those groups. The description may make SEO segmentation sound too difficult. It is not as complex as it may sound. However, it takes time. People use forms of segmentation in many aspects of daily life, and they often do not realize it. For instance, you may use segmentation when you build a budget and analyze your spending habits. With SEO, you can segment topics, keywords, your competitors or other metrics to improve your site.
SEO Segmentation Steps
There are three key steps involved in SEO segmentation. They include:
Identifying elements of interest
Identifying common factors of the elements
Creating groups to analyze
First, decide which elements to focus on for your analysis. You may want to analyze several metrics. For example, you may want to look at keywords, traffic, and a few other metrics. Use this three-step approach separately for each one. After you pick an element, look for common factors to write down, and you can build your data groups from there.
Why Use SEO Segmentation?
Segmentation gives you the ability to see more information. It also helps you see connections to give you a clearer picture of relationships between elements. By using groups, you can also keep data organized as you analyze it. You may arrive at more informed conclusions with segmentation. Because of these combined benefits, you can use the information you discover to help improve your SEO strategy.
As you develop your SEO segmentation plans, it helps to keep in mind the broader goals that you hope to achieve with the information you seek. Many people start considering this strategy after there are significant changes in one or more areas of the site's performance. In such a case, it helps to have broad goals of discovering what happened, why it happened, what the impact was, the extent of the impact, and priorities to address. With SEO segmentation, it is much easier to understand site data since it is in organized and meaningful groups.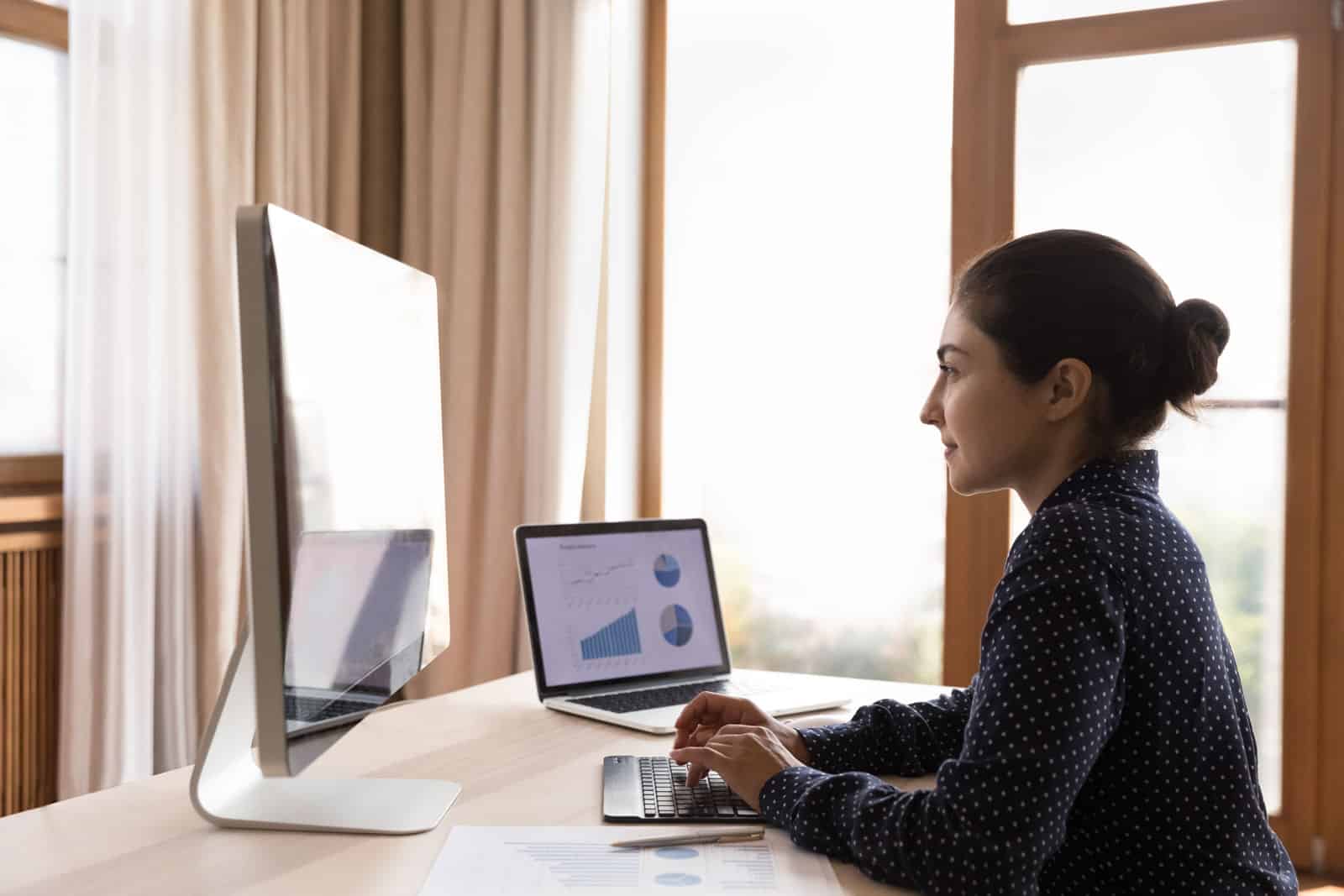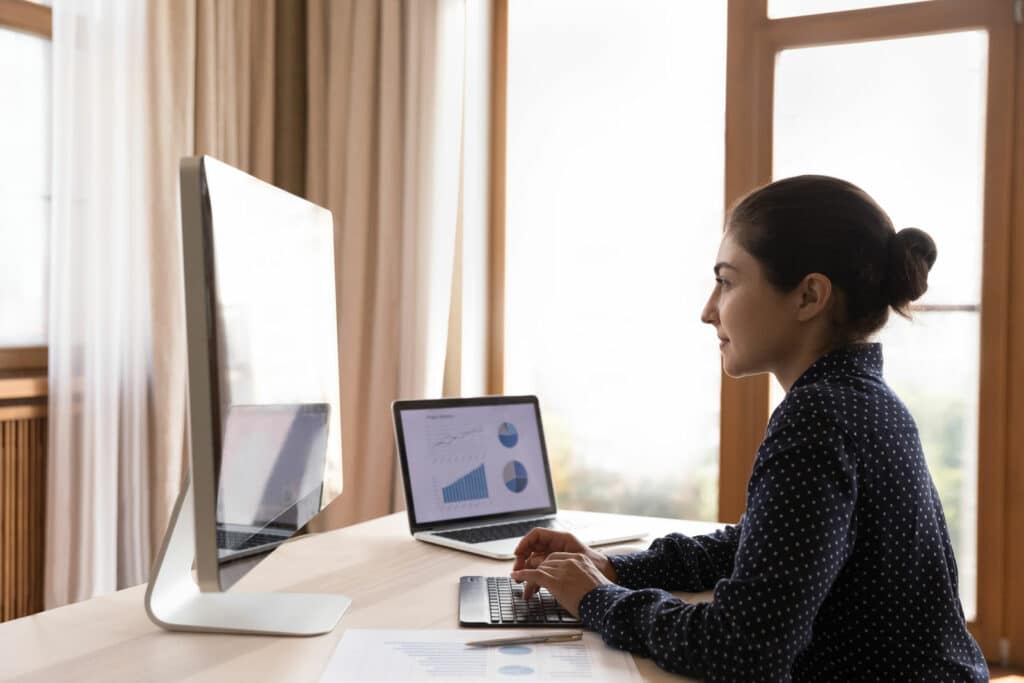 Segmenting Keywords, Pages, and Tasks
As you work on segmenting, there are a few key areas to be sure to include. Studying keywords is especially important. There are also helpful ways to segment pages and tasks for more clarity.
Keywords
It helps to organize keywords into intent. For example, transactional intent can be for the group of people who are ready to buy. Keep in mind that there are four types of search intent, which include the following:
Informational
Navigational
Transactional
Commercial
Segmenting keywords with themes and concepts can help. The sales funnel is a useful segmentation suggestion for showing leads and traffic. The top of the funnel gets more traffic, and the bottom of the funnel produces more leads. As you group keywords appropriately for the sales funnel, you can determine where to use them. For instance, bottom-of-the-funnel keywords are better for a targeted PPC campaign, and top-of-the-funnel keywords are better for building brand awareness.
Clustering keywords is an important consideration. It helps to segment keywords to make sure that you are not writing about the same topics frequently or missing useful topics. A helpful tool for this is Keywordinsights.ai, and it shows you the top pages to focus on. There are several ways you can segment keywords or phrases. For instance, you can look at top converters, branded versus non-branded keywords, or geographic locations.
As you analyze your keywords through segmentation, your analysis should reveal important information about your site's performance based on your targeted keywords. For example, you can learn about your targeted keywords' click potential, average ranking, and search visibility.
Pages
You may want to segment pages to compare the performance of different ones on your site. For example, you may want to see which types of pages have the most traffic to identify ones that may need improvement, and you may compare landing pages to category pages. It also helps to segment your pages to compare to competitors. If you have a local service business or retail store, consider the location or multiple locations you serve.
For websites that provide digital services or sell products that are shipped, it helps to first pinpoint some top online competitors with similar products or services. For instance, imagine a graphic design company planning a page segmentation project. Some examples of pages a graphic design company would likely segment include graphic design reviews, graphic design services, graphic design agencies, and graphic design blogs.
Comparing key pages to those of your competitors can give you a clear picture of how your site stands up against leaders in your market. As you identify any deficiencies you may have in comparison, you will see how you can improve on competitors' content to give Google the useful, complete topic coverage it prefers to show searchers.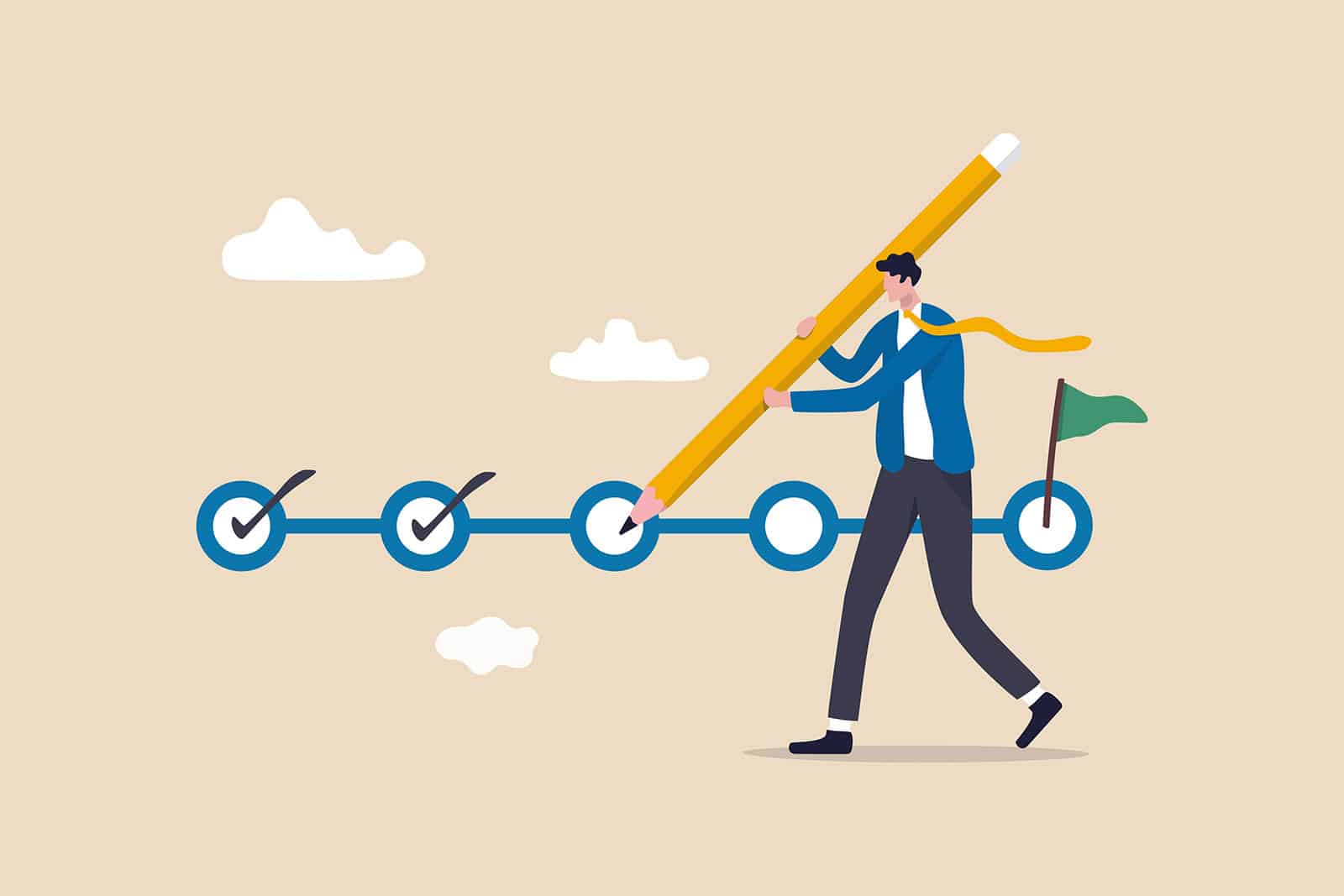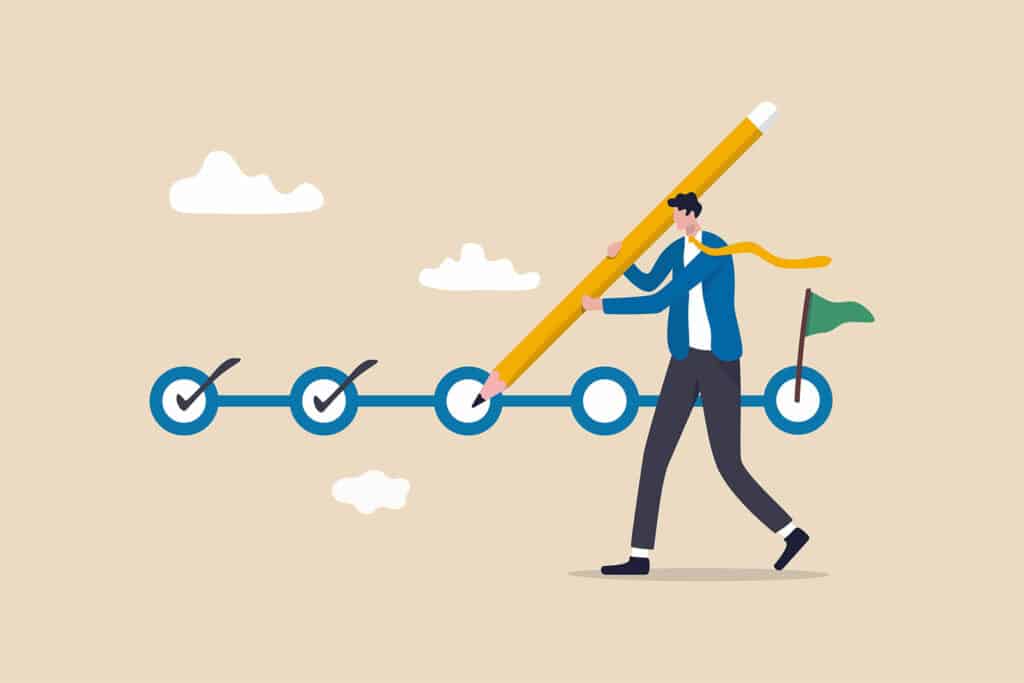 Tasks
There are several ways you can approach task segmentation. One example is the Eisenhower technique, which is a four-quadrant chart that helps you decide what to do with tasks and which ones have the most urgency or importance. The four Ds associated with it are Do, Delay, Delegate and Drop. Any of the Do tasks are both important and urgent. Delegated tasks are urgent but not important, delayed tasks are important but not urgent, and dropped tasks are those that are not important or urgent.
You can draw this four-part matrix or box on a tablet or a piece of paper. Write down your ultimate goal at the top to make sure you align task priority with it. On the top left side is the Do category. Delay is on the top right, the Delegate section is on the bottom left and the Drop category is on the bottom right. The boxes in the top row are important, and the left column is urgent. The bottom row is not important, and the right column is not urgent.
Powerful SEO Solutions
SEO segmentation takes time and patience, and it is only one part of maintaining your SEO strategy. If you want to improve your site and keep it optimized, it is something that you should do regularly. Many people lack the time to learn all the other complexities of SEO and keep up with a growing site. If you are looking to save time and see results, it is ideal to work with a team of professionals. SEO North offers a variety of SEO services to fit all your needs, and we serve clients throughout North America. Please contact SEO North to learn how we can help you.
---
Published on: 2022-05-30
Updated on: 2022-06-17