When reading a map, you need to know where you are before starting any journey; the same can be said for creating an SEO campaign. You must have a strong understanding of the current traffic, keywords, and rankings your website receives; that way, you gauge how much work is needed, and you can track the effectiveness of the effort performed.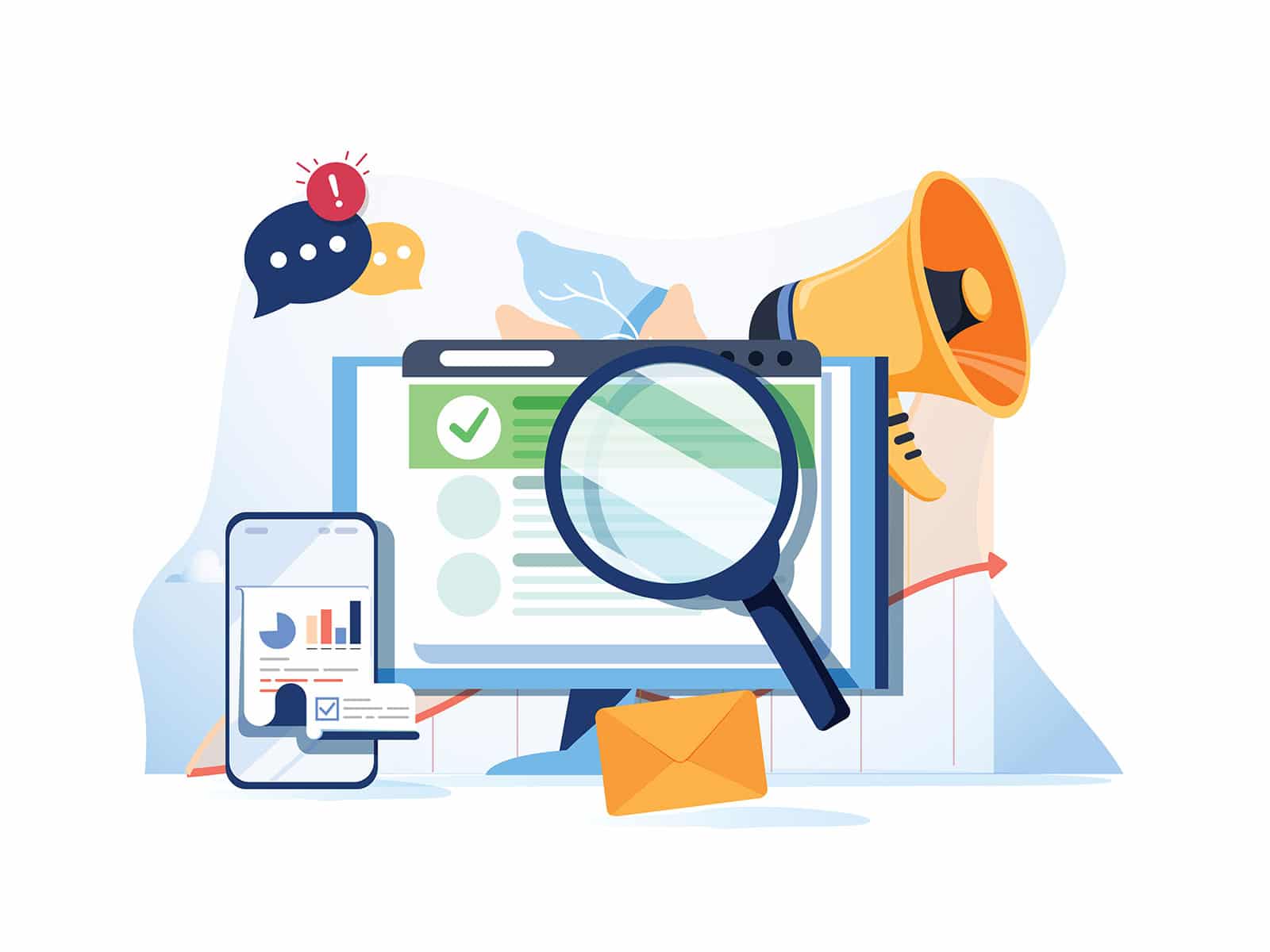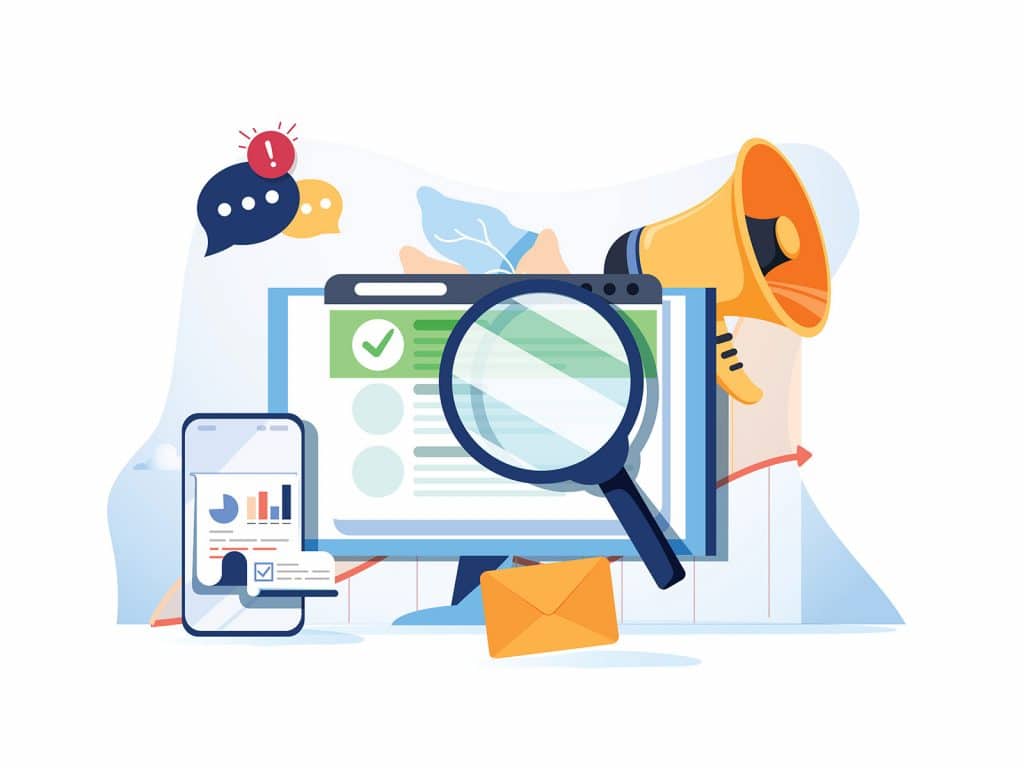 Proper analytics tracking might sound obvious, but you'd be surprised at how many digital marketers get this step wrong. Tracking and Analytics are difficult and time-consuming, similar to tracking and reporting expenses.
What are Search Engine Rankings?
Search engine rankings, also referred to as Search Engine Result Pages (SERPs), are numbers referring to a website's position on the search engine results page. 1-10 are first-page results, 11-20 are second-page results, 21-30 are third-page results. Anything higher is inadmissible.
How to track organic traffic (for free)?
You need analytics tracking installed on your website to track how many people visit your website. Google offers these services for free:
Google Analytics
Google Analytics is a free web analytics tool provided by Google to analyze your website traffic.
To view your organic traffic, in Google Analytics, go to Acquisition >> click on Organic Search.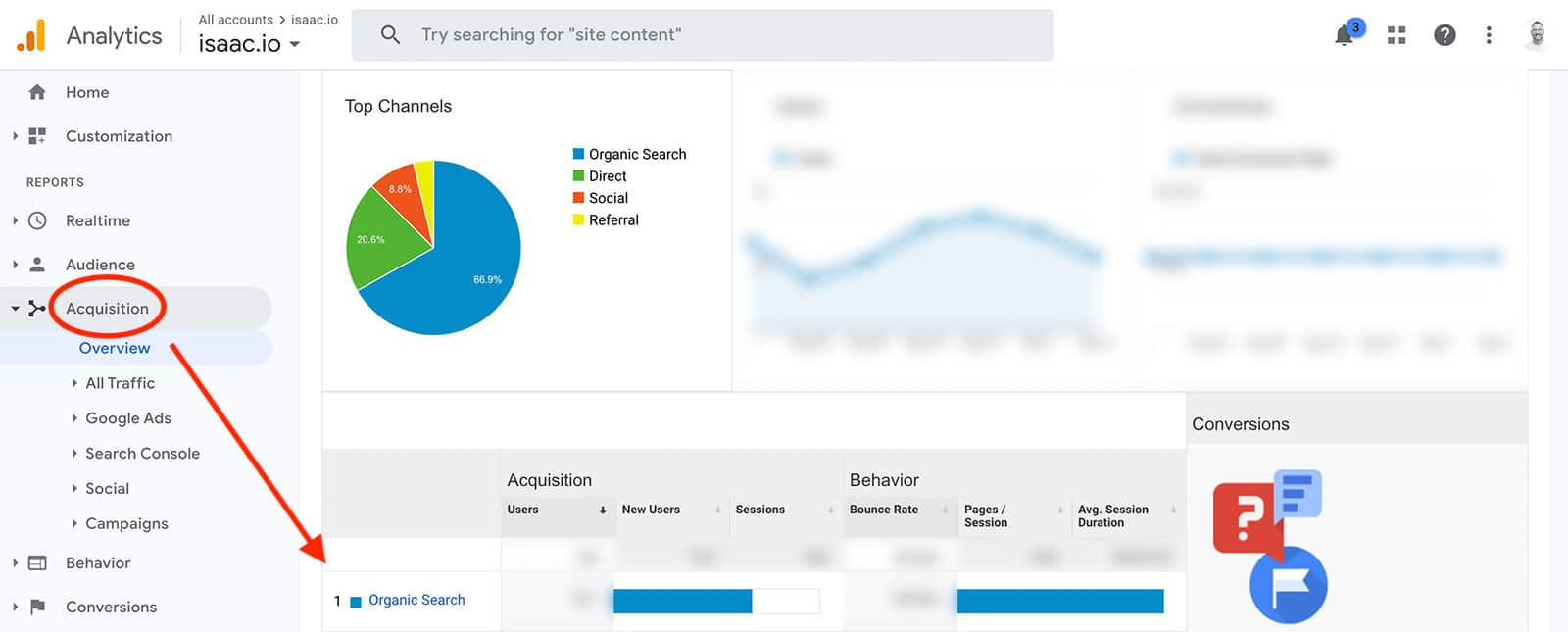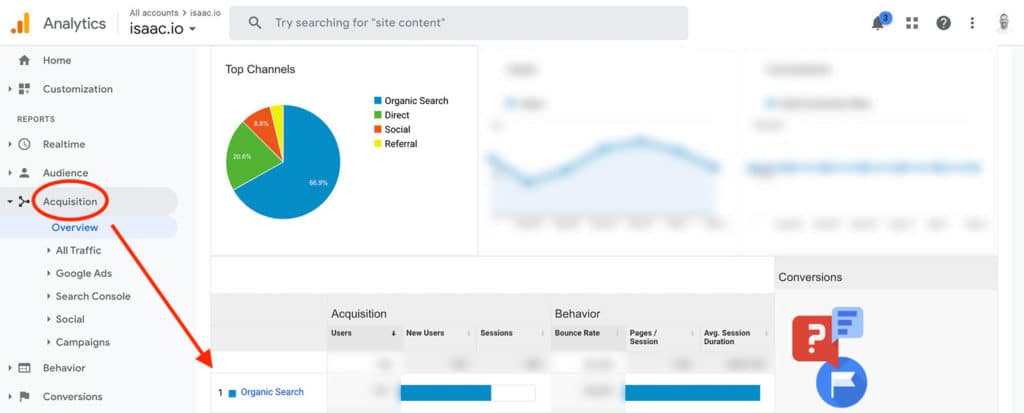 Google ​Search Console
Google ​Search Console helps you monitor, maintain, and troubleshoot your site's presence in Google search results.
Log in to Google Search Console, Find your Domain, Under Performance, click on Search Results to find your Organic Search Result Traffic.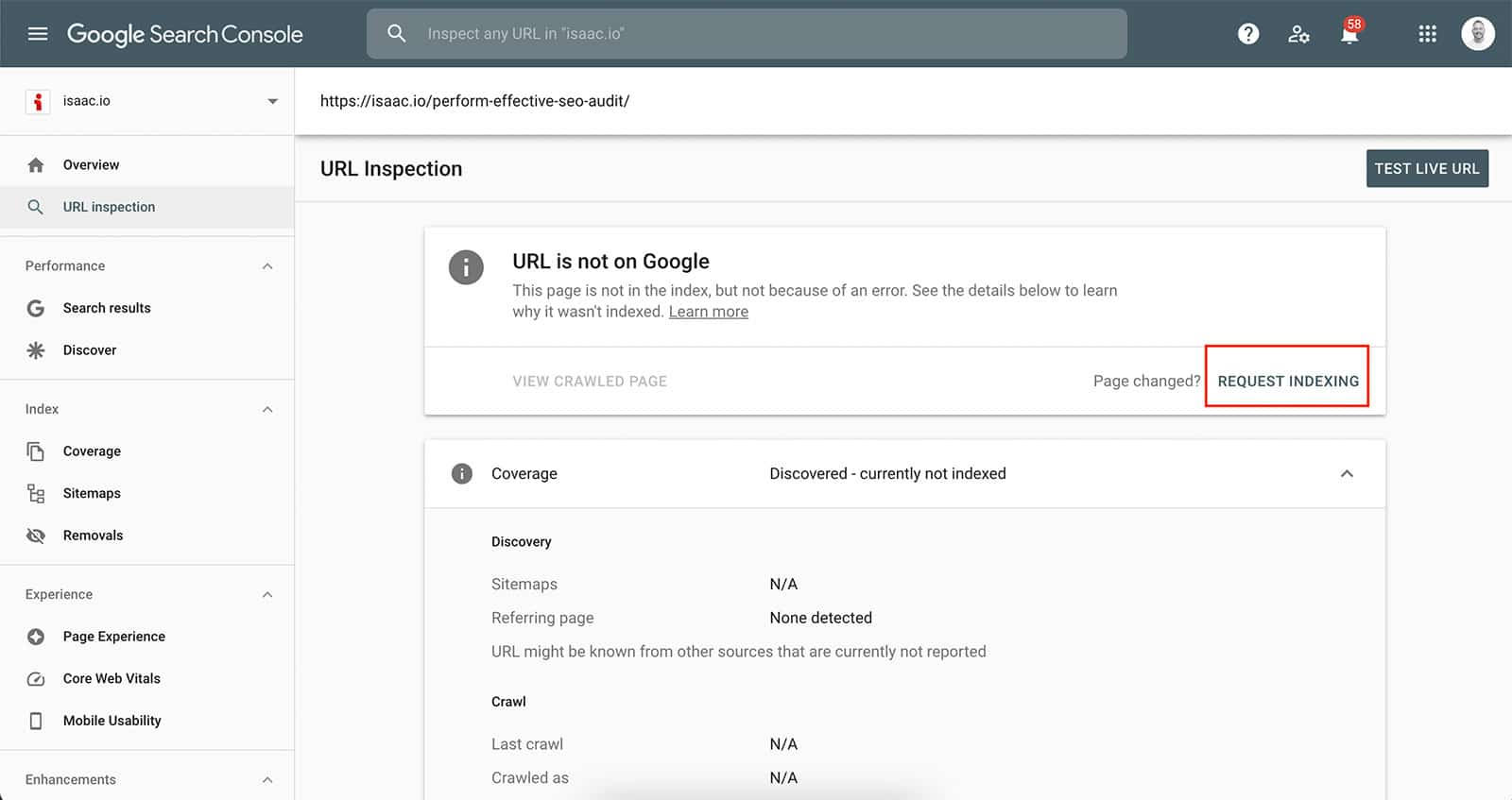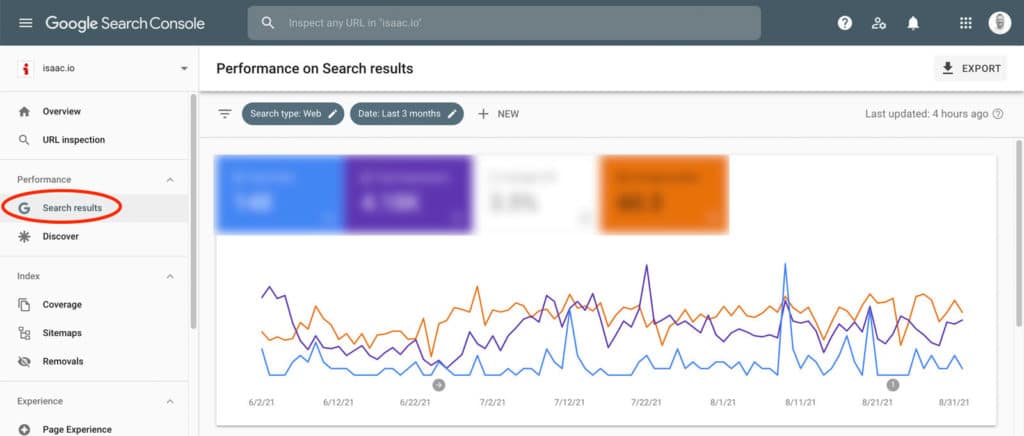 Bing Webmaster Tools
Bing Webmaster Tools is a free service as part of Microsoft's Bing search engine, allowing web admins to monitor Bing search results' performance.
One of the most underrated analytics tools, You can monitor your traffic by going to Bing Webmaster Tools, Finding your Domain, and selecting Search Performance.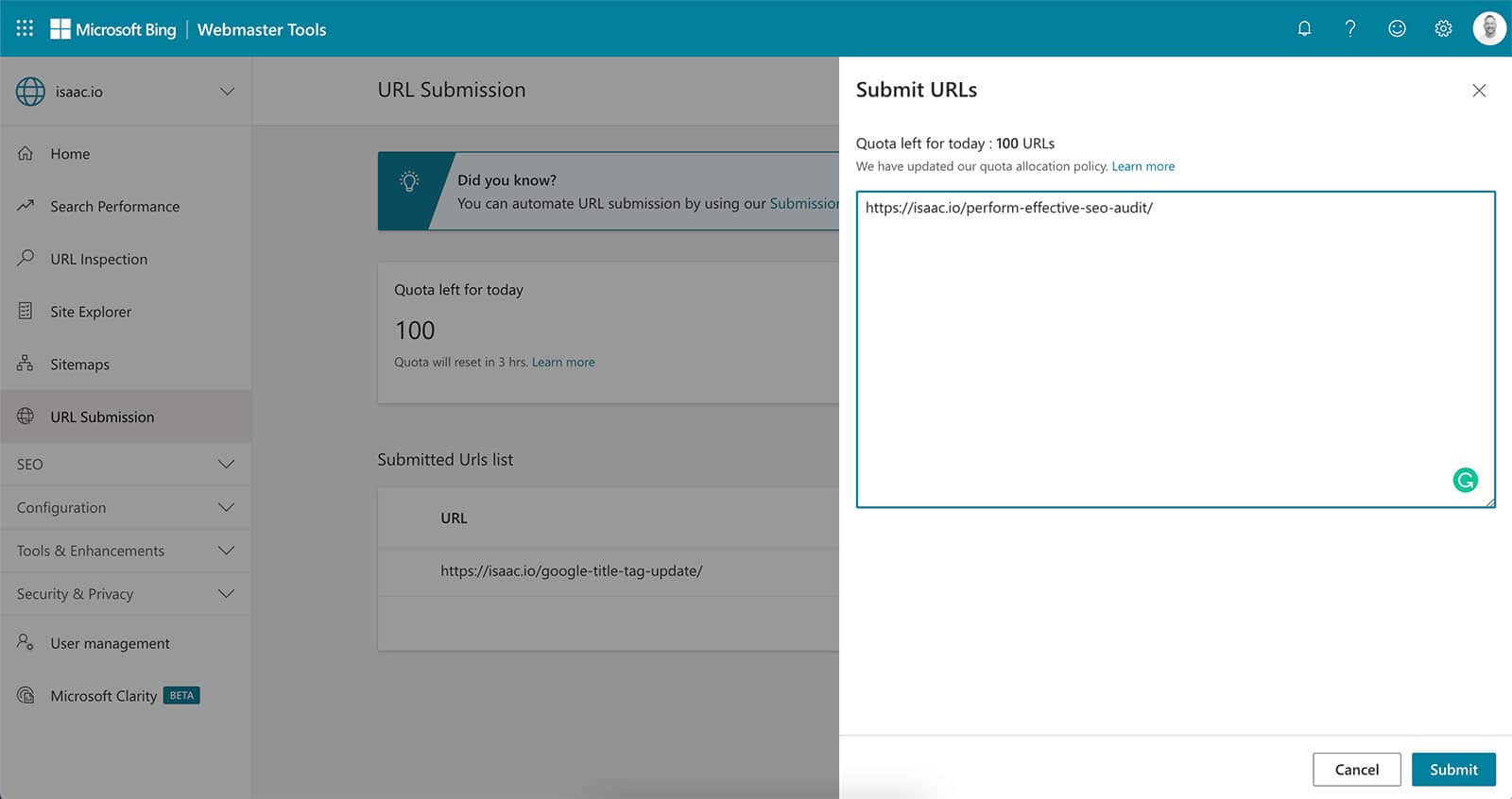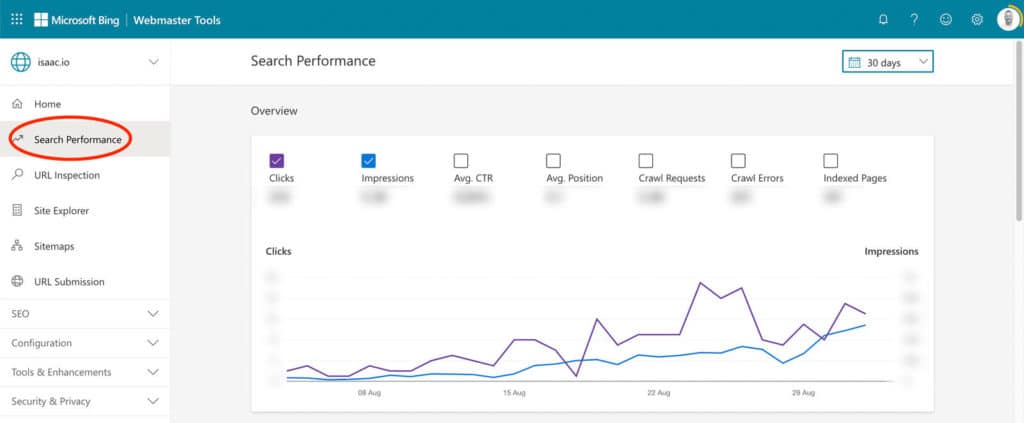 Why is monitoring Organic Traffic important?
Setting up Google and Bing tracking is essential because it tracks visitors, what areas searchers are from (Geo Locations), types of browsers used (Chrome, Firefox, etc.), if desktop or mobile devices are used and how they engage with your website.
How to track Keywords?
In Google Analytics:
Select Acquisition > Campaigns > Organic Keywords
In Google Search Console:
Select your website > Performance > Queries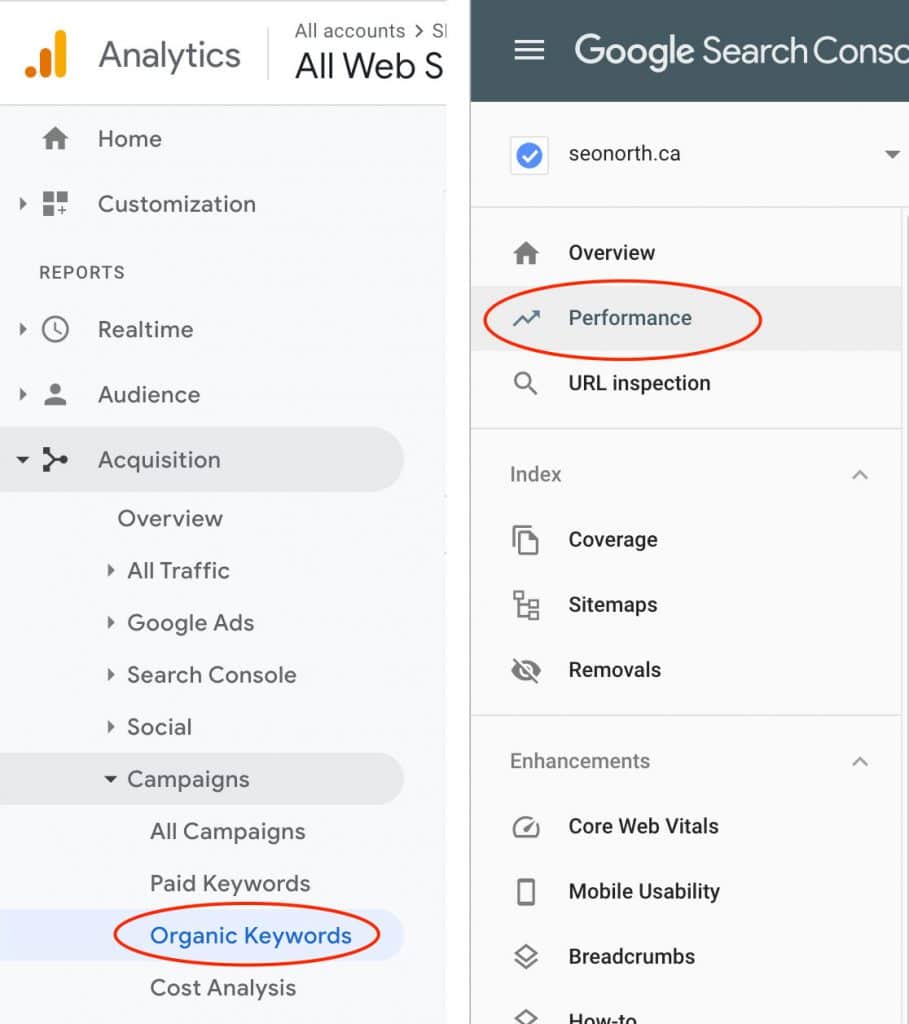 From here, it's best to review data on a monthly, quarterly, or yearly basis (GSC only reports as far back as three months); when tracking the progress of your website over time. Seasonal spikes can skew results. You can also compare data over time.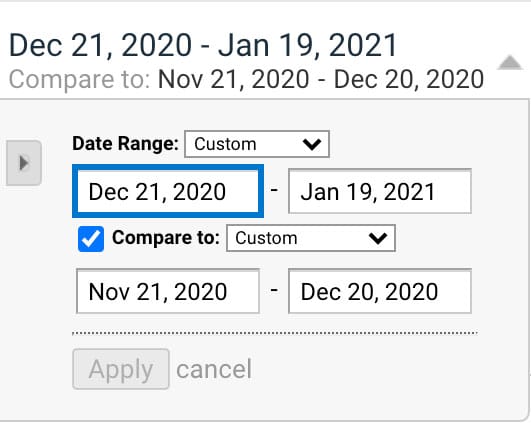 What Keywords are you ranking for?
Google has dialed back how much information it shares. Still, you can start seeing where your pages are ranking in Google Analytics Organic Keywords and Google Search Console's Queries from a broad deduction.
How to measure SEO success?
Keyword rankings are essential, but it's not the best way to measure SEO success. Rankings give an early warning signal to organic shaping, affecting admits, sales, and conversions. The ultimate goal is to rank on page one of search engine results pages (SERPs).
Keyword tracking is most effective when monitoring Algorithm updates; these ranking shifts indicate that something increased for good or bad. More extended tracking periods are vital that you can perform period-to-period comparisons.
Measuring Success
I find one of the most accurate free options is to use Google Analytics. In Google Analytics, select the domain you want to analyze.
Go to Acquisition >> Channels >> Organic Traffic.
Set the date to a one-week or two-week timeframe, compare the previous period, and then check those articles' % Change of those articles. If the percentage is negative, then you have lost rankings and traffic. It's a vital process to use after a Google Algorithm update.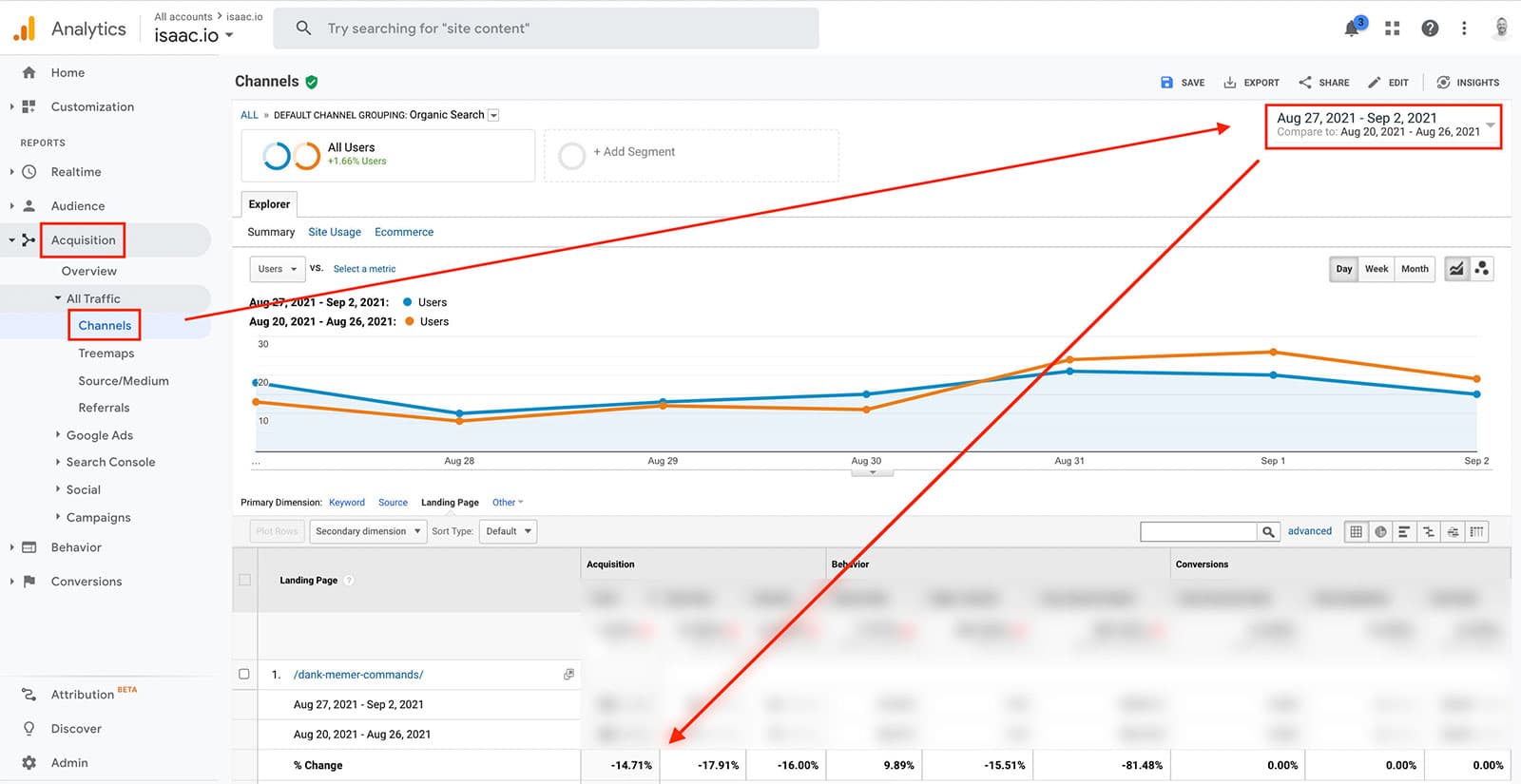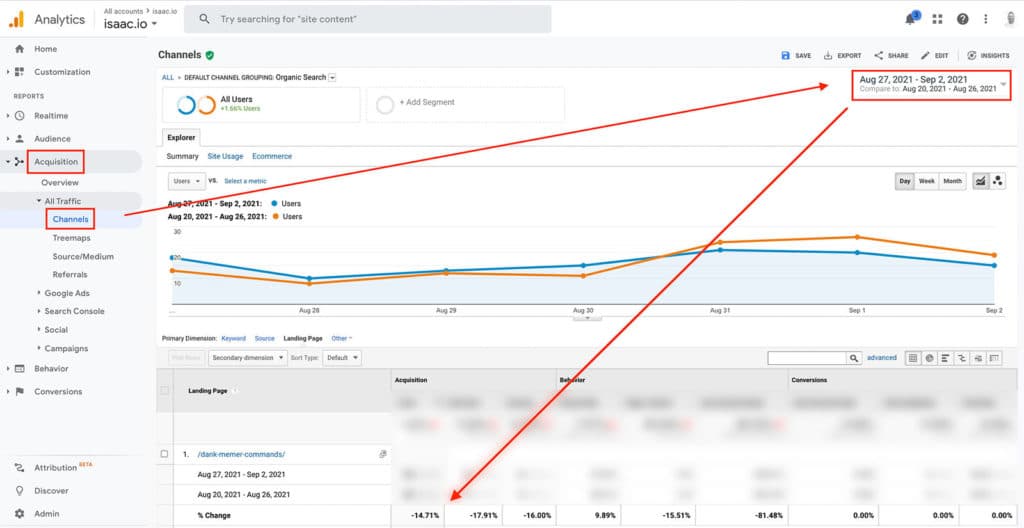 Where does my site rank?
A few years ago, the same result would be the same every time. Today, every search query is customized for your search patterns, devices, and geographical location.


The best route for keyword rank tracking is to sign up for keyword tracking services like Ahrefs, SEMrush, or Sistrix.
From there, you can analyze your site against your competitors and find useful content gap analysis.
FAQ
---
Published on: 2021-01-20
Updated on: 2022-06-09