The world of business has come a long way over the past few years. While businesses could only rely on traditional advertising methods to drive sales and reach customers, online presence is now becoming an essential part of any business to survive, even small ones!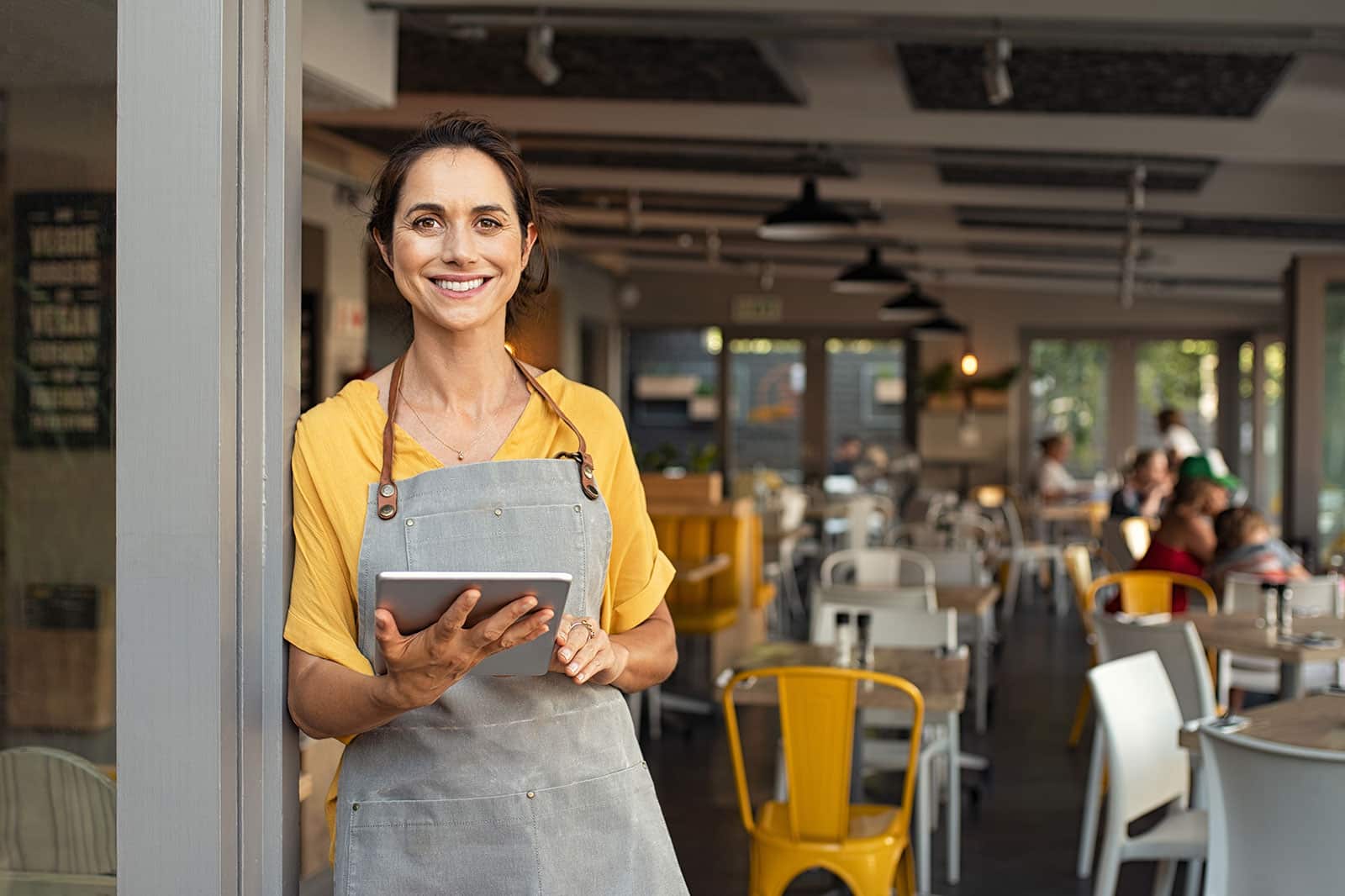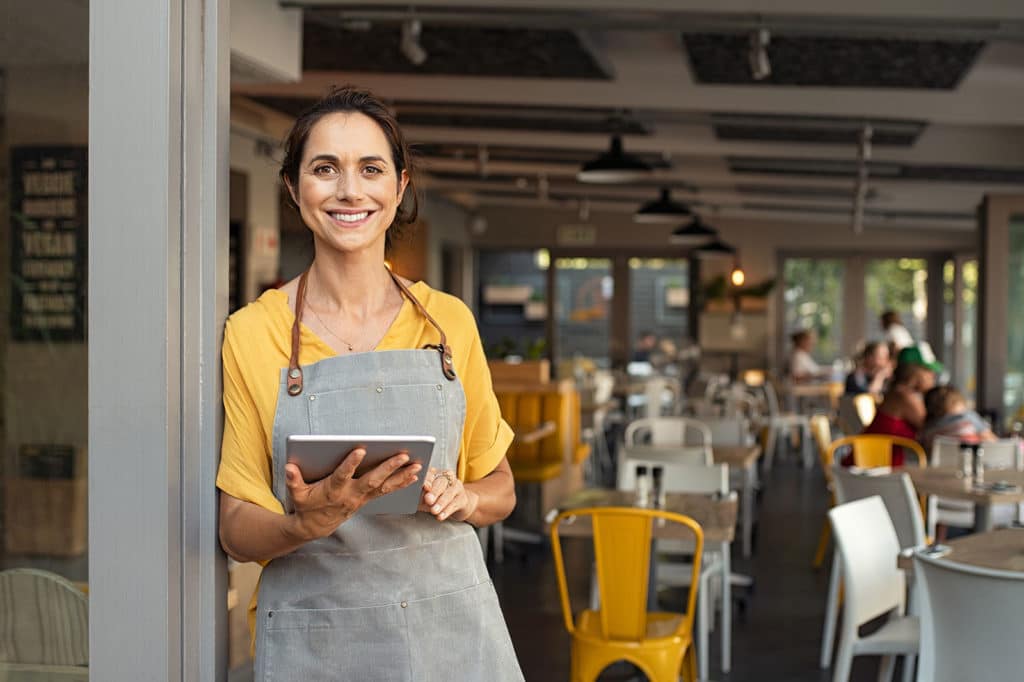 That's where search engine optimization, also known as SEO, comes into play, as it plays a remarkable role in showcasing your brand to a wide variety of customers. But what if you're mainly focused on a local audience?
Optimizing your local SEO allows your website to rank higher in localized search results. In today's guide, we'll help you learn more about local SEO for small businesses and its essential aspects!
Understanding Local SEO
First, let's have a quick look at what local SEO is and how it can benefit small businesses. Local SEO is optimizing your website and its online presence so that it appears more often and at a higher ranking in local search results.
For instance, if you own a small pizza restaurant in Calgary, optimizing your content will help your website appear when someone from Calgary searches for "pizza restaurants near me".
Local SEO has various components that all contribute to a higher ranking on search engines. These include:
Implementing as many of these elements as possible will have a huge impact on your business visibility, as it'll make your website show up above competitors when locals search for your niche.
According to the SEO Tribunal, 97% of customers learn about local businesses online! As a result, you'll be able to drive more sales and increase brand awareness among potential clients.
The best thing about local SEO is that you can reap all these benefits without spending a fortune on advertising, making it an excellent long-term yet cost-effective investment.
In the following sections, we'll break down the previously mentioned elements to help you apply them to your business.
Keyword Research for Local Businesses
Keyword research involves identifying all the relevant words and phrases that people use when they search for a specific topic online.
Increasing the number and variation of keywords in your website content allows it to match search engines' algorithms, and therefore rank higher on them.
For a local business, you must focus on keywords related to your location, such as including the city or region it serves.
For example, if you're a photographer from San Francisco, you should focus on keywords like "best photographer in San Francisco", "photographers in SF", etc.
You should also use a combination of long and short-tail keywords if you specialize in a specific type of photography, such as "best food photographer in San Francisco"
Optimizing Google My Business Listing
Google My Business, also known as GMB, is a free tool that allows business owners to manage their online presence on the platform.
Through this tool, when someone searches for your business, all the necessary information regarding the business will show up at the top, including:
In addition to making it easier for customers to reach out and locate your business, claiming your business on Google improves your business's reliability.
NAP Consistency and Local Citations
NAP stands for "Name, Address, Phone" information. To avoid conflicts with other businesses, you must maintain consistency regarding these aspects across all online platforms.
This, in turn, helps search engines recognize your business properly and display it to more customers. This also includes obtaining citations from relevant local directories and websites
On-Page Optimization for Local Businesses
Local on-page optimization allows you to keep your business relevant to a local audience, which you can achieve through various methods, including:
Building Local Backlinks
Backlinks are links on other websites that lead to your website, which massively improves a website's authority.
For a local business, getting backlinks from other local websites and social media gives you excellent local authority. As a result, search engines will put your items first.
You can achieve that by obtaining backlinks from local news sources, community organizations, and influencers, or through partnerships with other websites in your industry.
Reputation Management and Responding to Reviews
As previously established, your online presence and consistency in information help search engines gather more information about your business reputation.
By encouraging users to leave positive reviews of your service/product and responding to both negative and positive reviews, you can massively boost your local SEO.
Mobile Optimization for Local Businesses
Another simple yet highly effective method to raise your local SEO ranking is by optimizing your website for mobile browsers.
According to the latest reports, mobile browsing makes up more than 55% of internet traffic, and making your website user-friendly for mobile users can massively improve your conversion rates!
Measuring and Analyzing Local SEO Performance
While working on improving your local SEO, you should also consider the proper tools to measure and analyze your website's performance. Luckily, there are several methods to achieve that, such as:
Conclusion
Optimizing your local SEO is essential for driving sales and increasing awareness of your small business. Yet, it's a highly cost-effective method that you can easily achieve to outstand the competition!
If you want fast and effective local SEO optimization, you should contact SEO North! We have a dedicated team of experts that will help you implement all these strategies, and much more, to grow your business!
---
Published on: 2023-07-11
Updated on: 2023-07-12