We all know that Google has a lot of updates going on in the background. Whether it's an update to its search algorithm, which is constantly changing and evolving, or a change in its ranking system for local searches, there are always changes happening. In fact, with each passing day, we see an update from Google somewhere on the web! But what was this recent one? What does it mean for us as SEOs? And how will it affect my business? Find out more below.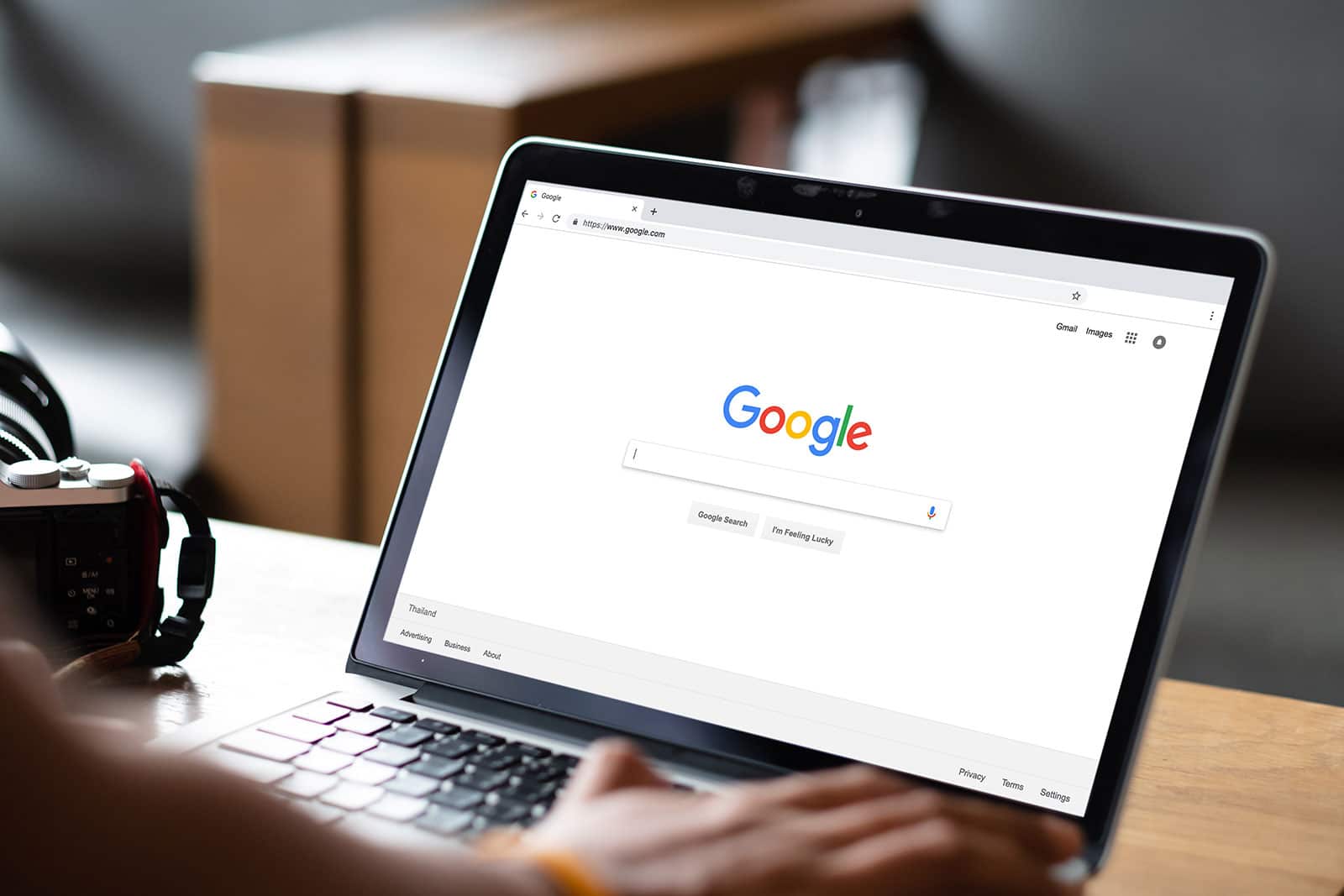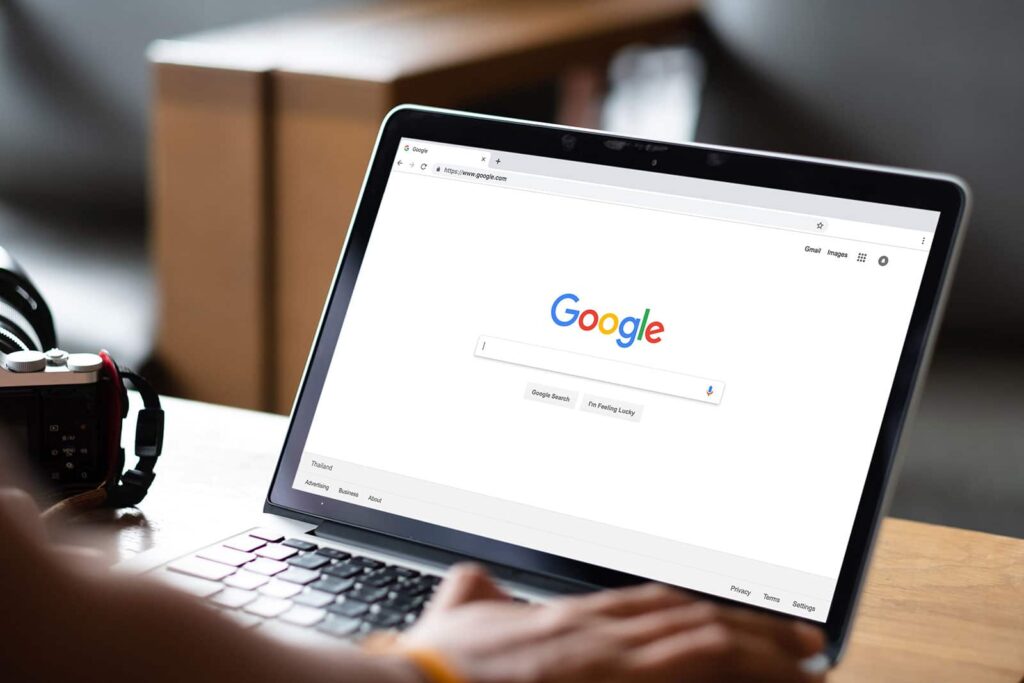 2003 — Florida (anti-keyword stuffing spam)
Google's algorithm change in Florida was a significant and game-changing blow to those who relied on unethical tactics like keyword stuffing. Websites were hit with penalties or disappeared from search engine rankings entirely, leaving many online business owners scratching their heads, wondering what happened.
2005 — Jagger (anti-link spam)
The Jagger update tackled backlink spam by penalizing sites that bought masses of links, had duplicate content across multiple domains, and we're linking from known link farms.
2006 — Big Daddy Update
The Big Daddy update tackled the quality of search results by penalizing sites with spammy backlink tactics like reciprocal links and link buying.
2009 — Vince Update
The Vince update expanded on the issue of trust in search results by giving an advantage to big brands.
2009 — Caffeine (near real-time indexation)
The Caffeine update is an improvement to how Google stores user data, and it was all about providing up-to-date information for website owners.
2010 — May Day (anti-thin content)
The May Day update has improved the quality of search results for long-tail keywords, penalizing pages with duplicate or poor content.
2011 — Panda ("quality")
The new update by Google Panda is designed to improve search results and penalize websites that have repetitive content or poor user metrics.
2011 — Google starts using SSL in search
HTTPS started the importance of using an SSL certificate on your website.
2012 — Penguin (anti-link "spam")
The Penguin update put a severe dent into low-quality results with its new penalty system that penalizes pages using black hat link-building techniques.
2012 — Knowledge Graph
Knowledge Graph was first introduced.
2012 — EMD (exact match domain)
The exact match domains update is a filter to ensure that low-quality websites do not attain a high Page Rank (PR) and rise high in Google's SERPs (search engine results pages) just because such websites have the relevant search term in the domain names.
2013 — Phantom (quality update)
The Phantom update focuses on deindexing low-quality, duplicate, click-bate, and thin content websites.
2013 — Hummingbird (core algorithm overhaul)
The Hummingbird update changed how Google understands and presents search queries with a more relevant set of results.
2015 — Mobilegeddon
The Mobilegeddon Update sought to improve the user experience for those searching on mobile by preferring optimized and friendly websites.
2015 — Rankbrain (contextual search)
The RankBrain update was tweaked to how Google understands search intent by taking language and personal history into account.
2018 — Medic update
The Medic update aimed to provide reliable results and advice to people searching for money or health-based terms by penalizing sites with no Expertise, Authority, or Trust (E-A-T).
2019 — BERT Update
The BERT update is another tweak to Google's understanding of search intent, rewarding well-constructed content.
FAQ
What is Google's SEO algorithm?
---
Published on: 2021-10-12
Updated on: 2022-06-29