Beginner's Guide to SEO
If you want your website to be successful on an ongoing basis, it's not enough to implement SEO and then wait for the results. The only way to effectively improve your efforts is by measuring the search engine optimization that has already been integrated into your website. Tracking performance involves everything from tracking conversions and rankings to identifying any missing links. Whenever you measure your efforts, you can use the results of these measurements to refine your SEO techniques, which should increase the value of your website and improve customer retention.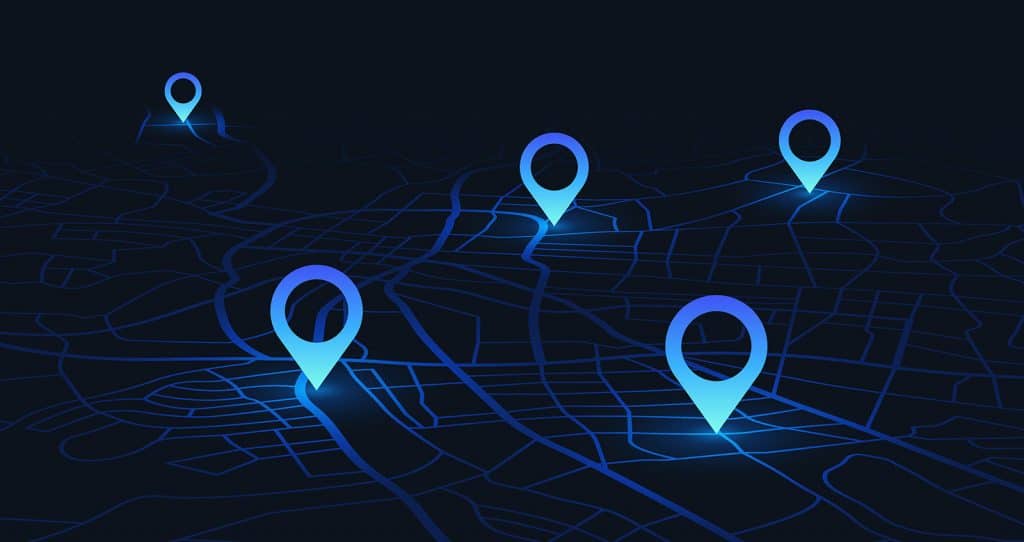 Identify Your Core Goals
To correctly measure SEO, you'll need to have goals that the optimization can be measured against. Many websites will have various small and large goals they want their website to reach. However, it's recommended that you identify a singular end goal that all of your SEO efforts will be measured against. This goal could be the number of people who reach your website through search engines. To determine your end goal, it's vital first to understand your website's needs and goals.
Tips for Setting Goals
To set goals that will help your website and company grow, there are some guidelines that you should keep in mind. For instance, the goal that you set should be 100 percent measurable. If you cannot track your efforts to reach the goal, you won't be able to improve your website and SEO. It's also crucial that you're specific with the plan you create, which means that the wording should be precise and free from vague marketing wording. Once you have identified one or more goals, write them down and share them with others, which will help keep you accountable as you strive to reach them.
Measuring Your SEO Efforts
Once you've identified and set your primary goal, it's time to determine what other metrics could be measured to help you reach your final goal. You should better understand how your website is performing by measuring various metrics.
Engagement Metrics to Look Out For
The search engine optimization you perform won't be successful unless users have a great experience once they enter your website. It's also important to understand that well-designed websites perform better with search engines like Google than websites with bugs or poor design issues. To ascertain how users act once they enter your website, it's recommended that you measure some engagement metrics, detailed further in the following.
Time on Page
People who enter your website must engage with the content on your site pages. Knowing how long users spend on each website page can help you identify what's working and isn't with your content delivery. If users spend an average of 15 seconds reading a blog post of 2,500 words, the content isn't as exciting and engaging as it should be.
It's also possible that the article is well-written but isn't centered around a subject that your primary audience will find compelling. Remember that not every page on your website should have a high time-on-page amount. For instance, your "Contact" page doesn't need to be viewed for more than 5-10 seconds on average.
Conversion Rate
Conversion rate is an essential aspect of measuring & tracking SEO success. The conversion rate is determined by dividing the total number of conversions by the number of unique visits. Conversions can be practically any goal or action that you want them to be.
For instance, you could set conversions whenever a customer purchases your product. A conversion can also happen when a user signs up for your email or becomes a website member. By identifying your current conversion rate, you can better understand how to maximize your return on investment.
Bounce Rate
The bounce rate refers to how often users enter a page on your website only to leave the site without clicking on additional pages. It's essential to understand the bounce rate of your website because it gives you insight into whether or not users find your site exciting and engaging.
Despite the importance of understanding the bounce rate for your site pages, there are times when you could have a high bounce rate without needing to change many facets of your website. For instance, contact pages will invariably have higher bounce rates than other pages. To more effectively measure the quality of your website, scroll depth should be measured alongside bounce rate.
Scroll Depth
This metric allows you to identify how long users will typically scroll down a page on your website. If you write a blog post and find that users tend to leave the page without scrolling past the initial paragraph, this indicates that the opening paragraph may not have caught your readers' attention. To account for this issue, most of the pages on your website should have the most exciting and compelling content towards the top of the page. This particular metric can easily be measured through the Google Analytics tool.
Pages Per Visit
If your primary goal with your website is to keep users engaged long enough to go to another page on your website, then the pages per visit metric can be beneficial. Pages per visit are crucial for eCommerce storefronts, where completing a purchase is the end goal.
Understanding Search Traffic
While obtaining high rankings on search engines like Google and Bing is very important for the ongoing success of your website, you also need to measure the organic search traffic you bring in. Some issues will need to be addressed if you can obtain high rankings but aren't bringing in high search traffic. To identify how much search traffic your website brings in, you can use a tool like Google Analytics.
Identifying Traffic Insights Via Google Analytics
Google Analytics is a complex but easy-to-use tool that provides site owners with extensive data about their websites and how these websites are performing. Despite being among the most effective tools for analyzing site data, Google Analytics is free. While many different data types can be analyzed with Google Analytics, the following are some more common terms for you to be aware of before using the tool.
Traffic That Reaches Your Site
You can view your site's total page views, users, and sessions over a certain period with Google Analytics.
Click-Through Rate
This metric identifies the percentage of individuals who clicked on your website from the search results provided. The percentage you receive will show you how well you have optimized the meta description and title for the page in question.
Focus on Organic Traffic
With Google Analytics, you can look at your site's traffic through each channel, which can help you determine which channels are doing well and which should be improved. For instance, you may be gaining far more traffic through paid campaigns than with organic traffic, which means you need to improve your SEO.
Number of Visits a Page Has Obtained
By requesting a "Site Content" report through Google Analytics, you can assess how well each website page performs. If a product page obtains far more visits than your "Checkout" page, the page may not be appealing enough to push visitors to purchase your product.
Extra SEO Metrics to Measure
There are several additional metrics that you should measure if you want to improve your SEO techniques significantly.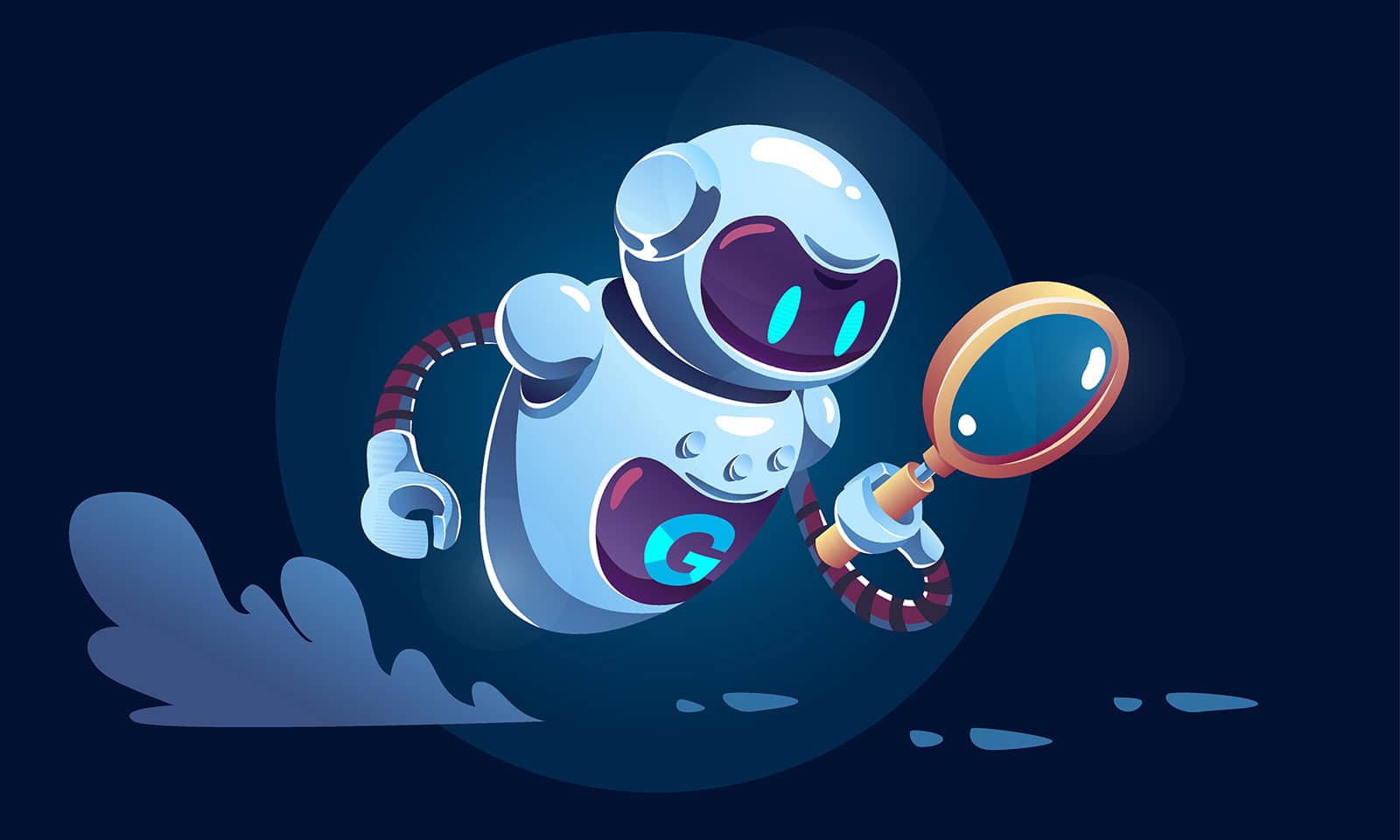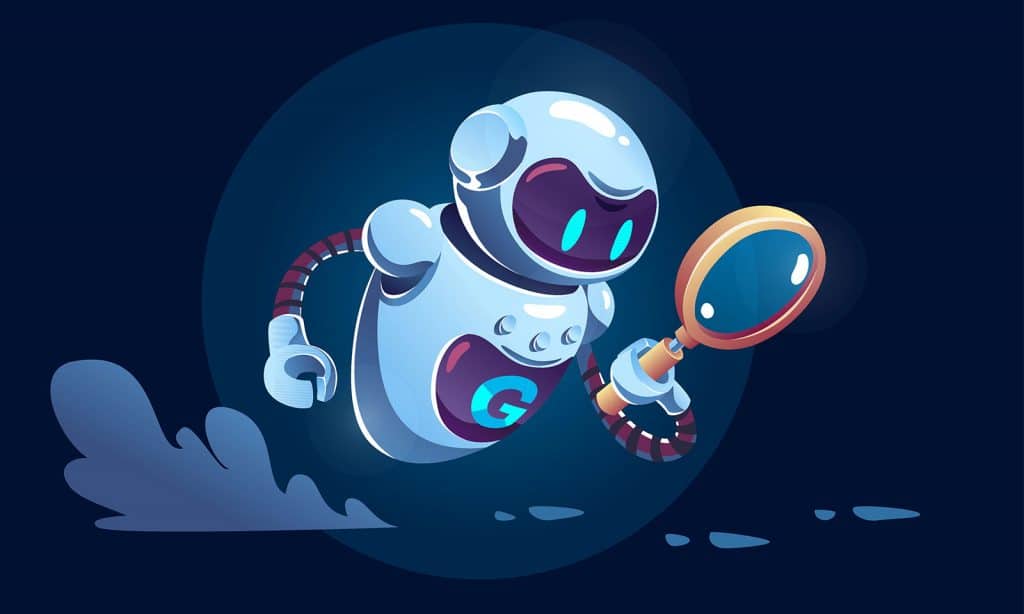 Total Amount of Backlinks
Make sure you look at the total number of backlinks directed to your website. Keep in mind that the Google Search algorithm uses quality backlinks to factor in the search rankings that they produce. If you gain backlinks from popular websites, you should be able to increase site traffic.
Keyword Rankings
It would be best to look at keyword rankings to measure your SEO performance. This information will provide you with your website's ranking position for the top keywords you use. Make sure that you avoid pointless metrics that only look good. For instance, the rankings for long-tail keywords are more important than those for competitive keywords that are appealing yet vague.
Page Authority and Domain Authority
Some tools allow you to identify the page authority and domain authority of the pages on your website. You can compare the results that you receive against your competition.
What It Takes to Track These Metrics
There are many different and efficient tools that you can use when measuring & tracking SEO success. These tools can measure your site health, link metrics, and SERP features. Consider tools like Tableau and Data Studio to craft visualizations of the data you receive.
Assessing the Health of a Website Through an SEO Audit
When you want to measure the effectiveness of your SEO, you should perform an SEO audit, which will allow you to understand better the structure of your website, the quality of site content, how the website is performing, and how users are interacting with your website and the current position of your website in search rankings. With this knowledge, you can identify more potent SEO opportunities. There are many fantastic tools that you can use when you want to perform an SEO audit.
Lighthouse Audit: This automated tool is available through Google and is designed to measure performance and accessibility. The data you receive can tell you how your website is currently performing and changes that can be made to improve site performance.
Web.dev: This tool uses Lighthouse to provide insights on improving your website. You can also use Web.dev to track your progress.
Bing Webmaster Tools: This comprehensive program allows users to ascertain how their website performs on the Bing search engine. You will also receive suggestions on how to improve your SEO with Bing.
Google Search Console: GSC offers many reports that detail user engagement, website errors, and growth opportunities.
PageSpeed Insights: This tool is designed to be used alongside data from the Chrome User Experience Report and Lighthouse. It will provide you with insights into the performance of your website.
Page Speed
How quickly does your website load through Lighthouse and mobile devices? If the load times are longer than a few seconds, you can improve your SEO by compressing images and other multimedia files.
Crawlability
The main pages on your website must be easy to crawl through by search engines like Bing and Google. Make sure that your robots.txt file isn't blocking Bingbot or Googlebot. It's also essential that your sitemap.xml file directs crawlers to the correct pages on your website.
Quality of Content
The content you place on your website will need to meet the needs of your target audience if you want to rank highly with search engines like Google. Along with being geared toward your primary audience, the content that you put out should include audio content, guides, multimedia, and even PDF files. Premium content is essential to increase your website's search rankings.
Meta Descriptions and Page Titles
The meta descriptions and page titles you affix to your pages should effectively summarize the page's content. If they don't, the click-through rate to your website may be low. Improving your metadata can be very beneficial for your site traffic numbers.
Indexed Pages
Can the main pages on your website be quickly found through Google? If not, a meta robots=noindex tag may exclude a few pages on your website.
Focus on SEO Improvements and Fixes
Once you have measured your SEO performance, you should then understand the kinds of improvements and fixes that need to be made to enhance your SEO. Even though there are countless things that you could do to bolster SEO, you should rank the potential fixes and improvements you can make by the fixes that would provide you with the highest ROI.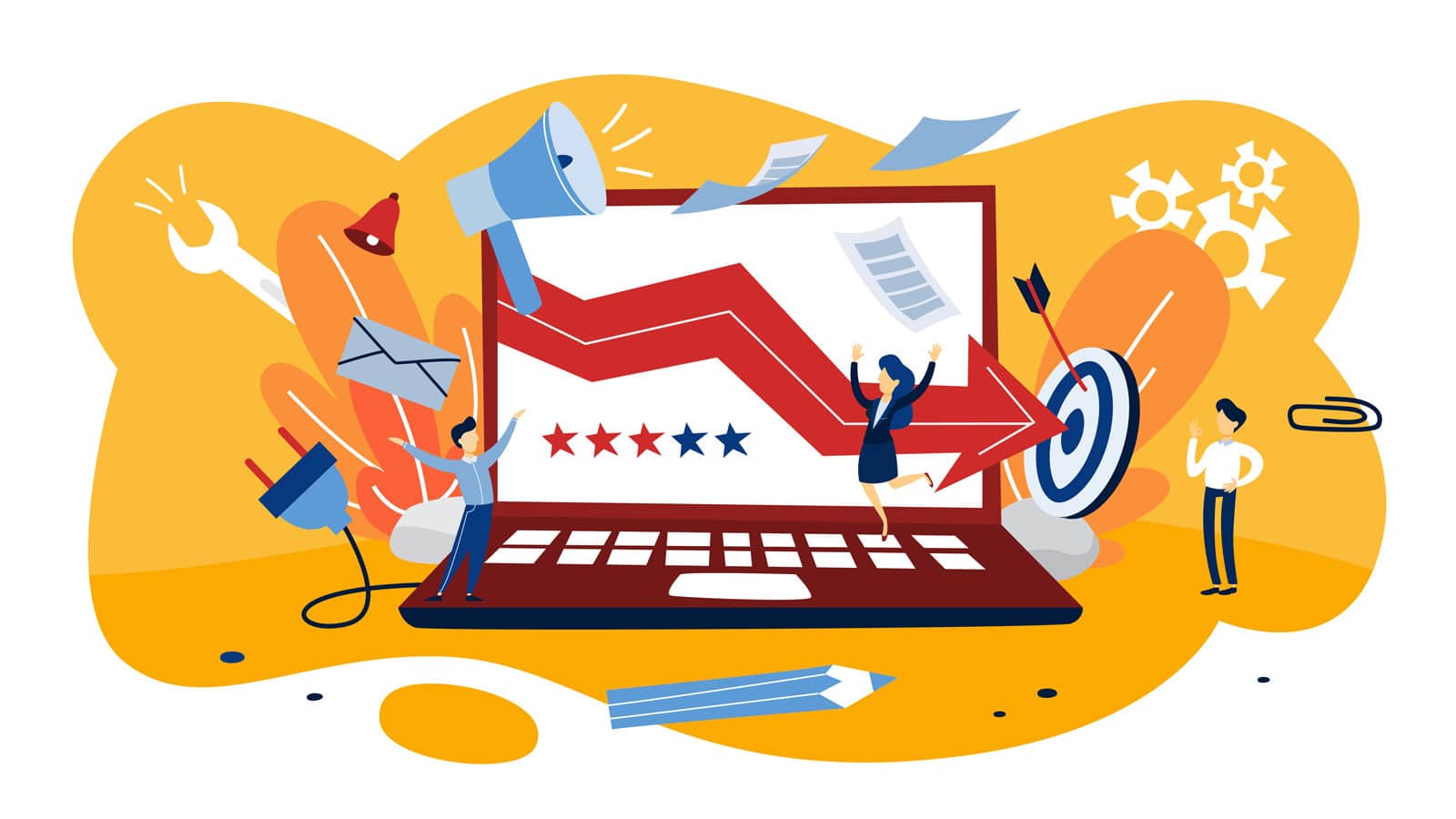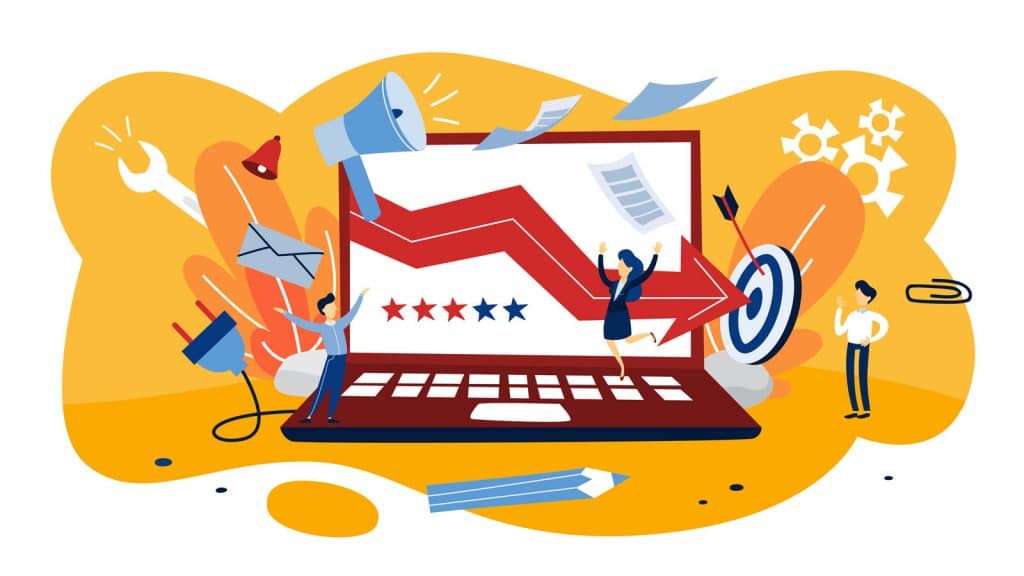 You can categorize potential fixes as urgent fixes and non-urgent fixes. Remember that critical and non-urgent fixes can be labeled as essential or unnecessary. All fixes you label important should be handled before any additional fixes are made.
Plan and Execute Your SEO Tasks
To maintain consistency with the search engine optimization that you perform, you must plan and execute your SEO tasks on a schedule. You can map out the SEO execution for your website by using tools like Google Sheets or Google Calendar. Once your SEO tasks are mapped out, you must measure the functions' effectiveness immediately. If one of the changes you've made is causing worse performance, you will need time to correct it. You should also make changes to your SEO before minor issues become more significant and have costlier problems.
Communication Is Key
If you're working with a client, any SEO fixes you implement should be communicated immediately, increasing the longevity of your relationship with the client in question.
Practice SEO Regularly and Consistently
Optimizing your website and the content therein for search engines isn't just a one-time job. For SEO to remain effective at bringing users to your website and increasing conversion rates, you will need to regularly upgrade and enhance your SEO. With practice, you should be able to improve your techniques and iron out your mistakes. When you want to take the following steps towards implementing and improving SEO, some tips and guidelines that you should adhere to include:
Learn more about the UX, design, and architecture of your website
Test your SEO, iterate on the results, and test again
Follow all of the steps within this beginner's guide to SEO for measuring & tracking SEO success
Complete more difficult SEO tasks over time, which could include comparing your website against stronger competition
Consider learning the technical ins and outs of SEO
Evaluate the results of your SEO to determine what worked and what didn't, which will allow you to alter how you perform SEO in the future
Search engine optimization is the key to bringing organic traffic to your website. While SEO might seem challenging to understand at first glance, you can perform many different techniques for your website, allowing you to complete the more manageable tasks first. At the same time, you become accustomed to the demands of optimizing your website. When tracking your progress, the measurements you take and the data you receive should give you everything you require to make quick and efficient changes to your SEO that will bolster the success of your website.
Next: SEO Glossary
Previous: Link Building
Start-over: SEO 101
FAQ
How to track SEO rankings?

Is keyword reporting the only way to track SEO results?

Why SEO ranking reports aren't always reliable?
---
Published on: 2022-09-26
Updated on: 2022-11-23