This year, the pandemic changed many things; SEO in 2021 will see many changes. Here are my predictions for SEO Trends in 2021.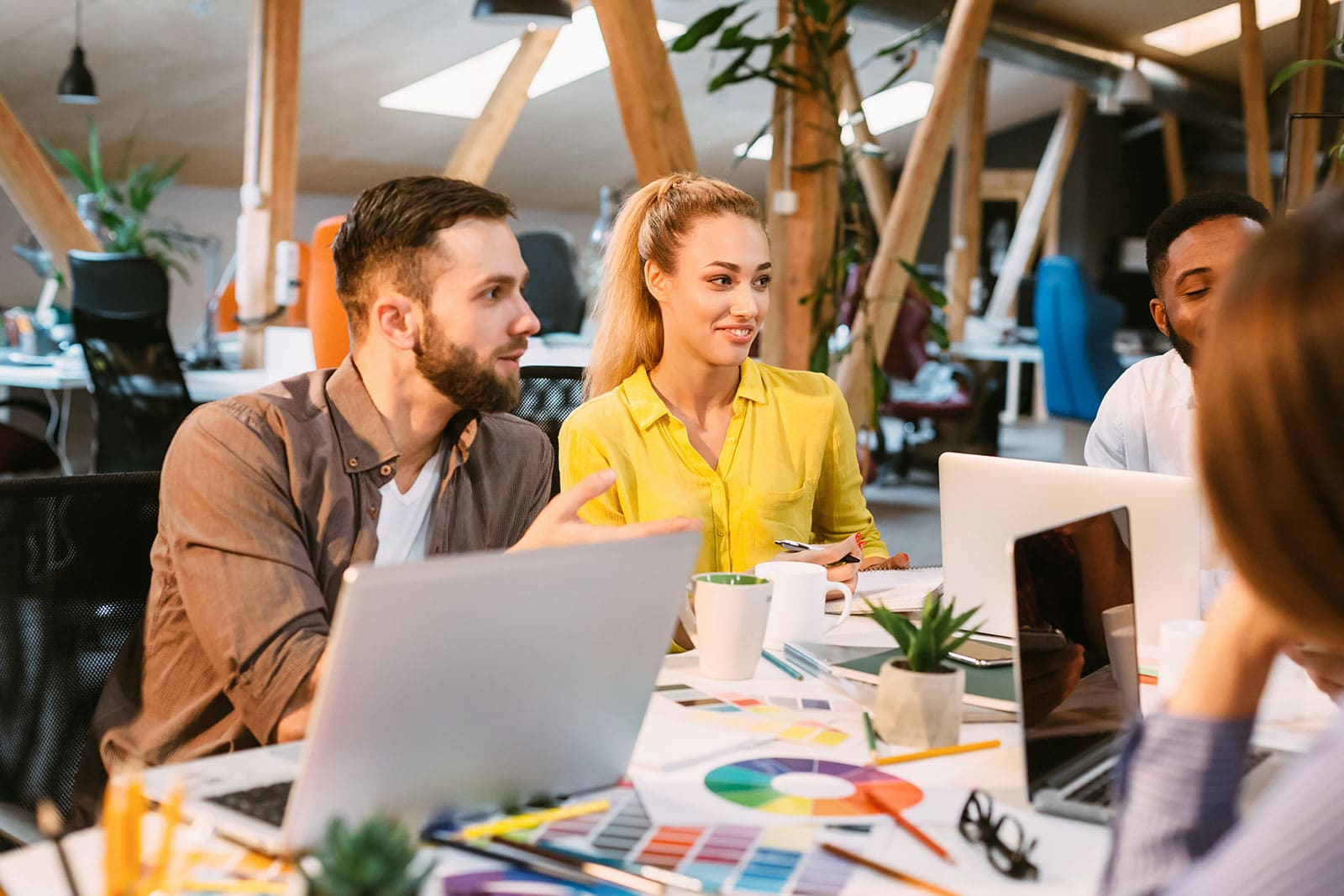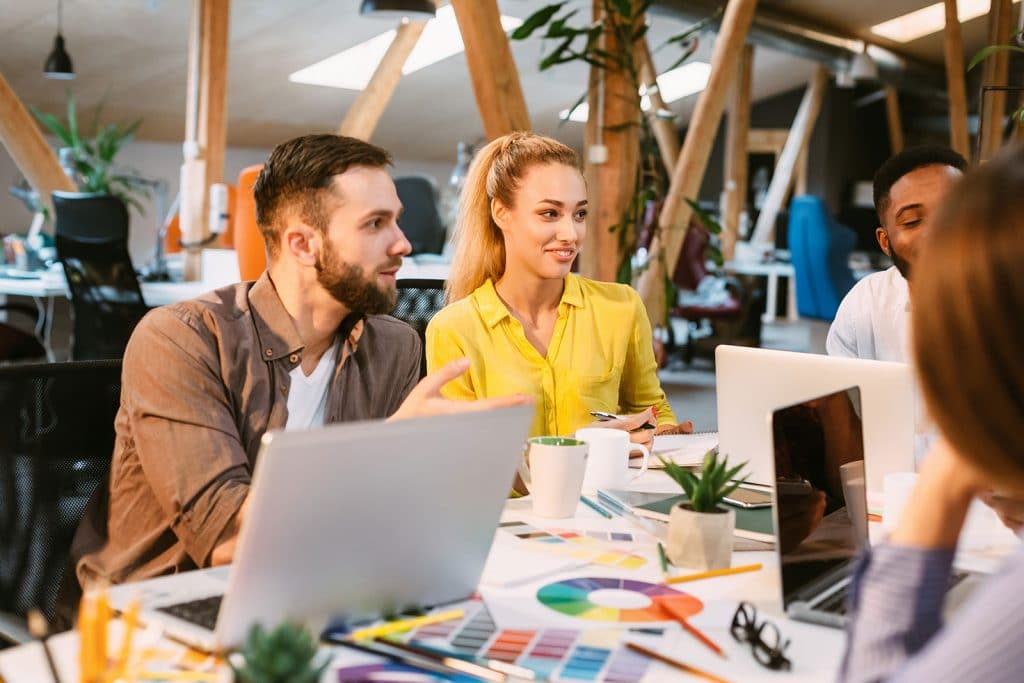 User Trends
Be prepared to pivot for user search intent. We saw a massive influx of changes in 2020 searches for toilet paper, travel, men's haircuts. The key takeaway is that your content strategy needs to be agile enough to change at a moment's notice.
Content planning can be done monthly, not on a quarterly or yearly basis.
Google User Trends – How to cut your own hair?


Cross-Device Channels
How do you buy things online? Do you research on your phone, then purchase on your laptop? You can figure out how many of your website users follow a similar process by accessing Google Analytics under Cross-Device Channels. Solving this cross-device problem by making it easier for visitors to use your site on mobile, you will get higher adoption.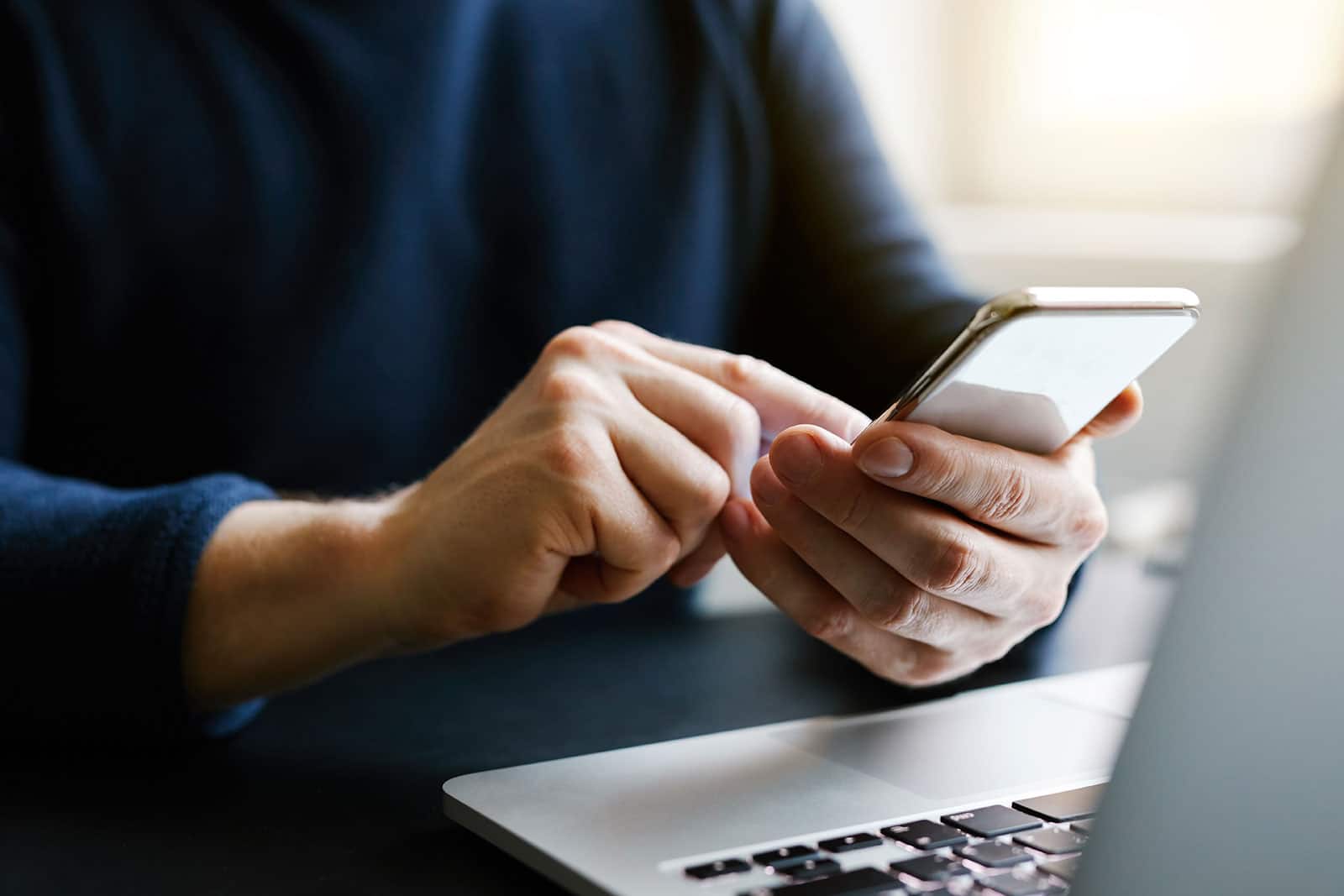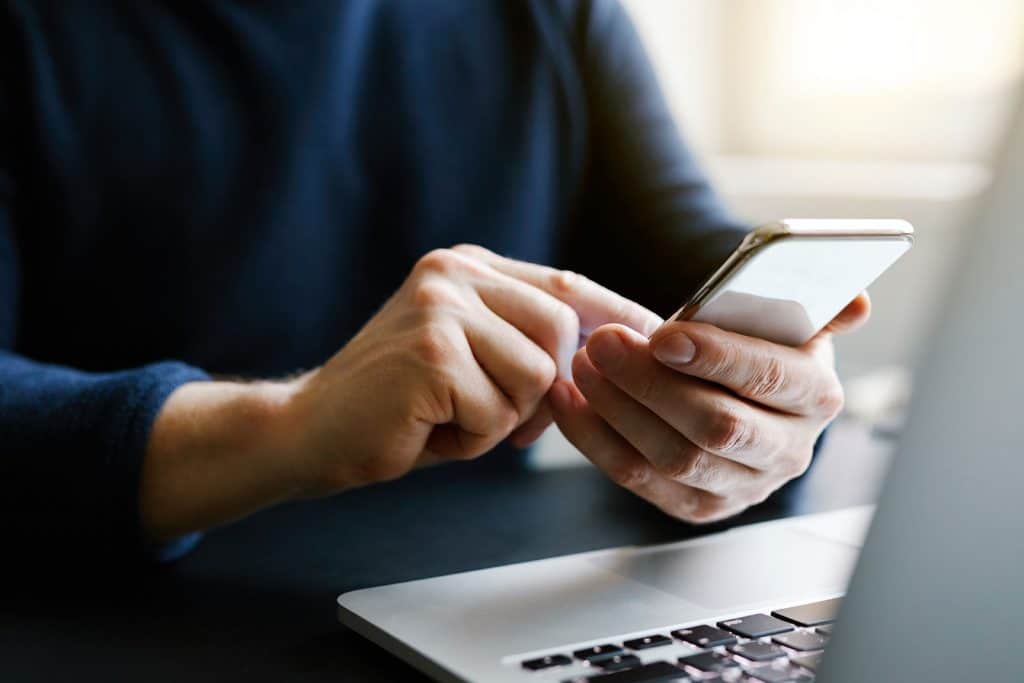 With new services like telehealth becoming available, what products and services could you offer online? User Engagement and usability is key to SEO success, testing what makes sense for people, not bots.
Rural Internet
Working from home, people can move to more affordable homes with more space, so people are moving from the city to more rural communities, which happens to have slower internet connections.


Early in 2021, Core Vitals on mobile devices will become a ranking factor. If you don't improve your website (e.g., speed, layout), you could see a significant drop in rankings. Websites with a broader rural user base will be heavily affected by ranking drops.
Curbside Pickup
As more businesses move to online ordering, people will be less forgiving of unorganized curbside pickup. Taking too long to fulfill your orders and having people waiting too long outside to pick them up will lead to a backlash of Google reviews that will hurt your map rankings.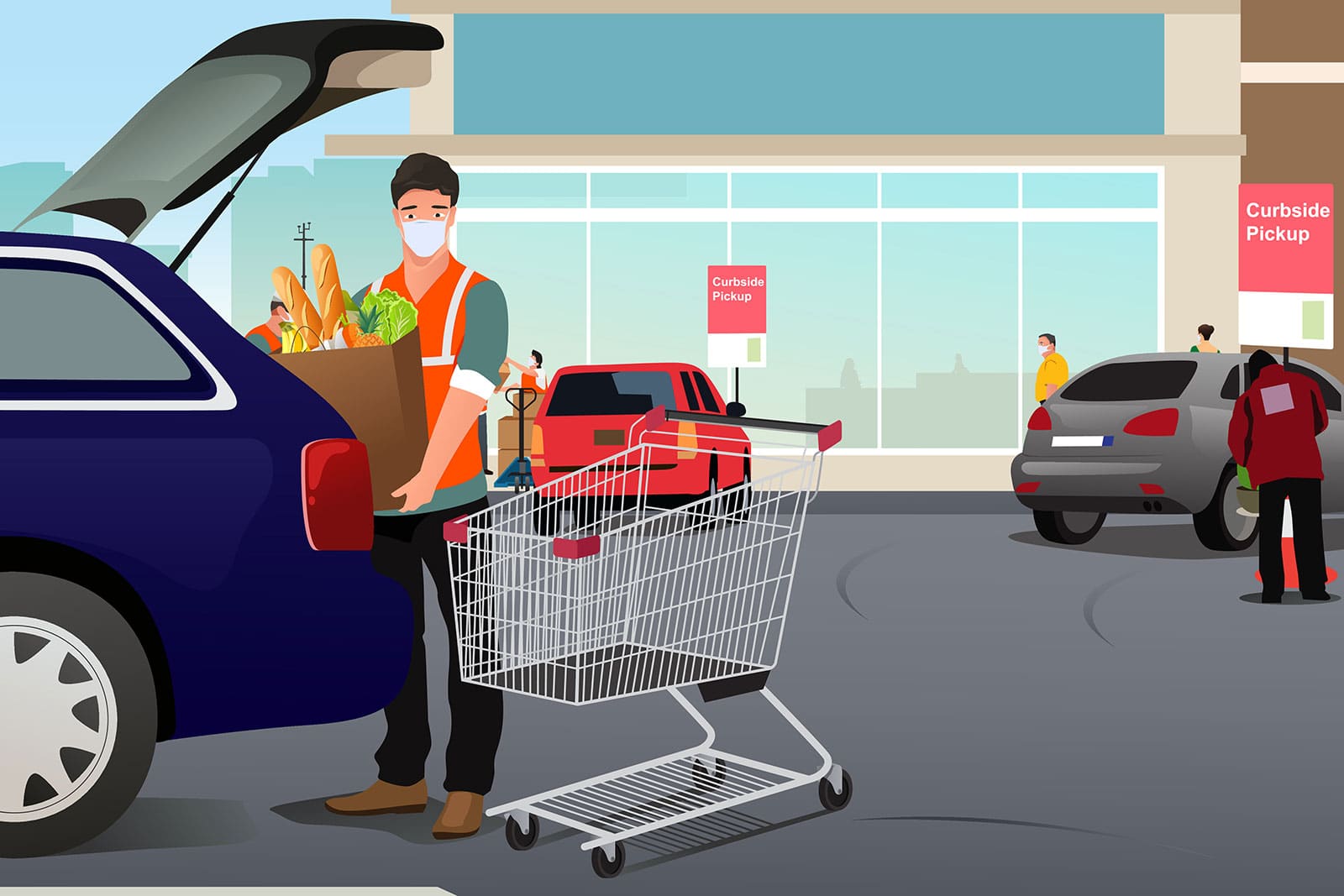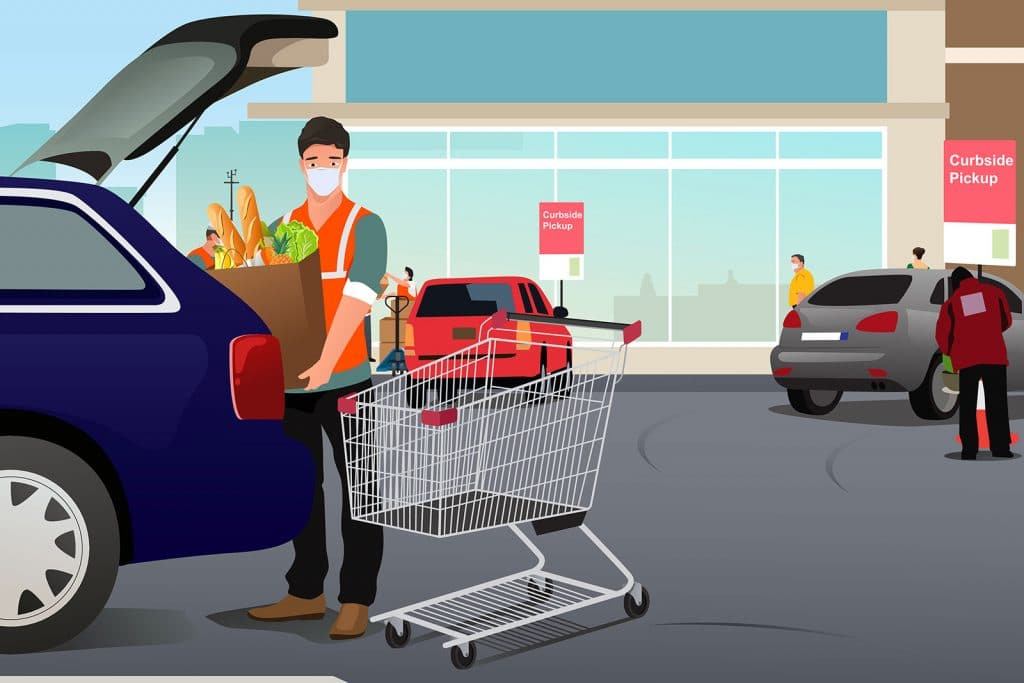 A robust e-commerce/curbside strategy will go a long way in improving sales and search rankings.
Agree or disagree, what do you think? I'd love to get your feedback on what you believe will be the most significant SEO changes for 2021.