Do you want to sell SEO services but aren't sure how? If so, this guide is for you. This article will give you a step-by-step process on how to start selling the services that local businesses need most.
1. Identify Your Niche
SEO services are in high demand across all industries since the pandemic hit and everyone was forced online. This is especially true for local business owners who hunt down their clients on all forms of social media.
To sell SEO services to local businesses, you must specialize in their industry.
If you are new to the SEO world, research industries like law, medicine, or home services. You might be able to gain clients in these areas with SEO services.
2. Focus On Providing Solutions For Your Clients
If you want to sell your SEO services locally, become a solution provider.
Most SEO experts make the mistake of having one, a standard strategy for all clients. It's important to understand that businesses all face similar digital marketing challenges.
Before discussing anything, visit their website and social media page to identify issues affecting their competitiveness that your business is in a position to address.
Explain these issues to your client and explain how you will address the problems.
3. Avoid Search Engine Optimization Jargon
Instead of using jargon, use clear and concise statements when discussing your SEO business plan.
When it comes to understanding your clients' problems, be sure that you clearly describe the viable solutions in a way that is easy for them to understand.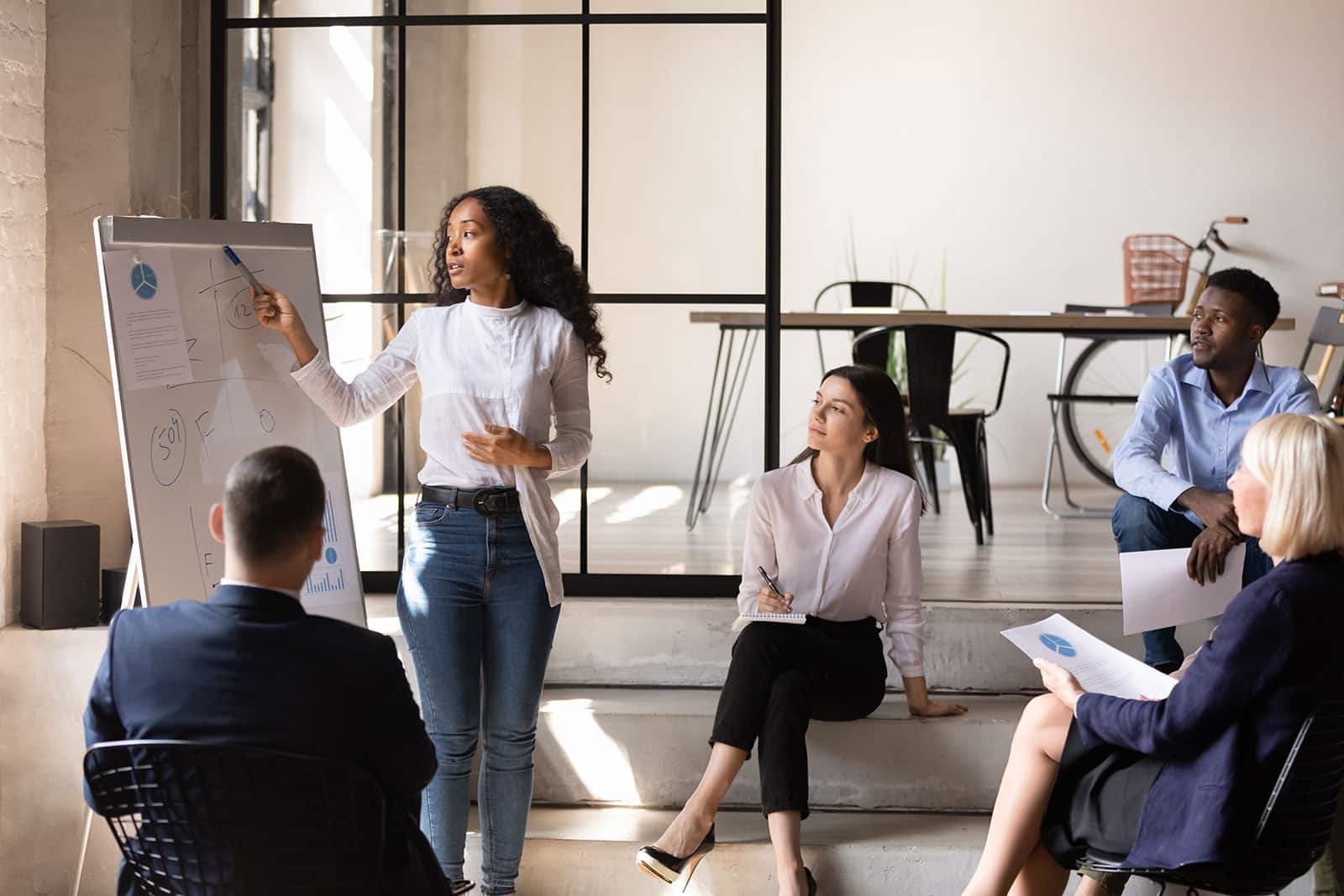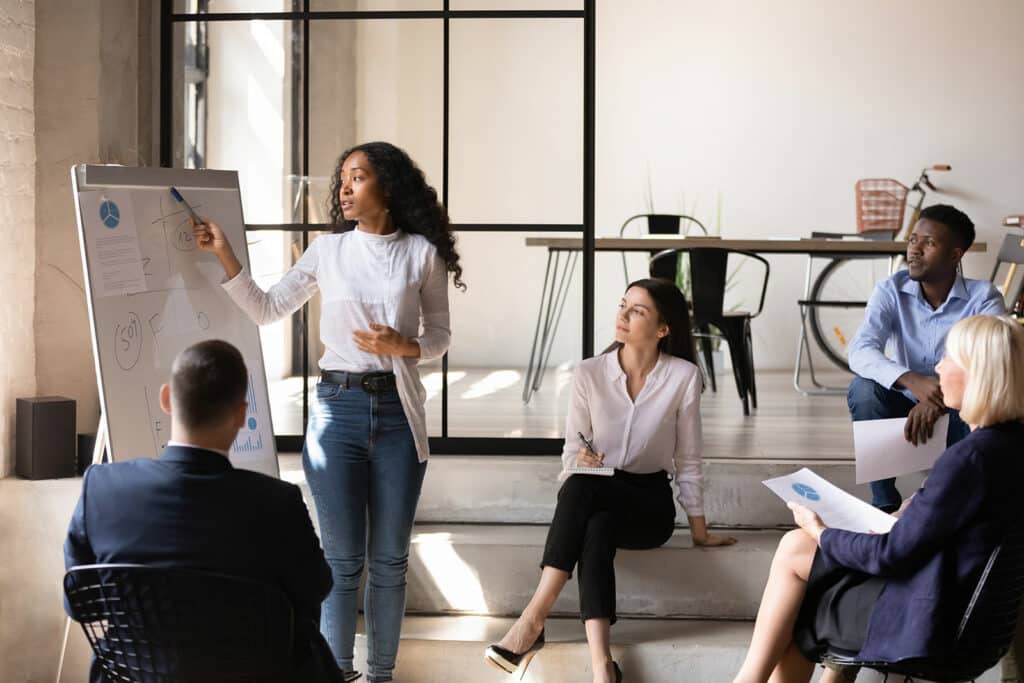 4. Brand Your Services
When deciding on a target market, it's essential to make yourself visible in their market.
You should create Facebook, Twitter, and Instagram profiles for your company and respond to followers on all three platforms. You also need to share helpful content on these social networks.
Create content that is interesting to your clients. This might include new events or trends in the local market, how SEO can help them, etc.
Participate in discussion forums related to your subject area and engage with other members.
Studying your niche continually is a must if you want to remain relevant to your clients.
5. Define Your UVP
One way to increase your success in selling SEO is by defining your Unique Value Proposition (UVP).
This is how your business is different from your competitors, and how your company will grow their business.
When pitching your services to businesses, you must explain how SEO will differentiate their business and provide its benefits.
6. Develop and Implement Lead Generation Strategies
Optimize your website to generate more leads. Utilize social media, blogs, and forums to generate exposure for the business.
Choose a method of lead generation that will work for your particular business and niche. Additional strategies include cold calls and direct mail campaigns.
When cold calling or emailing potential customers, be sure to customize your message for the individual.
The trick to generating leads is to implement, test, and expand winning strategies. Different SEO companies employ other lead generators that may or may not work for you.
If you can follow these six steps, you will generate SEO clients for your business.
FAQ