Drug treatment marketing is a competitive and sometimes overwhelming world. For this reason, it is essential that your center can reach future clients quickly. However, since drug treatment marketing is quite a sensitive topic, and advertising techniques can be considered intrusive, it is crucial to combine traditional and online marketing strategies effectively. That will allow your business to efficiently and quickly engage with more potential clients.
Why is drug treatment marketing important for centers?
An efficient combination of marketing strategies, including search engine optimization (SEO), social media, and pay-per-click advertising (PPC), are the best options to increase the visibility of your drug treatment center.
Marketing is about paying attention to crucial platforms and developing a trustworthy strategy. If you wish to make sure that you are the first center people will call, it is essential to stay in front of quality leads.
Internet marketing strategies and drug treatment centers
The goal of every drug treatment center is to attract new customers and help them get what they need. Here are a few drug treatment marketing strategies to help your center expand in qualified leads and earnings.
Search engine optimization (SEO)
SEO is the best tool if you wish to attract clients right at the place where they have already been looking. In most cases, those clients, their families, and friends will use search engines like Google or Bing to locate the next treatment center near their house.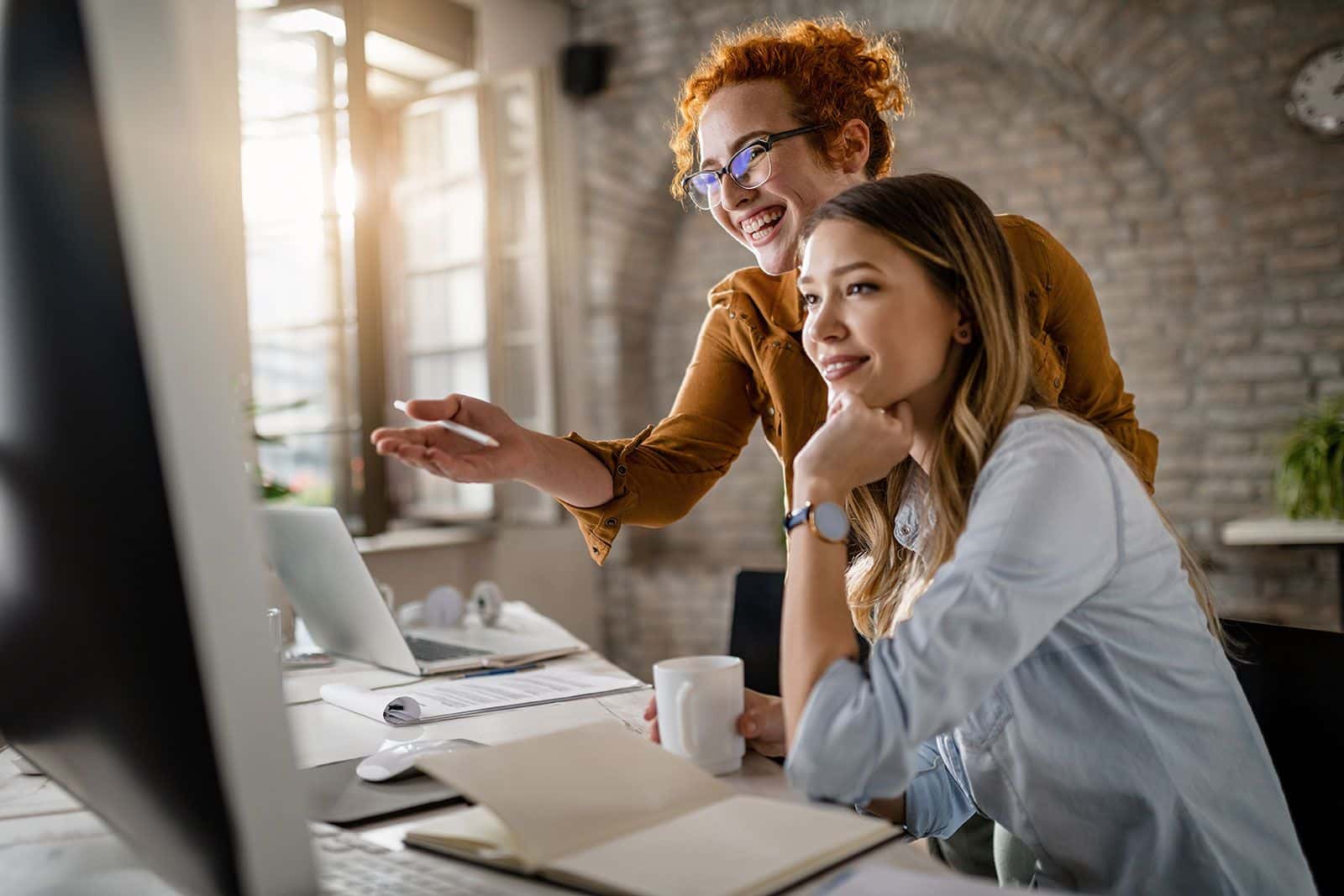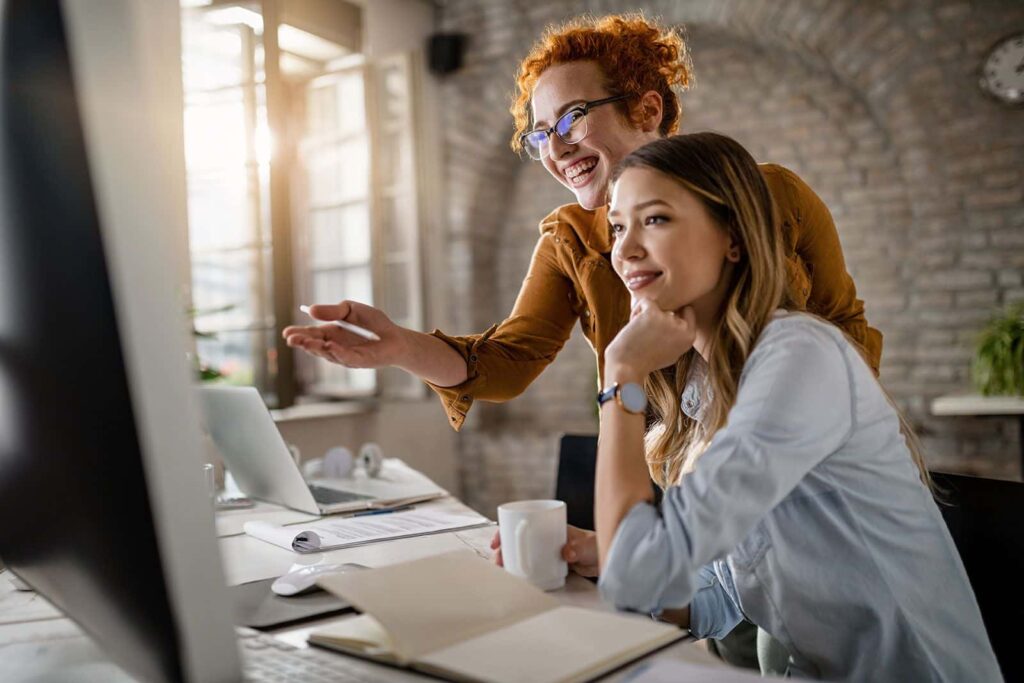 Optimizing your site with SEO ensures that your center appears high in the results. With this strategy, you can also focus on treatment-related keywords and improve the navigation experience of potential customers by increasing the site's user-friendliness. However, waiting a bit before seeing the first positive results would be best.
Pay-per-click advertising (PPC)
With PPC, you can get all the benefits of appearing on top of search engines and establishing organic rankings. Those wishing to generate leads as quickly as possible usually move towards a PPC strategy. Although developing PPC ads may vary significantly from platform to platform, the premise is quite the same. It would be best if you created an ad and then added some keywords to display inside. You decide on the total sum you wish to bid when someone clicks the ad, and you can rest assured that if no one clicks your ad, you will pay nothing.
An important matter to remember is that your treatment center needs to become LegitScript certified before you can make ads with Google ads. Such a certification is the only way to prove that your center is legit and that you are not trying to trick future customers. A Legit Script certification is also needed if you advertise on Facebook.
A key difference between SEO and PPC is that you will not have to wait to see results when you opt for the latter strategy. However, there are some difficulties with the whole PPC strategy. For example, Google AdWords forbids advertisements for drugs or alcohol; therefore, you should be careful concerning the keywords you are using.
Another issue has to do with the fact that rehab is one of the most competitive industries. What does this mean? That the cost-per-click is much higher compared to other topics. That will naturally require that you make quite a significant investment at first. It would be best to target niche keywords to increase your earnings afterward to acquire more traffic. Using broader search keywords will naturally cost more and will not always convert well.
Social media marketing has expanded dramatically over the last years since more than 71% of adults with access to the Internet use platforms like Facebook, Instagram, Twitter, and Pinterest. Social media marketing has the unique benefit of enabling users to connect with potential clients more relaxedly. Thus, by maintaining a proper social media presence, you show everyone that you care about recovery.
To connect with clients, a great idea is to start posting inspirational content on your social media accounts. Some followers may find the support beneficial, whereas others may fully engage with your post and start commenting. It is vital to show your clients that you care deeply for their needs and recovery. However, since you are targeting people wishing to visit a drug treatment center, you should be careful about your social media content. It is essential to focus on your client's privacy, as well. By sharing recent scientific articles and blogs, you ensure you do not make a wrong impression. Once you start talking to potential clients or their beloved ones, you should develop a way of approaching that matches the environment of your treatment center.
Email marketing
Another beneficial marketing strategy for your drug center is email marketing. This method allows you to gradually build a strong relationship with potential clients who may not be ready to trust you when they first come across your services. By providing them with helpful mail content and sharing valuable information, you can keep in contact with them, and in the long run, some of them will eventually wish to use your services. Email marketing is an excellent way of promoting long-lasting relationships with customers; thus, it can make you win against your competitors.
Web design (User-Experience)
Web design can play a fundamental role in successfully developing your website since it is the first thing customers will encounter once they seek your drug treatment services. Therefore, your site should accurately reflect your services and specific approach to drug treatment. Elements that further develop trust between your center and your clients, like testimonials, photos and videos, and staff bios, should also be part of your web design strategy.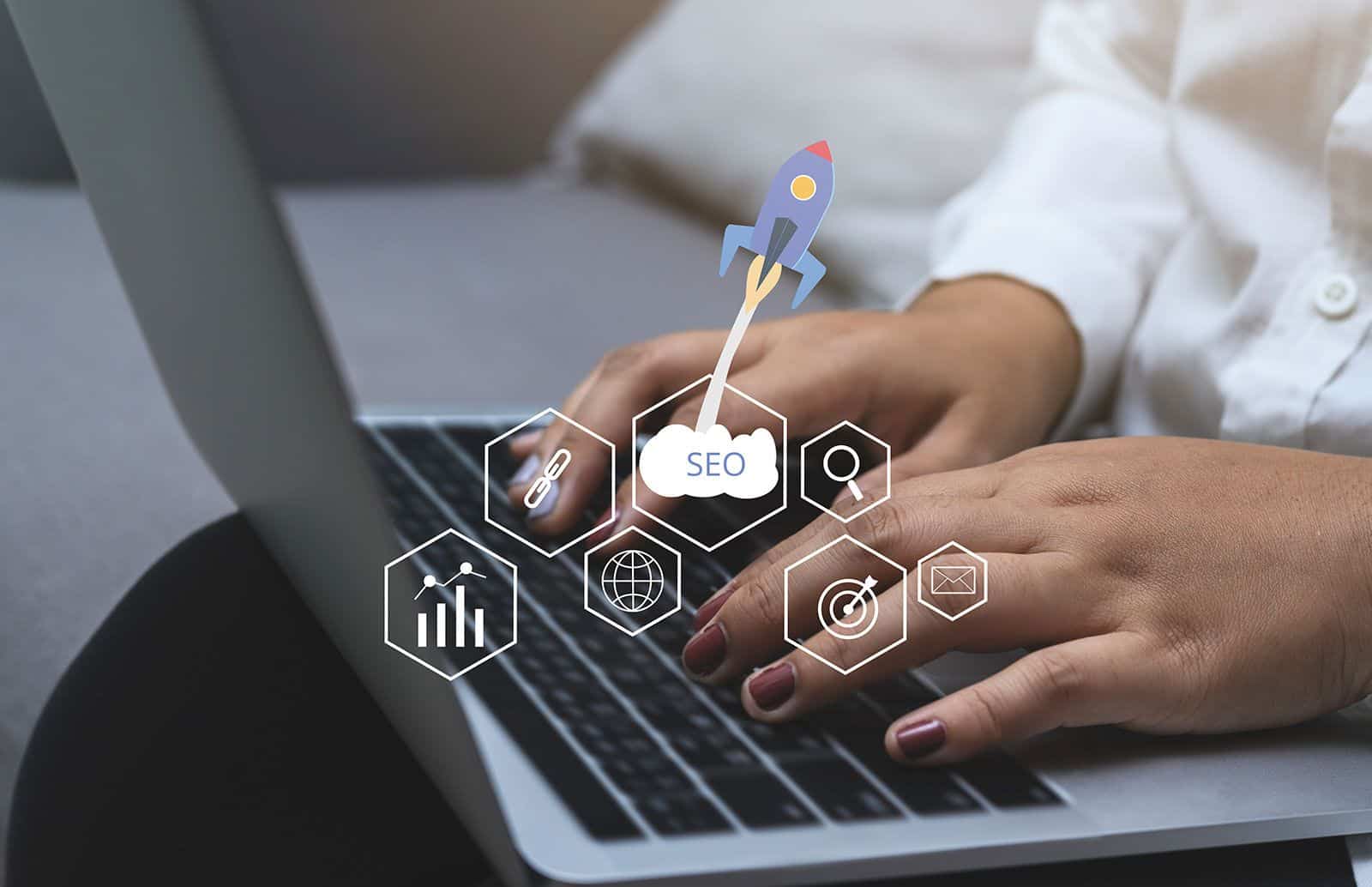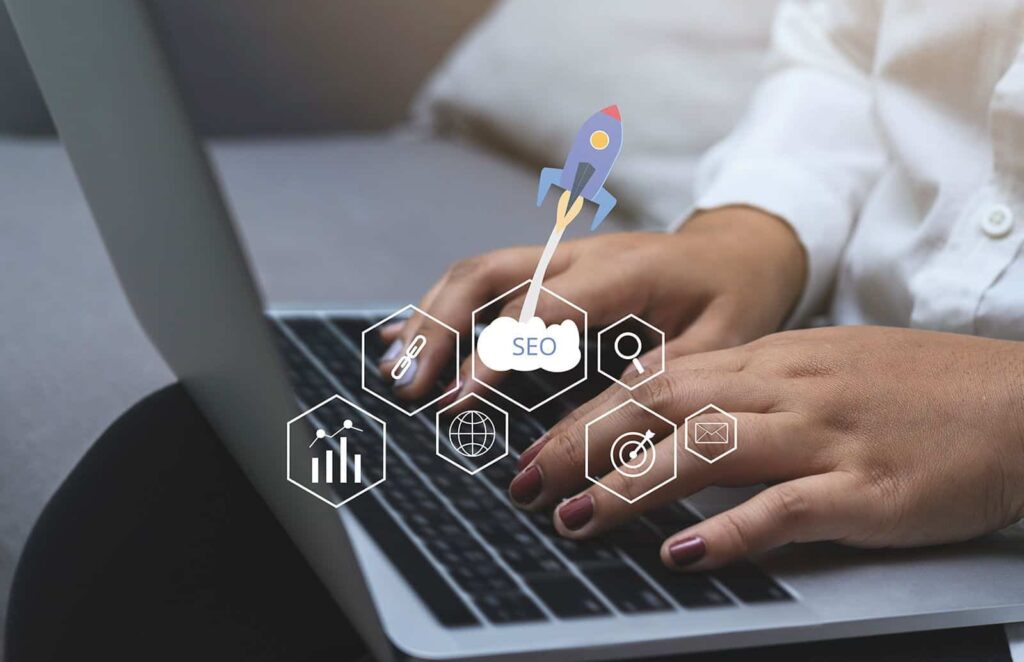 Your pages should load quickly, and the whole platform should be user-friendly and efficient. In search engine rankings, each site's speed and user-friendliness are the key elements.
The ultimate goal of your website is to attract customers and encourage them to contact your staff to receive further info about your drug treatment center services.
How can a drug treatment center benefit from marketing strategies?
Suppose you are wondering how all of the marketing strategies mentioned above can boost the efficacy of your center in the long run. In that case, we provide you with specific reasons and benefits of such strategies in the modern world.
Thankfully, combining some Internet marketing channels allows your center to be adequately advertised and benefit differently.
Increased visibility
Increased visibility is one of the best benefits of marketing. Since a well-optimized site will rank higher in search engines, the more likely it will be for customers to look at it. Investing in a trustworthy, ongoing SEO strategy is a must to increase your site's rankings. Otherwise, the visibility may suddenly drop, and competitors may take advantage of it to rank higher.
Site authority plays a vital role in Google's ranking. It is mainly determined by the number and quality of links to your site compared to other sites on the Internet. To put it, if a high-authority news site decides to link to your center, it will automatically mean that your reputation as a trustworthy source will rise. On the other hand, if your competitor manages to link to higher-authority sites, then he will be the leader and rank higher in Google.
Investment in an Internet marketing strategy is an excellent way of building relevant links from authority sources that will make your website rank higher than competitors.
Improved content and overall user experience
Lastly, by incorporating a marketing strategy, you will improve the overall content of your website with two primary goals: to make it more valuable in terms of information and more user-friendly.
By improving user experience, you will substantially increase the median time potential clients, their families, and friends spend on your website and decrease bounce rates. That can also increase the chances that you rank higher than most competitors on Google since Google can automatically determine how many net surfers leave a website quickly after visiting.
Overall, websites providing a better user experience are much more effective at gaining the trust of potential clients and typically have lower bounce rates.
In the competitive world of Internet marketing, it is essential to develop a strong relationship with website visitors based on truth, honesty, and understanding. The topic of drug treatment and rehabilitation is sensitive and requires the utmost attention. Internet marketing strategies can help your business find more potential clients, build a good name, decrease bounce rates and rank high in search engines.
Drop us a line
If you're ready to launch your drug treatment marketing plan, we can help. With over 10 years of specializing in drug rehab marketing, we know what it takes to create a successful online presence. We'll work with you to create a customized plan that fits your unique needs, and we'll be there every step of the way to answer any questions and ensure your success. Contact us today to get started, and let us help you take your drug treatment center to the next level.