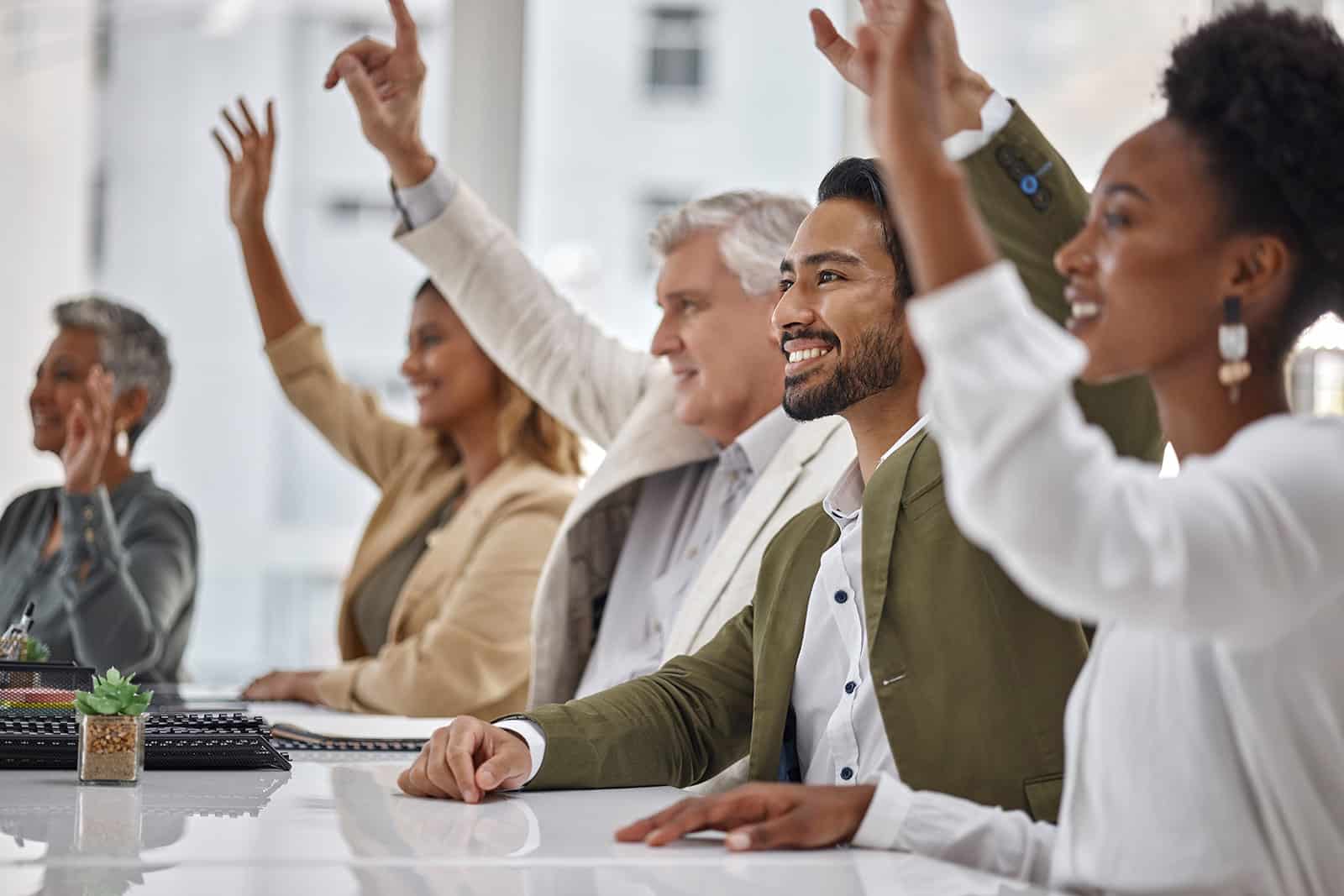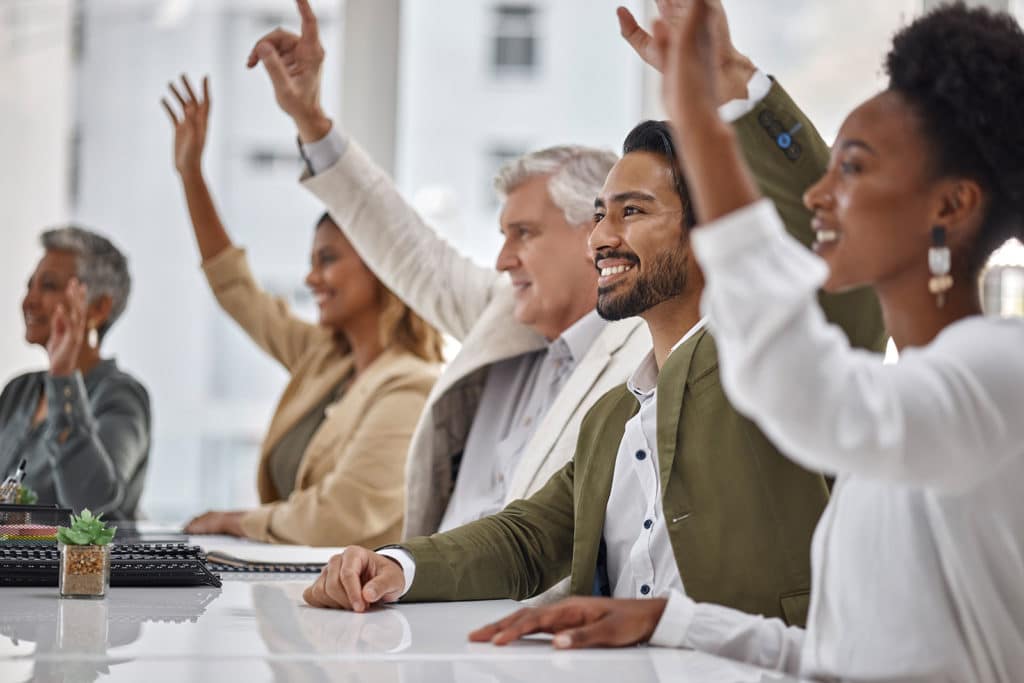 SEMrush's pricing can seem high, especially when compared to basic or standalone SEO tools. However, the cost reflects several factors that contribute to its perceived value within the digital marketing industry:
Comprehensive Suite: SEMrush is not just an SEO tool; it's a comprehensive digital marketing suite. It covers SEO, PPC, content marketing, competitive analysis, social media, and more. When you consider the range of functionalities you're getting, it can be more cost-effective than subscribing to several specialized tools separately.
Quality of Data: SEMrush invests in obtaining, maintaining, and updating vast amounts of data from various sources. This ensures that their users get accurate and current data, which is crucial for effective digital marketing.
Regular Updates: The digital marketing landscape is constantly evolving. SEMrush regularly updates its tools, algorithms, and datasets to reflect the latest trends, search engine algorithms, and user needs.
Research & Development: SEMrush continuously innovates and adds new features based on industry demands. This constant R&D requires investment, which is reflected in the subscription costs.
Training & Support: SEMrush offers extensive educational resources, including webinars, tutorials, and courses through the SEMrush Academy. Additionally, they provide quality customer support to help users get the most out of the platform.
Reliability: Professionals and businesses rely on SEMrush for critical decisions. The platform's reliability, uptime, and speed are crucial and require a robust technological infrastructure.
Market Position: SEMrush is one of the industry leaders in digital marketing tools. Its reputation and widespread adoption by SEO and marketing professionals allow it to command a premium.
Target Audience: While there are cheaper tools available for beginners or small websites, SEMrush is primarily targeted at professionals, agencies, and businesses that require in-depth data and analysis. For this audience, the value derived from SEMrush often far exceeds the cost.
Collaboration Features: SEMrush provides features that cater to teams and agencies, such as branded reports, multiple user profiles, and project-based tracking. These collaboration tools add value for businesses and agencies, justifying a higher price point.
All-in-one Solution: The convenience of having an all-in-one platform can save users time and effort, which can translate to financial savings in a business context.
While SEMrush might seem expensive, especially to individual users or small businesses, its pricing is in line with its value proposition for its target audience. However, it's always a good idea for potential users to assess their needs, compare different tools, and determine whether the investment in SEMrush (or any tool) aligns with the benefits they expect to derive.
---
Published on: 2023-10-19
Updated on: 2023-10-19