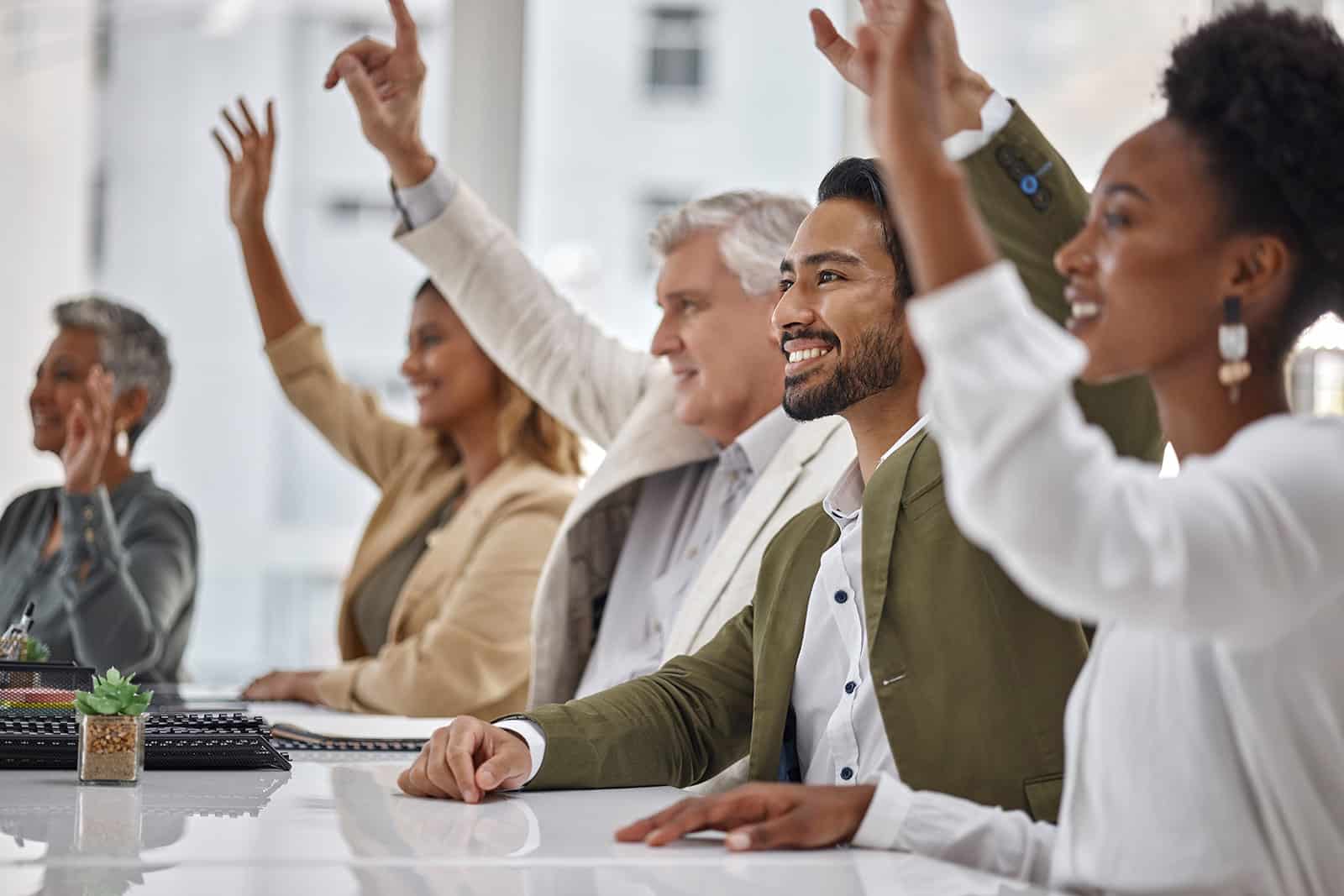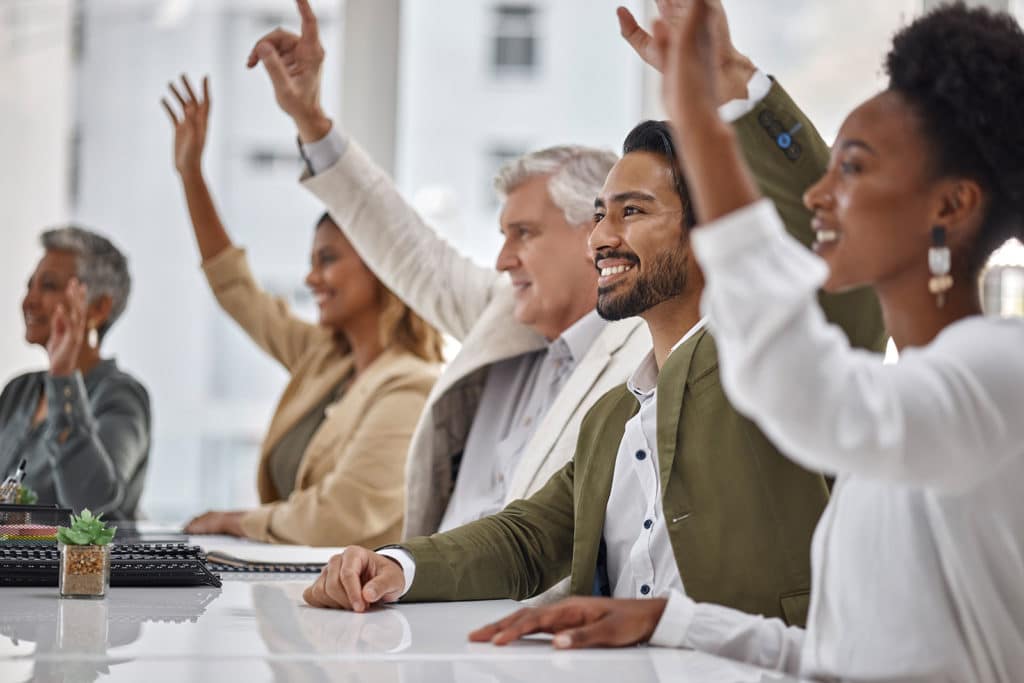 SEMrush is a comprehensive digital marketing and SEO tool that provides data and insights for various online marketing activities. Here's a breakdown of its key features and functionalities:
Keyword Research: SEMrush allows users to find valuable keywords for their SEO and PPC campaigns. It provides data on keyword volume, keyword difficulty, CPC (cost per click), competitive density, and more.
Domain Analytics: Users can analyze any domain (website) to see its organic search rankings, the keywords it's ranking for, backlink sources, and the approximate organic traffic it's receiving.
Site Audit: SEMrush can audit your website to identify potential SEO issues, such as broken links, duplicate content, missing meta tags, and more. It provides an overall site health score and actionable recommendations.
Position Tracking: Users can monitor their website's daily rankings for specified keywords across various search engines and geographies.
Backlink Analysis: With SEMrush, you can inspect a website's backlink profile to see where the links are coming from, the anchor text being used, and the quality of the backlinks.
Competitive Analysis: One of SEMrush's standout features is its ability to allow users to compare their website metrics with competitors'. This helps businesses identify gaps and opportunities in their digital marketing strategy.
PPC Analysis: Beyond just SEO, SEMrush also offers tools for analyzing pay-per-click (PPC) campaigns, helping advertisers see what keywords their competitors are bidding on and how much they're spending.
Content Analysis: SEMrush can analyze the content of a webpage and provide recommendations on how to improve it for better SEO performance.
Social Media Tracker: This feature lets users track and analyze their social media performance across various platforms, measuring engagement, audience growth, and more.
Traffic Analytics: Beyond just search data, SEMrush provides insights into a website's overall traffic, including source distribution (organic, paid, referral, etc.), geographic distribution, and user behavior metrics.
Market Explorer: Users can gain insights into their industry or market, identify key players, understand audience interests, and discover market trends.
Other Tools: SEMrush has expanded its suite to include many other features such as a writing assistant (for content optimization), a lead generation tool, a topic research tool, and more.
SEMrush is widely used by SEO professionals, digital marketers, content creators, and businesses of all sizes to optimize their online presence, gain competitive insights, and improve their overall digital marketing efforts.
Questions
---
Published on: 2023-10-19
Updated on: 2023-10-19