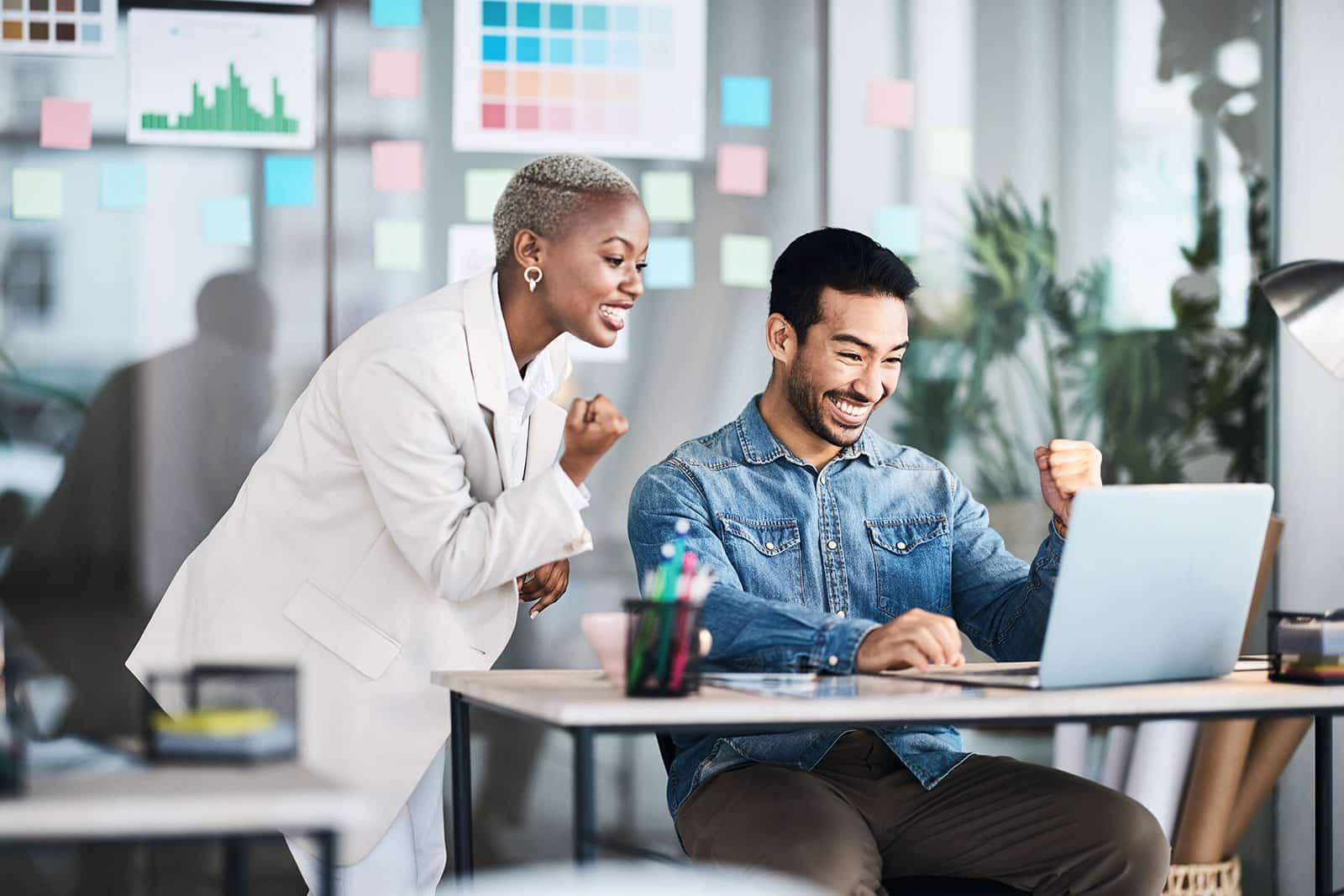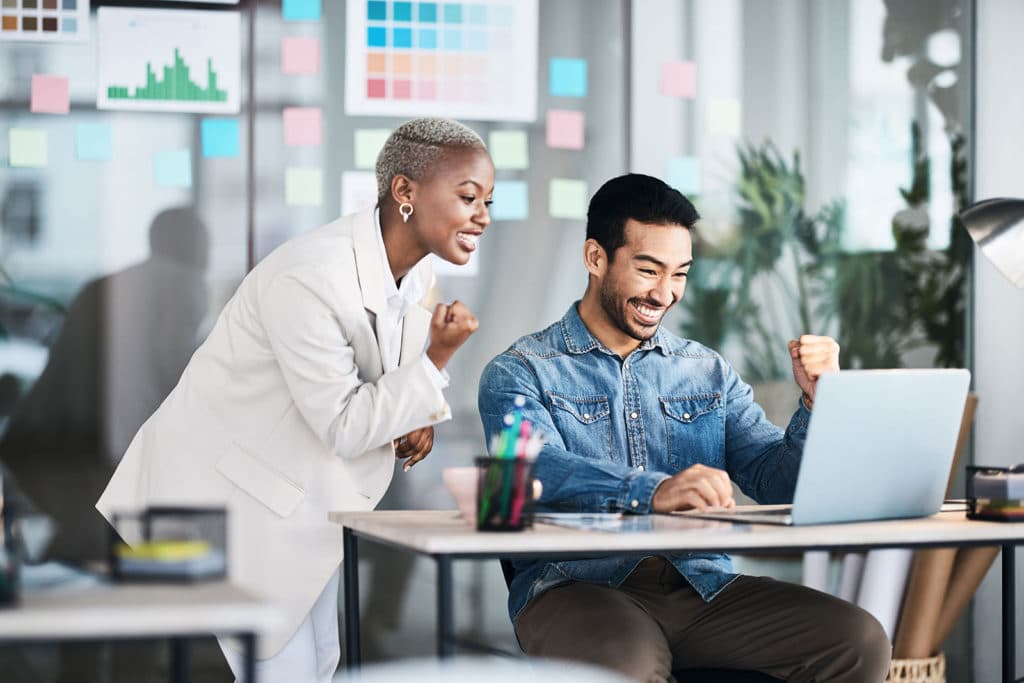 Local SEO can be especially beneficial for drug rehab centers in connecting with individuals in need of their services. Here are the ways in which local SEO strategies can benefit drug rehab centers in reaching their target audience:
Visibility in Local Searches: When someone searches for "drug rehab centers near me" or "addiction treatment in [City Name]", a well-optimized rehab center can appear in the top results, making it more likely for those individuals to reach out for help.
Google My Business Listing: By claiming, verifying, and optimizing their Google My Business (GMB) listing, rehab centers can appear in local pack listings and on Google Maps. Detailed GMB profiles with updated hours of operation, photos, and services can provide a quick snapshot to potential patients or their families.
Building Trust with Reviews: Reviews play a pivotal role in the healthcare industry. Positive reviews on platforms like Google and Yelp can build trust. By encouraging past patients or their families to leave positive feedback, rehab centers can establish credibility.
Local Citations and Consistency: Ensuring the rehab center's Name, Address, and Phone Number (NAP) are consistent across all online directories can bolster local SEO. This also helps in ensuring people have the right contact information.
Localized Content: Creating content that addresses local drug addiction issues, trends, or events can position the rehab center as a local authority on addiction treatment. For instance, writing about a local opioid epidemic or hosting community events on addiction awareness can resonate with the local audience.
Engagement in Local Community: Participating in or sponsoring local events, community drives, or awareness campaigns can increase visibility and establish the center as a community pillar. Such involvement often leads to local press coverage and valuable backlinks.
Mobile Optimization: Considering the sensitive and urgent nature of addiction, many searches for rehab centers may come from mobile devices. A mobile-optimized website ensures that users can easily navigate and find necessary information.
Local Partnerships: Building relationships with local healthcare providers, therapists, counselors, and community organizations can result in referrals and also enhance local SEO through backlinks and co-marketing efforts.
Voice Search Optimization: Individuals might use voice search in urgent situations or for discretion. Optimizing for voice search phrases, like "nearest drug rehab center", can help the facility be more discoverable.
Keyword Optimization: Using local-specific keywords in website content, meta tags, and descriptions can make the rehab center more relevant for local searches. For example, "opioid addiction treatment in [City Name]" or "alcohol rehab in [City Name]".
Social Media Engagement: Maintaining an active presence on social media platforms and sharing local events, patient success stories (with consent), or addiction awareness information can build community trust and engagement.
By employing local SEO strategies, drug rehab centers can ensure they are visible and accessible to individuals in their immediate geographic area who are in urgent need of their services. It's not just about visibility but also about establishing trust, credibility, and a sense of community involvement, all of which are crucial for rehab centers.
FAQ
How can Local SEO strategies benefit drug rehab centers in reaching their target audience?
---
Published on: 2023-10-19
Updated on: 2023-10-19