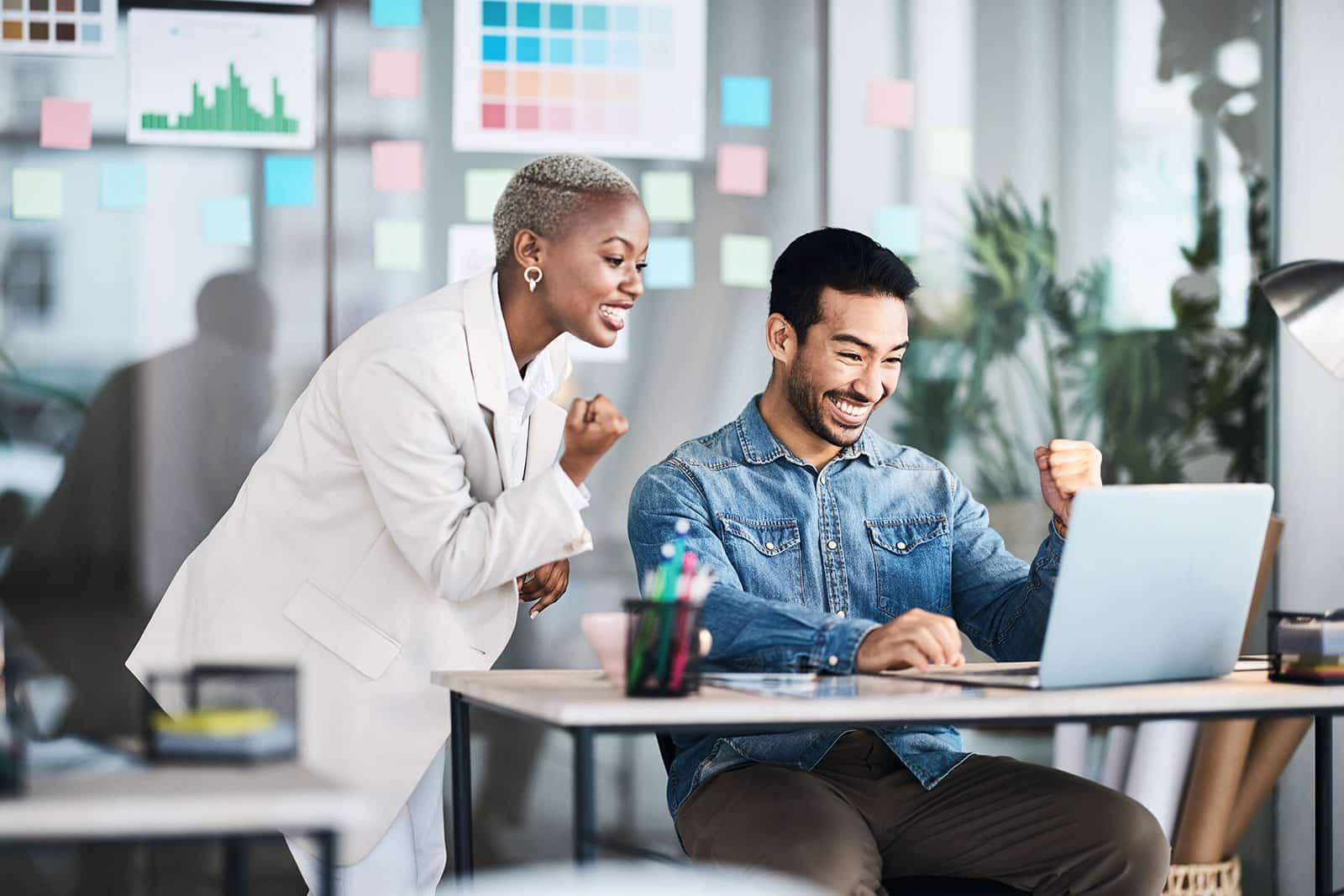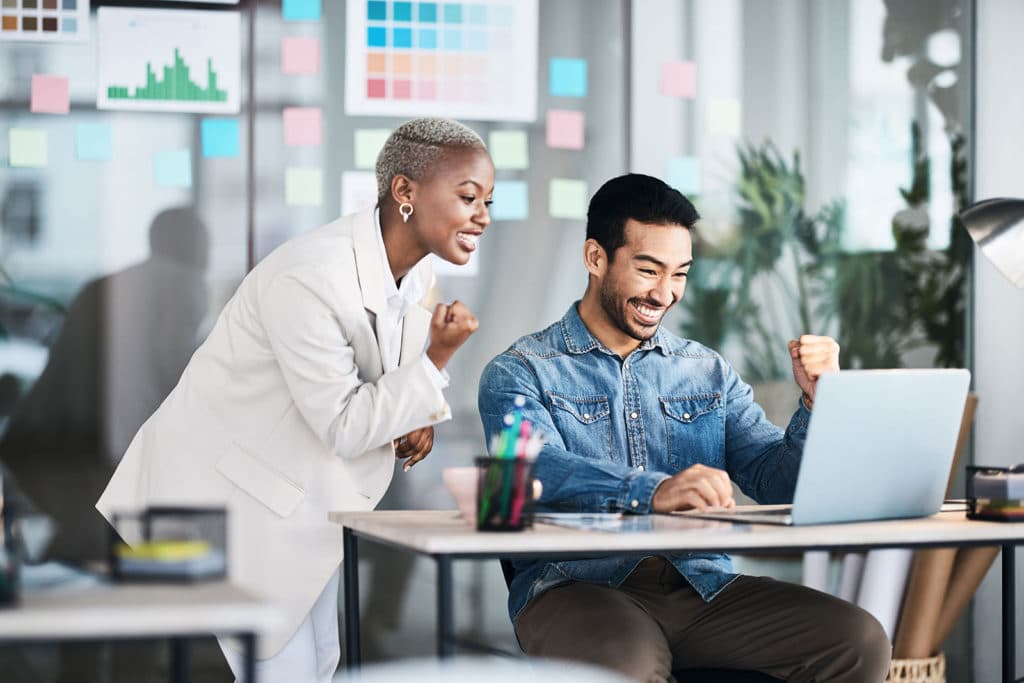 Drug Rehab SEO (Search Engine Optimization) refers to the tailored strategies and tactics employed to optimize the online presence of drug rehabilitation centers, ensuring they rank higher in search engine results pages (SERPs) when individuals search for addiction treatment or related services. The main goal of Drug Rehab SEO is to increase organic (non-paid) visibility, traffic, and conversions (e.g., inquiries, admissions) for rehab centers by focusing on terms and topics related to addiction treatment.
Here are some key components and considerations specific to Drug Rehab SEO:
Keyword Research: Identifying and targeting relevant keywords that individuals might use when seeking addiction treatment, such as "drug rehab centers near me", "best alcohol treatment programs", or "opioid addiction recovery".
Localized SEO: Given that many individuals seek treatment centers in specific locations or near their homes, optimizing for local search is crucial. This includes Google My Business listings, local citations, and localized content.
Quality Content: Creating comprehensive and authoritative content that addresses the concerns, questions, and needs of those affected by addiction. This might include articles about the rehab process, the benefits of sober living, or testimonials from successful recoveries.
Reputation Management: Reviews and testimonials play a significant role in healthcare decisions. Encouraging positive reviews, managing negative feedback, and maintaining a strong online reputation can influence a person's decision to choose one rehab center over another.
Mobile Optimization: Many searches related to rehab centers may be conducted on mobile devices, especially during moments of crisis or realization. Ensuring that the rehab center's website is mobile-friendly is paramount.
User Experience and Website Design: As discussed in previous answers, a well-designed website that's easy to navigate can enhance trust, reduce bounce rates, and improve conversions.
Backlink Building: Acquiring quality backlinks from authoritative and relevant sources, such as health websites, local organizations, or news outlets, can improve the website's authority and search engine rankings.
Technical SEO: Ensuring that the website is technically sound, with fast loading times, a secure connection (HTTPS), proper URL structure, and an XML sitemap, among other elements.
Engaging Imagery and Multimedia: Using images, videos, and other multimedia to convey stories of recovery, showcase facilities, and provide a comprehensive understanding of the treatment process can enhance user engagement.
Ethical Advertising: It's essential to ensure that all marketing and SEO practices align with ethical standards, especially in the rehab industry. This includes avoiding misleading information, respecting patient confidentiality, and ensuring transparent advertising practices.
Competitive Analysis: Given the competitive nature of the drug rehab industry, regular analysis of competitors' online strategies can provide insights and identify opportunities for growth.
By optimizing for these and other factors, Drug Rehab SEO aims to connect rehab centers with individuals in need, ensuring that those searching for help find quality, accessible, and relevant treatment options.
Questions
---
Published on: 2023-10-19
Updated on: 2023-10-19