Search engine optimization can seem like an overwhelming task to a small business owner. Not maximizing the number of leads and customers you receive from your SEO efforts is a huge missed opportunity for your business. Since you already have a business to run, you might consider hiring an SEO freelancer to help you in this critical business marketing area.
First, let's get more specific about what an SEO freelancer can do for your business. SEO has only become more complicated over the years. Not only will you be facing more online competition today, but you also need to keep up with all of the changes to the search algorithms. This last point is not a minor concern; Google changes its search algorithm about 500 to 600 times a year. Trying to stay up on all of these changes is a full-time job. For this reason, we'll go over how and where to hire a freelancer and situations where you may not want to hire one.
What can an SEO Freelancer do for your Company?
When pondering any financial investment into a service for your business, it helps to have a firm grasp of the benefits. There are four primary services that an SEO freelancer can provide to help your business get more targeted traffic that is likely to convert into a customer for you.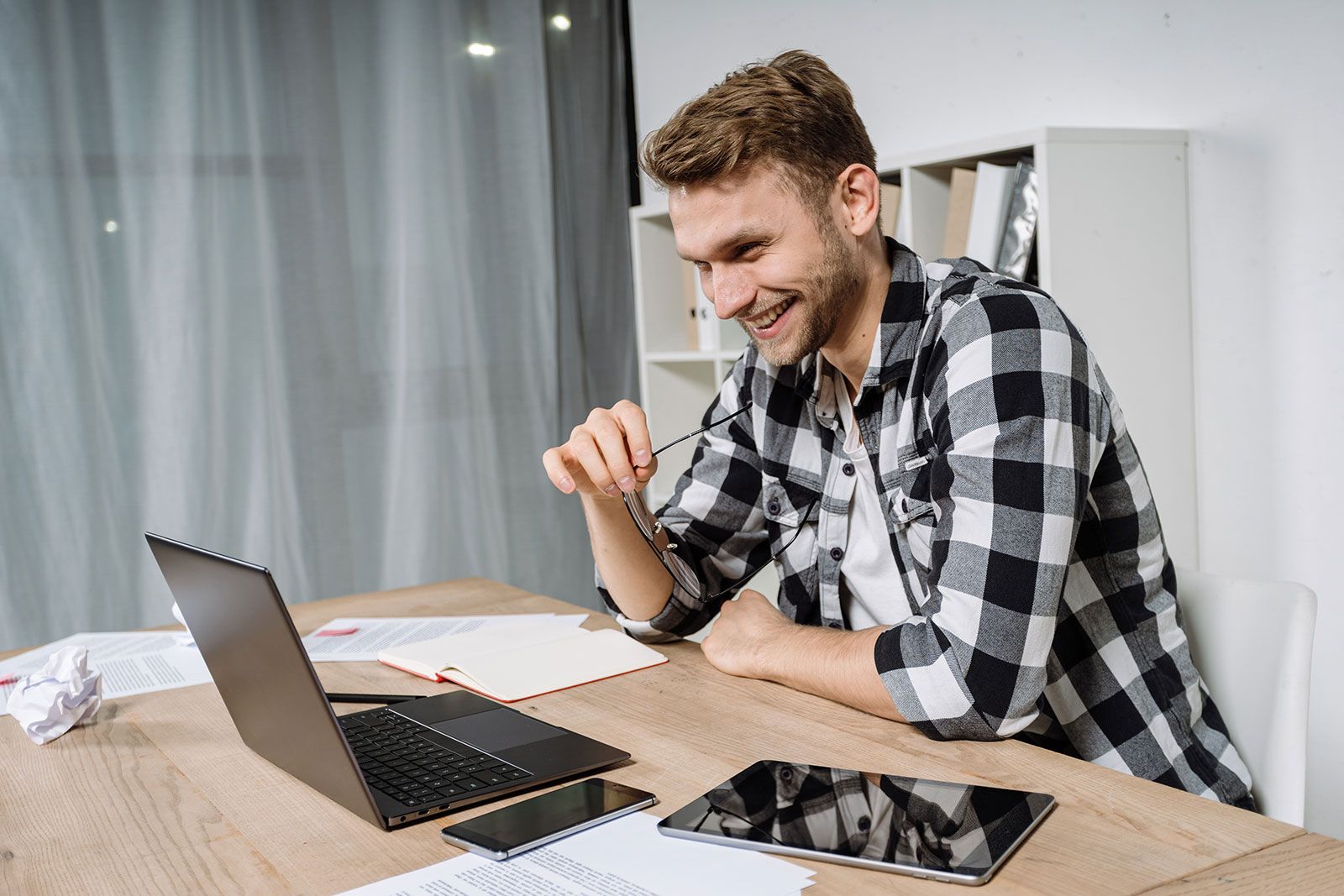 Keyword Research
Notice that we said "targeted traffic in the preceding sentence." Just getting traffic to your website is easy but not necessarily helpful. You need to get clicks to your website on search engine results pages from people looking for what you specifically offer. These are clicks that are more likely to convert into leads and customers, which is the only thing that helps your bottom line. When you hire an experienced SEO freelancer, you'll be benefiting from their years of experience at identifying these key search terms that people looking for your goods or services will be typing into Google. They'll know what tools and techniques to use to find those niche and long-tail keywords that not as many of your competitors will be targeting.
Creating Content
Google likes to see websites regularly updated with fresh content. New content also allows you to rank well under those keywords that bring you targeted traffic. Any good SEO freelancer will know that content creation is a critical part of helping you get to the top of search engine results pages under those keywords that they've identified as most valuable. They'll know to put these key search terms in the right places, such as the content, page titles, and meta descriptions, while also being careful not to spam them, which is punished by Google's search algorithm.
Formulating a Content Strategy
An SEO pro knows that content should not be produced willy-nilly, and it should be made regularly. In addition, the best platform on which to post the content must be determined. For example, if it's a product for a younger crowd, Snapchat would be a much better place to share it than Facebook. Selecting the best form for a given type of content, such as a written blog post, a video, or an infographic, also needs to be considered. They'll also help you optimize the headlines for these posts since this determines whether someone will click on the article.
Help With Link Building
Keyword research and content creation are on-page SEO strategies. When you hire a freelance SEO professional, you'll also get their expertise in backlink-building. These are links to your website from other sites, and Google places a lot of importance on such links. They are a critical indicator to Google of what the rest of the internet thinks of your website and its content. The more backlinks you have from high-quality, authoritative sites in your field or industry, the more authoritative and trustworthy your website looks to Google.
Beyond backlinks, a freelancer can also help you with internal links on your website. These can be important in helping Google to crawl your website when indexing its contents. Also, intuitive internal linking will help visitors get around more easily. They can also identify opportunities for outgoing links to other sites that can bolster any content on your website.
Where Do I Go to Hire the Best SEO Freelancer?
Now you know why you need to hire a freelancer to help you in this all-important area of internet marketing. Now the questions are, where do you hire a Freelancer, and how do you find the best person for your business?
Where to Go
Check out Freelancing Platforms
One good place to look for freelancers of all stripes would be websites specifically billed as marketplaces between freelance talent and business owners who need that talent. These include companies such as Indeed, Upwork, Fiverr, and AngelList. You should also look at ProBlogger, and they are an excellent site if you're looking for an SEO content creator.
A significant benefit of going through these companies is that they've already vetted the talent they allow to use their platform. This vetting reduces your chances of finding a dud and saves you some time. You can also search through Craigslist, but here you'll have to vet them yourself.
Social Media
Utilize the power of social media to find yourself an ideal SEO freelancer. You can do this on Twitter, Reddit, and Facebook. LinkedIn should be a particularly excellent place since this social media site is geared around business-to-business talent scouting. If you post on a site saying you are looking for someone, remember to respect the importance of hashtags in the world of social media, and be sure to add #SEOfreelancer to your post.
Reach out to Friends and Associates
If you've been in business for any amount of time, you will have accrued some professional contacts. Ask some of these people if they've ever hired an SEO freelancer and who they hired. You may want to do more vetting, but this is a starting point to find someone to vet better than picking someone randomly from Craigslist.
Use Google
This one is an excellent way to find someone that professes to be knowledgeable at SEO. What more extraordinary way for them to demonstrate this than for them to be high up near the top of the Google search results page for your area under "SEO freelancer [your city name]." You will have gotten an excellent idea of their professional bonafide right off the bat with this approach.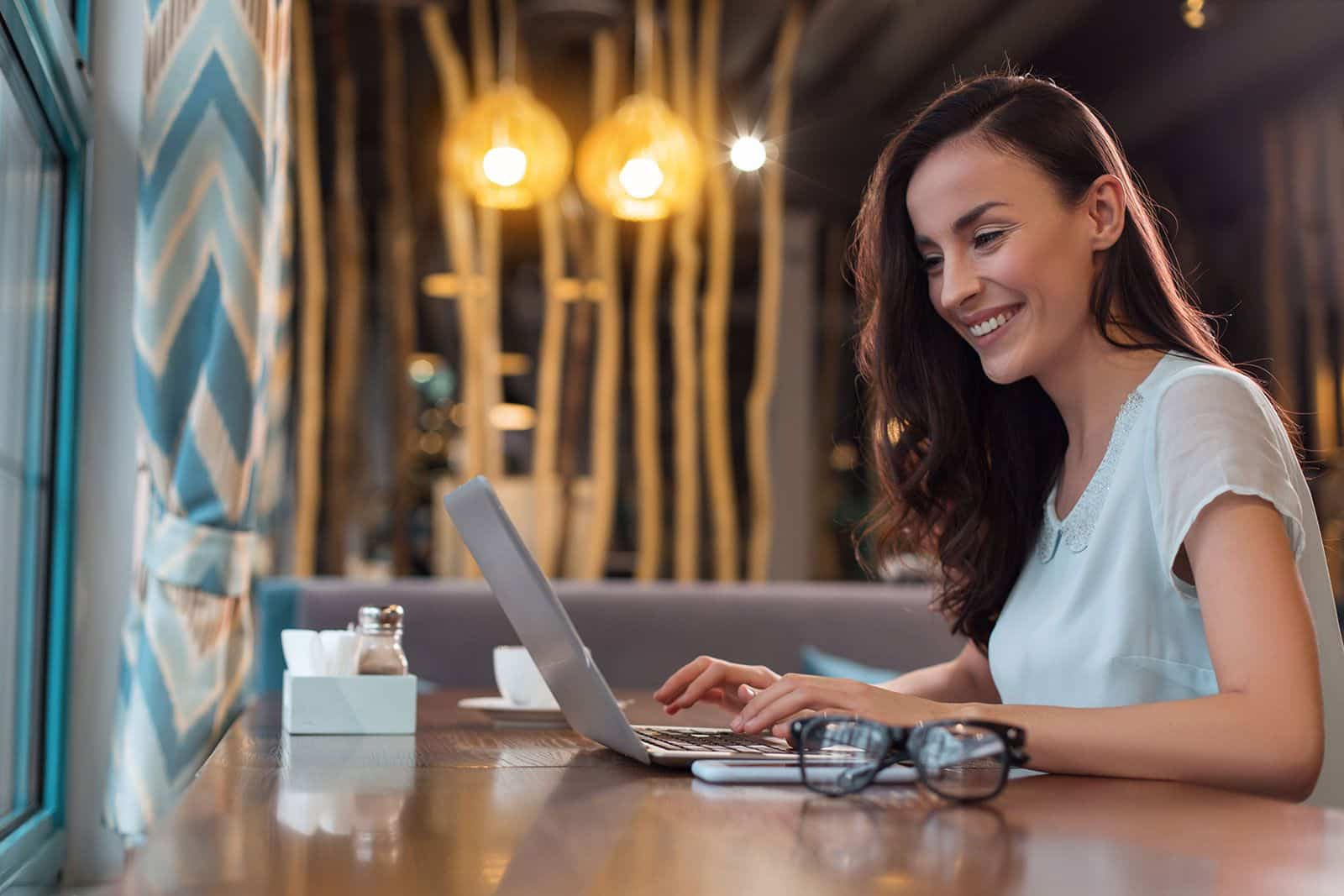 How to Get the Best SEO Freelancer for You?
Finding the best SEO freelancer for you can be difficult. The first step is ascertaining what SEO service or services you need. We outlined in a previous section what such a consultant can do for you. Go back and look over this section. Do you primarily need off-page optimization and a content strategy? On the other hand, your content may be great, but maybe you need to work with backlinking and other off-page SEO strategies.
Once you assess your needs, look at what various freelancers mention as their strengths in technical SEO, on-page SEO, or off-page SEO. It would be best to ask them for a portfolio of their work, and you want to look at their website. Read any reviews for their services. Ask for customer referrals. Then, try searching for them on Google in their locality to see how high they rank. Another way to assess them would be to give them a small project and see if they handle it to your satisfaction.
There May Be Times You Don't Want to Go the Freelancer Route.
When might hiring a freelancer to do your SEO work be a mistake? The primary reason for this will be if your needs exceed what a freelancer can typically handle. Any given freelancer will probably be most skilled at a particular aspect of SEO. If you want a well-rounded SEO implementation, it may pay for you to go with a digital agency with many SEO experts on staff.
Another benefit of working with an agency is that freelancers tend to come and go. You hire them, they complete a given project, and then they move on. Even if you liked their work, they might be busy working for someone else when you contact them again for more work. In contrast, you can build a long-term relationship with a digital marketing agency, which will offer you more stability in your online marketing.
By going with a digital agency, you can also avail yourself of a more comprehensive array of services than just SEO. They can also create and manage pay-per-click advertising and social media promotional campaigns for you. Since you'd be retaining them longer than a freelancer, they can manage these things for you over the long haul.
Final Thoughts
Freelancing is more significant than ever today. It's a gig economy, and freelancing platforms, such as Fiverr, Indeed, and Upwork, are helping millions participate in it. Knowing how to hire an SEO freelancer can help you steer clear of bad choices that might give your company a bad reputation. Choose wisely, and you will end up finding talented people you can work with regularly to help boost your company's brand and image across the internet.
FAQ
What is an SEO Freelancer?