In March of 2018, people began to advertise for applicants for "social media jobs" on Craigslist. Interested individuals were to apply with Seorehabs, a company that called itself the "leading addiction recovery consultants." The job of a social media assistant was to create Google Business Profile (Google My Business) listings, and these listings would be tied to addiction recovery centers. For each listing that assistants created, they would be paid at least $25.
In 2016, something similar appeared to be occurring. At that time, KrebsOnSecurity discovered that bogus websites were targeting seekers of information about drug treatment centers. These bogus websites had fake online reviews that sent people to rehab centers. These rehab centers were closely associated with the Church of Scientology.
After KrebsOnSecurity made this discovery, the counterfeit ads were taken down. Apparently, the people behind the ads from 2016 were back in action in 2018 with the same modus operandi. They were searching for people to create fake listings for $25 or $35.
Creating the Deception
Seorehabs is aware that Google has an anti-abuse protocol, so it instructs new applicants on how they can get around these protections. For example, Google must mail each applicant a postcard, and the postcard has a PIN that must be entered before the assistant can create a listing. Assistants can use any street address to create listings that they like, but they must not create more than two listings for each address. They are instructed to leave the business phone number and the website blank.
Why Are They Doing This?
According to Brian Seely, Seorehabs creates these fake listings for the purpose of sending people to a number of switchboards. In turn, these switchboards sell these leads to rehab centers that will pay handsomely for them. Rehab centers agree to pay hundreds of dollars for these leads because this is a great way for them to obtain additional clients. This is highly desirable because rehab centers can bill insurance companies thousands of dollars for each patient they receive.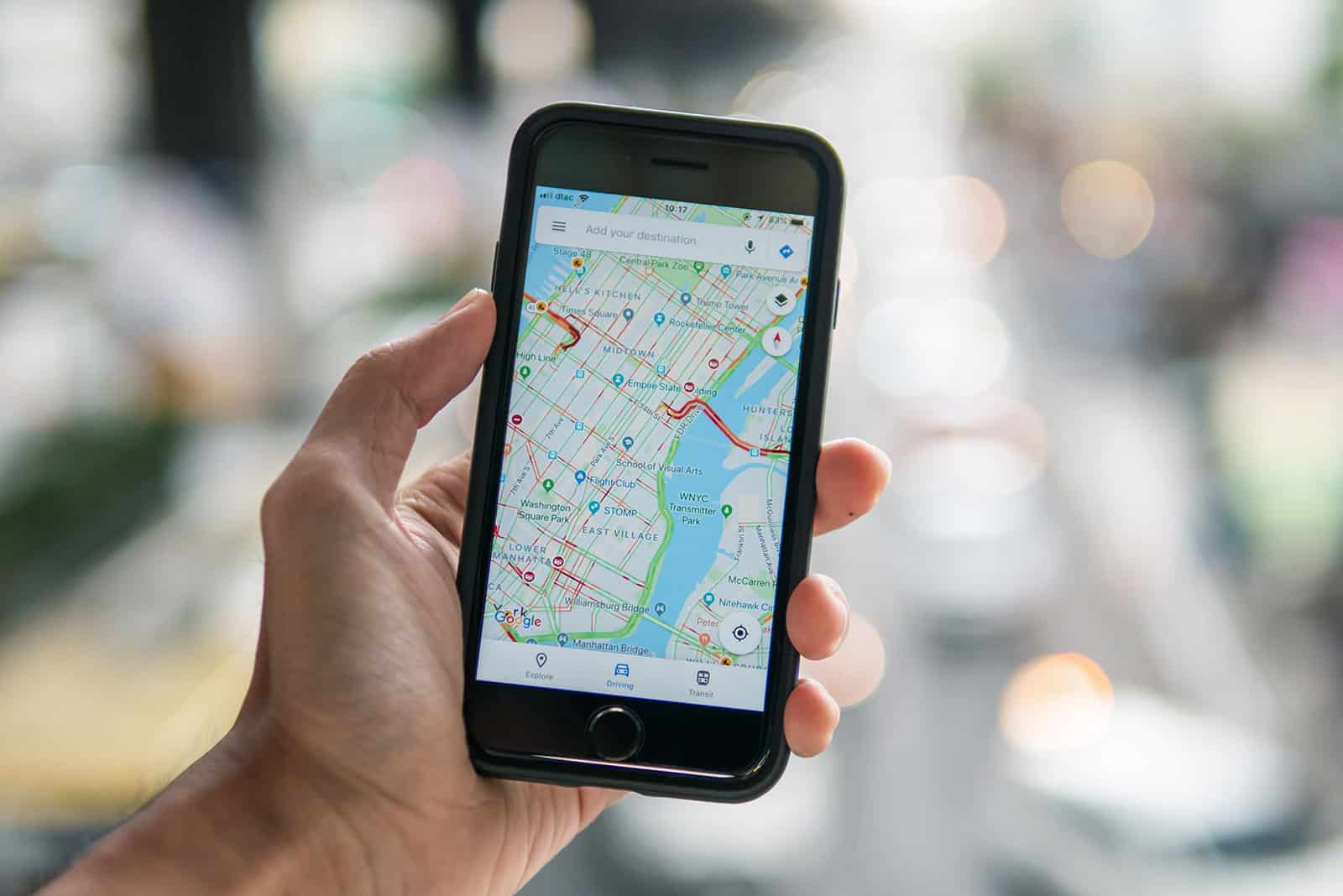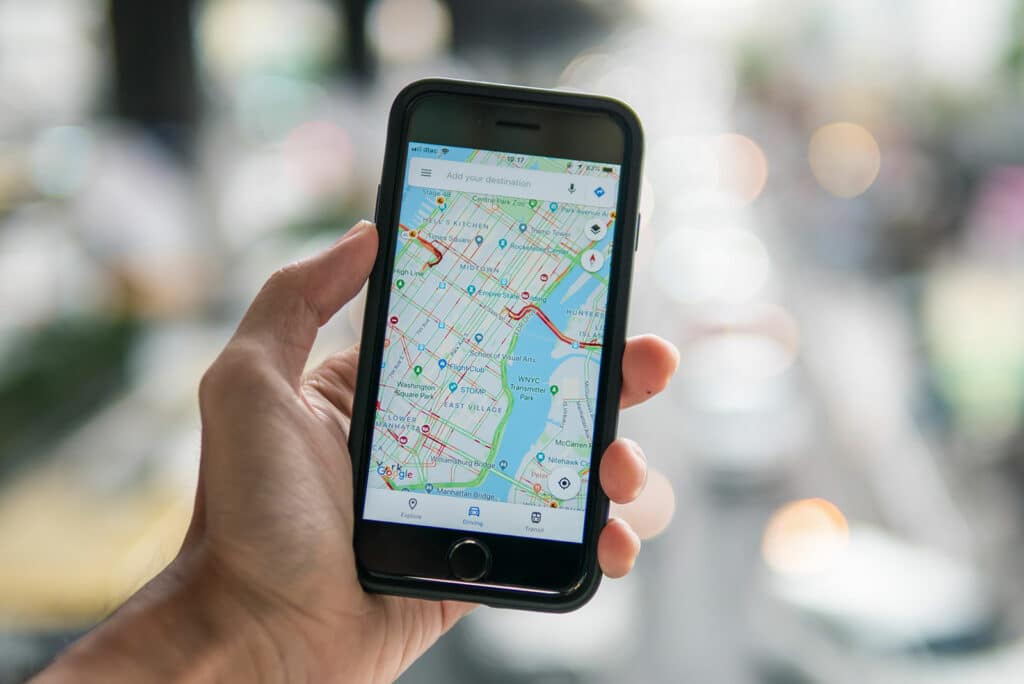 Seorehabs was registered to John Harvey and TopSeek, a company that he owns. TopSeek is a "collection of local marketing experts." The Seorehabs website is also registered to John Harvey and TopSeek and has been since 2015. TopSeek's main client is Narconon International, and this company promotes the beliefs of L. Ron Hubbard and his thoughts on substance addiction and treatment.
According to Brian Seely, John Harvey and Top Seek are creating listings that send people to a small number of call centers. Then, he sells each lead to the call center for $50 to $100, and then the call center sells these leads to treatment facilities. If the patient has a good insurance plan, the lead can earn the call center between $5,000 and $10,000.
Most of the listings that the assistants are creating are leading to fake entries on Google Maps. These include bogus reviews for fictional treatment centers, and sometimes, Google suspends these listings. However, Mr. Harvey and Top Seek do not give up easily if Google suspends a listing. After the first suspension, the company advises assistants to delete the listing and create a new one. After the second suspension, assistants are directed to delete the listing and create a new one with a different address. The third time, the assistant is instructed to create a new listing with a different Gmail account and address.
Assistants can even earn more money by writing reviews for treatment centers. Of course, these reviews are required to be sensational. The purpose is to make sure that the treatment centers that Seorehabs is promoting are receiving the best reviews. For example, one person gave reviews for seven different treatment centers in five different states that are being promoted by Seorehabs. All of these reviews were written in the short span of just one month.
How Can You Protect Yourself from Fake Listings?
You can protect yourself from being taken in by fake listings. First, don't engage with a company just because it is in the first spot of the search engine's results. Showing up in the first place only means that the company has a fantastic marketing department. You must do extensive research on each company you hope to hire if you will be paying a large sum of money for services.
The second thing you must do is make sure that the physical address, phone number, and website address are the same as those listed on the landing page. In the event that the phone numbers are different, choose to call the phone number on the website.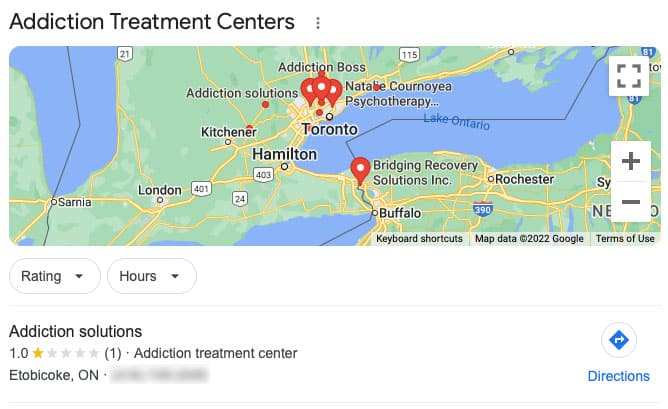 The organization's online reputation can also provide you with clues as to whether or not you can trust the website. For example, if it doesn't have a social media listing other than on Google Maps, it is likely a fake listing. You can also search for public listings related to the business' address. For example, consult the local secretary of state's office and find out if there are any articles of incorporation for the company.
Perform a search on the company's domain name registration. This will tell you whether or not the company has been in business for a long period of time. You might be able to discover other information about the company.
Brian Seely has more advice for you on how you can determine if a company is legitimate. When you call the company, ask that person which company he or she is working for and then write down this person's information. Tell the person that you will call him or her back. You may be dealing with a scam if this person refuses to be open about his or her name and the name of the company.
Brian Seely even wrote a book about this issue. It is all about how people are making an insane amount of money by placing fake ads online. He believes that it is the worst book and the best book that you could possibly read.
I hope this article was helpful, if not, please leave feedback in the form below.
FAQ
What is a Google Business Profile?