You could be sabotaging your website's ranking in Google without even knowing it. There are many ways to rank well in search engines, but if you make these 11 mistakes, your search rankings will suffer, and you may never know why. This blog post will share with you 11 of the most common technical SEO problems that can destroy a website's performance on Google searches.
Technical SEO Issues that damage your Rankings
Here are the most critical factors you need to check on your website, in order of importance:
Poor user experience
Your site makes it difficult for users to obtain specific information or isn't optimized for viewing different screens (a key factor on mobile devices). You might be contributing to a poor user experience (UX). Poor UX is bad for business and can deter users from visiting your site.
You want to build a website that is engaging and encourages users to revisit. This includes an attractive, responsive design that is free of broken HTML and markup. A clean website helps with Mobile-First Indexing and your crawl budget.
A Slow website
Good site speed is essential for a good user experience. If your page load time is slow, your conversion rates are likely to be the same. On average, if your website takes longer than 3 seconds to load, approximately 40% of your visits will abandon your site. You can test your metrics using a Google tool called PageSpeed Insights.
Loss of website traffic leads to losses in sales and revenues on e-commerce sites. A profound drop in the website's Search Engine Optimization ranking. Poor customer experience resulting in lower engagement and slower crawlability of Googlebot.
Thin Content
Thin content is on-page content that has little or no value to the visitor. This includes:
Automatically generated content.
Unhelpful affiliate content.
Content that has been stolen from other sites.
Content on doorway pages.
It would help if you focused on using high-quality content to drive profitable customer or client action. Fewer high-quality pages will always outrank numerous low-quality pages.
No Backlinks (or Toxic Backlinks)
Backlinks are essential for SEO success because they signal to Google that another resource finds your content valuable enough to link to it within their content. Search engines infer that the website possesses valuable content worth ranking well on the SERPs as a website earns additional backlinks.
No backlinks or toxic backlinks (low quality or an attempt to manipulate rankings) will be awful for your website in Google's Algorithm.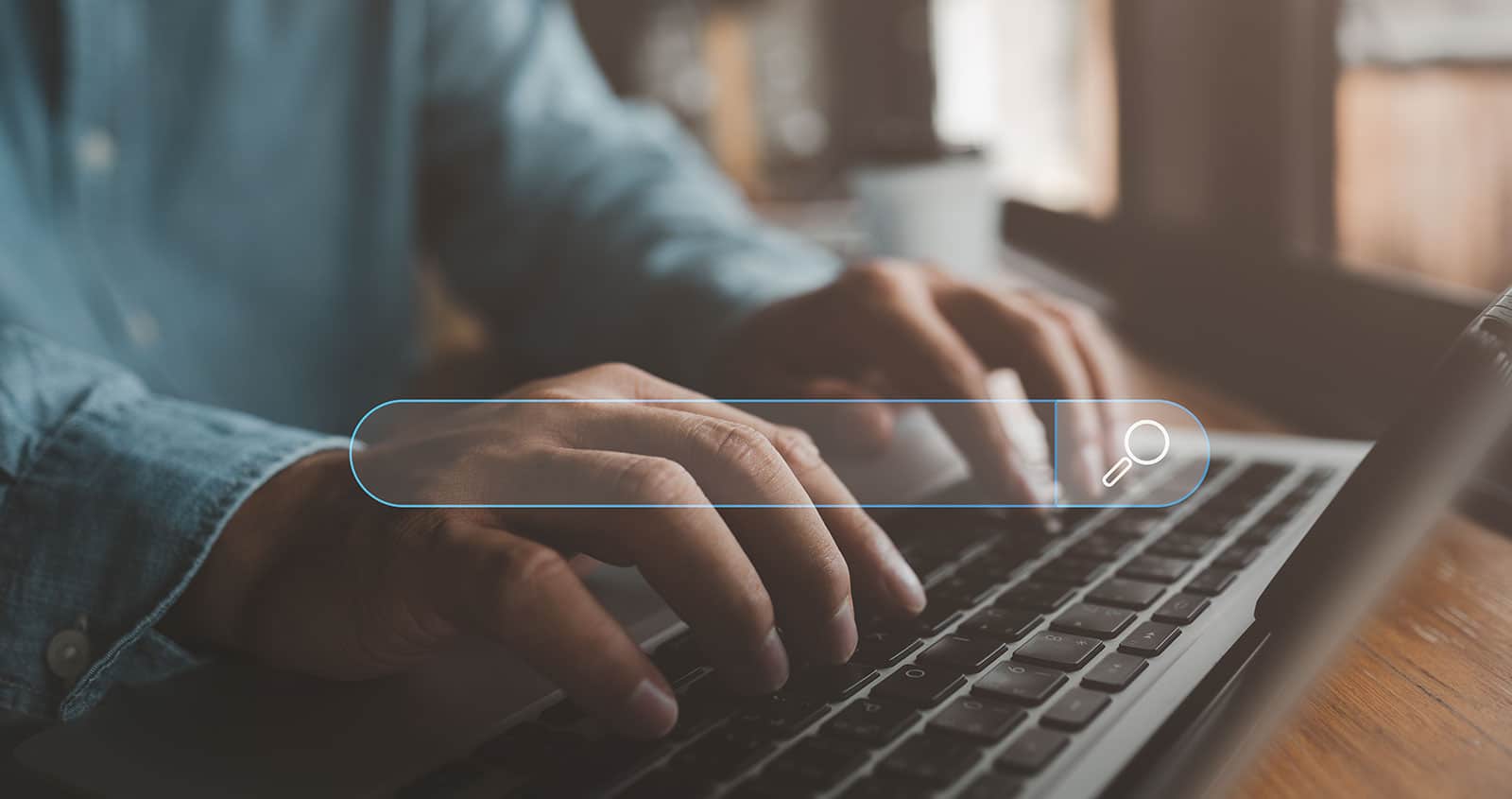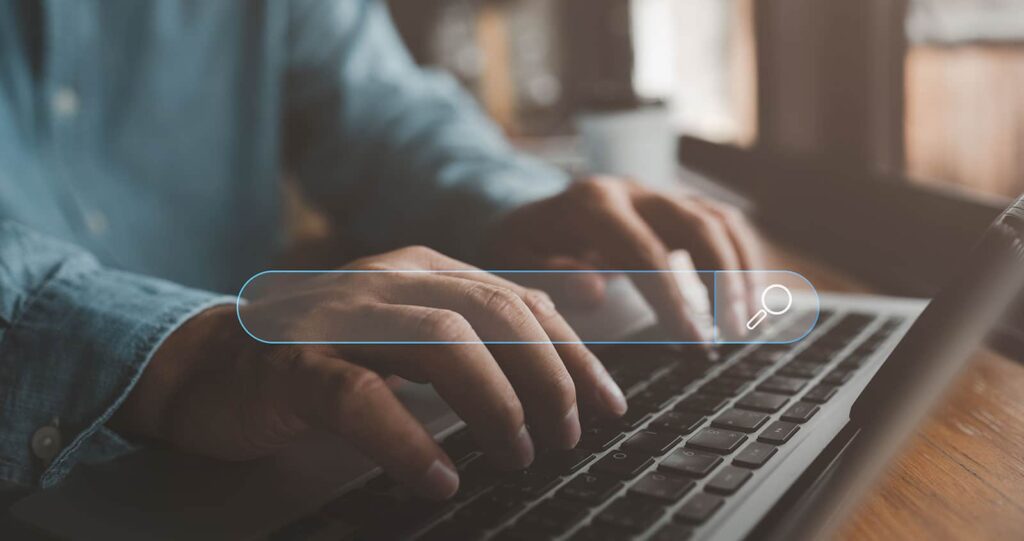 Noindex (indexing issues)
Noindex means that a web page shouldn't be indexed by search engines and shouldn't be shown on the search engine's result pages. Nofollow means that search engines spiders (bots) should not follow the links on that page.
If your website is no-indexed, it tells search engine crawlers and users to stay away from your website. You will need to check your robots.txt file if the entire site is set to noindex.
Common issues I see often is when WordPress is set to no-index. You will need to ensure your website is indexable. You can find that under:
Settings >> Reading >> Search engine visibility: Discourage search engines from indexing this site is unchecked.
Another issue I see often is incorrect Canonical tags; this signals to Google to rank another page than your target. You can check this by viewing your source code and searching (Mac: command+F, PC: Ctrl+F) for "canonical," the URL should match the URL in the browser.
<link rel="canonical" href="https://example.com/blog-post/">
If it is not identical, the tag is incorrect.
Broken Links
A broken link is a web page that a user can't find or access for various reasons. Web servers will often return an error message when a user tries to access a broken link. Broken links (pages not found) are also often known as "dead links" or "link rots."
Broken links make for a bad user experience – When users click on links and reach dead-end 404 errors, they get frustrated and may never return.
You also need to check for broken images. Broken images signal to users your website is out of date and not maintained by a webmaster. So it might not be as trusted as other websites.
Duplicate Content Issues
Duplicate content confuses Google and forces the search engine to choose the identical pages it should rank in the top results (SERPs). Regardless of who produced the content, there is a high possibility that the original page will not be the one chosen for the top search results.
Duplicate pages also make it difficult for users to determine which page they should be reading.
A high number of Redirects
If you have a high number of 301 redirects (+20% of all pages), it will lower your overall pagespeed score. Every redirect takes a few seconds, and it's best to redirect broken links and update internal links on your website to the correct version using a bulk search and replace tool.
No internal linking
Internal linking is essential to any website because it helps establish site architecture and spreads PageRank (link juice). Simply speaking, internal linking refers to any links from one page of a domain, which is linked to another page within the same domain.
Missing XML sitemaps
An XML sitemap is a file that lists a website's essential pages, making sure Google can find and crawl them all. It also helps search engines understand your website structure, and you want Google to crawl every essential page of your website.
No Metadata
Meta tags are tags in the HTML code that provide data about your page to search engines and website visitors; this includes title tags, meta descriptions, alt tags, headers (h1, h2). You can view your metadata by inspecting the source code in Chrome, Firefox, or Safari browsers. In short, this on-page SEO makes it easier for search engines to determine what your content is about and thus is vital for SEO.
Quick checks: Site Audits
You can check for all of these errors on this list (except UX) using SEO Audits offered by Ahrefs, SEMrush, Moz, or Screaming Frog that will identify technical SEO problems. If you are not comfortable with running audits or are excited about the price of SEO tools, I recommend hiring an SEO expert.
Google Search Console is a free tool that will provide any errors GoogleBot encounters, notifying you by email.
Conclusion
Many business owners are not aware that they are making mistakes that hurt their website's ranking in Google. If you are having SEO problems and it's too much to fix on top of your everyday tasks, don't hesitate to contact me, and I will answer all of your questions about technical SEO and give you some helpful tips to get started on your SEO strategy.
FAQ
What are Mistakes that Damage Your Website's Rank in Google?