Addiction is a significant problem in society today. That's why addiction treatment centers are there to provide rehabilitation services to persons with addiction problems. They are a source of hope and a platform for launching a better life for these people. Through an addiction center, it is possible to transform a person's challenges to become opportunities for a better life.
For an addiction center to be the foundation of a better life, people need to know about it. This happens through effective marketing. Here are the proven ways of marketing an addiction center to reach the relevant audience.
1. Take Advantage Of Search Engine Optimization (SEO)
Today, we live in a technologically-driven world where the digital space is significant for growth and development. You are responsible for ensuring you are visible in this space. One of the ways of increasing your level of visibility and presence is through SEO. Essentially, SEO will help to improve your site and rank you highly on search engines. Through it, people will be able to search for you and find your addiction center with ease.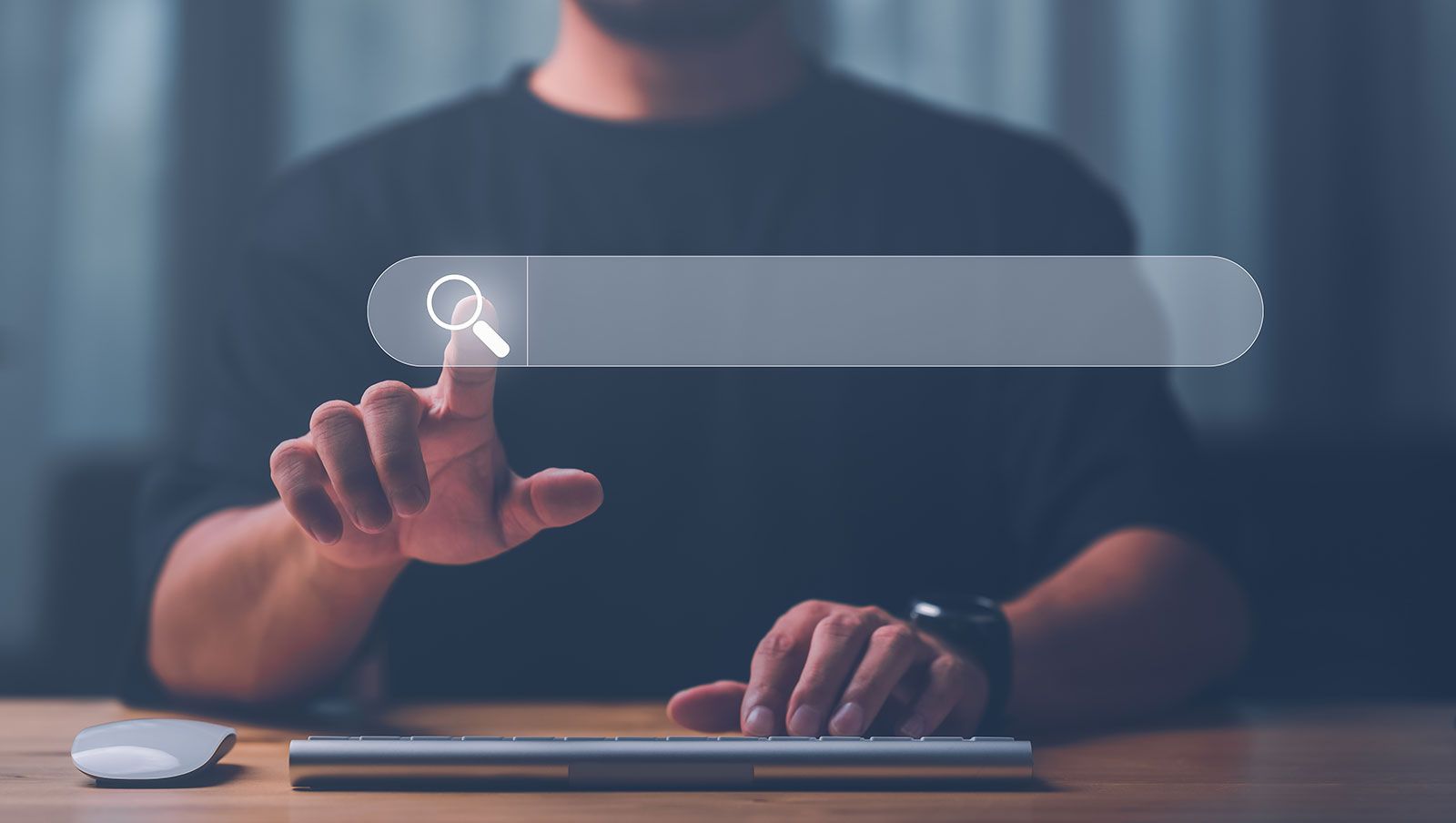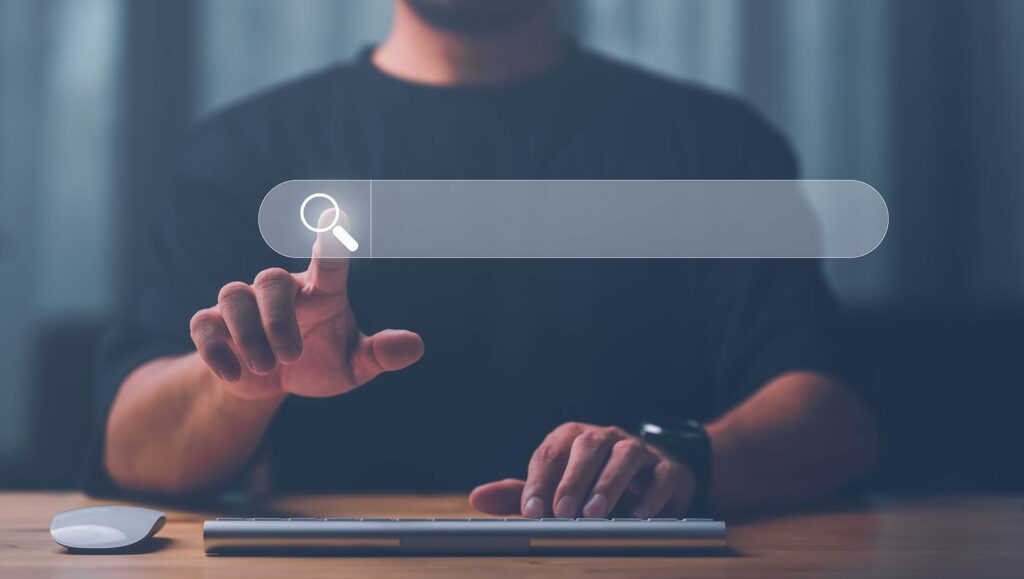 To maximize the use of SEO, you need to identify the keywords that will bring people to you. If you're unsure of the keywords to use, consider using Google Keyword Planner to identify your target audience's keywords to know more about your industry. If you can do this successfully, it will be easier for your target audience to locate you.
The good thing with SEO optimization is that you'll be able to expand the capacity of your website to interact with your target audience. The stronger the internet audience you create, the more you'll be in a position to market your center. After a while, you'll begin to see quality outcomes coming your way.
2. Content Creation
Content creation is an excellent way of marketing. You'll be creating content that talks about your rehabilitation center. Now that you have a website, you'll need content that people will interact with. It would be best if you were a solution to people's problems. So, content marketing gives you the capacity to create that will give relevant information to the people you're trying to reach out to. A significant advantage of content marketing is that it allows you to reach out to more people. Also, it shows your target audience that you are reliable in your industry. They can trust what you are offering to them.
As you create content, you'll develop informational pages and blogs. Both of them are valuable in content marketing.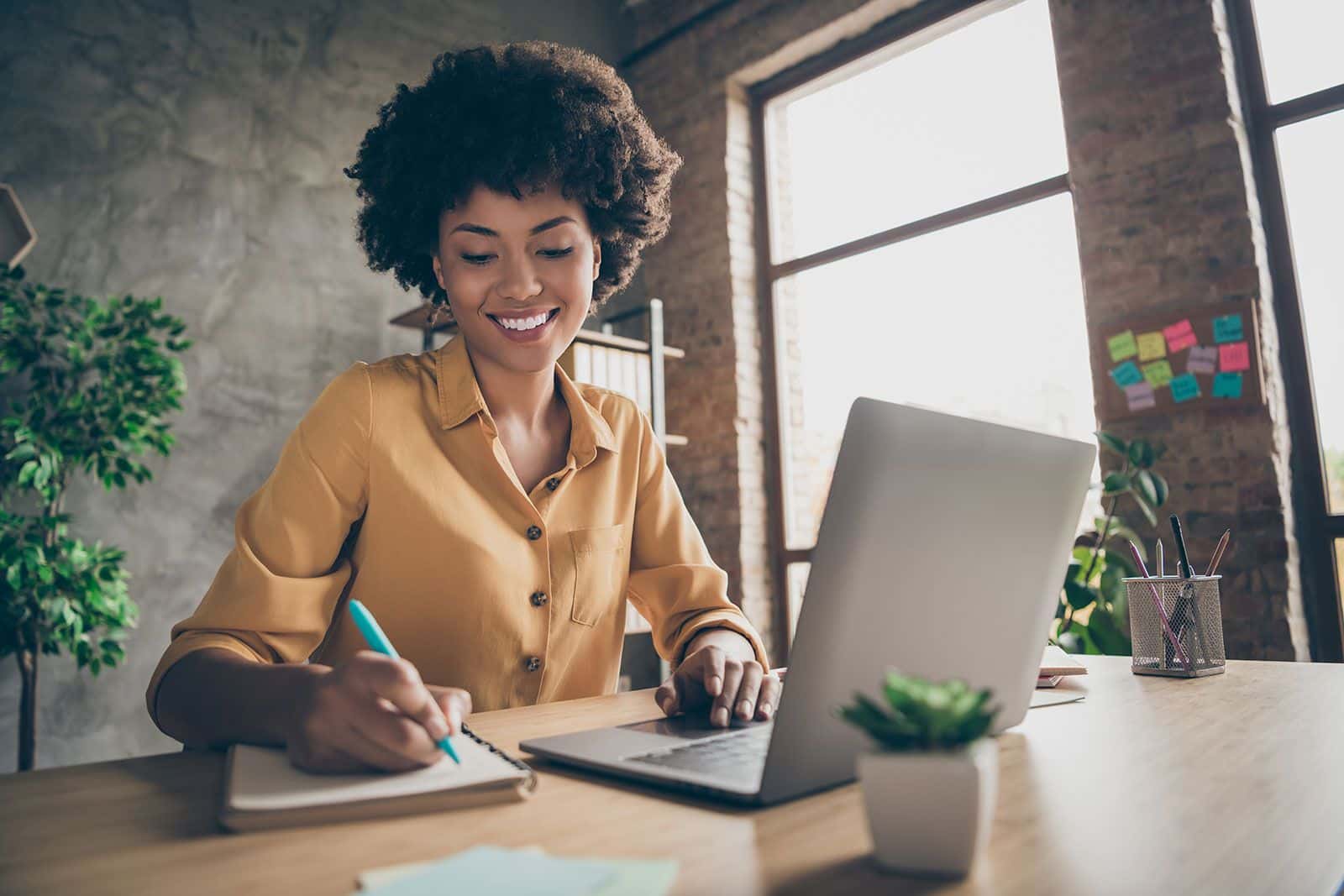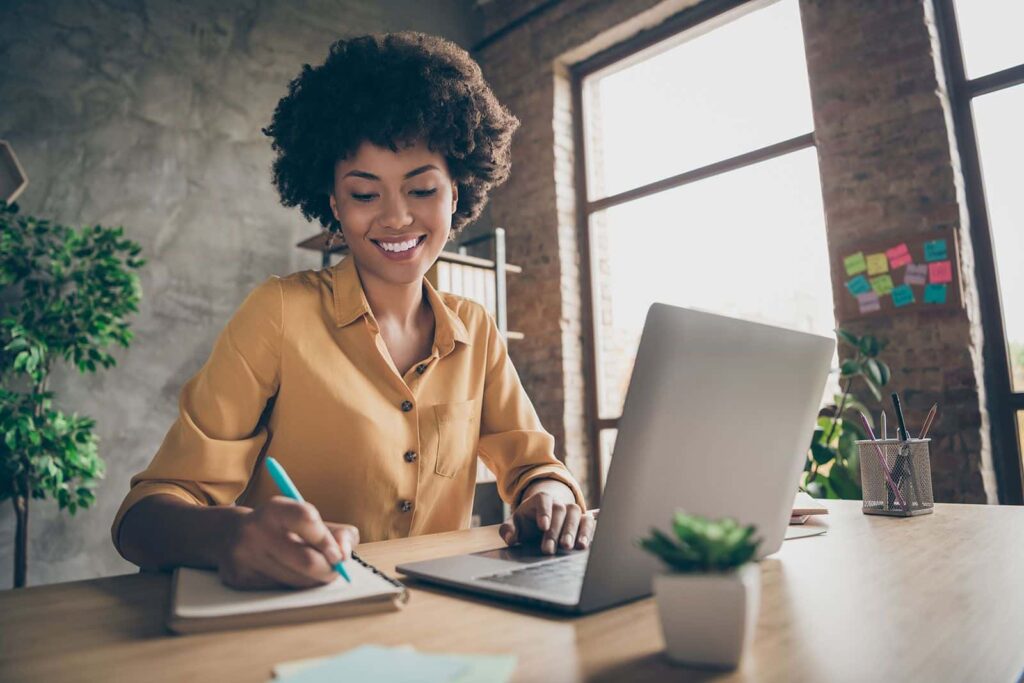 Informational Pages
Informational pages are essential as they allow you to explain important concepts to your audience. That's why you need to get your keywords right. Once you have identified your keywords, an informational page will require you to create in-depth content about a particular keyword. For example, you can come up with informative content about a significant concept of rehabilitation. Through this, your audience will see you as an authority on the subject and trust your website. People like associating with services they can trust and rely on. Make sure the content you create has rich and quality information, and you'll attract more people.
Blogging
Blogging is the other way of content marketing. For this one, you'll be less formal than informational pages. Here, you'll be creating content regularly to inform your audience. Every time visitors come to your site; they look for solutions to a problem they may be going through. Therefore, you need to develop a good understanding of your industry and the areas people need solutions. This will form the basis of the blog posts you create. Visitors need content that talks more about you whenever they visit your site.
For this reason, you need regular content to satisfy the needs of your potential clients. The more content you create, the more people get to know your center. So, create a schedule of how you'll be releasing new content to market your addiction center. A point to remember here is the quality of content. Quality content will always bring quality results.
3. Consider The Use Of the PPC (Pay-Per-Click) Strategy
PPC is a type of advertising that allows a business to appear on a website. You can display an ad about your business on a different website to capture the attention of your target audience. If a person clicks on the ad, that's when you pay. If there is no click, you don't pay anything. That's why it's called pay-per-click. This is an excellent way of reaching out to your potential clients. Since the digital space has grown and brands are using websites and other digital platforms to reach their target audiences, it is prudent to use PPC as a marketing strategy.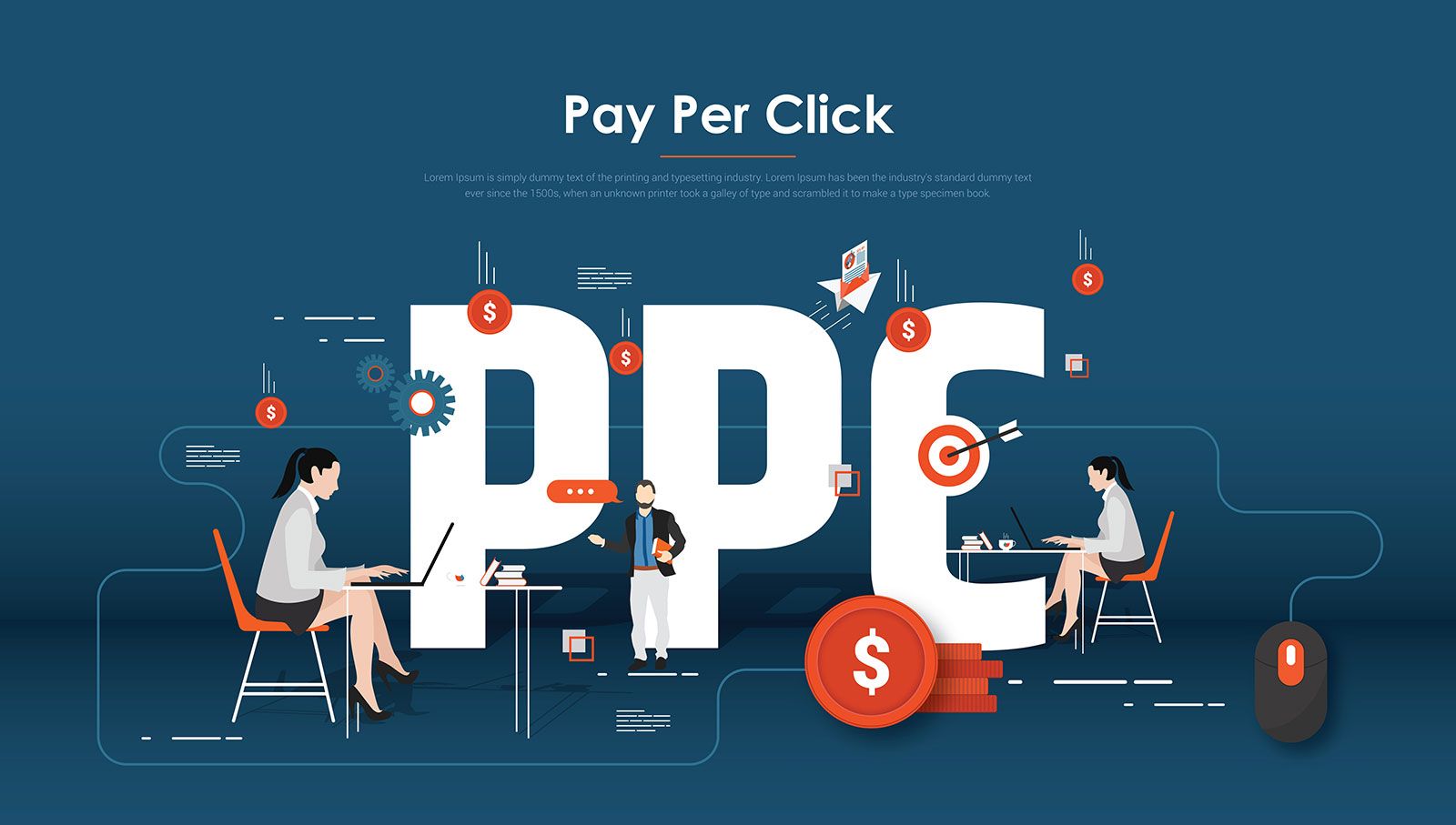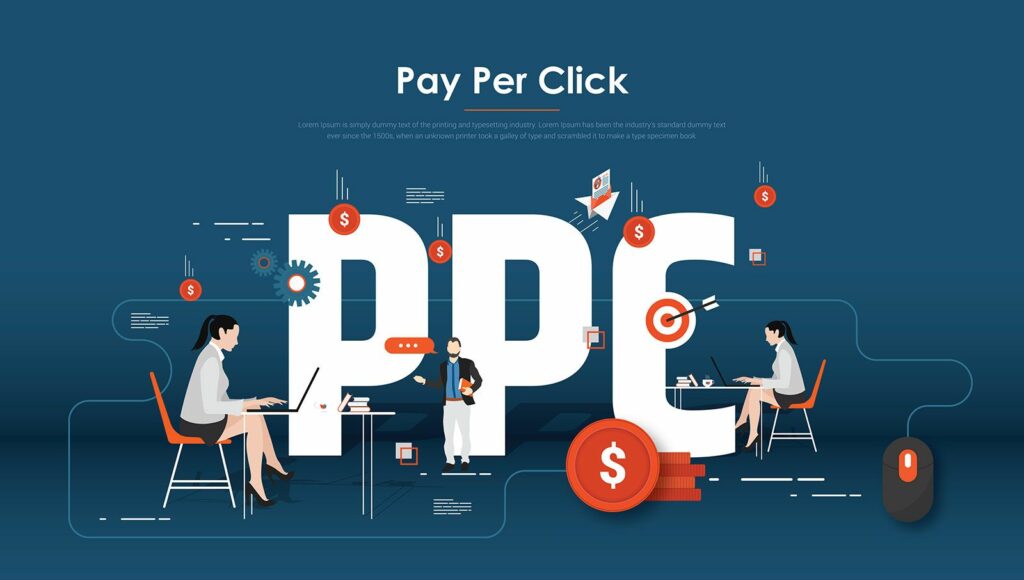 It's worth trying as you wait for your SEO strategy to begin bearing fruit. Why don't you try advertising your addiction center on other platforms by displaying ads there? Since it is free to display these ads, it will be a great avenue to let others know about them. If someone gets interested in the ad and clicks on it, you'll pay for the benefit it can bring you. You'll be able to convert the person to use your products and services.
The potential for your brand growth is high if you use PPC. Especially if you combine it with other marketing strategies, you'll likely see benefits faster than you expected. It is an excellent way to expand your reach as you establish your online presence.
An important point to consider here is the industry you are in. Since you're in the addiction rehabilitation space, it will be advisable for you to get the appropriate certification. There are people out there taking advantage of unsuspecting people to scam them through ads. Therefore, it will be vital to get LegitScript certification to approve you as a legit advertiser, especially if you're displaying the ads on platforms like Google. Through PPC, you'll succeed in marketing your services far and wide.
4. Register With The Google Business Profile
This is a viable strategy for reaching out to people in your local area. Registering your addiction treatment center with this platform will make it more effective for local searchers to see your center and get in touch with you. Your center will appear in local-based searches so that you can easily capture those nearest to you. They will be able to know the contact information of your rehabilitation center as well as any other important detail like hours of operation. If someone is searching for the best addiction treatment center in your local area and yours come up in the results, this will be a plus for you.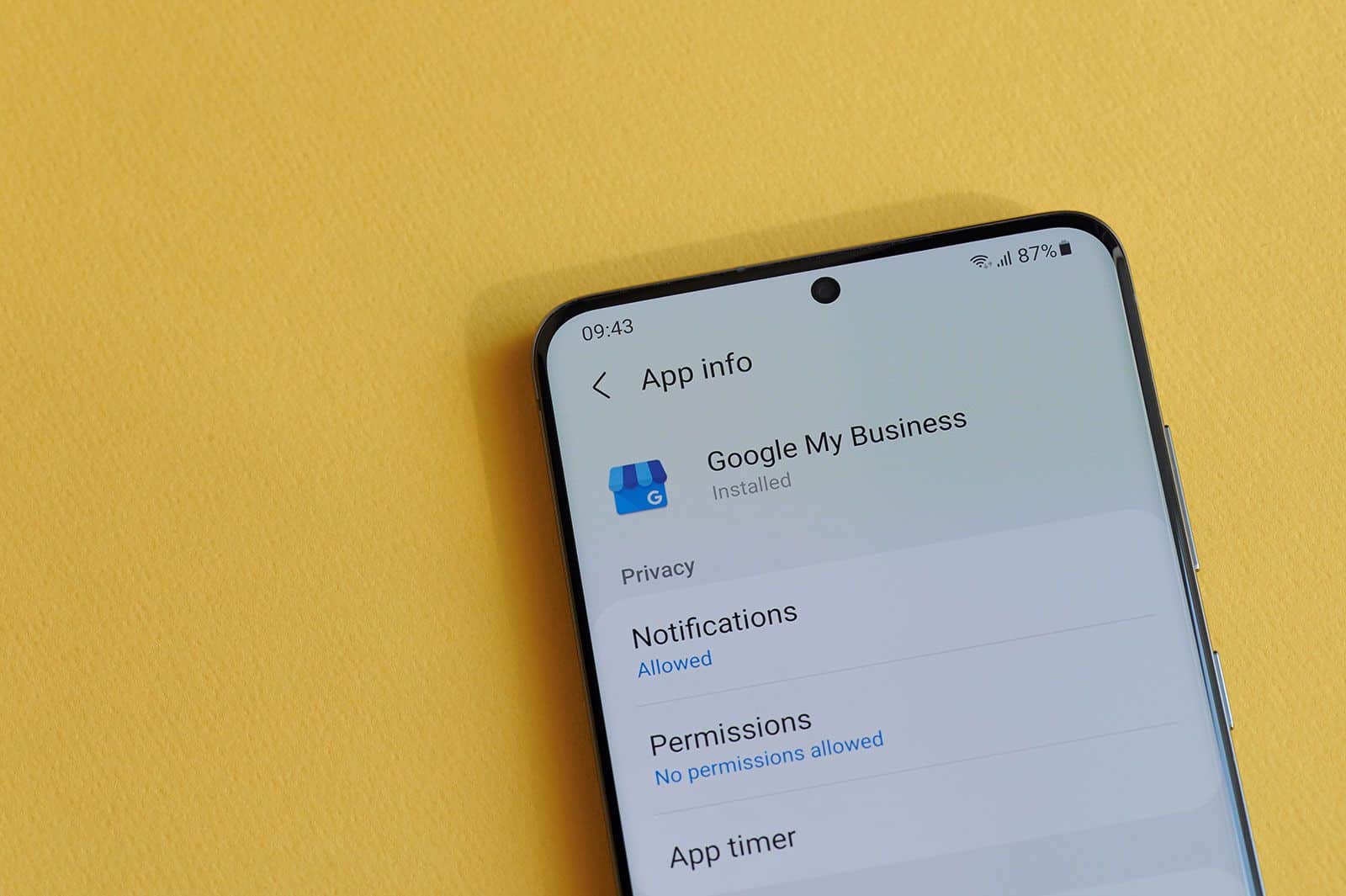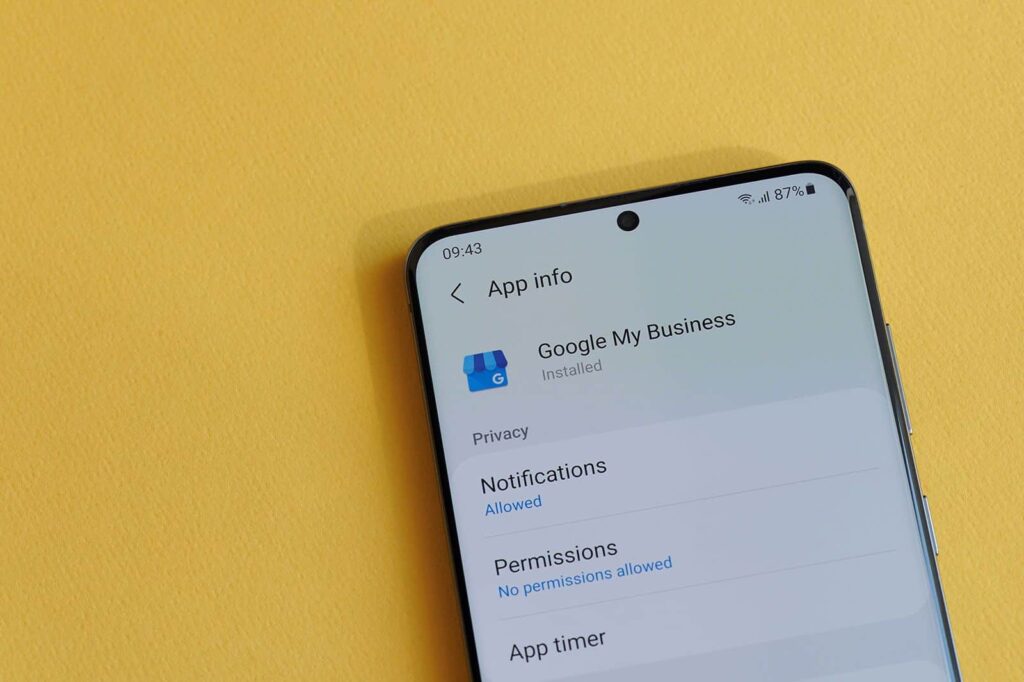 A significant benefit of Google Business Profile (aka Google My Business) is the strategic placement of your brand in the online space. The opportunity to attract many people is high when using this platform. It allows you to reach mobile users effectively and conveniently. You cannot ignore mobile searches, especially when it comes to searching for local businesses. So, make sure that your center is well placed online through Google Business Profile. This will contribute to expanding the reach of your treatment center to your target audience.
5. Make The Best Out Of Email Marketing
One of the best ways of converting leads is email marketing. Through it, you reach out to interested persons and motivate them to interact with your website again. This is an excellent strategy for converting visitors into clients. Companies understand that they can attract more target audiences by sending them targeted email messages.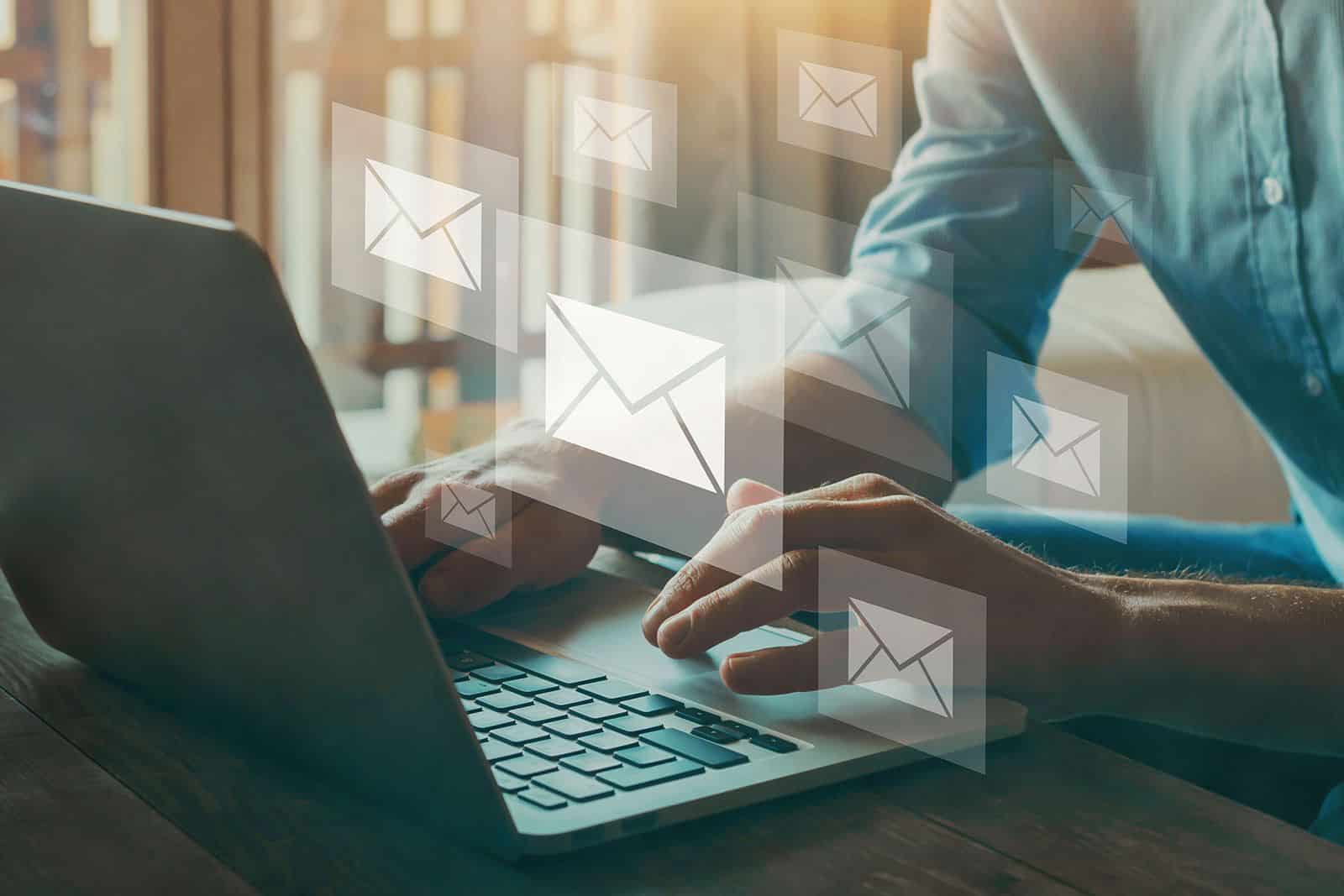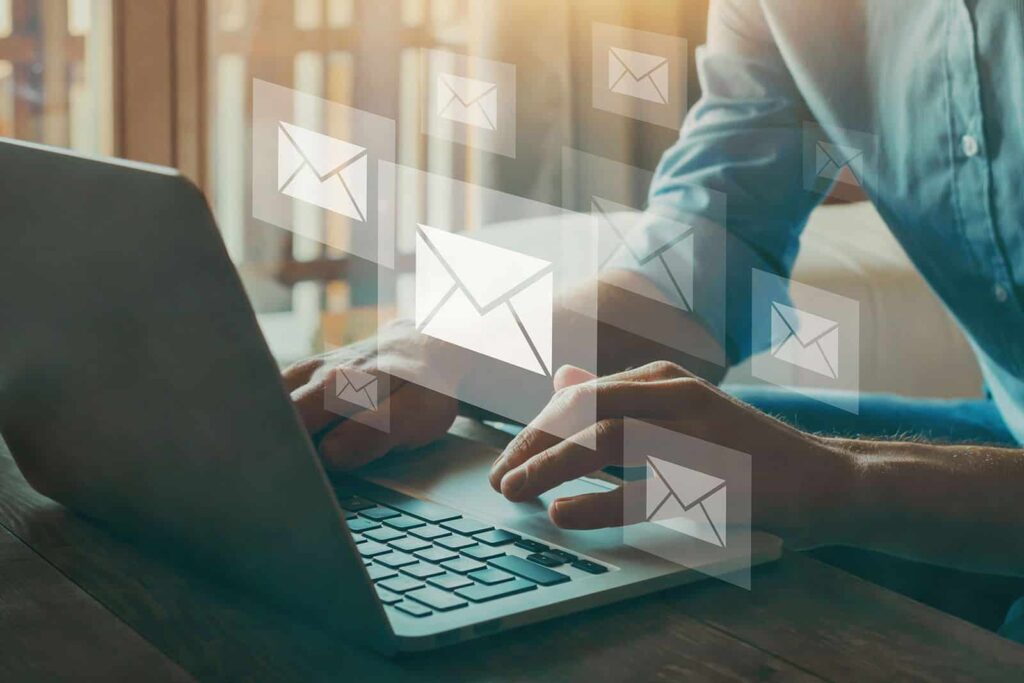 It is essential to highlight that email marketing is only for people who have agreed to receive messages from you. You should not engage people who haven't given you the green light. Be sure to ask people to subscribe to receive messages from you and then send them. One of the advantages of email marketing is that it is affordable. You won't have to spend a lot of financial resources to market your addiction treatment center. You will be able to reach a large group of people without spending a considerable sum of money. Also, the fact that it is a timely strategy allows you to reach your target audience quickly and get timely feedback. This is a viable way of making your rehabilitation center known and inviting people to consider using your services.
The strategies mentioned above will help you market your addiction treatment center. They will help you to reach more people and raise awareness about your services and products. Make use of the digital space and receive massive benefits from it.
Conclusion
If you're too busy running your addiction treatment center to manage an entire marketing strategy, we are here to help! We know how to make your drug rehab center stand out online so you can get more business and help those who need it most. When you partner with us, we believe your success is our success, which is why we'll work hard for you.
Are you ready to get more clients for your addiction treatment center? Contact us today to create a marketing strategy for your unique needs! Together, we can spread the word about your center and help more people get the treatment they need to recover from addiction.
We look forward to hearing from you soon!