The local SEO strategy is one that many companies are overlooking. If you have a local business, then chances are you need to be utilizing local SEO strategies. This blog post will explain why local SEO strategies are so crucial for companies and how they can help your company dominate the local search engine rankings in your geographic area. We'll also provide some tips on what local SEO strategies work best for different small businesses!
The purpose of local SEO is to increase the visibility of your business in Google's local search.
Local SEO is the practice of optimizing a website for search results in one's geographical location. A company with a physical location or that serves a particular region can benefit from local SEO. Local SEO may assist you in developing your business if you search Google for any critical keywords related to it and a map displaying three local listings appears below (also known as a map pack)
To grasp local SEO, you must first understand how Google operates.
What is the history of search engines?
There were only a few websites in the early days of the web, so locating them was simple. However, with the internet expanding, search engines were designed to make it easier for users to discover whatever they were searching for.
If you searched for something on a search engine, the term was linked to web pages that included your search keywords. Google became the first search engine to utilize backlinks between websites to determine which sites were trustworthy and authoritative; it swiftly outsmarted the competition.
Google considers hundreds of factors both on and off your website to see if they're relevant to show as organic results. The search engine's "digital footprint" comprises elements with varying weights and values, which are combined to provide outcomes. Your digital footprint influences whether you appear as a top result in Google for an inquiry that a user makes.
How does Google work?
When you submit a query to Google, the search engine considers many website signals or ranking criteria, such as how relevant your site is, to provide you with a list of websites that match your request.
The majority of people aren't aware that when someone types something into Google's search bar, it isn't conducting a live search of the entire internet. Google is searching its Index. It's looking at a previously-stored copy of all of the sites that Google has identified.
Google uses programs known as "spiders" to crawl the web to produce the Index. Each spider works in the same way: it begins on a single page, then follows the links on that page, looking at material on subsequent pages, and so on.
Web content is indexed by spiders that crawl trillions of pages at a mind-boggling speed, ensuring that the Index is as up to date as possible and new sites and connections are discovered quickly.
How Google ranks search results
Google employs several ranking factors to grade hundreds or thousands of websites in a matter of seconds. These ranking factors are known as search algorithms. An algorithm examines the Index in organic search results and returns a list of sites that match your query. These results are based on inbound links' relevance, prominence, and popularity.
The algorithm assesses a variety of on-page and off-page factors to determine which websites have something to do with your query. All relevant locations are added to the list, graded on prominence. The algorithm determines which web pages are the best answer to your search query and places them at the top of the search results.
Improving your SEO impacts relevance, prominence, and link popularity variables for your website. If the appropriate parts of your digital footprint are improved, you will appear higher in more search results.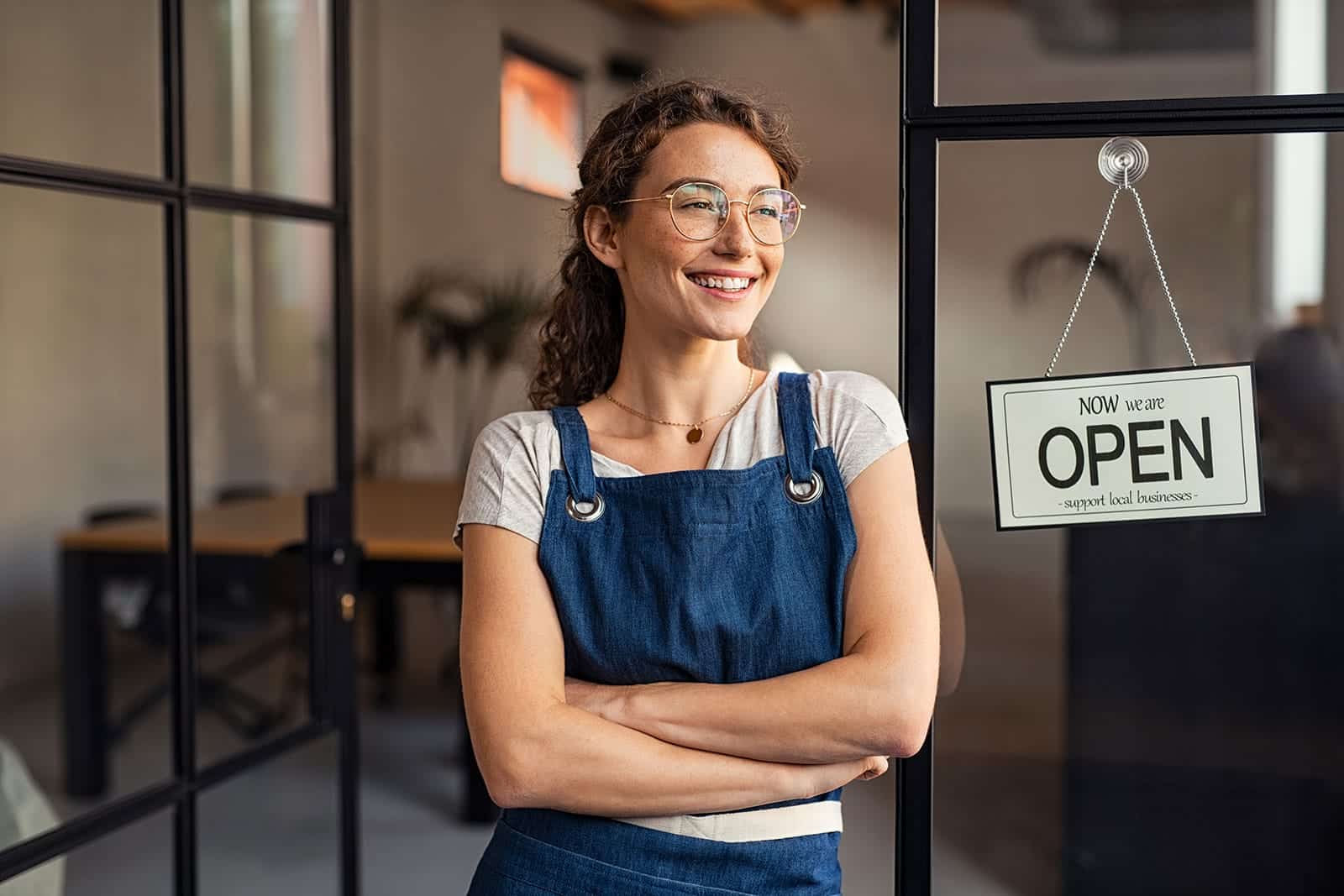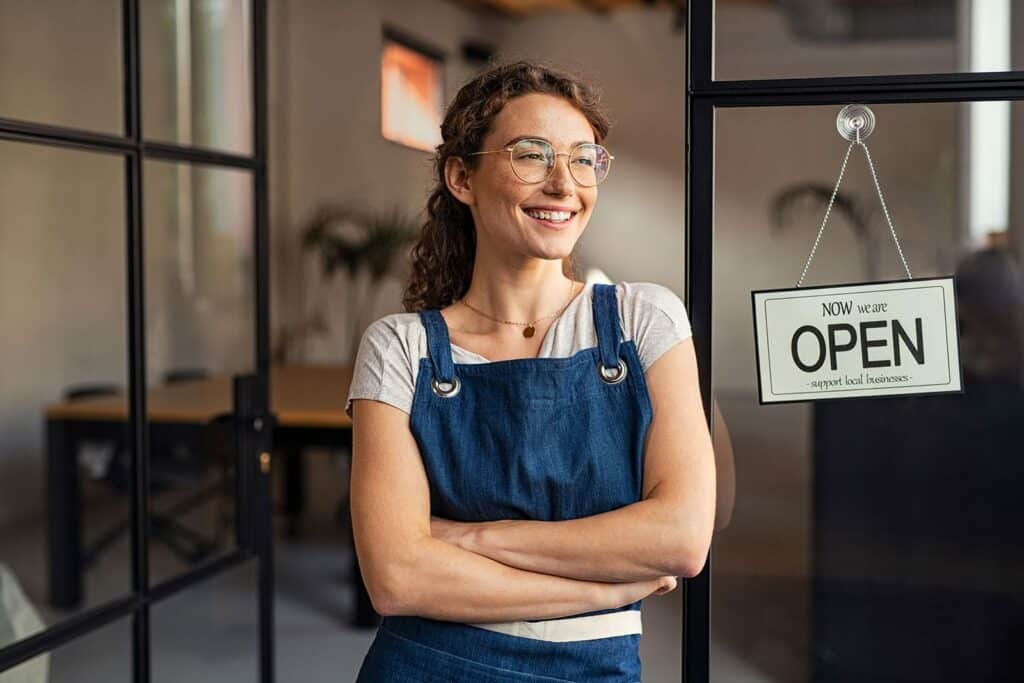 Benefits of Local SEO
As the name implies, local SEO is an extension of search engine optimization (SEO) that involves optimizing a website for local customers. Attracting local consumers may be crucial to success or failure for any business:
It's simpler (and thus less expensive) to reach
Potential customers are more loyal, which means repeat business
Referrals and recommendations are more likely to local customers
Therefore, local SEO can be defined as the application of search engine optimization techniques to target these essential local consumers individually.
The Google Local SEO pattern is a distinct approach.
What are the chances of getting organic local search results? According to Google's study of trillions of searches, people looking for particular businesses require results from their neighborhoods. This is why Google's local search algorithm includes a proximity component, which means that when you search for a local term, Google considers your location (a query with local intent). This happens even if the searcher does not include a city name or "near me" in their question.
Example: If you're at work and wish to get a pizza sent over for lunch, Googling "pizza delivery" returns a list of restaurants near your workplace in local SERPs (search engine result pages). However, if you perform the exact search on your home computer, you'll receive a different list of results. This makes sense because you want a pizza from a local restaurant near your house.
The main factors that influence local SEO
While the organic search listings include the local map pack, specialized algorithms power the local rankings and the local map pack results, as a local company, you may appear in both the main organic search results and the local map pack at the same time.
Local SEO aims to increase your site's visibility and rankings in a specific locale by providing local information, creating local backlinks, and gaining local authority. As with Google's traditional search algorithm, localized content and native backlinks are ranking factors; therefore, it's critical to set up individual landing pages for each of your regions.
If your company has several locations, you should include other relevant information like address and phone numbers and optimize their title tags, meta descriptions, and follow SEO standards. This should be considered in your content marketing and link-building plan as well.
Furthermore, your local SEO rankings are influenced by having a Google Business Profile (aka Google My Business) listing, local citations from data aggregators, and positive review signals – which your local consumers should provide – that should also be factored into your local SEO efforts.
It's also worth noting that there are specialized SEO tools for local search that may aid in the development of local-focused SEO audits, such as keyword research tailored to your local audience, creating citations, managing Google Business Profile listings, company profiles, and Google posts, and even tracking your inclusion in local packs.
How do I begin doing Local SEO?
A unique approach to get your company recognized for local searches is to target Google.
Google's local search results are displayed in Google Maps and the Local Pack.
This section you see in the search results is known as the 3-Pack and includes extra information on firms such as opening hours, contact information, photos, and evaluations.
To be included in the Local Pack, you'll need to provide Google with this information via a Google Business Profile account.
Getting a GBP (GMB) account involves:
Claiming your business name online
Adding contact details and categories
Verifying your business listing
How to do Local SEO Marketing
You will need to start with the following optimizations:
Undertaking local keyword research
Developing citations and other online mentions
Getting listed in directories
Growing a strong positive reviews profile
Optimizing your website for mobile searches
Creating new (on-page SEO optimized) content
Add schema markup
Building local links
Track conversions with Google Analytics
Monitor Google Search Results
These topics (and more!) are covered in my complete Learn SEO guide. Please contact me if you need help with your local search rankings or check out my Twitter for regular SEO Tips.
FAQ