Search engine optimization includes techniques, methods, and strategies that increase website traffic by boosting search engine rankings. As you plan your SEO strategy, it is essential to incorporate the points in this how-to guide for a comprehensive approach that benefits both people who are searching and search engine robots.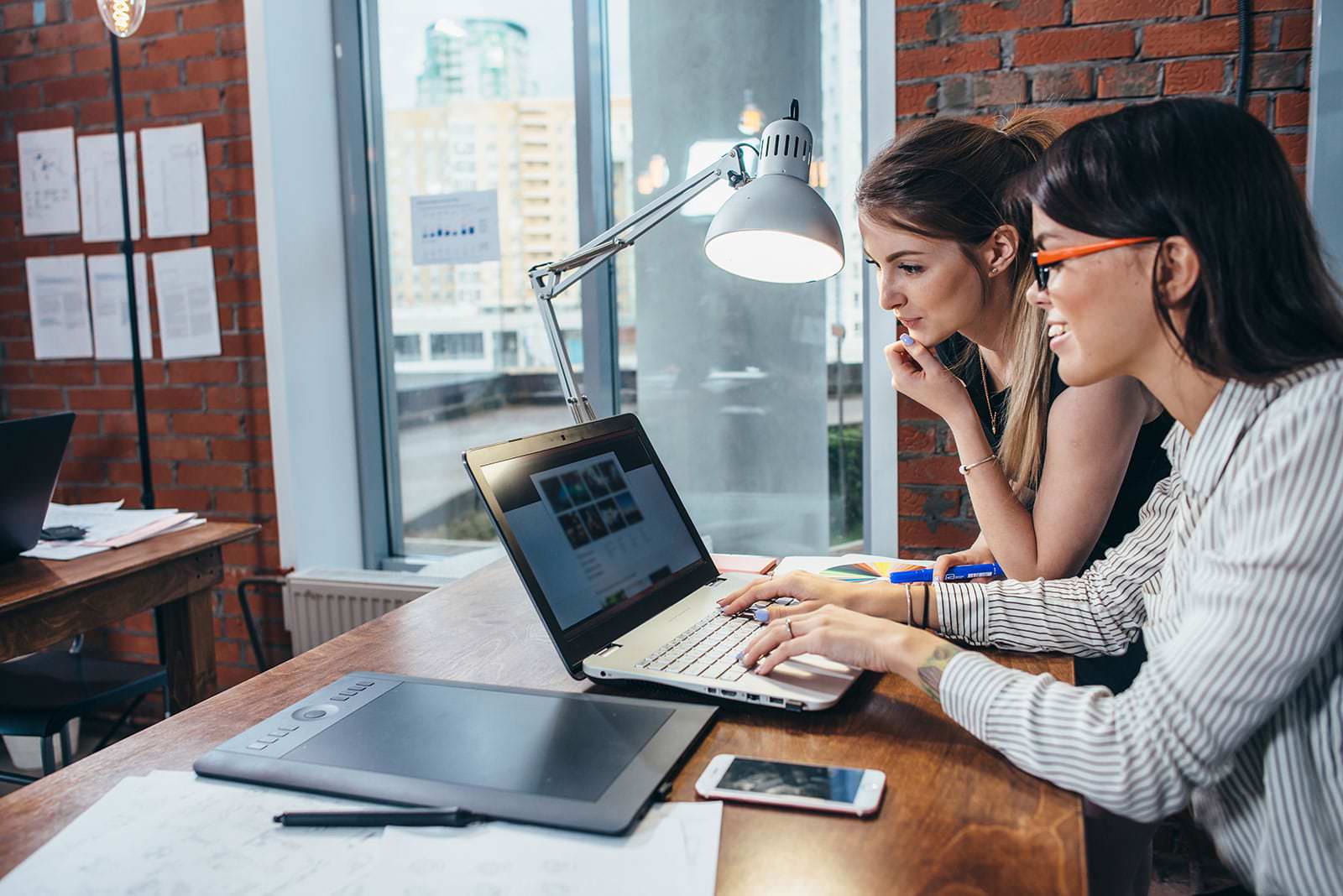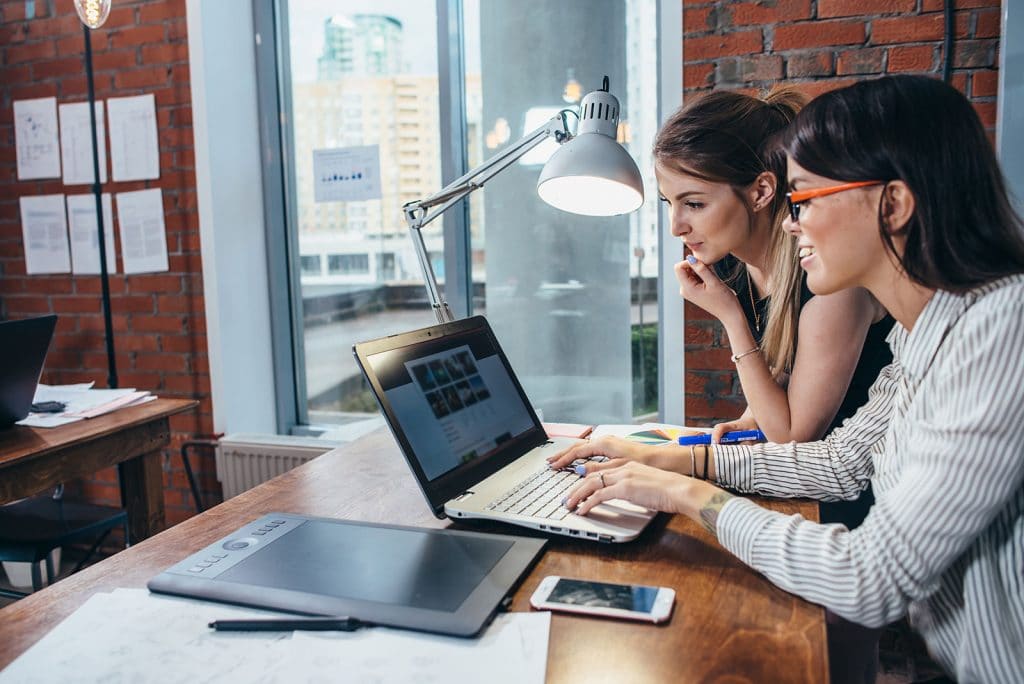 Choose the Right Keywords
This process is not as simple as picking keywords that sound good. Since 80% of search traffic comes from long-tail keywords, it is vital to pinpoint the various ones that people may use. To accomplish this task, you will need to conduct keyword research. Also, aim to rank for hundreds or thousands of keywords instead of just one or a few. As you do your research, choose keywords that do not have too much competition, are not too broad, have good traffic, and are relevant to your business.
Determine Seed Keywords
Seed keywords are the most well-known phrases that come to mind when you think of what you would search for if you need your site's product, service, or information. For example, if you want to rank for affordable fur coats for your online retail store, you may aim to rank for "buy affordable fur coats online." To find good seed keywords, think about what your site currently ranks for, what your competitors rank for, and current ranking insights. You can use Google Keyword Planner to help you find several seed keywords. Try to have at least one seed keyword initially, and aim for more as you progress.
Develop a Keyword Theme
After finding seed keywords, you can use them together in a group to develop a theme. While some people try to rank for one popular keyword, a better strategy is to rank for several keywords related to an overall idea. If your site ranks for more long-tail keywords, search engines will send it a greater volume of quality traffic. You can develop more specific and relevant lists for your site or selling goals using keyword tools and Google. Your chance of ranking for particular keywords increases when you use a broader theme of multiple and related keywords.
Sort Keyword Choices
If you aim for hundreds or thousands of keywords, you will have plenty to compare. To sort the potential keywords, you must first determine if each one has sufficient search volume. Also, you must decide if the keyword is relevant to your site or selling goals. If you can create content that exceeds the quality of existing content tied to a particular keyword, that keyword may be a good option. It is also a good choice if you are sure that you can rank for it, but this can be hard to determine. For example, financial, medical, legal, and some service queries are highly competitive. Find the keyword difficulty score to determine how likely you are to rank for the desired keyword.
Competitors discover ideal keywords through their research or by luck. They often find keywords that you and other competitors are not aware of. While it may sound like sleuth work to find their hidden and successful keywords, you can save yourself some work by using online tools. Several third-party SEO tools show you the hidden keywords that your competitors currently rank for. All you need to do is enter a page URL of a competitor that ranks for one of your target keywords, and the tool will show you related keywords that the competitor ranks for as well.
Create Content From Keywords
This can be a complicated process that takes some practice. Use your selected keywords to develop some content that targets searchers' intent who may use those terms or words. To help guide you in your development, think of Google's design. It provides people with content that matches their intent. You can look at the pages that already rank, what Google provides as related searches and the top-ranking pages' standard components. Since Google has already tested those keywords and found the content to match them, the most challenging part of this task is done for you.
Create Value
An important lesson to remember is that content that lacks value can be considered spam. For your content to have value, it must be better than the current content that ranks for the targeted keyword or keyword groups. Premium content is essential for higher ranking. Create helpful quality content to the end-user, be a source of authority, and ensure that your content satisfies the correct keyword query. This strategy is also beneficial for link building and user engagement.
Aim for Quality Over Quantity
As you work to create content that fully satisfies a searcher's query, do not aim for a certain amount of words. Some people try to make precisely 1,000 words, 300 words, or another specific amount of words for their content. The length of the content is not critical, and however, the quality and completeness of the information are both paramount. To be complete, the content must provide evidence of the information that satisfies the searcher's query, answer related questions, and be authoritative. Google's algorithms work to figure out what your content is about, which is why complete and definitive information ranks higher.
Be the Top Click Choice
When searchers view a SERP, they may browse descriptions and only pick one link to click. Others may skim a few options from the results page. When they do this, your goal must be to be the top click choice. To do this, you must match the searcher's intent for style and form. In addition to having authoritative and complete content, you must provide a better user experience. For example, an interactive format may be better for your needs than a block of text or an organized page with sub-headers.
Model Smart Topics
Many large enterprises invest in companies that use multiple computers and software programs to optimize content for keywords and searcher intent. Without access to sophisticated NLP and other methods, you can still do your modeling. For example, you can use some top secondary keywords from your research to support your content. You can also boost your content with supplemental linked information from your site or authoritative sites. As stated before, the goal is to make your content complete and high in quality.
Analyze Your Own Authority
When Google's algorithms determine authority, they analyze several points. You can evaluate your content by reviewing the E-A-T and other self-assessment questions. They help you choose the trustworthiness of your content, its authority, quality, style, readability, and much more. Many SEO experts do not believe that the questions strictly determine ranking factors, and however, they are still essential to use as guidelines.
Check Your Page Optimization
Although on-page SEO is an integral part of your strategy for success, following the previous steps in this guide helps complete the most important goals of SEO. Ensure that your pages are optimized for the search robots by using the Moz On-Page Grader or other tools. Rankmath is an excellent plugin to use if you use WordPress. As you read through the rest of this guide, you'll learn a few other strategies for improving on-page SEO.
Consider User Experience
User experience plays a vital role in Google ranking, and page experience signals often evaluate it. Those signals include the mobile optimization of your site, safe browsing, page speed, and other core web vitals. Although these qualities will not make your ranking soar, they are essential features to have if you want to beat your competitors. For example, if you do not have a mobile-friendly site, mobile searchers are more likely to leave your site and choose a competitor with an optimized site; if you want to pick one aspect to prioritize, make it speed. Your website speed influences user experience and many other essential factors.
Prioritize Schema Markup
When it comes to on-page SEO, schema markup is significant. While it is not a Google ranking factor, it still affects other factors. It helps Google understand your content better, which helps boost your ranking. Also, it can improve your CTR by assisting you in attaining rich snippets. Minimum schemas, such as Local, Article, and Business, are vital. Video, Events, FAQs, and others are also helpful. Google Search Guides provides a more comprehensive list of suggestions.
Remember the 50/50 Rule
For link building, this is an important rule. Always assume that only 50% of your links are good, and assume that Google will ignore 50% of your links. Google ignores manipulative links, disavowed, irrelevant, or in violation of linking rules. Also, it ignores links to sponsored content, personal domains, and several other types. Be sure to pursue more challenging links for better quality. More accessible links, such as blogs, are more likely to be harmful to your strategy. Another essential rule to remember is to spend 50% of your time promoting your content and 50% of your time creating it.
Check Your Internal Links
Until now, this guide has emphasized the importance of creating multiple seed keywords and themes. Once you have those and develop content around them, you can boost their usefulness even more by interlinking related pages within your site. You can use topical anchor text to direct people to other helpful pages. Interlinking pages can strengthen your strategy and increase your rank, rewarding you for your hard work of developing content around a central theme with multiple topics and optimal keywords.
Optimize Your Internal Links
Now that the importance of internal linking has been established, it helps to know how to make optimal internal links. Not all links are counted the same by Google. Always link to content that is the most related. It is helpful to link within your main content, use relevant anchor text with keywords, and link higher up in your main content. If you develop a new page, be sure to update older pages with links to it.
Do Not Over-Optimize
There is a possibility of over-optimizing a page, and it can be especially detrimental for new sites or sites that lack authority. To avoid over-optimization, do not stuff keywords, use generalized titles, or use over-optimized links. For example, an over-optimized page for a salon may have "top Los Angeles salon" in the title, H1, URL, and more than 20 times on the page text. If a page like this makes it a high rank on Google, it will eventually get demoted. The key is to diversify your strategy.
Use Category and Hub Pages
Earlier in the guide, you learned about interlinking pages for a central theme. If you want to add another layer of benefits to this, you can have the central theme, several more prominent themes, and interlink pages for the more significant themes. These master category pages, often called hub pages, are effective for attaining more link equity. Also, they are higher in the architecture hierarchy and have broader targets for user intent, and they rank for high-volume head terms. If your site has topics or products with individual pages, this structure is advantageous.
Set Goals for Link Building
Poor planning can lead to failed outcomes with link building. Also, your plans can fail if your content is not engaging, inadequate outreach, or other reasons. If you create links with targets in mind, you may find fewer opportunities than you thought. First, find out what type of content earns the most links. Research trending topics and the kind of content that publishers seek. You can use SEO tools to help you create links that incorporate these points. By doing this, you meet the needs of targets. Another essential idea to remember is to diversify your link-building strategy. Instead of using only one tactic, find multiple ones that work well for you.
Learn the Secret of Powerful Links
The ultimate goal of link building is to develop content that earns links without the need for outreach. Think of clickbait stories, and create content that can be linkbait instead. However, your focus is to develop authoritative and rich information, ranking high on Google. Journalists, bloggers, and other sites use those to include in their links for research sources. They often create stories and search for top-ranking articles that fit their stories to back up points. Statistics, how-to articles, top-10 articles, and wikis are common examples. How-to articles are beneficial.
Keep Your Content Fresh
Now that you know how to make a page that will rank well, the final step is keeping that ranking. Google is continually demoting and boosting pages based on their relevance. To fight for top spots, you need to keep your SEO fresh. There are several freshness signals with Google. The date that your content was last updated is an important one. Also, the frequency of content updates and the amount of updated content are two important factors. Google also looks at how often you create new pages, the rate of link growth and engagement signal freshness. Sites with decreasing relevance have lower rankings.
To stay on top, remember to keep your content fresh, relevant, complete, and valuable. If you work hard to keep your site updated, your links optimized, and your content optimized, your SEO efforts will pay off.
FAQ
How do you Rank a webpage using SEO?
---
Published on: 2020-11-10
Updated on: 2022-05-22