You have a company, and everyone keeps telling you, you need to go online with it. Or you are starting a business and need a website. Where do you start?
Figuring out your Search Intent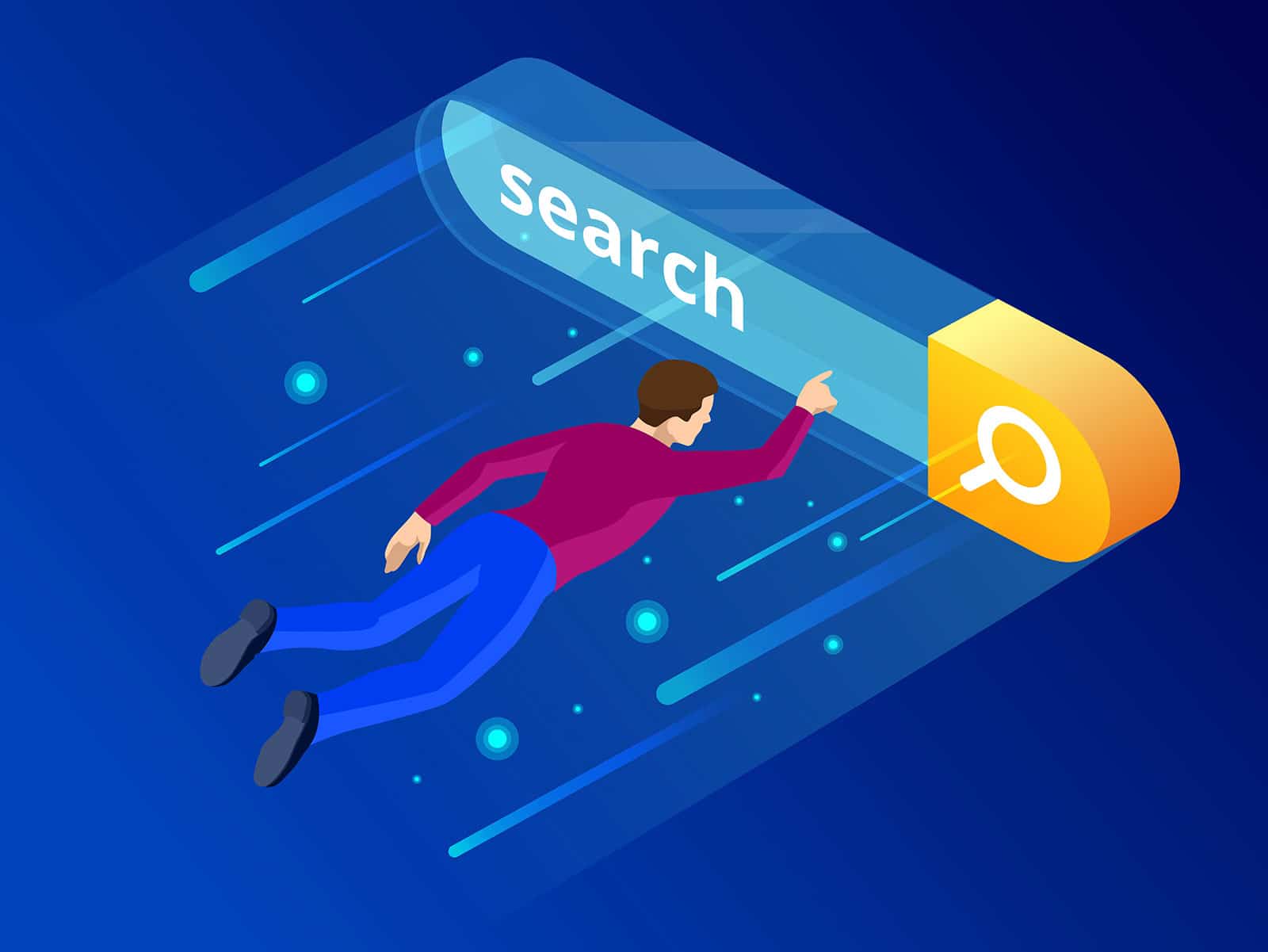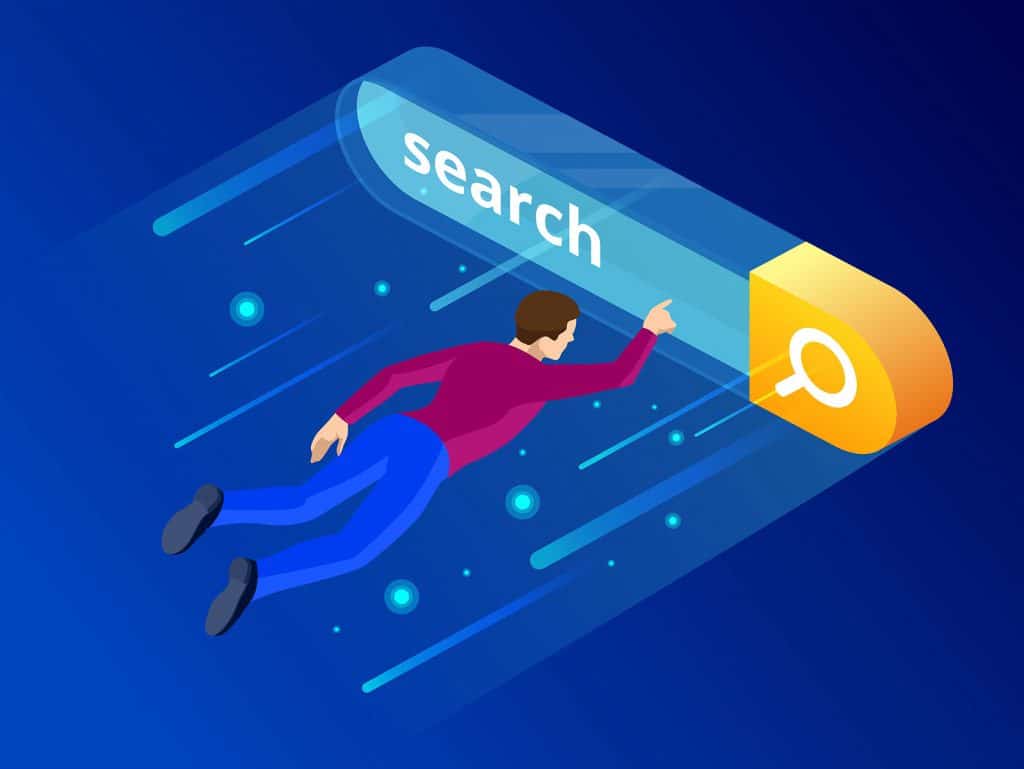 First, you need to figure out why people will be searching for you. Will it be for:
Informational intent

Is there a specific question you can answer?

Navigational intent

Will people Google your business name to find you (e.g., search for Facebook to find the login page)?

Transactional intent

Are they coming to your website to make a purchase?

Commercial investigation

Consumers will often use websites to learn more about you before they purchase a product or service.
What type of website do I need?
Now that you know why people will be searching for you, you need to figure out the best website for your business is?
The type of website you need depends on what you are offering. This includes if you want a personal or business website. If the intent is transactional, informational, navigational, or commercial. Finally, you need to decide if you're going to host the website yourself or have someone host it for you.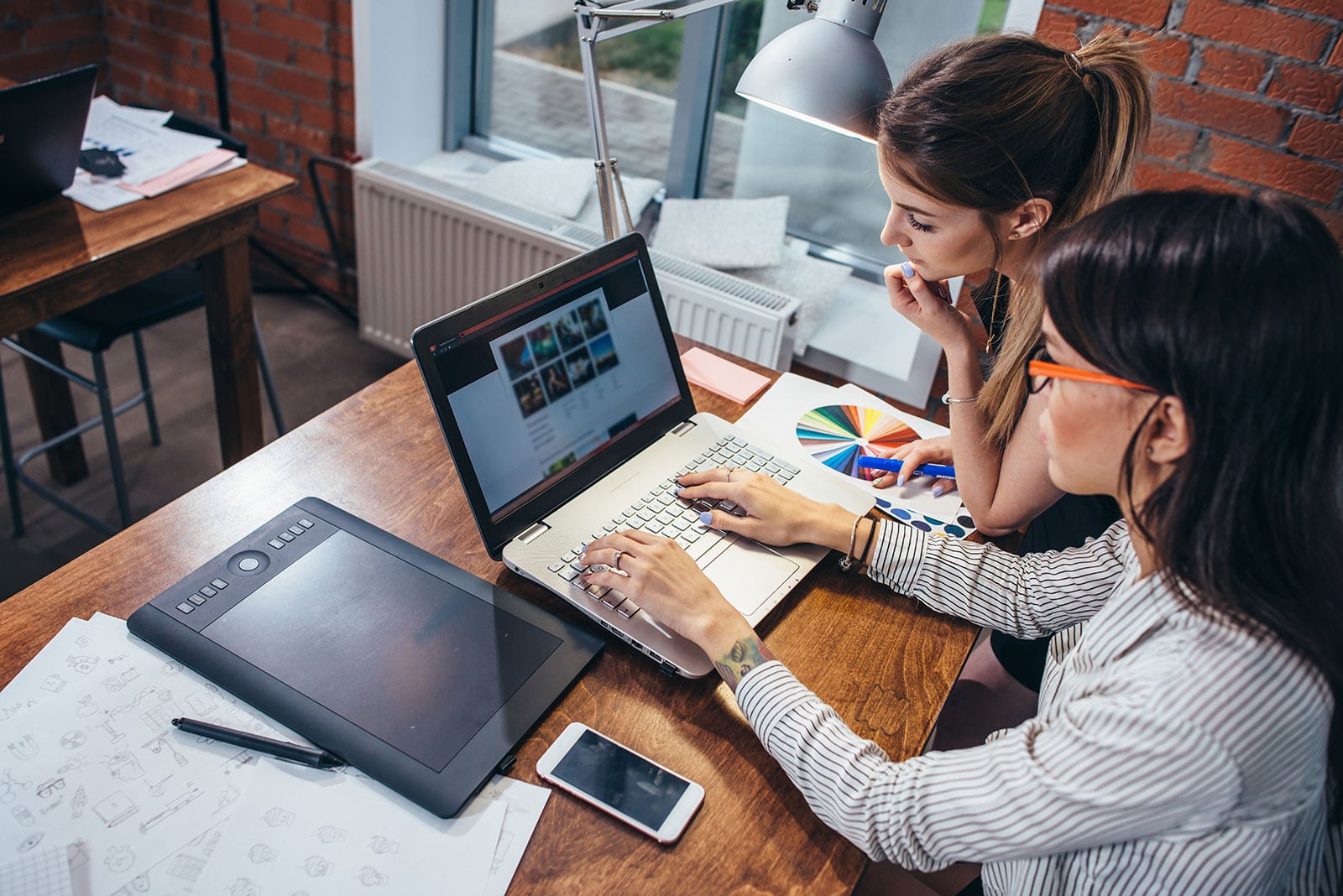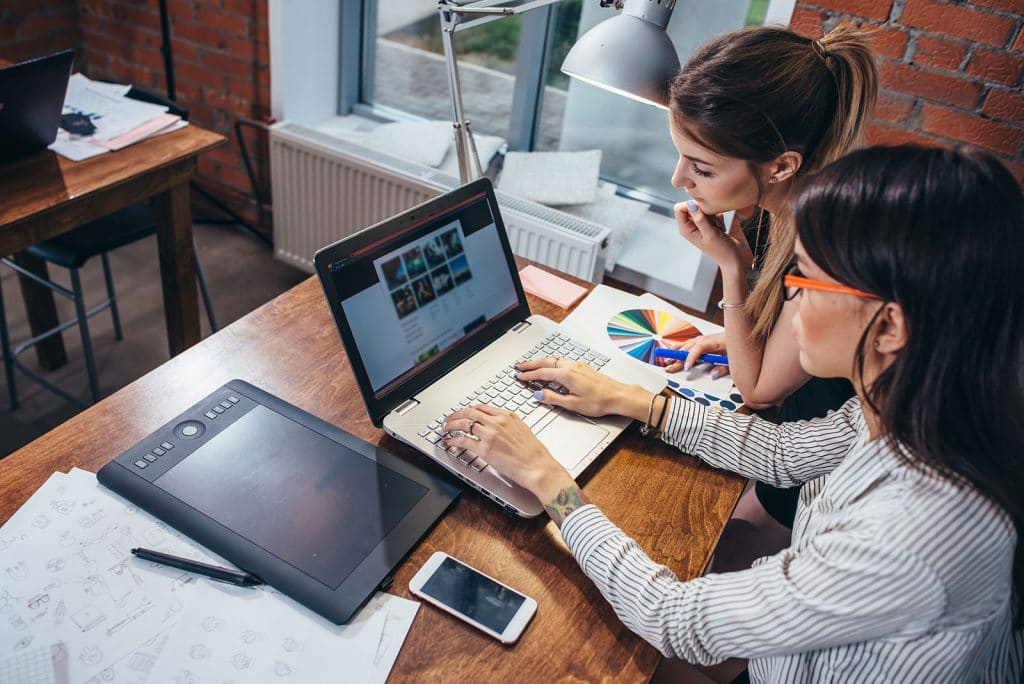 Excellent websites to consider using:
Wordpress.org (it's free, you only pay for hosting)
Shopify (or Wordpress.org + WooCommerce) – for eCommerce
Google's free website builder
Here is how to set up: Wordpress.org, Shopify, and Google's free website builder.
Great, now you have the website shell set up; where do you go from here?
How do I structure my website?
Often overlooked, people tend to go with the old layout of:
Home >> About >> Services >> Contact
But why do so many people set it up like that? Likely because that is how they see other websites set up, so they assume it is correct. The right way to do it is by putting your most valuable items first:
Logo >> Services >> About >> Contact


Why set it up like this?
The logo represents your brand identity and a place to return to the homepage
Services is what you want everyone to click on, so make it as easy and straightforward as possible
About supports why you are awesome, and they should buy from you
Contact ensures you are trustworthy, and if they have any issues, you are one click away from helping them
How do I structure my webpage?
Like washing a car, you need to start at the top and work your way down. First impressions count, so what is at the top is most important to Google, and as you work your way down, it becomes more minor and less critical.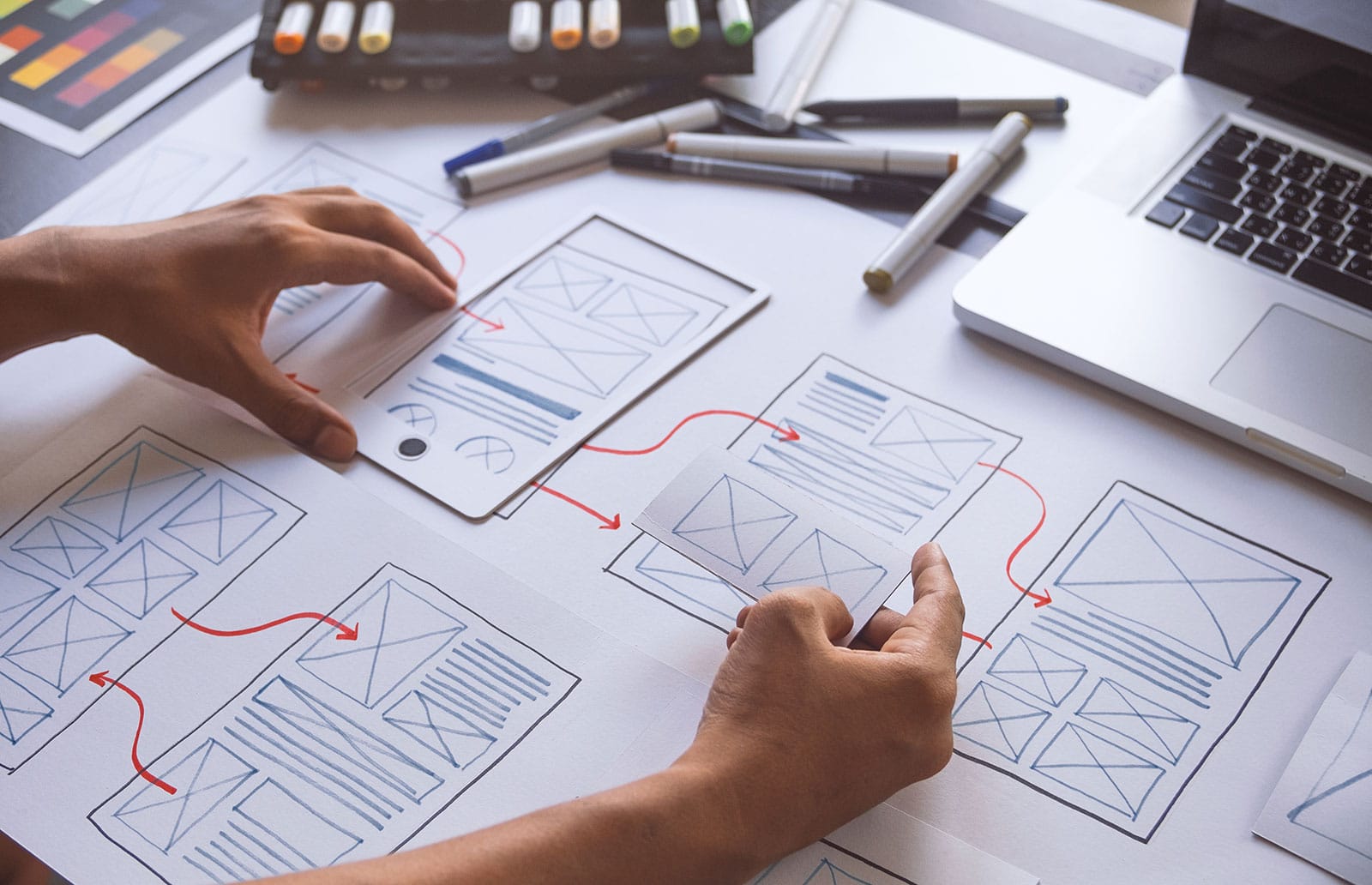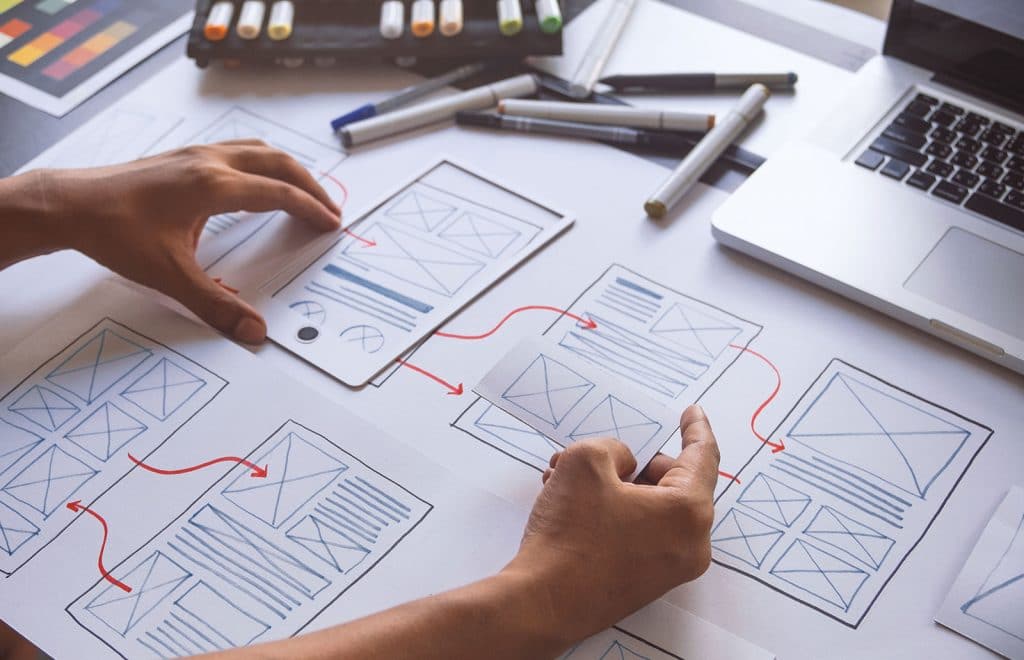 You will often hear people refer to this as "Above the fold," which means what people see on their computer before scrolling down the page because it's the first thing people see and makes the most significant impact.
Page structure:
Title Tag – this entices people to click on your search result
Meta Description – adds a summary of what people will be clicking on
Headers (H1, H2) – clearly defines what the paragraphs will be about in a structured hierarchy
Linking (Internal + External) – adds context to the content and offers other pages with similar search intent
Images (ALT Tags) – visual tells a story, keeping users engaged; ALT tags help the visually impaired and search crawlers understand the images
Schema (Structured Data) – adds structure and meaning to the pages, in formats search engines will understand
Why do I need Tracking (Analytics)?
With any intention, you need to track the results. It doesn't make sense to lose weight if you aren't tracking your progress. Tracking might sound obvious, but you'd be surprised at how many sites never bothered to install Google Analytics or Call-Tracking scripts. The two most important metrics to track are Organic Visitors and Lead Tracking. This way, you can see how many people you need to visit your website to make a sale, giving you the resources to scale your business. Without sales, it's just a hobby.


How do I let people know I have a website?
The internet is a prominent place; on average (and continually increasing), over 25,000 websites are created every day. How is your website going to stand out? Why will people go to your website over the competition? The answer is by adding backlinks to your website. Backlinks signal search engines that what you have is valuable, and people are willing to link to it.


Another form of backlinks is Citations; citations share data like your website URL, name, address, and phone number (NAP). You must have your NAP in your website footer to confirm your identity to Google.
How do I grow my website?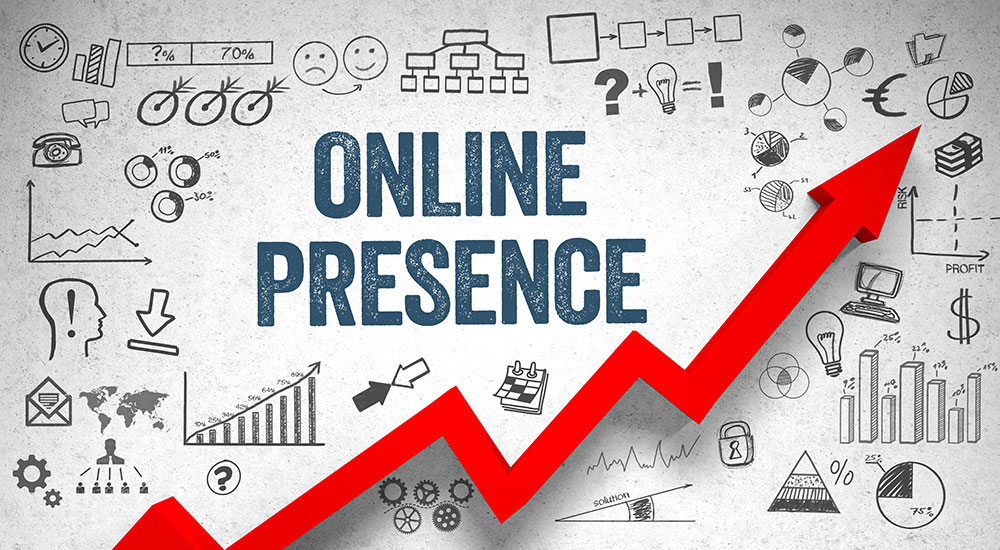 The internet runs off of Questions and Answers; people don't just go to Search engines only to randomly find websites; they need something; typically, it's a question they need to be answered.
Providing more answers will garner more traffic.
Indexability, Crawlability, Readability


During the setup and building process, it's easy to make errors or mistakes that could prevent search engines from properly crawling your website. These errors could also add technical difficulties for people visiting your website. That is why it's essential to have a trained professional do a Technical SEO audit on your website to fix any errors that could be holding you back. It is no different from tests performed on everyday products and services (e.g., Food, Homes, Consumer products, Vehicle testing.)
Set up Google's Business Card
Saving the best for last is what I'd refer to as Google's business card – Google My Business. It's what you see on the right of the screen in Google Search or Google Maps. Over 50% of searches are now Zero Click Searches. Meaning people find what they are looking for right on Google, without clicking on a website link. That is why it's crucial to have your information front and center, ready for consumer consumption.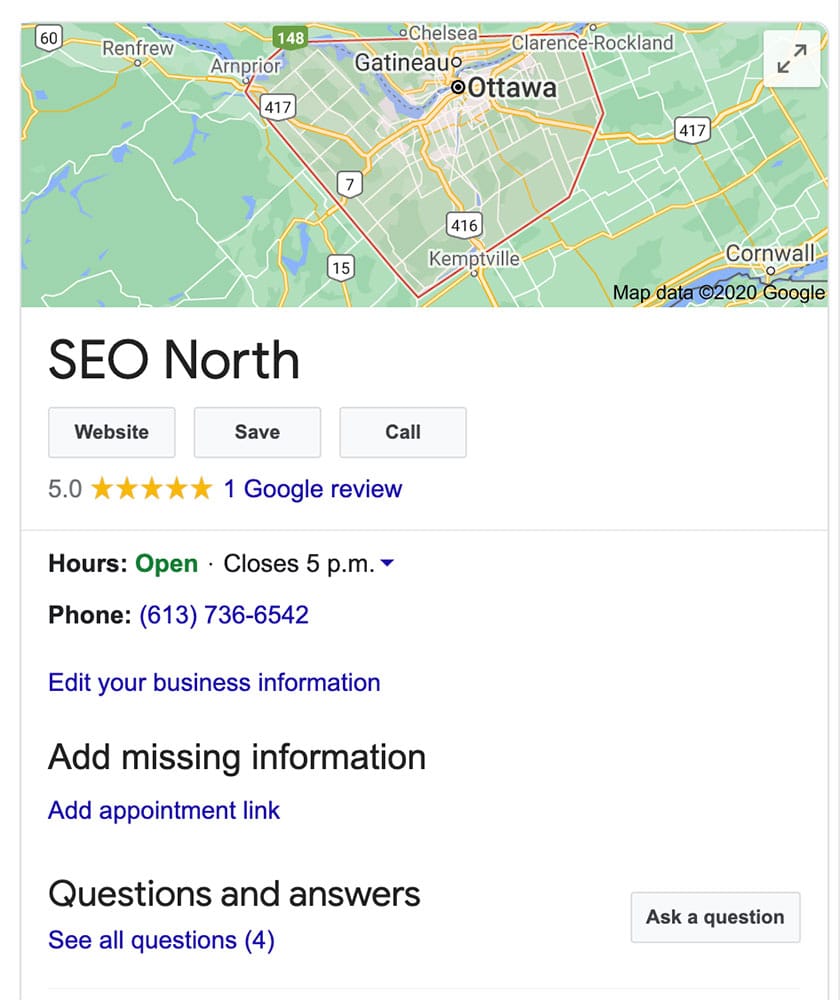 I hope you found this informative and helpful; we are always available to answer any questions you might have and help guide you through the Search Engine Optimization process.
---
Published on: 2020-11-27
Updated on: 2022-03-07