Ahrefs is one of the most popular tools in the SEO world. It's a great tool to use to find page ranking for keywords and phrases related to your business, website, or industry. You can also use it to identify new link opportunities by finding websites linking back to competitors' websites.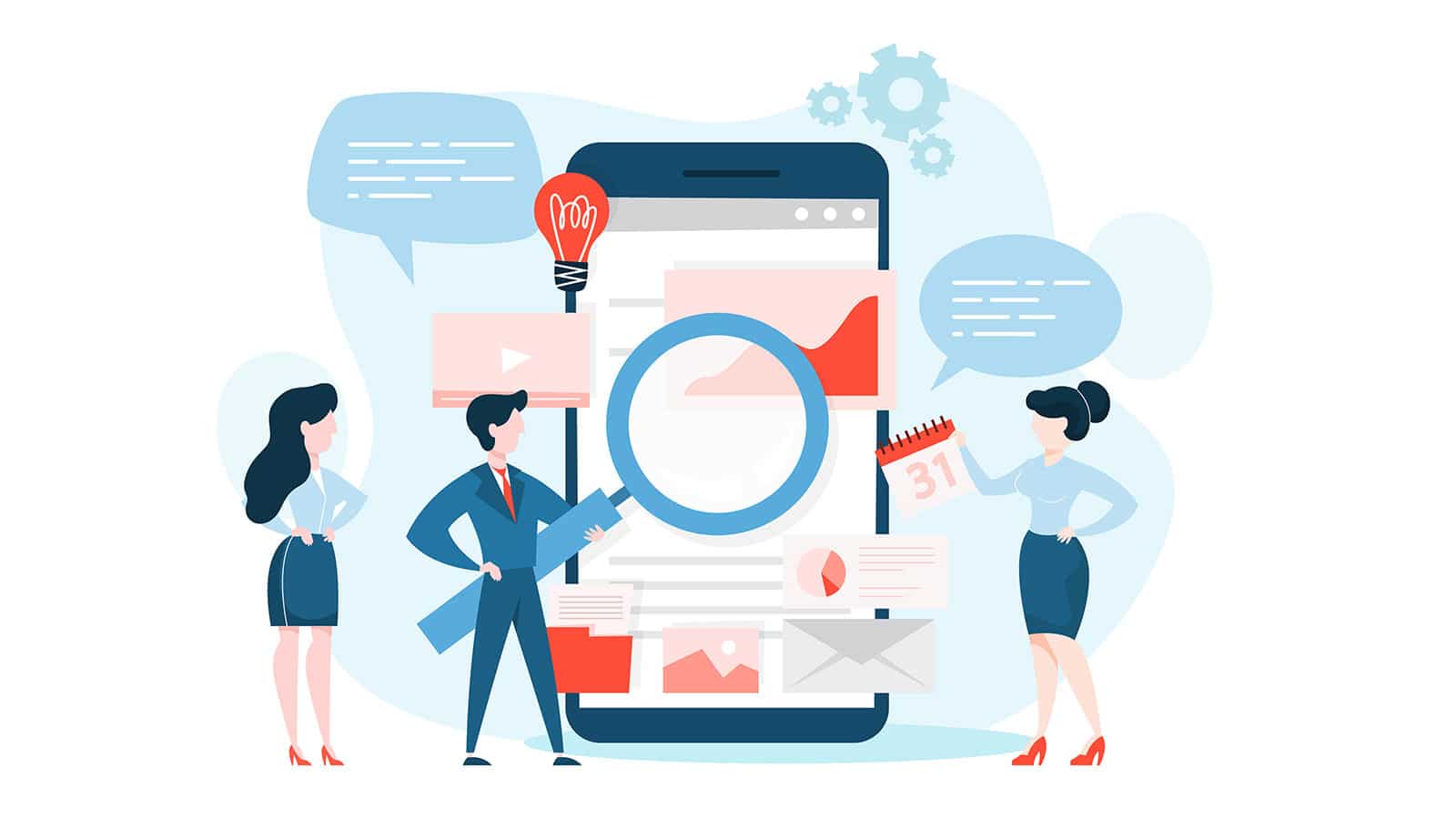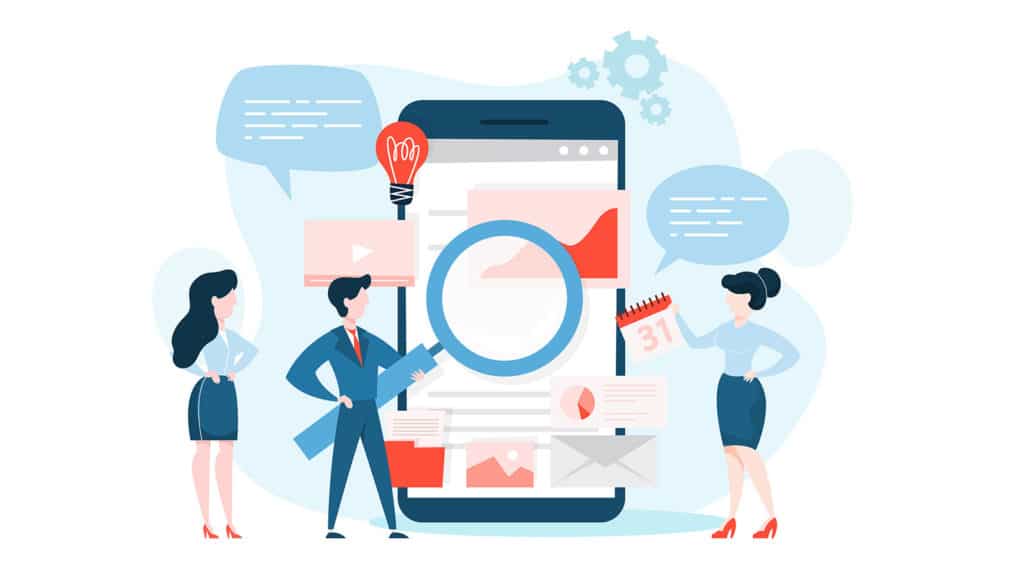 Although Ahrefs is great at finding top content and keywords, it does lack the ability to find your worst content, content that doesn't rank or have traffic.
In this exercise, I will show you how to identify your worst content, which needs optimization and improvement to help strengthen your business.
I've recreated this process in a short video if that is a more productive way to learn this process:
The process I've outlined above is a great way to improve rankings and traffic constantly. If you need any help, please let me know.
FAQ
---
Published on: 2021-07-21
Updated on: 2022-05-22