In the last few years, Google has been updating its algorithm to provide more relevant search results. These updates have had both positive and negative effects on website rankings. This post will discuss these changes in detail and what you can do to ensure your website's ranking stays high despite Google's continual tweaking of its algorithm.
What is a Google Algorithm Update?
A Google Algorithm Update is an update to Google's core algorithm; this algorithm is a mathematical equation Google uses to rank websites in Search Engine Result Pages. These core changes can have disruptive effects, causing some websites to lose thousands of organic visitors, and other websites gain that in return. These organic visitors could potentially cost/earn businesses thousands, if not millions of dollars in revenue.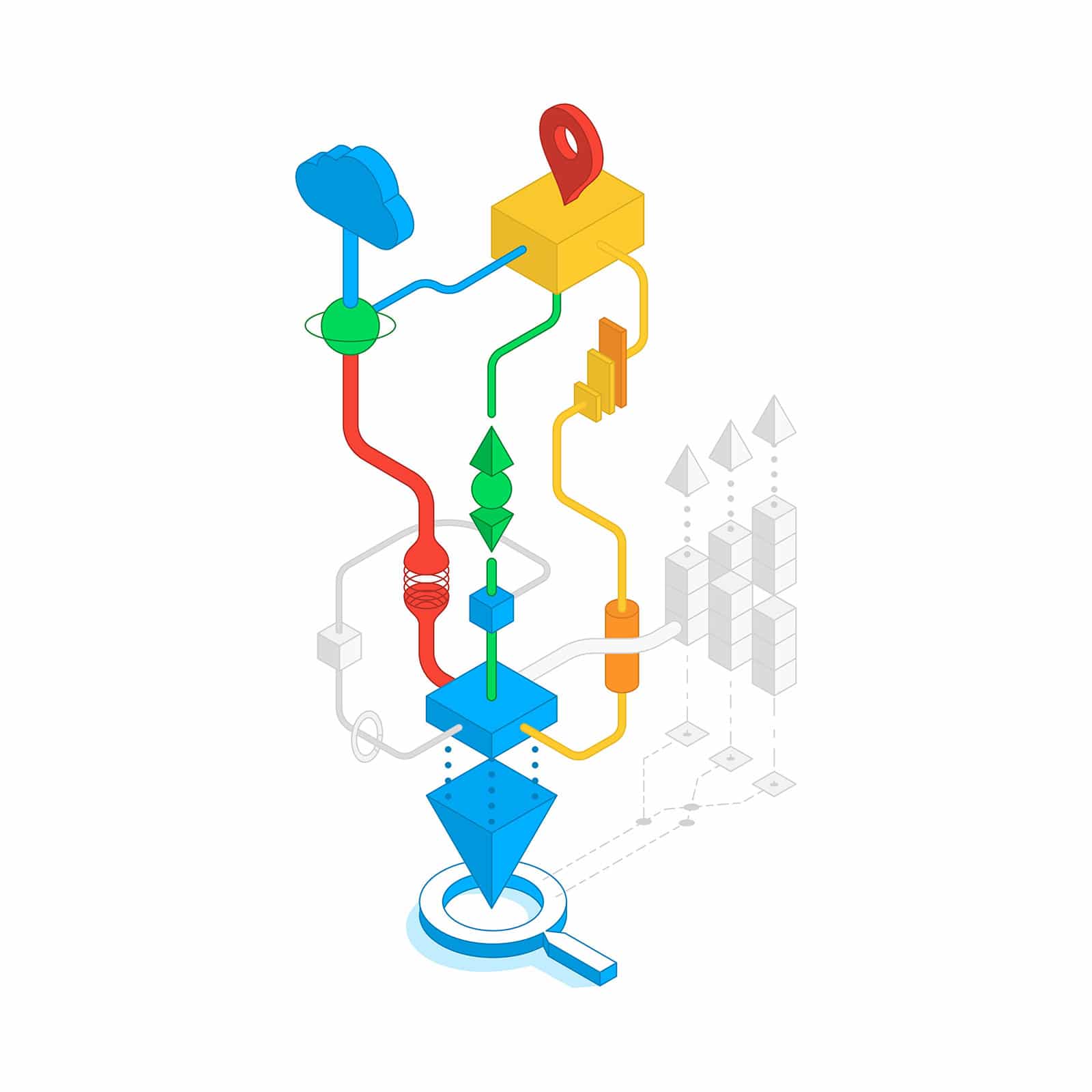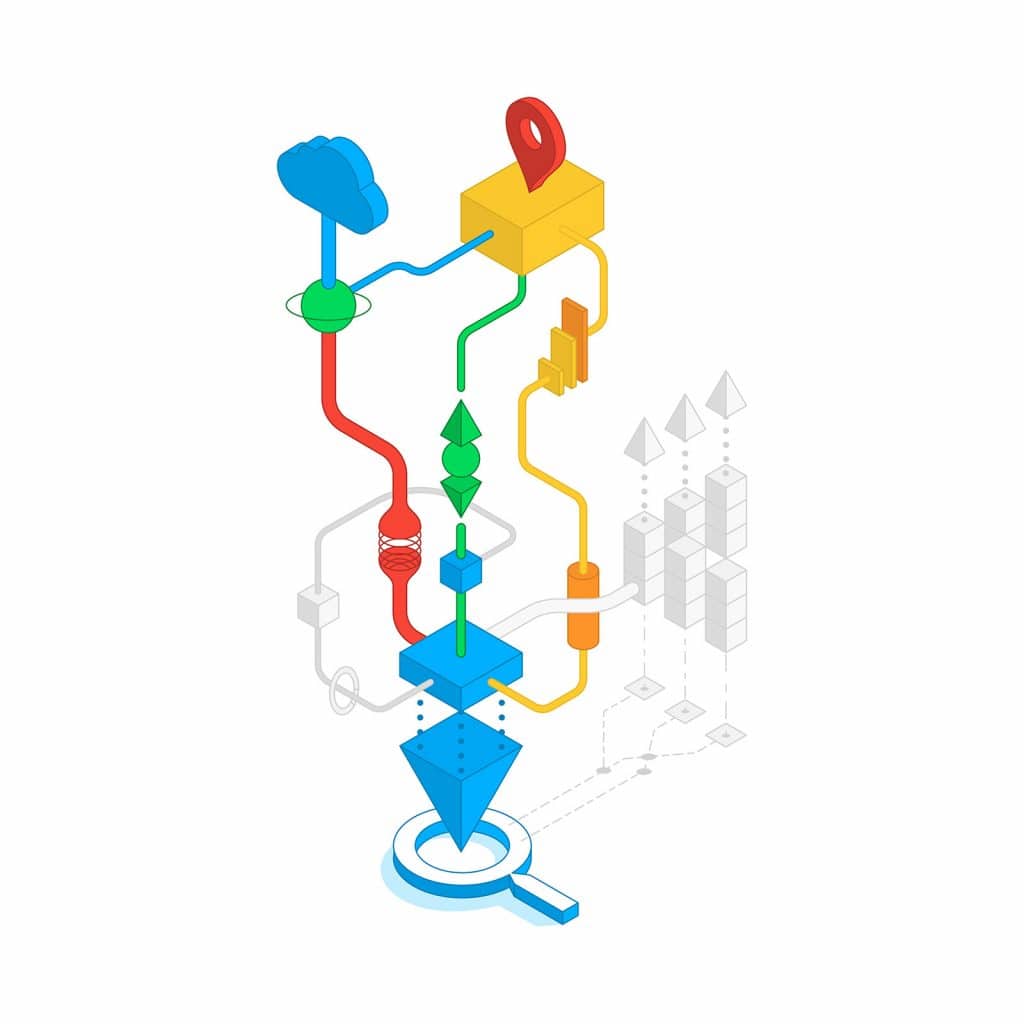 When are Google Algorithm updates released?
Google is continually releasing small updates to its algorithm. These updates can happen once or twice a day, adding up to 500 to 600 updates a year. However, only a few times in a year, a broad core algorithm update is released. Google does not always confirm or deny an update has been released. Because of this secrecy, SEO and Webmasters collaborate online to pinpoint undisclosed updates.
How to tell if a Google Algorithm update has hit your website?
A basic way to check that your website may have been affected by a Google update is if your site's traffic takes a massive change; this change can be in any direction. When you notice an extreme traffic movement and haven't performed anything changes to cause it, a change in Google's ranking factors may have been updated.
How to recover from a Google Core Algorithm Update?
Ask yourself:
Would you trust the information presented in this article?
Is this article written by an expert or enthusiast who knows the topic well, or is it more shallow?
Does the site have duplicate, overlapping, or redundant articles on the same or similar topics with slightly different keyword variations?
Would you be comfortable giving your credit card information to this site?
Does this article have spelling, stylistic, or factual errors?
Are the topics driven by genuine interests of readers of the site, or does the site generate content by attempting to guess what might rank well in search engines?
If any of these apply, you will need to do some serious work in rectifying those errors.
Want to learn more about recovering from a Google Core Update? Read our in-depth recovery guide.
Notable Google Algorithm Updates:
Google Medic Update
Initial Release: August 1, 2018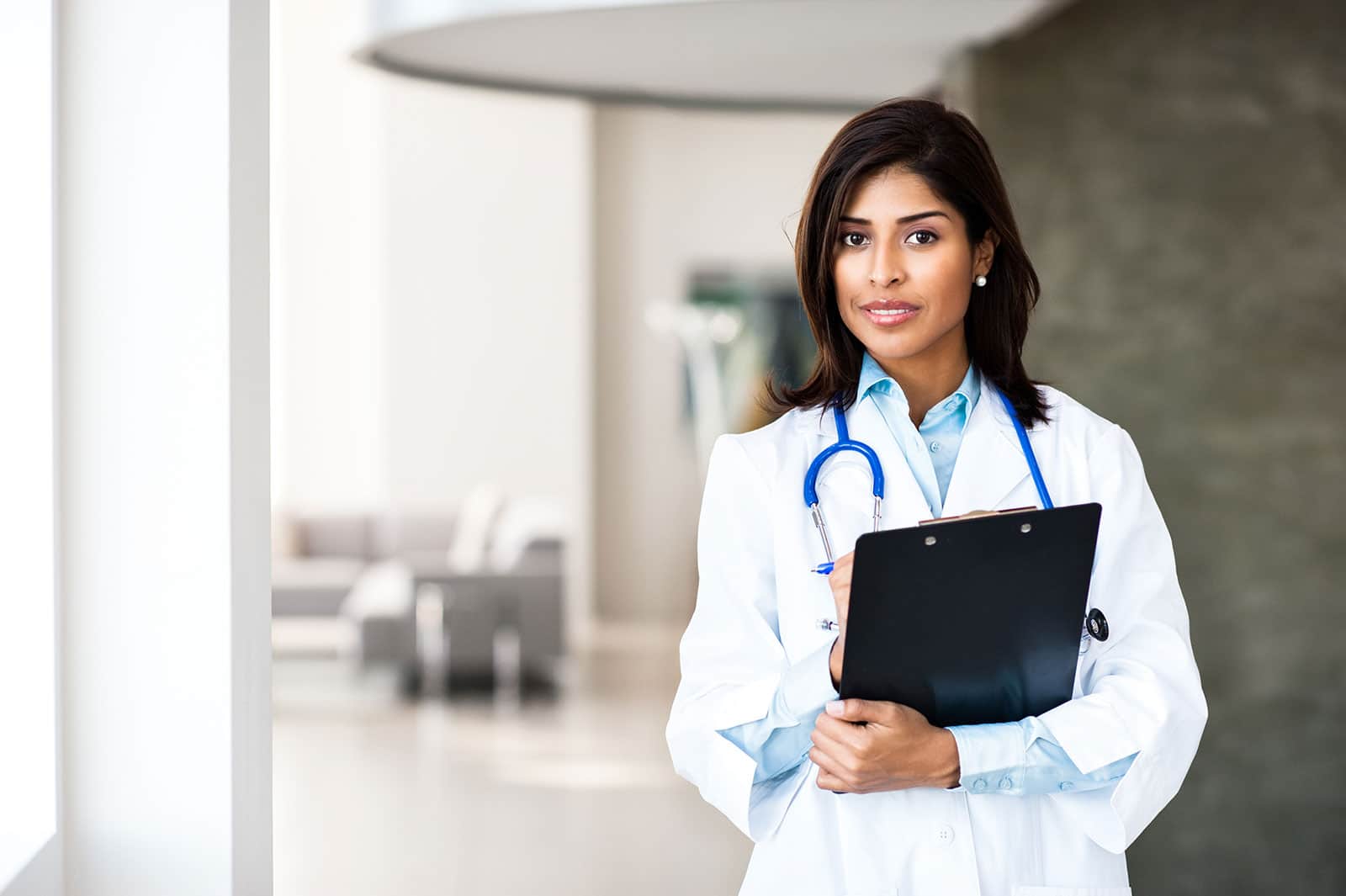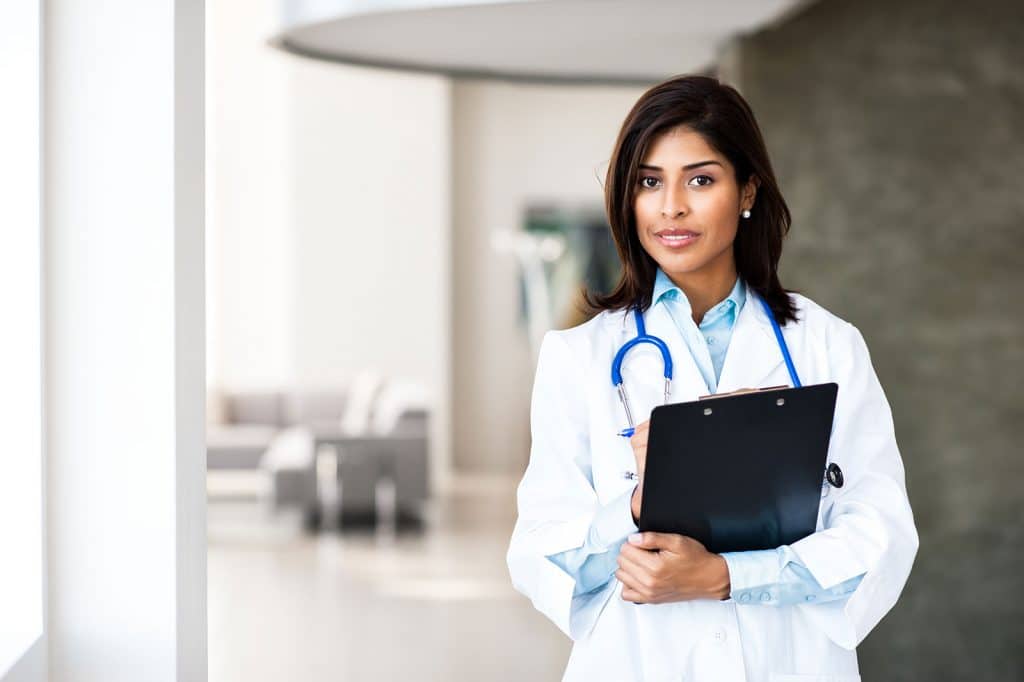 Google's Medic Update was an algorithm update to improve websites' authority, expertise, and trust; the update changed ranking factors to ensure that quality, authoritative and expert content is ranked in the search results.
While Google claimed that the algorithm update was a broad, global one, it seemed to have a significant effect on health and medical, financial, legal, and "Your Money Your Life" (sites that can impact someone's current or future well-being such as their safety, finances, physical health, etc.) sites. This is why the update was penned as the "Medic" update due to the number of websites in that niche that reported a massive change in their rankings.
Google Mobile Friendly Update (Mobilegeddon)
Initial Release: April 22, 2015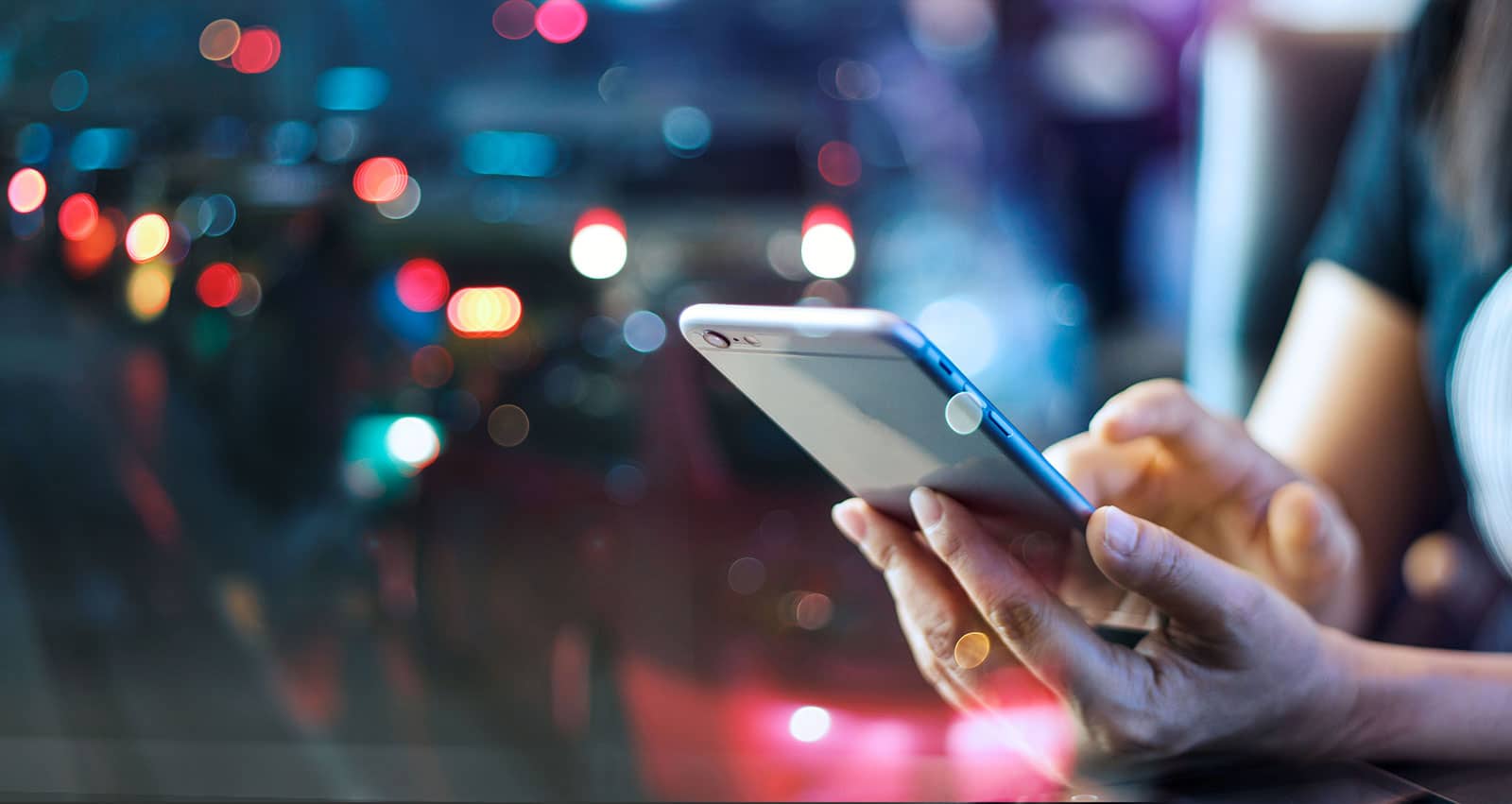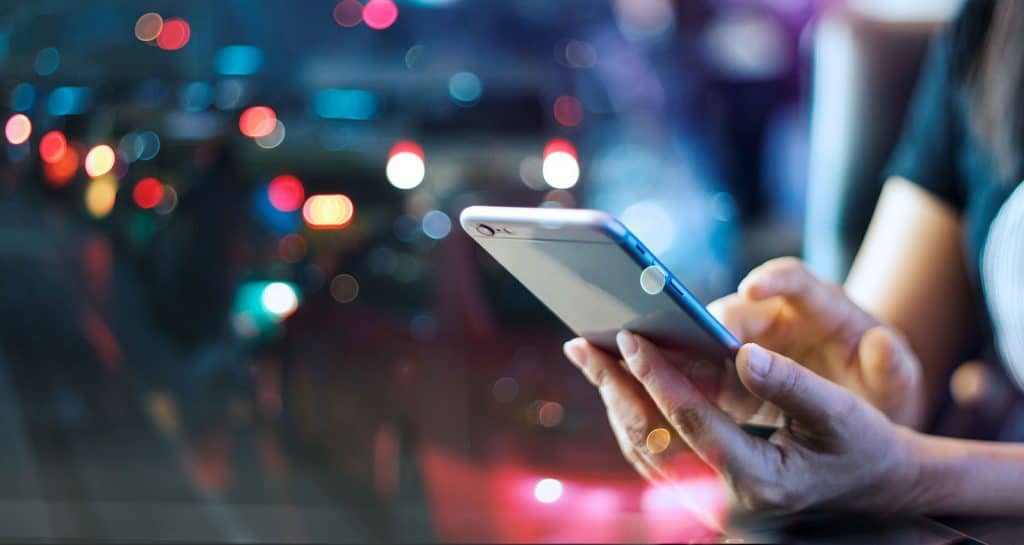 The hype leading up to this update, which was referred to as "Mobilegeddon," was overblown after Google announced the planned change in February of 2015. The update took place the next month on April 21. For mobile searches on Google, this update gave priority to websites that were optimized for mobile devices. However, Google searches on laptops and desktop computers were not affected by the update. The purpose of the update was to improve user experience on mobile devices, which was in response to the growing use of smartphones and tablets for accessing the internet. Prior to the update, many websites and their features were difficult to view or use on a mobile device. Mobile-Friendly created some much-needed incentives for website developers and owners to make their sites more accessible.
Google Pigeon Update
Initial Release: July 24, 2014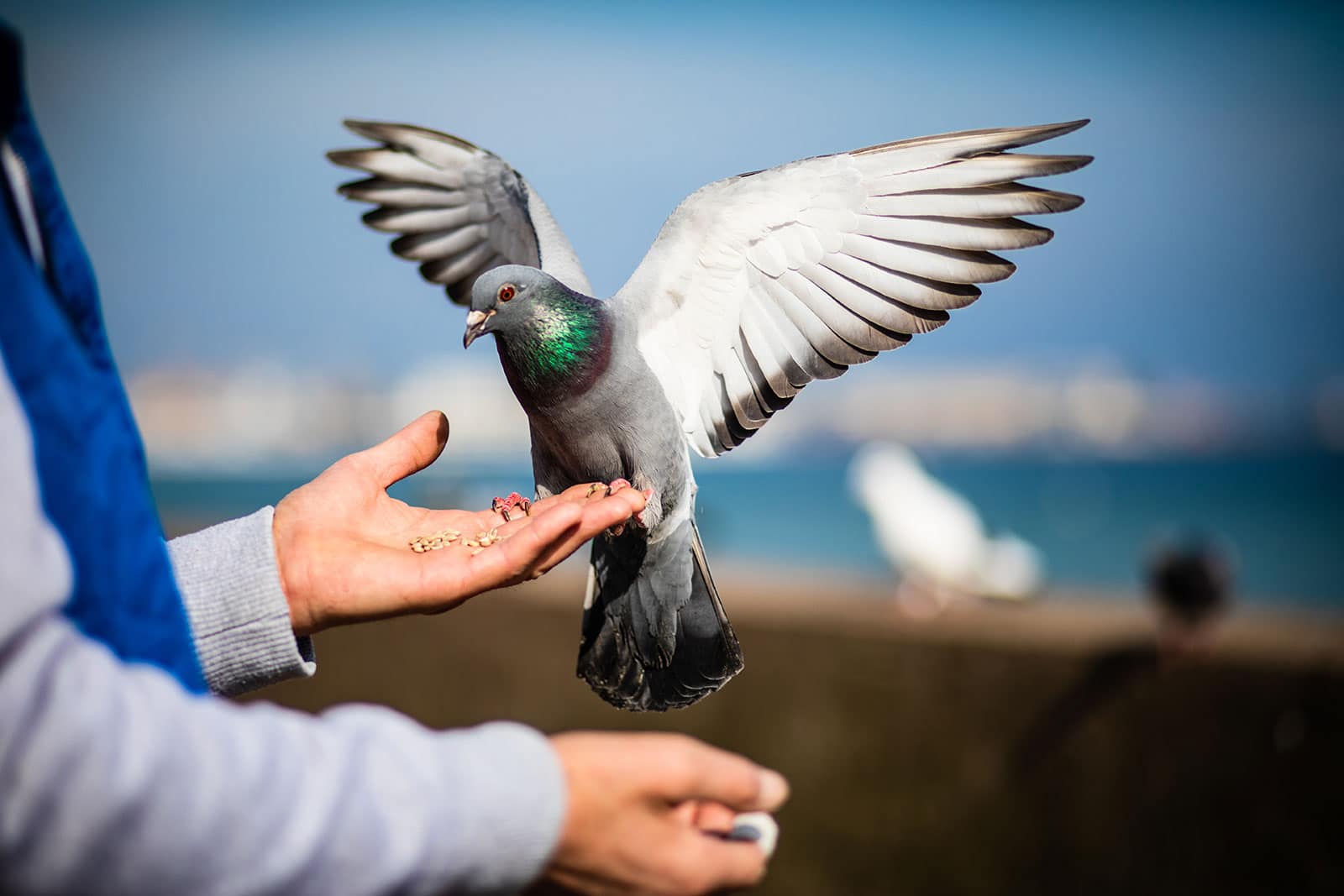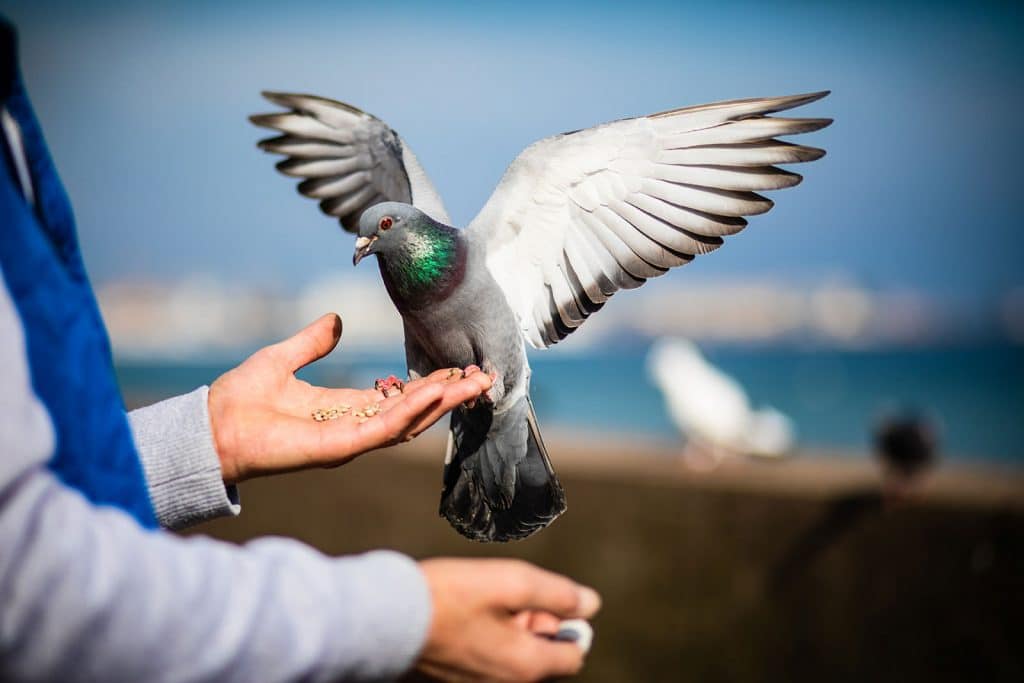 Released in 2013, Google Pigeon was designed to improve the quality of local search results. Prior to the update, seven-pack results were common. Although some businesses found that they no longer ranked in seven-packs, there were more convenient three-pack displays for local searches. The Pigeon update connected the traditional algorithm to a local one to use a larger volume of ranking signals. Results favored local businesses with a stronger organic web presence. Google Pigeon also changed map boundaries to provide more accurate and precise results within a certain distance or near a specific location. For example, a searcher using location tracking in a larger city could see relevant results closer in proximity instead of results in distant parts of the city.
Google Payday Update
Initial Release: June 11, 2013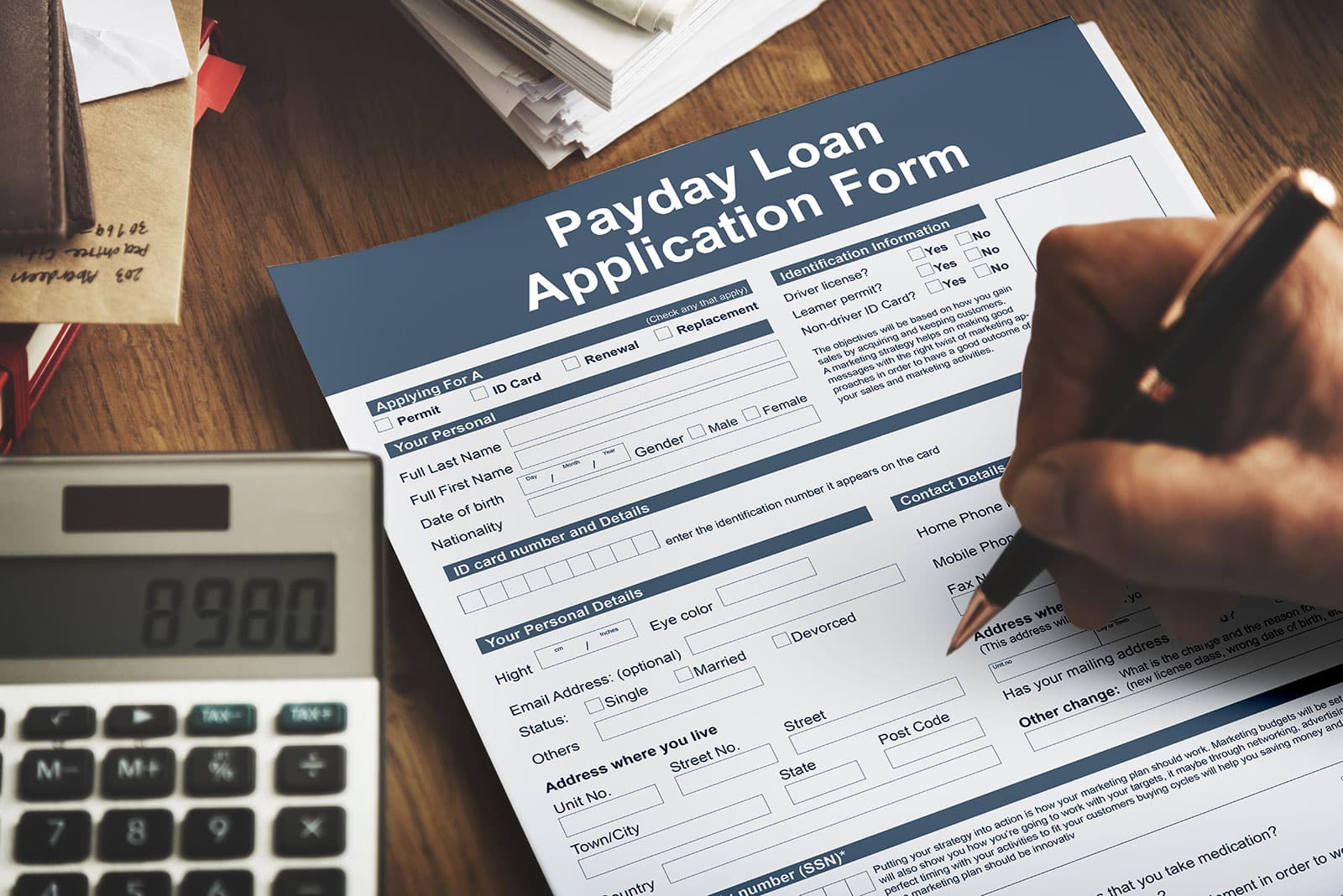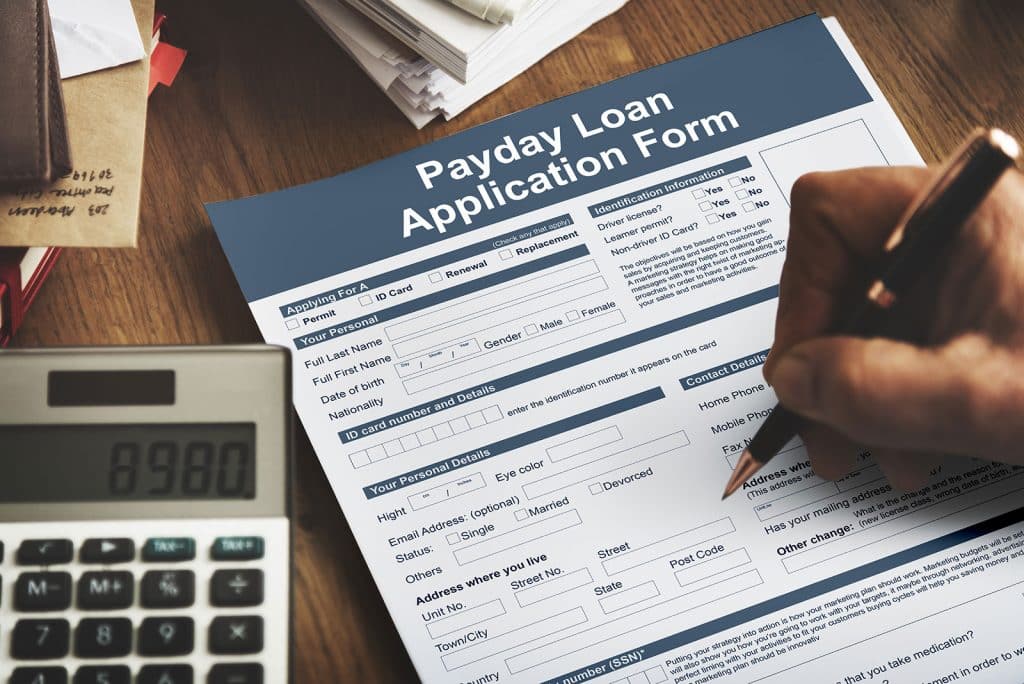 The name of this algorithm update was inspired by the large amount of payday loan sites that dominated SERPs for a variety of terms leading up to 2013. Some other search queries were heavily spammed at the time as well. To combat that, Google released Payday in the summer of 2013. Google Payday targeted both spammy queries and spammy websites. It helped clean up the top relevant SERPs considerably in the weeks following its release. Debt consolidation sites, casinos, and several other types of spam-targeted sites were affected. Google's head of its spam-fighting team said that 0.3% of searches in the United States were affected by Google Payday.
Google EMD (Exact Match Domain) Update
Initial Release: September 27, 2012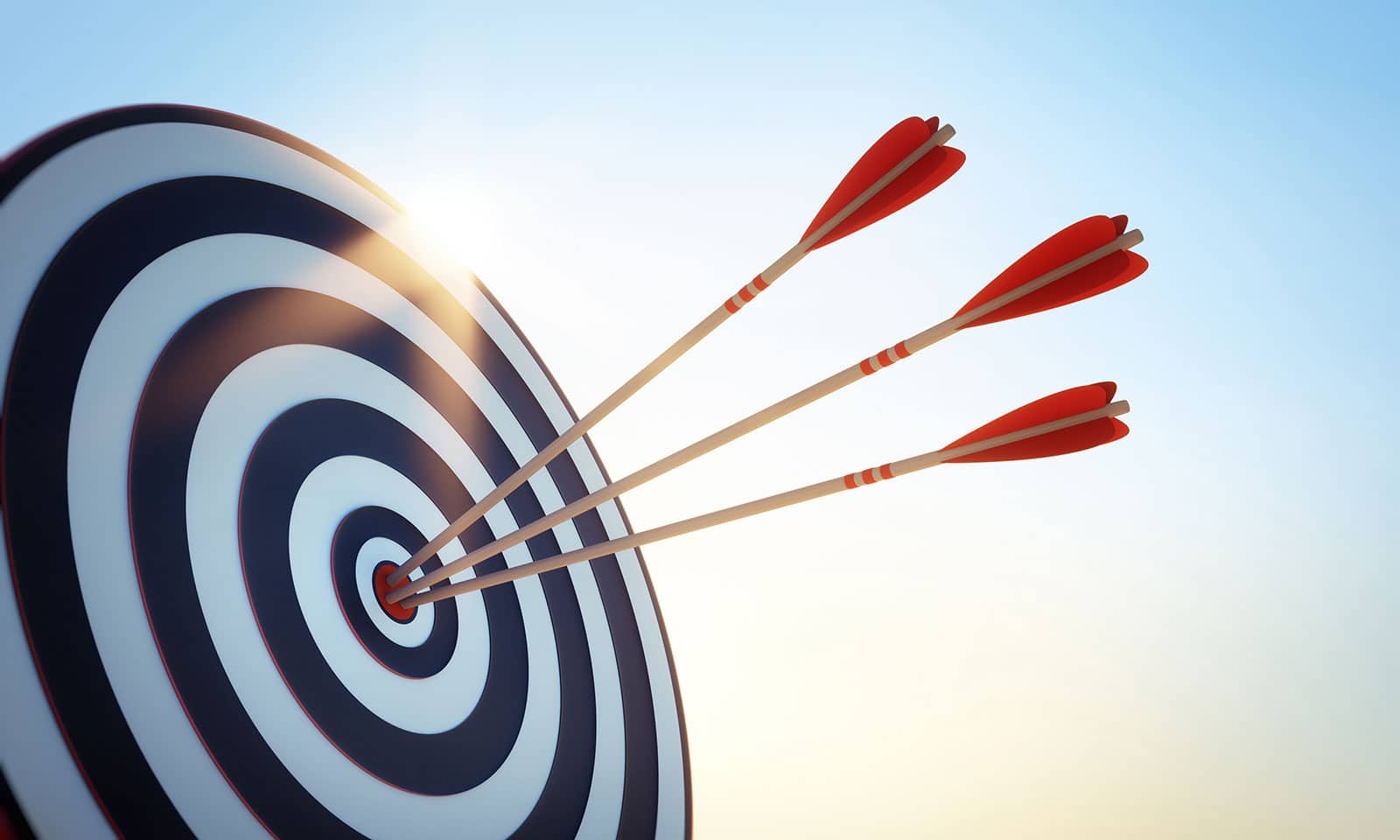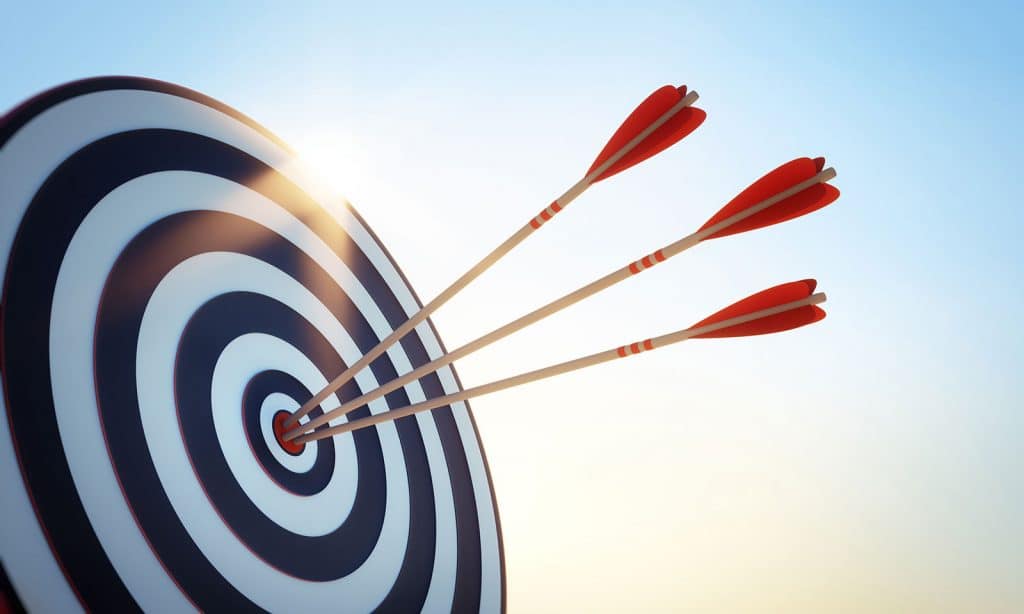 In 2012, Google launched this update to keep low-quality sites from ranking higher because of keyword matches between terms and domain names. Prior to that, some spammy sites were able to rank higher because of those matches. EMD updates are continuous, and when they take place, sites that have taken steps to improve their content quality may see an improvement in ranking. Websites that were wrongly affected in the past may be corrected in rank as new updates emerge. Alternately, new sites that feature low-quality content may be detected and will rank lower with new updates. Low-quality sites that previously went undetected may also be caught and reduced in rank accordingly.
Google Pirate Update (DMCA Penalty)
Initial Release: August 10, 2012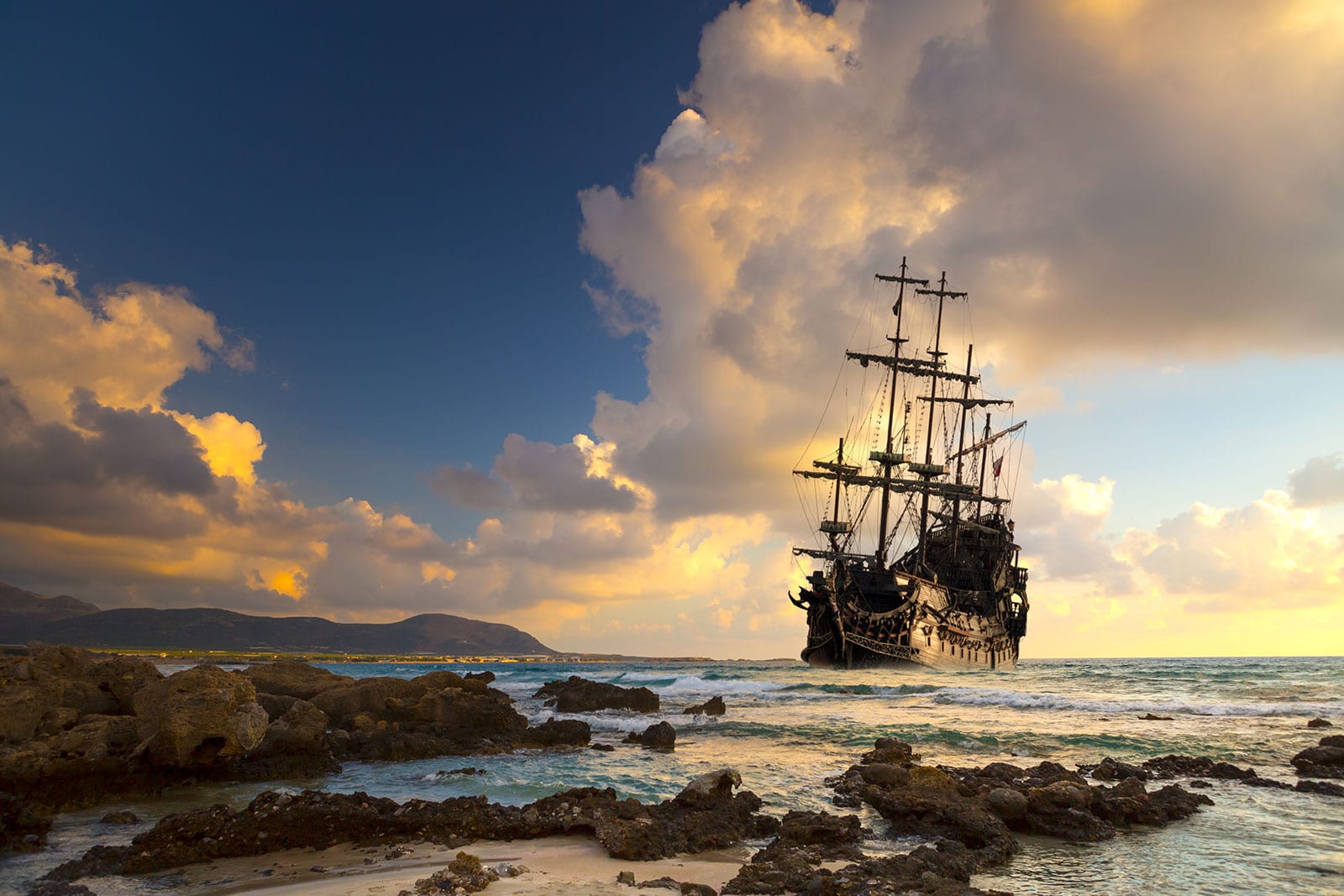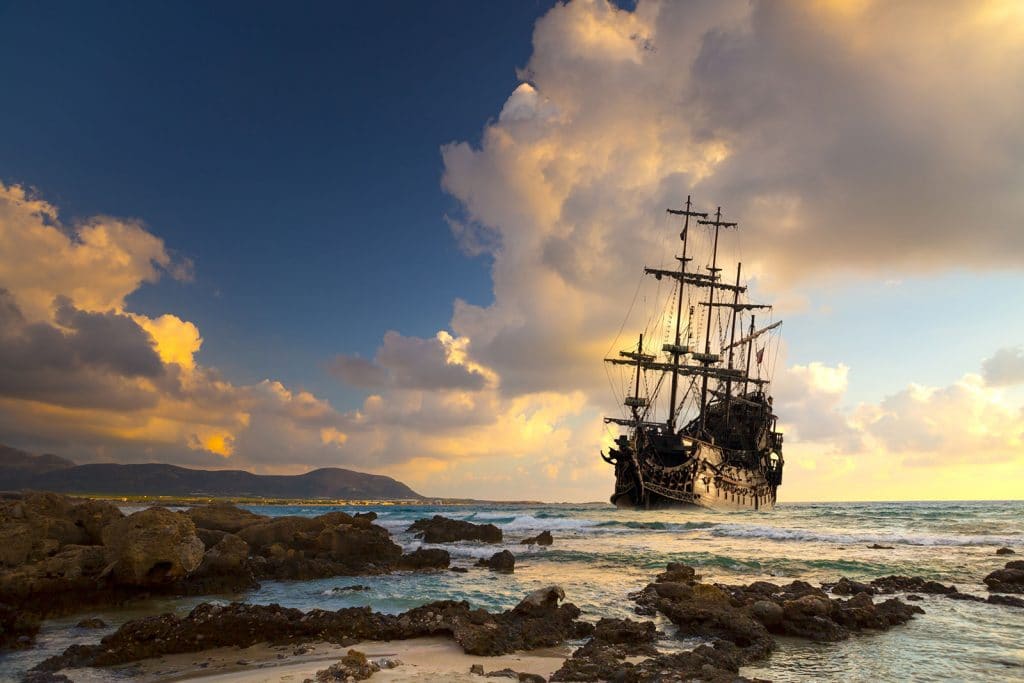 This update was released in August of 2012. Google Pirate targeted websites that had multiple copyright infringements through the DMCA system, and it prevented them from ranking higher in Google SERPs. To this day, the filter is still periodically updated to ensure that it continues doing its job as other updates emerge and searches evolve. Because of its continual improvements, the filter can catch websites today that may have gone undetected with past updates. It can also detect errors that were made, such as inaccurate flagging of sites in the past, and it can correct those errors.
Google Penguin Update
Initial Release: April 24, 2012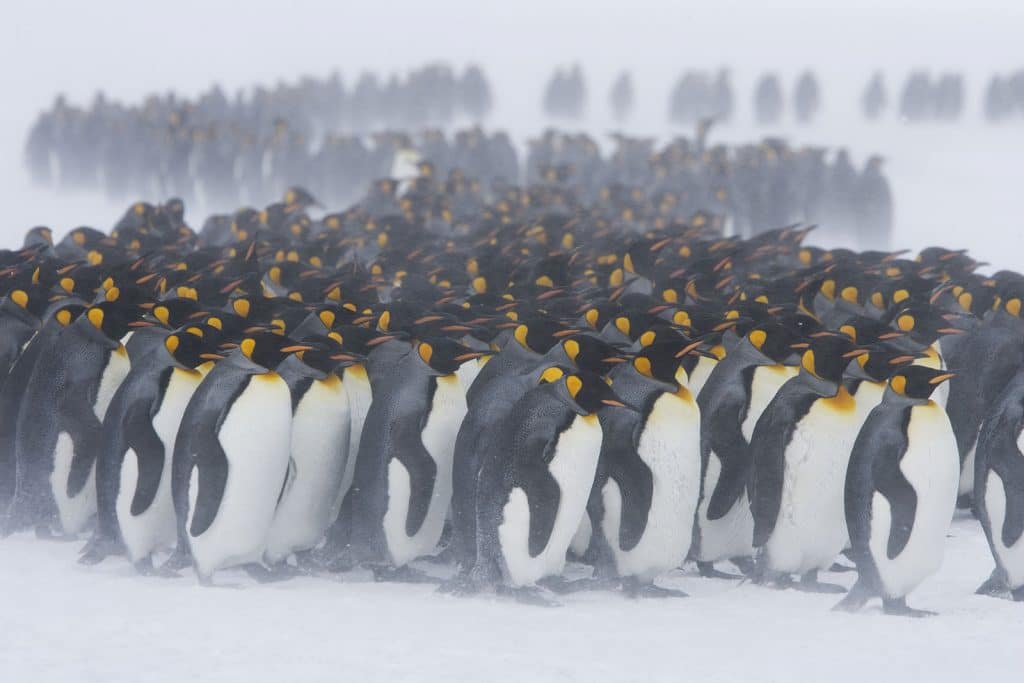 On April 24, 2012, the Penguin Algorithm update was announced. Its purpose was to lower the ranking of websites that violated the Google Webmaster Guidelines. At the time, many sites were using techniques that Google declared as black-hat SEO. Those techniques artificially and dishonestly boosted site rankings by altering the volume of links directed to a page. With the Penguin filter, link schemes were easier to identify by Search Engines. After the initial update in 2012, there were six other updates, with the most recent one in 2016. To ensure fairness and continue fighting link schemes, Google originally provided a feedback form. The form allowed people to appeal penalties or report spam sites with high rankings. Today, site owners can remove penalties by building good links and removing bad links.
Google Top Heavy Update (Ads Above The Fold)
Initial release: January 19, 2012
Google released Top Heavy in 2012 to respond to the growing number of websites that overused AdSense ads. At the time, many sites had most of the relevant page content placed at the bottom of a page, and users had to scroll down past multiple ads before they could see the content. "Above the fold" refers to content toward the top of the page, and the update targeted websites with very little or no content above the fold. This was also how the update gained its name. There were additional updates to Top Heavy after its initial release.
Google Panda Update
Initial release: February 23, 2011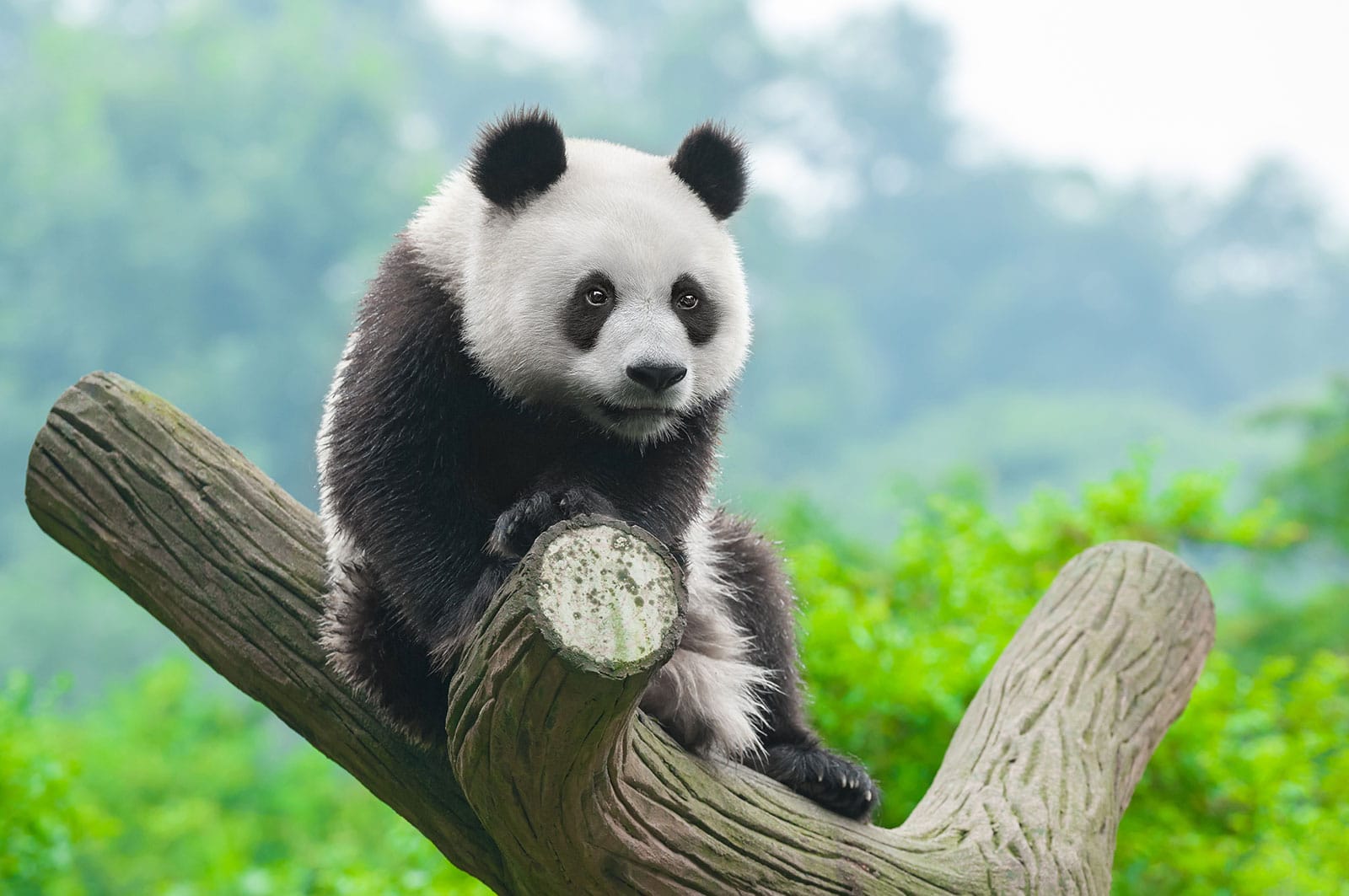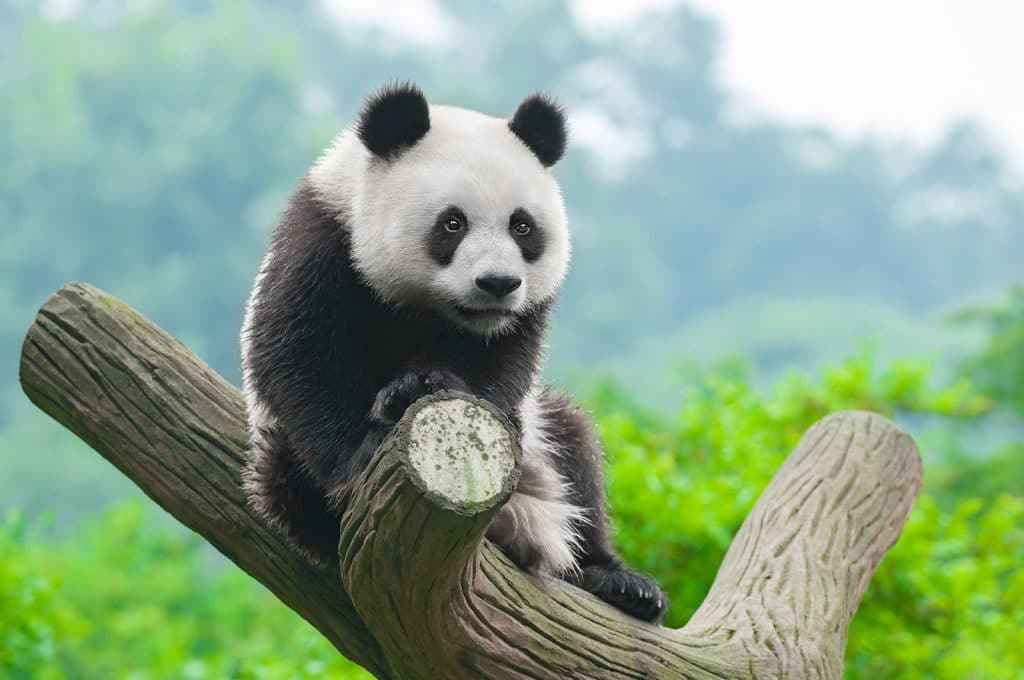 In response to the growing number of content farms and low-quality sites ranking higher because of keyword use, Google released the Panda update in 2011. Because of its design, it affected the ranking of entire websites and not just pages. Panda's designers created it to use a ratio, which included inbound links, search queries, and reference queries. Creating a sitewide modification factor from those, the algorithm created another modification factor. Sites that did not meet the minimum factor ranked lower in SERPs. Google originally provided a list of 23 improvement tasks for writers and developers to help them make top-quality website content and rank higher. There have been several Panda updates since its initial release.
Algorithm FAQs
What is a Google Algorithm Update?

How often does Google update its algorithm?

How do Google algorithms work?

How do I keep up with Google algorithm changes?

Why do search engines constantly update their algorithms?

Does Google Maps use a algorithm?

How often does Google update search results?
---
Published on: 2020-09-25
Updated on: 2022-10-20