There is an unfortunate spam situation going on in Google business listings for addicts seeking substance abuse treatment. Research shows that fake clinics are showing up in Google My Business listings when people search for addiction treatment centers, which appear legitimate.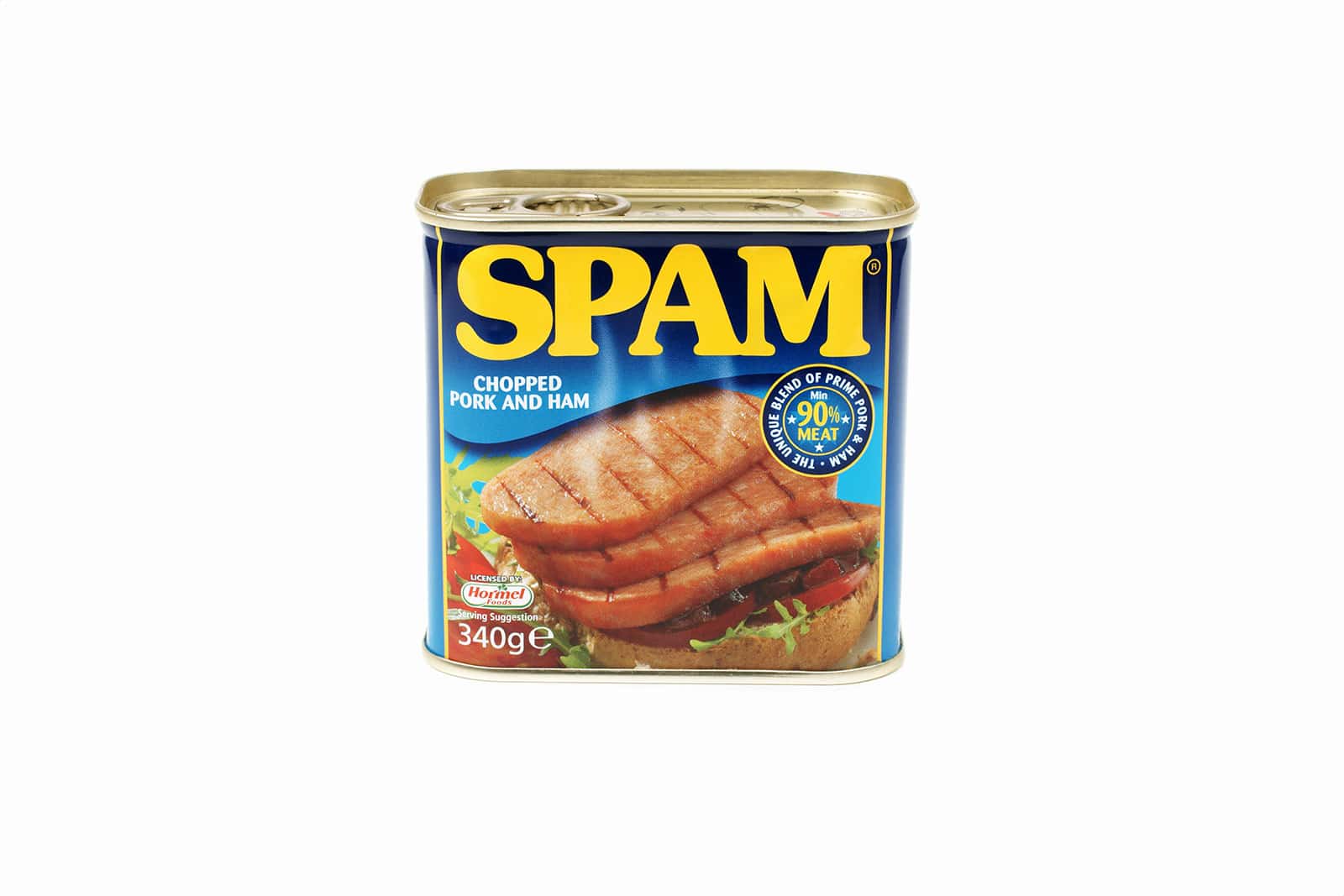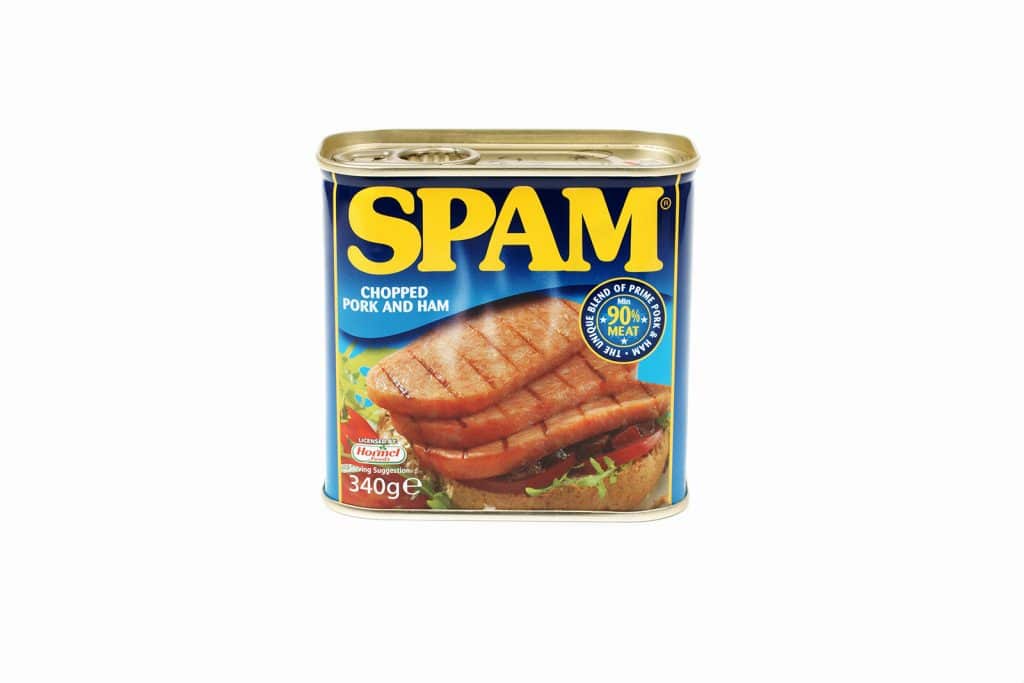 Despite the seeming legitimacy of GMB results, these fake addiction treatment centers are just front companies used to take advantage of people who need treatment and have insurance to cover the steep costs.
Google Ads set standards for any addiction treatment center. Those standards are governed by LegitScript, a certification body on contract, and the National Association Treatment Providers, a trade group.
Evidential data shows GMB search results are full of counterfeit listings, created by marketing firms trying to get potential addiction treatment center clients to call fake clinics. After the unsuspecting potential patients make the call, their information would be sold to a local facility with spammer affiliations.
Researchers have found that top search results of the keyword alcohol detox on a GMB listings page had 12 fake businesses out of 20. These researchers also found that GMB results had over 500 spam business listings in the treatment market for substance abuse.
The truth is that this spam activity is harming more than just the unsuspecting patients in need of real treatment. This illegal spam activity causes harm to legitimate treatment clinics by pushing down actual listing results.
This unfortunate spam problem has been going on with Google since before 2008, and it has been happening to those in the substance abuse treatment business from as early as the year 2001.
Attracting new clients with lead generation can be very profitable to those in substance abuse treatment. It is advantageous for the entire industry because patients with addictions may have a long road to recovery that amounts to thousands of dollars. Therefore, it costs a lot for businesses to buy the keywords related to this industry, and scammers have a very high incentive to use Google's search results system for attracting customers through lead generation. Many businesses use legitimate SEO or search engine optimization methods to attract customers; others use SEO methods that are deceptive and illegal to spam Google search listings with fake companies.
Researchers found other strange and suspicious clinics like this. They decided to get in touch with the National Association of Addiction Treatment Providers (NAATP) to see if they could provide more information about these companies and their suspicious activity and was told by the director of the NAATP that "they couldn't discuss each center individually." However, the NAATP did admit that they have had a considerable problem with deceptive marketing practices. The NAATP also stated that they have been making some good progress in fixing this particular problem regarding abuse treatment centers. However, they know they still have a lot more work to completely rid the business community of this illegal activity.
A Google spokesperson has also told researchers that Google was able to remove over 4 million fraudulent company profiles in 2019 and over 250,000 business profiles reported by users and disable almost 500,000 accounts from suspicious users. Unfortunately, Google could not provide the researchers with the details about the rate at which the fraudulent business profiles are being created. These details are essential because they will help show the actual amount of progress that is being made. It is also crucial simply because this illegal spam activity continues to go on and is getting out of control.
Illegal and fake abuse treatment centers being listed by Google are a severe problem, and researchers who care about this problem find that one of the most significant issues is simply that Google is unable to stop or control this illegal situation.
Another thing is that this problem does not only exist in the abuse treatment business industry. There have been reports from several other business industries about promotions in Google search engines from lead generating spam. Though Google does state that it is trying its best to fix these issues, people wonder why a problem like this exists. People wonder how these new illegitimate companies can make it to the top of search results ahead of legitimate companies that have been around for several years.
Researchers believe there are certain things that Google can do to help the unsuspecting patients and businesses. When Google starts to do these things to show they care, researchers believe they will eventually get this illegal scamming problem under control. For one thing, Google can hire more employees because real people will be able to create a system of order that is much better than what automated systems have going on now. With more attention being paid to this unfortunate problem and more action taken to solve this problem, the victims of these illegal spam crimes will no longer have to deal with stress, worry, and financial hardship associated with fraudulent business listings.