This article isn't about writing for bots and crawlers but learning how to write the best content for readers. Getting to the point is hard for writers, even though it appears simplistic. Apple's design and marketing seem straightforward, yet, why is it so difficult for the competition to recreate?
Include your Keyword in your URL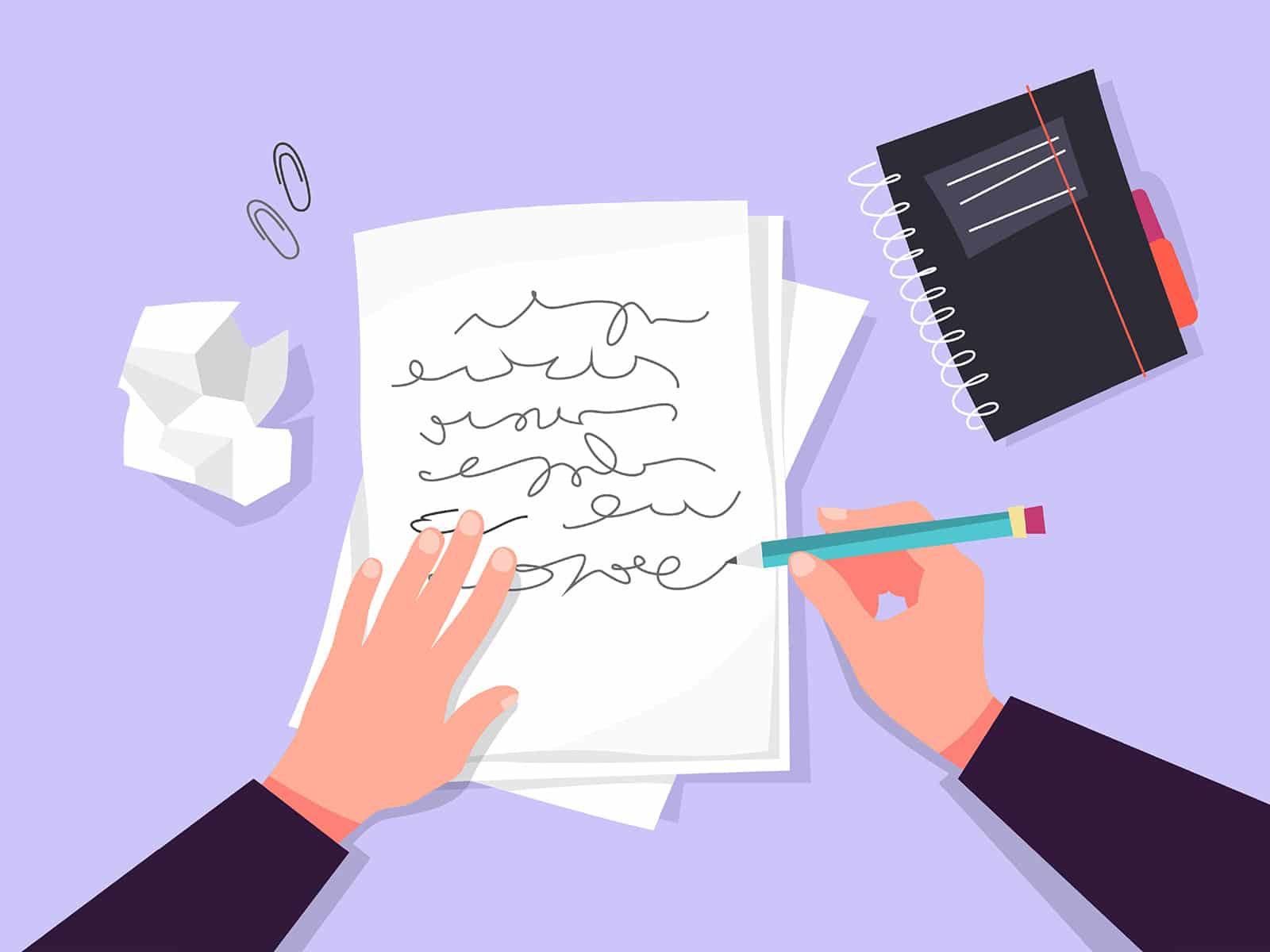 Keep your URLs short and distinct. Short-URLs will allow readers to quickly understand your article and make it easier to share across platforms.
Use your Keyword once in the first 150 words
Get straight to the point. People visit your page to receive answers, not hear about you.
Use your Keyword in H1, H2, or H3 Tags
You don't need to write long articles; you need to write complete articles. An article that answers every answer saves the user from pogo-sticking (jumping from one search result to the next) through the SERPs.Every heading needs to be somehow related to the Keyword you are trying to rank for.
Craft good Images
Do your friends on Facebook post Stock Images? Try your best to avoid stock photography when possible. Give the reader an insider view of what you are doing and make them feel a part of your business's development and growth.
Add context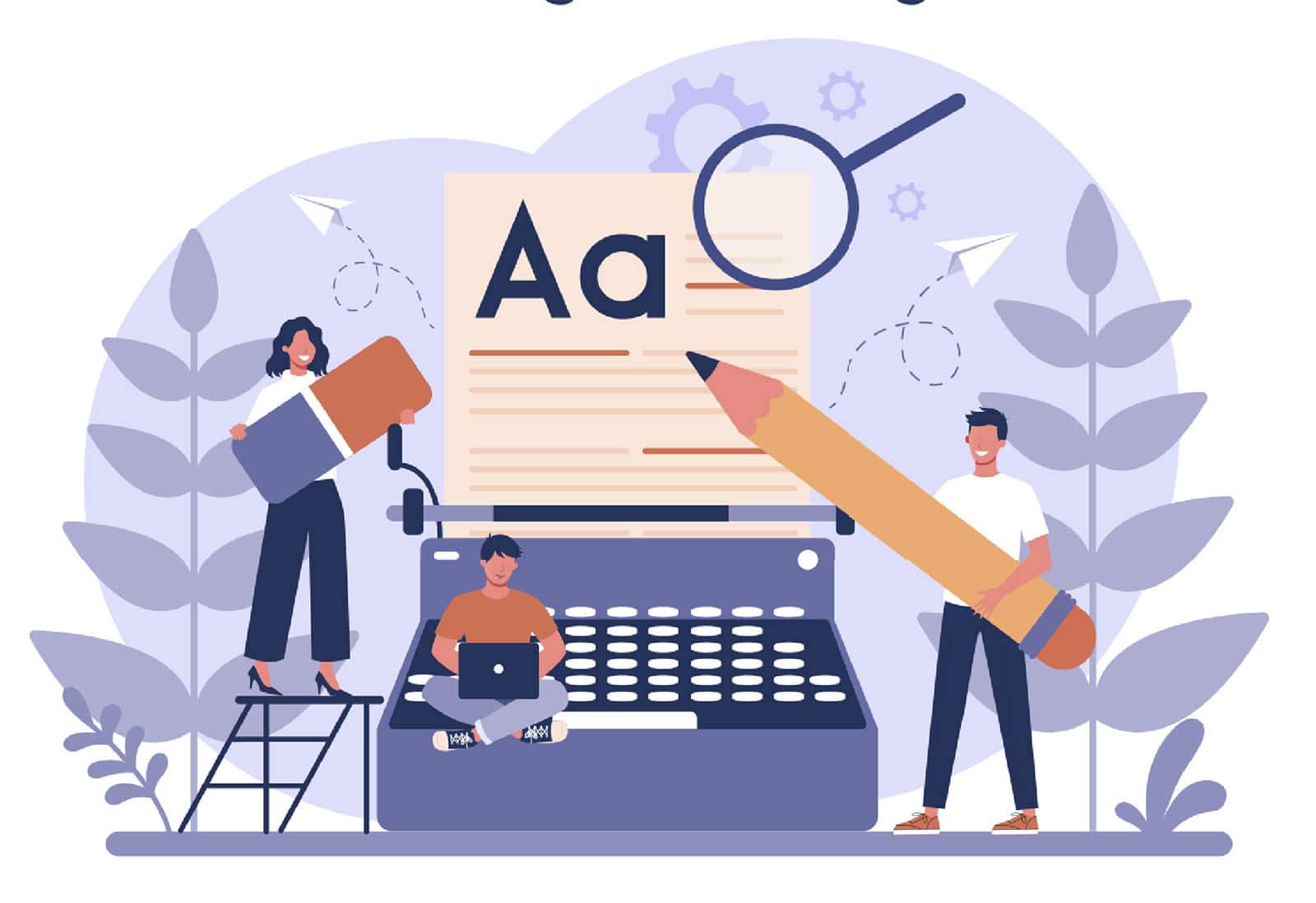 If you and your competition both write two-thousand-word articles, both thoroughly explaining a topic. Adding 50-350 words of text to your images, categories, and tags might be the breaking point that pushes you from second to first in the SERPs.
Don't Orphan your content.
Don't just upload your content and hope someone finds it. Internally link back to your new articles with descriptive, contextual internal backlinks. Internal links will explain to Google + Users what your page is about, and even better, it promotes your content within your ecosystem. Lastly, link out to high-authority content to signal what your content is about. The internet is a prominent place; don't assume it is easy to categorize your niche content strategy.
Here are a few tips on how to stay hyper-focused while writing online content:
This guide can all be summed up as; add value to the reader, and you will be successful. Learn more in our following checklist guide: publishing articles.
FAQ
How to write a web article?
---
Published on: 2020-11-29
Updated on: 2022-05-22