Maintaining websites can be tough, here are a compilation of checklists to ensure you don't miss any steps in IT support:
Basic SEO Checklist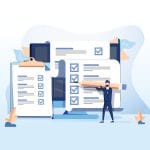 I love no-nonsense guides; when I search for stuff, I just want the answers and not be overwhelmed with too much information. So, in short, here is my essential SEO checklist.
Learn how to create a basic SEO checklist
Writing Articles Checklist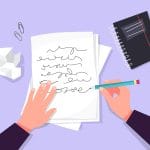 This article isn't about writing for bots and crawlers, but learning how to write the best content for readers. Getting to the point is hard for writers, even though it appears simplistic. Apple's design and marketing seem easy and straightforward, yet, why is it so difficult for the competition to recreate?
Learn how to create a writing checklist
Publishing Articles Checklist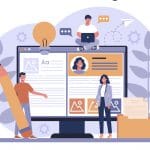 Learn how to quickly create a checklist of items you need to inspect before hitting publish on a new WordPress article.
Title – Keep the title short and concise. 50–60 characters is a good rule of thumb. If the title wraps in the input field, it is probably too long.
Learn how to create a publishing checklist
On-Page SEO Checklist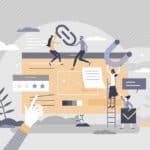 Search Engine Optimization (SEO) isn't luck; it's a calculated process to help pages rank higher in search. In building out websites and web pages, you want to hone that skill and repeat the work methods. Below, in order of importance, are the techniques you need to apply to your page builds.
Learn how to create an On-Page SEO Checklist
FAQ
What is an SEO Checklist?
---
Published on: 2020-11-03
Updated on: 2022-05-22